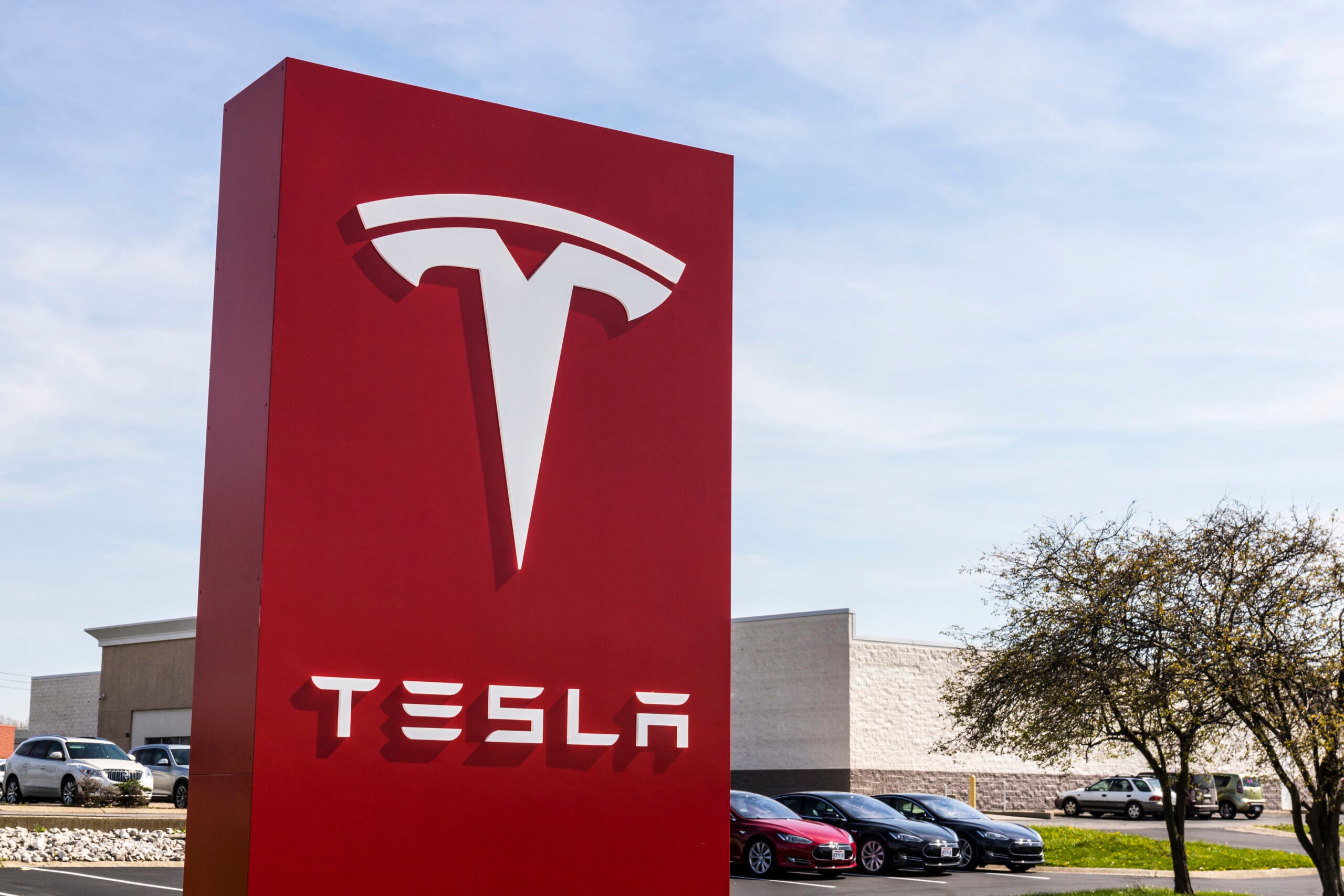 Tesla Sued for Laying Off 'Thousands' Without Proper Notice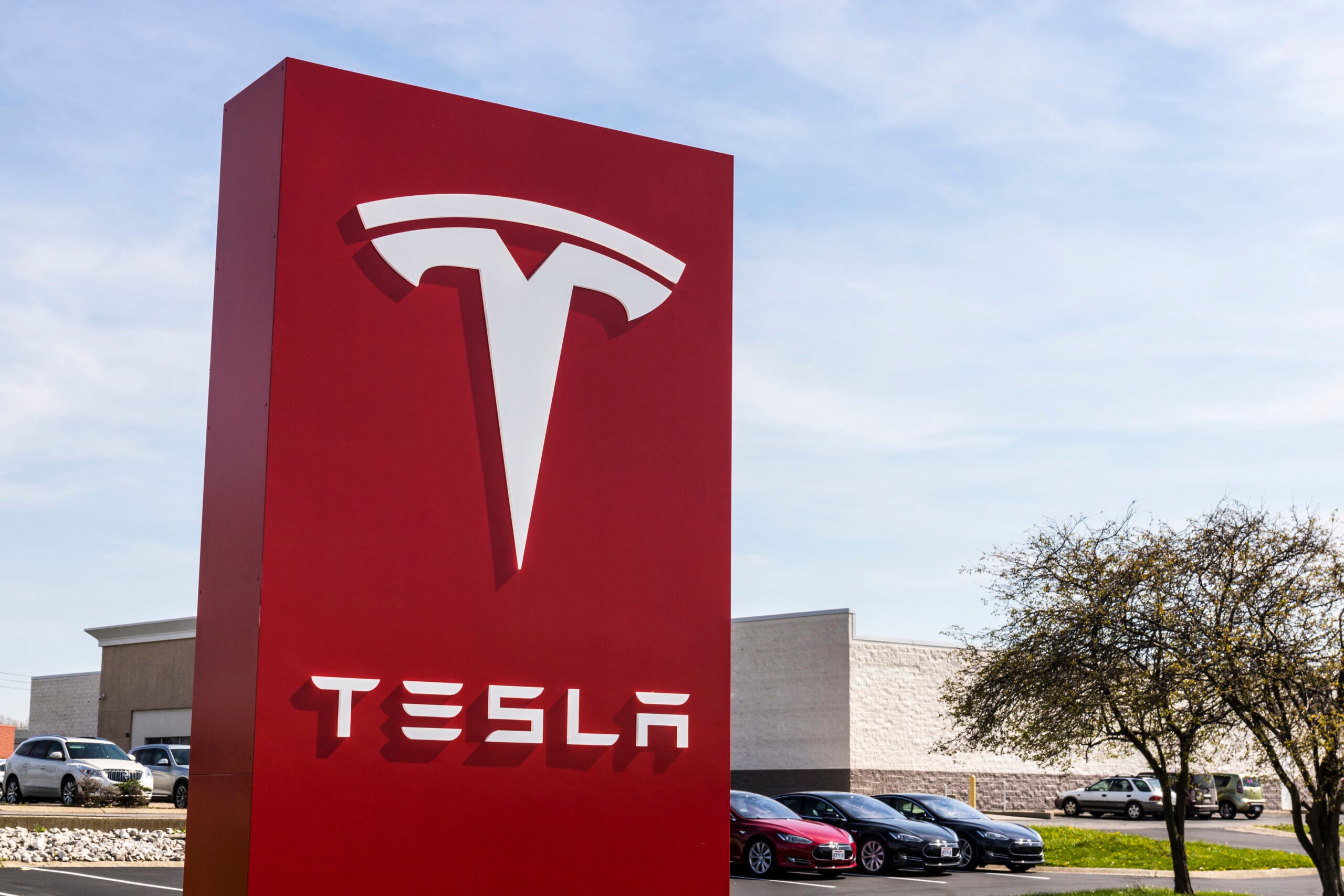 Last week, two former Tesla employees filed a class-action lawsuit against Tesla, accusing the electric automaker of laying off "thousands" of workers without issuing the federally required notice.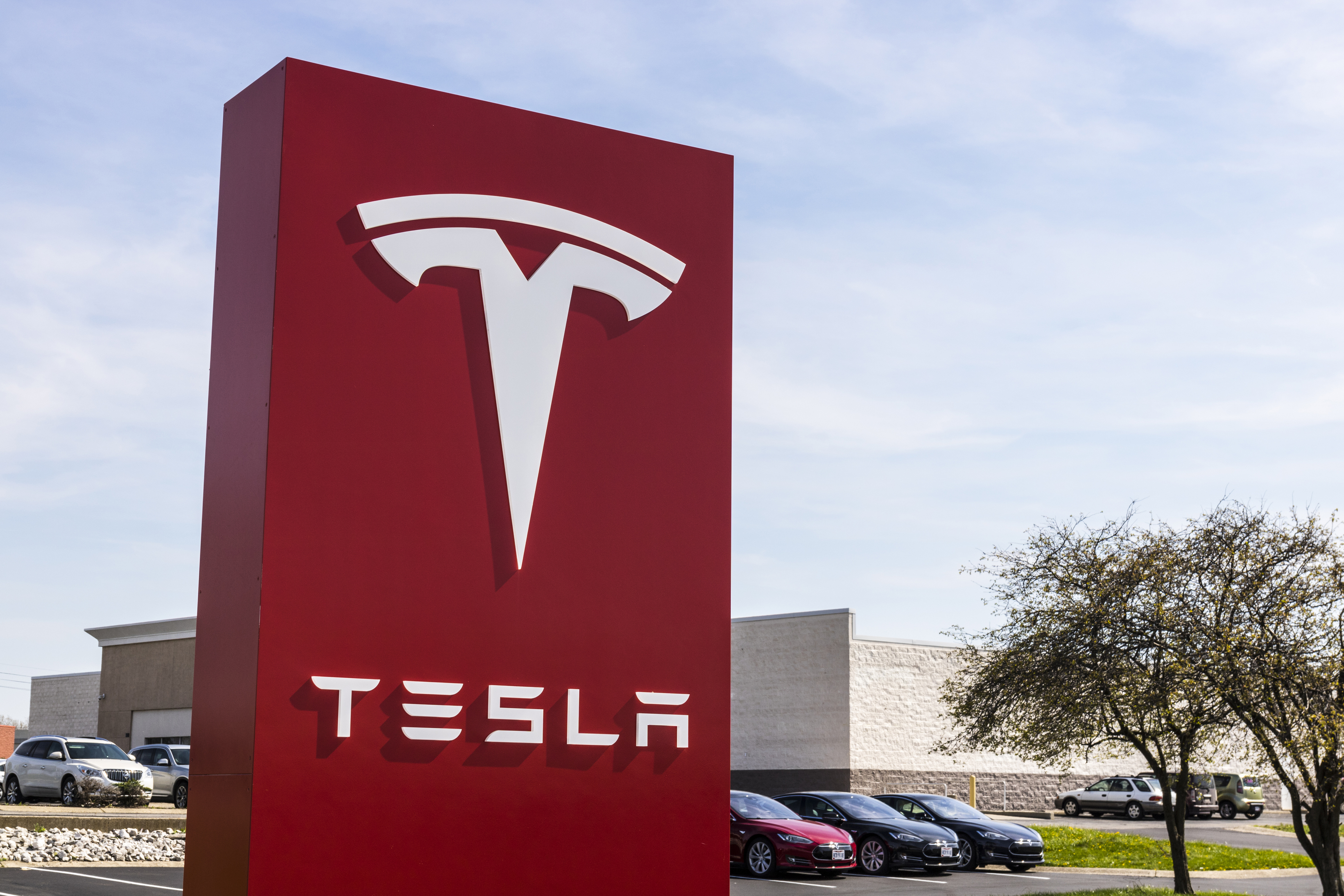 "Zero Days Advance Notice" For Layoffs
Under the Worker Adjustment and Retraining Notification Act (WARN Act), employers are required to provide 60 days advance written notice before a mass layoff. However, according to the complaint filed by John Lynch and Daxton Hartsfield, Tesla employees were fired "effectively immediately" and given no explanation for the "zero days advance notice." For Lynch and Hartsfield, the layoffs came on the heels of an ominous email that Tesla CEO Elon Musk sent to top company executives on June 2. According to Reuters, Musk wrote that he had a "super bad feeling" about the economy and planned to eliminate 10% of Tesla's salaried workforce. The complaint alleges that 500 employees were subsequently laid off at the Nevada plant where they formerly worked. Lynch and Hartsfield are now seeking to represent a nationwide class of thousands of Tesla employees who were laid off in May or June without advance notice. 
Tesla's Reaction to the Complaint
The workers' attorney, Shannon Liss-Riordan, has urged affected employees to exercise restraint in the wake of their layoffs. In an email to Law360, Liss-Riordan wrote, "Tesla is trying to get employees to sign severance agreement for just one week of pay, even though they are entitled to much more. We are urging employees not to sign the separation agreements." Lynch and Hartsfield are seeking compensation equal to the WARN Act, which entails back pay and benefits for 60 days after their termination notice.
For the automotive giant, it seems that making controversial calls is a part of everyday business. Whatever the public perception may be, however, Musk told CNBC that the lawsuit is immaterial. "That is a small lawsuit of minor consequence," he said. "Anything that relates to Tesla gets big headlines, whether it is a bicycle accident or something much more serious."
NY WARN Act Guidelines
Layoffs of the magnitude alleged in the case of Tesla must comply with state labor laws. In New York, the WARN Act requires employers with 50 or more employees to provide notice 90 days in advance of a mass layoff, relocation, or closure. The WARN Act applies to:
Mass layoffs: This includes a layoff of at least 25 full-time employees or at least 250 employees at a single employment site. This applies only if the layoff is expected to last over six months. 

Reduction of hours: The law also applies if at least 25 full-time employees or at least 250 employees have their hours reduced by more than 50% each month for six months or longer. 

Closure of employment site: The final instance is the permanent or temporary closure of a single site of employment that results in an employment loss for 25 or more full-time employees in a 30-day period.
To learn more about the WARN Act, check out our recent blog.
Seek Legal Assistance Today
If you were terminated in a mass layoff without warning, seek legal assistance from the Working Solutions Law Firm, located in New York City and Livingston, NJ. Contact us today at (646) 430-7930 to schedule a free case evaluation and receive experienced legal counsel. Our NJ and NY employment lawyers are available for no obligation, private consultations.