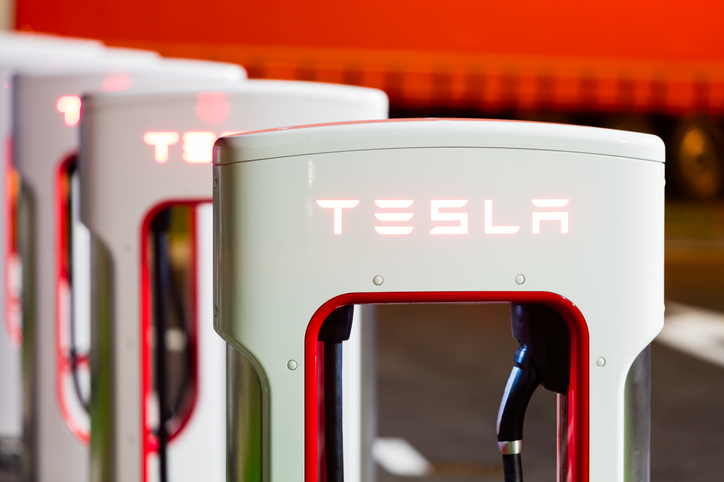 Tesla Sued for Race Discrimination, Again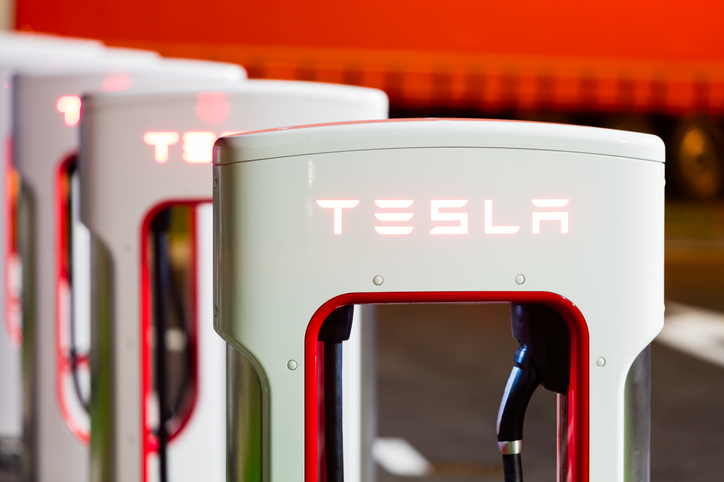 Tesla, Inc., a company not shy to public scrutiny, has been sued yet again. In late June of 2022, fifteen Black employees brought a lawsuit against the tech giant in Alameda County for racism. The case, Jasmin Wilson et. al. v. Tesla, is the newest one in a string of lawsuits that have accused the company of promoting a culture of sexual harassment and racial discrimination in the workplace. 
Race Discrimination in the Workplace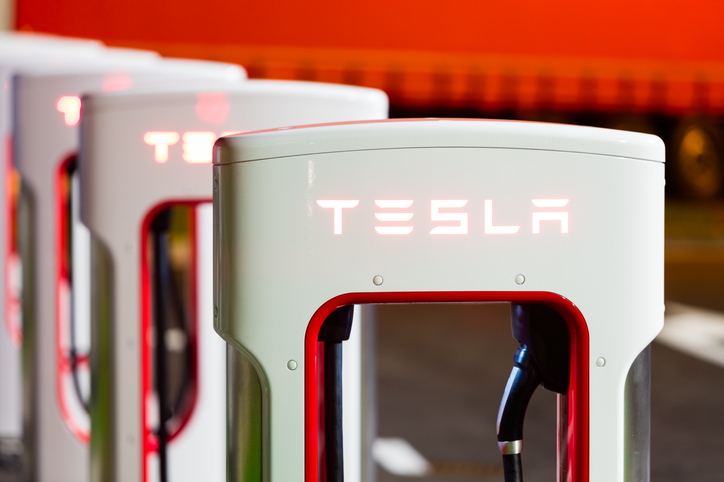 This latest case, Jasmin Wilson et. al. v. Tesla, was filed in the Alameda Superior Court, with plaintiffs consisting of current and former employees. They allege Tesla "operates under a 'pre-Civil Rights' atmosphere of racial discrimination as a standard operating practice." According to the same PR Newswire article, these plaintiffs have had to deal with blatant acts of racism such as graffiti on the restroom walls and workstations labeled with "KKK" and the "n-word." These Black employees claim that they were often passed off for promotions and not given raises despite years of consistent good reviews. Some of these plaintiffs have even accused their coworkers of physical assault, with no action taken by management to address these attacks. 
Workers also filed other grievances such as being fired solely based on race. They were also told they "must work hard" because of their social status as a minority. As attorney Sahar Malek puts it, "[t]hese employees simply wanted to put in an honest day's work for an honest day's pay, and instead they were treated horribly by co-workers, supervisors, and even HR representatives… This can't go ignored." While founder and CEO Elon Musk was not listed as a defendant in the case, he is cited in one of the allegations against the company. 
History of Racism and Harassment at Tesla
As noted before, this case is not the first time Tesla has been sued for fostering a toxic and discriminatory work environment. Last December, in 2021, six women sued Tesla for sexual harassment at one of its factories, located in Fremont, California. According to The Washington Post, these female employees noted that they were subjected "to lewd comments and catcalling, physically intimate touching and discrimination." Though some of them brought these issues to the attention of their superiors, others reported that their superiors often allowed—and even participated in—these sexist practices. 
In October 2021, former Tesla employee Owen Diaz was awarded $137 million by a jury in his discriminatory suit against the tech company; Diaz had also endured racist abuse and harassment. Though a judge had reduced the award to $15 million, Diaz still plans to combat Tesla's racial abuse in a new trial. With so many ongoing suits against Tesla, one thing remains clear: the company is under fire for its discriminatory practices. 
Seek Legal Assistance Today 
Have you experienced racism or sexual harassment in the workplace? If so, seek legal assistance from the employment lawyers at the Working Solutions Law Firm, located in New York City and in Livingston, New Jersey. Contact us today at (646) 430-7930 to schedule a free case evaluation and receive experienced legal counsel.
Our employment lawyers specialize in many areas of the law, including FMLA and unpaid wages and overtime.Whatever your employment issue is, please reach out for a consultation today.