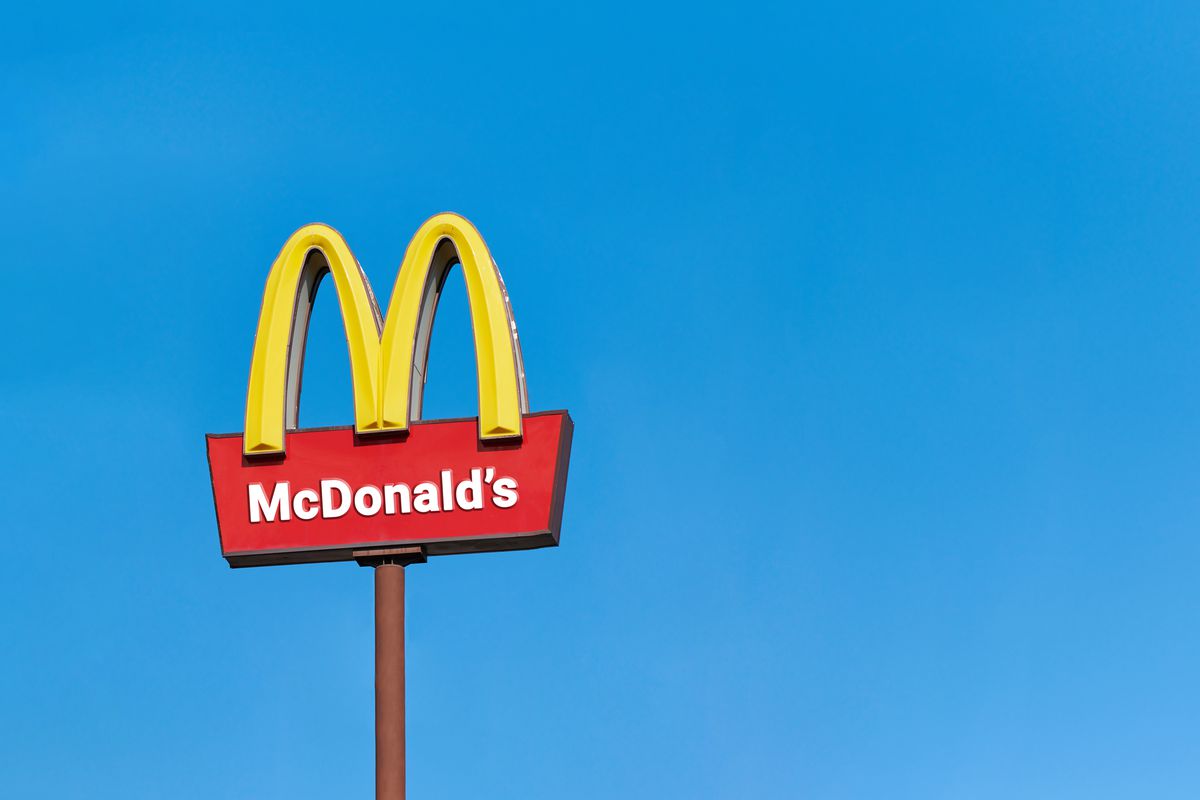 "The Best Worst Job" McDonald's Faces Multiple Lawsuits for Sexual Harassment and Racial Discrimination Allegations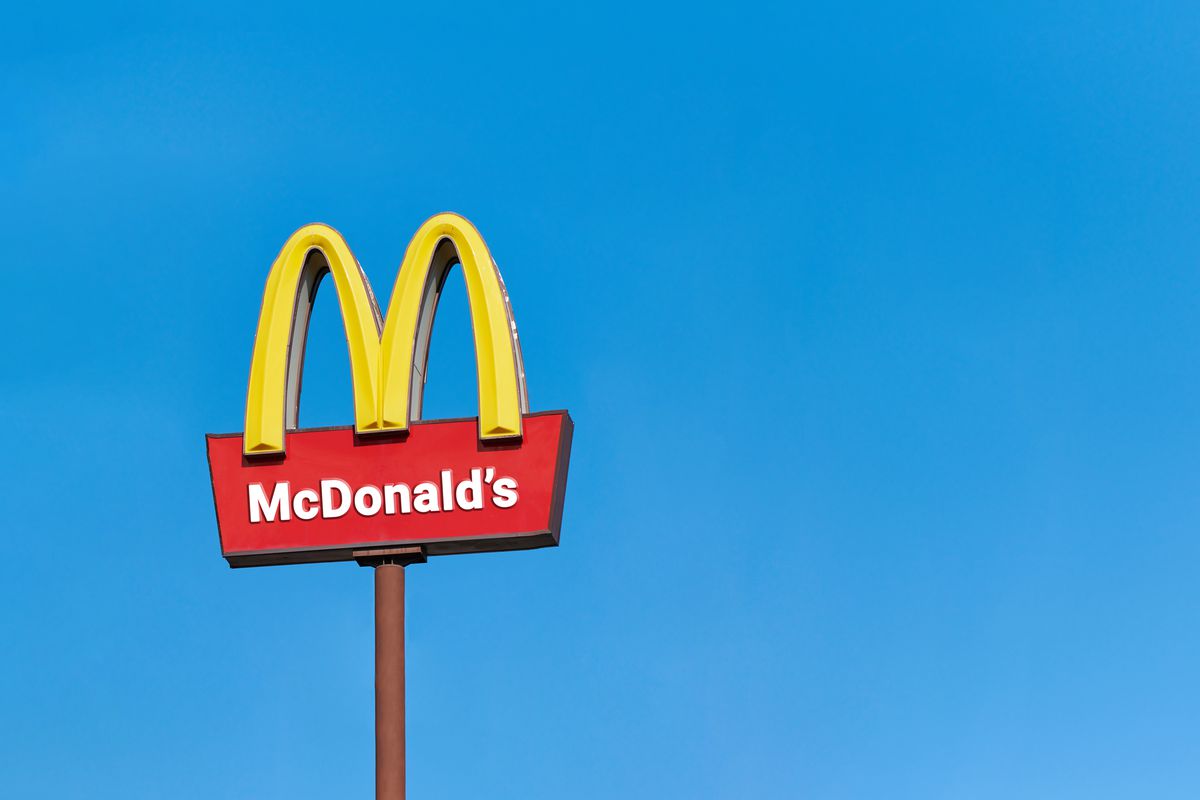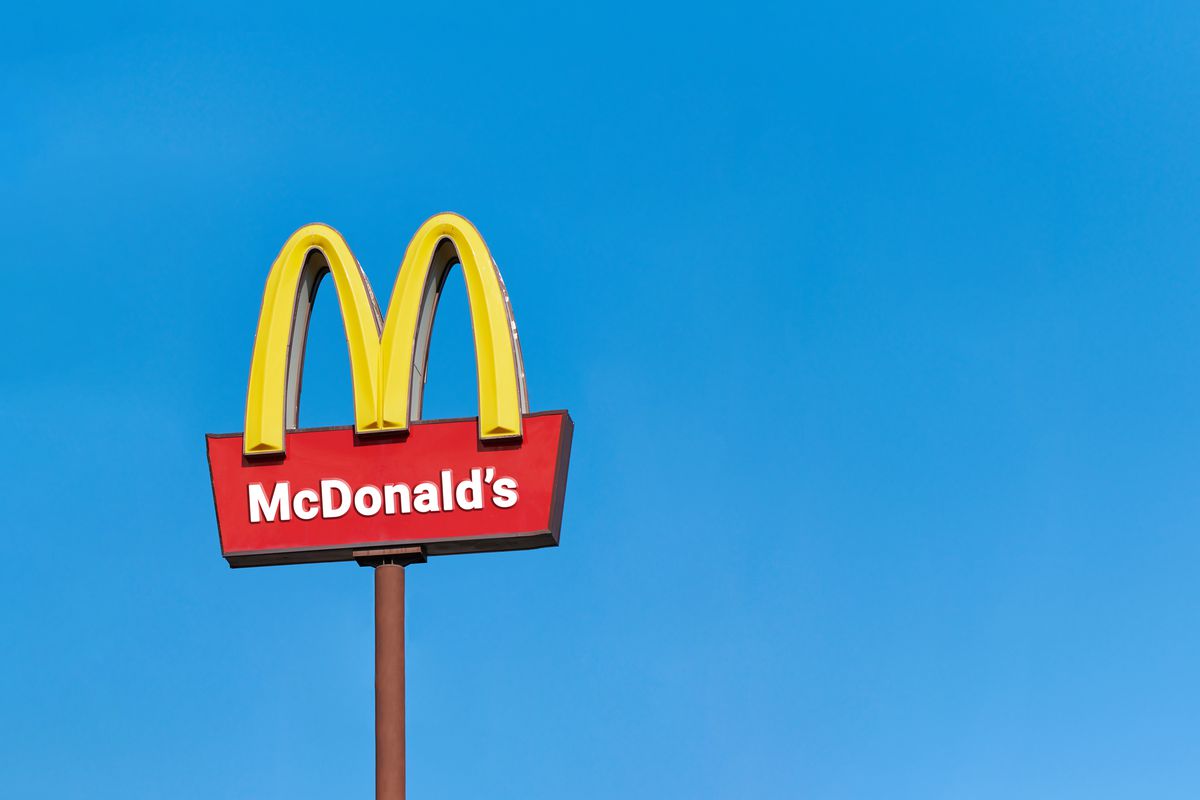 McDonald's is currently facing multiple class action lawsuits for allegations of sexual harassment and systemic racial discrimination. In a news segment covered by VICE News, multiple employees and black franchise owners came forward to discuss the issues within the company. This is one of the many lawsuits the global food service retailer has faced in the past. In fact, the sexual harrasment suit is one of 50 charges that has been filed against the corporation since 2015. The video segment reveals that McDonald's has declined "multiple requests" for on camera interviews and has denied "any wrongdoing" in court filings.

Sexual Harassment Claims Included in the Suit Against the Michigan Franchise
In the interview, several female employees, who are the lead plaintiffs in the sexual harassment suit filed against the Michigan franchise, express the hardships they have endured while working for the company under a former manager named Shawn Banks. The women shared that Banks frequently made inappropriate passes and explicitly named several instances in which they were physically assaulted during their shifts. Due to how frequently this occurred, many female employees were not shocked by what was happening and simply regarded it as Banks just being himself. One former female employee, who was not included in the original lawsuit, shared her personal experience working for Banks when she was only 16 years old. She expressed that Banks would often threaten her whenever she resisted him. On the night of her 18th birthday, he came to her house unannounced and pressured her into having sexual intercourse despite her hesitations. 
Decades of Systemic Racial Discrimination Allegations  
Additionally,  multiple former and current black franchise owners have filed another lawsuit against the company for racial discrmination allegations that has been discussed in a previous blog. Darrell Byrd, a black McDonald's franchise owner in Arlington, Tennessee who is at the forefront of the suit, expressed his financial struggle to maintain ownership over multiple franchises. He stated that his "rent was so high that [he] did not make anything" compared to his white counterparts. Other former black franchise owners included in the suit alleged that they have been disportionately placed in less profitable locations. They referred to the statistics for average annual sales in 2019 that show that black franchise owners make less than $900 thousand less than the national franchise average and claim that they are getting "squeezed out of the system." 
Seek Legal Assistance Today 
There are federal laws that protect employees from unlawful treatment in the workplace under the Title VII of the Civil Rights Act of 1964. If you have experienced sexual harassment and/or racial discrimination at your job, seek legal assistance from the Working Solutions Law Firm, located in New York City and Livingston, NJ. Contact us today at (646) 430-7930 to schedule a free case evaluation and receive experienced legal counsel.