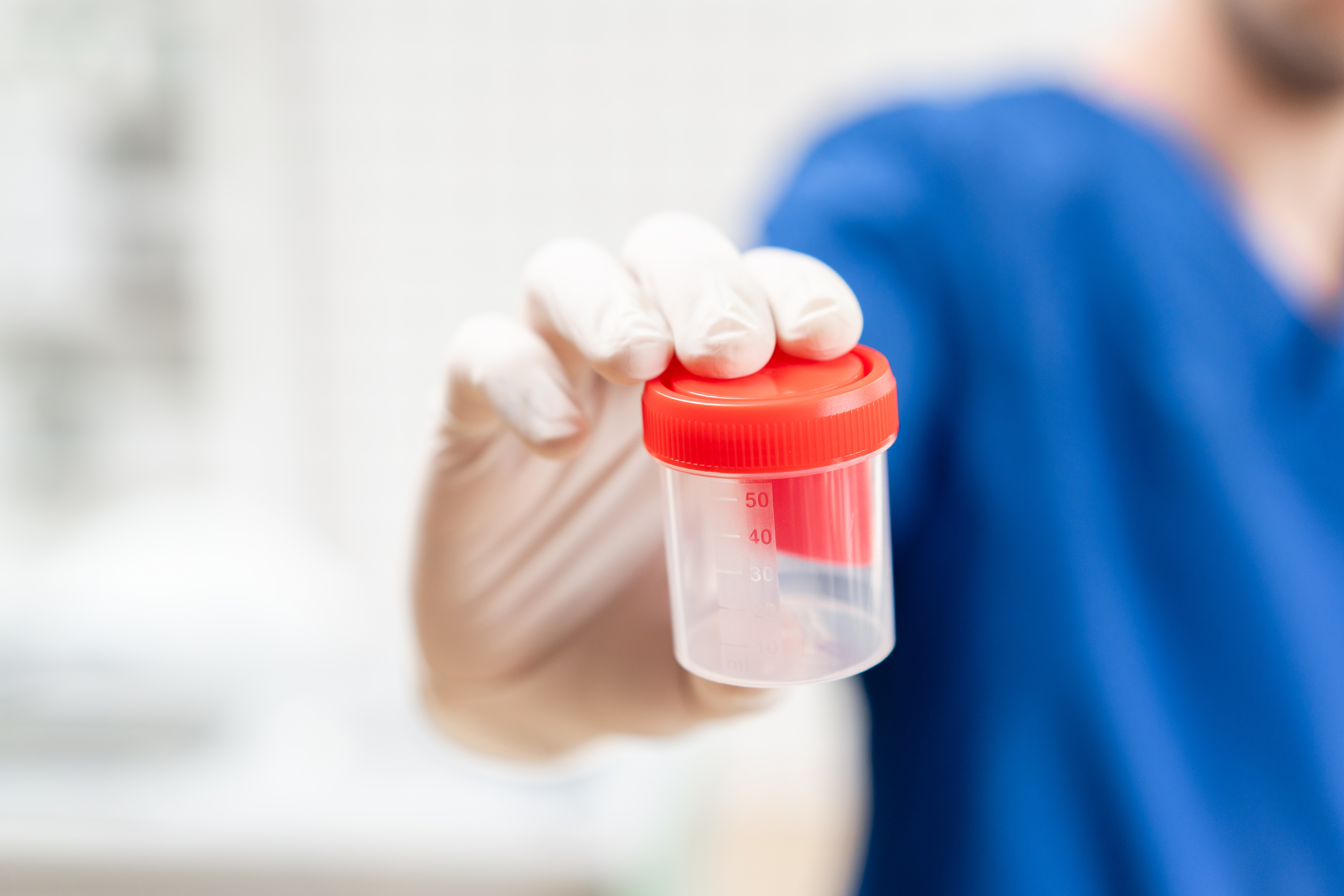 Worklaw Wednesday Alert: The Future of Employee Drug Testing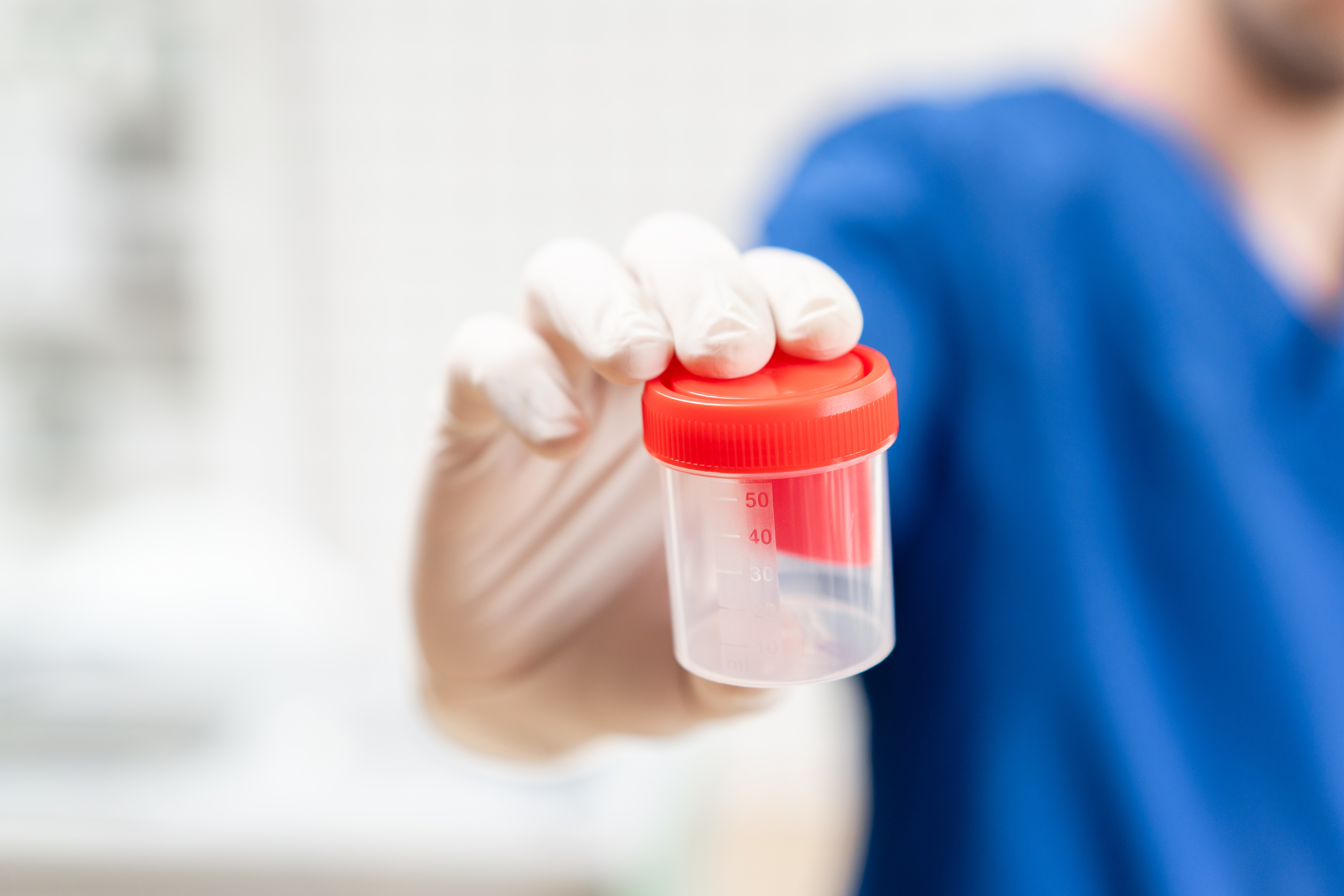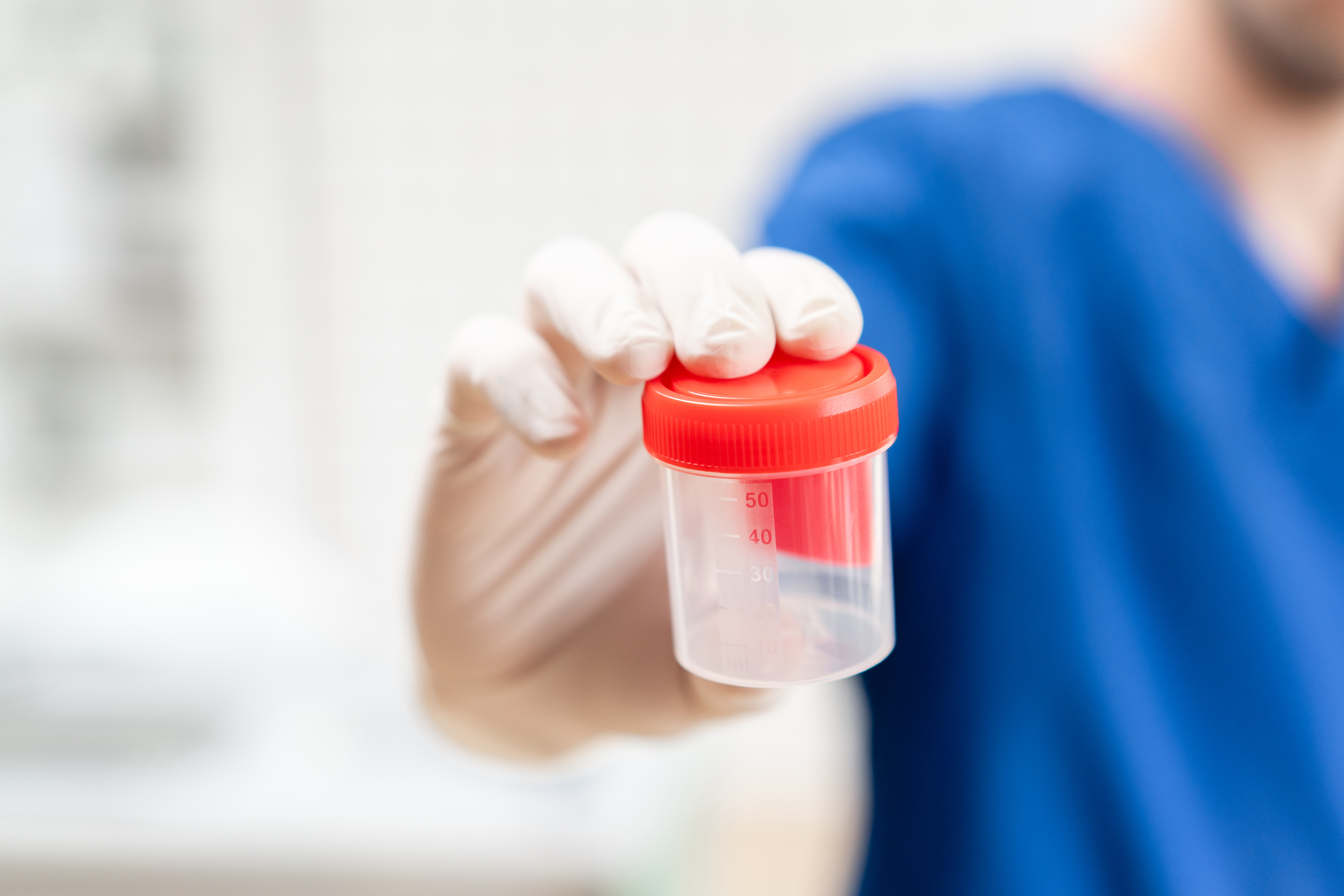 Currently, in the United States, 18 states have legalized the recreational use of marijuana, but in some instances that does not absolve employees from yielding a positive result during drug testing for marijuana use. However, in New York, Governor Cuomo signed into effect the Cannabis/Marijuana Regulation and Taxation Act in March of this year (2021), which provides certain protections for recreational marijuana users.
What New Drug Testing Policy Means for Employees
The Act amends Section 201-d of New York Labor Law, which protects employees from discrimination based on their off-duty activities; this act now includes legal cannabis use as an off-duty activity. In brief, the act prohibits employers from discriminating against their employee's potential use or possession of marijuana, and gives employees the ability to sue their employers for such discrimination, if it were to take place. As such, employers cannot make any hiring decisions based on the outcome of a cannabis test. Bearing in mind, pre-employment drug testing in New York City has been banned since May of 2020. 
As with all things, these new rules come with exceptions. Although recreational use while away from work is protected, employers still hold the right to mandate a substance-free work environment. Employers may also take action against an employee who is impaired by marijuana use during their working hours. The Act defines impairment as when an "employee manifests specific articulable symptoms while working that decrease or lessen the employee's performance of the duties or tasks of the employee's job position, or such specific articulable symptoms interfere with an employer's obligations to provide a safe and healthy work place, free from recognized hazards, as required by state and federal occupational safety and health law" (Page 84 Lines 42-48). As well, certain jobs, particularly those involving transportation, may still disallow use of marijuana in all circumstances, including when off-duty. This is however not an exhaustive list of all exceptions. 
The Future of Drug Testing
Just recently, Amazon said in their own blog post that they would no longer be testing for marijuana for jobs that do not concern transportation. As such a large corporation with great influence, it is expected that this decision will set a precedent for the future of employment related drug testing. 
Seek Legal Assistance Today 
If you have any question regarding employment related drug testing, seek legal assistance from the Working Solutions Law Firm, located in New York City and Livingston, NJ. Contact us today at (646) 760-7817 to schedule a free case evaluation and receive experienced legal counsel.