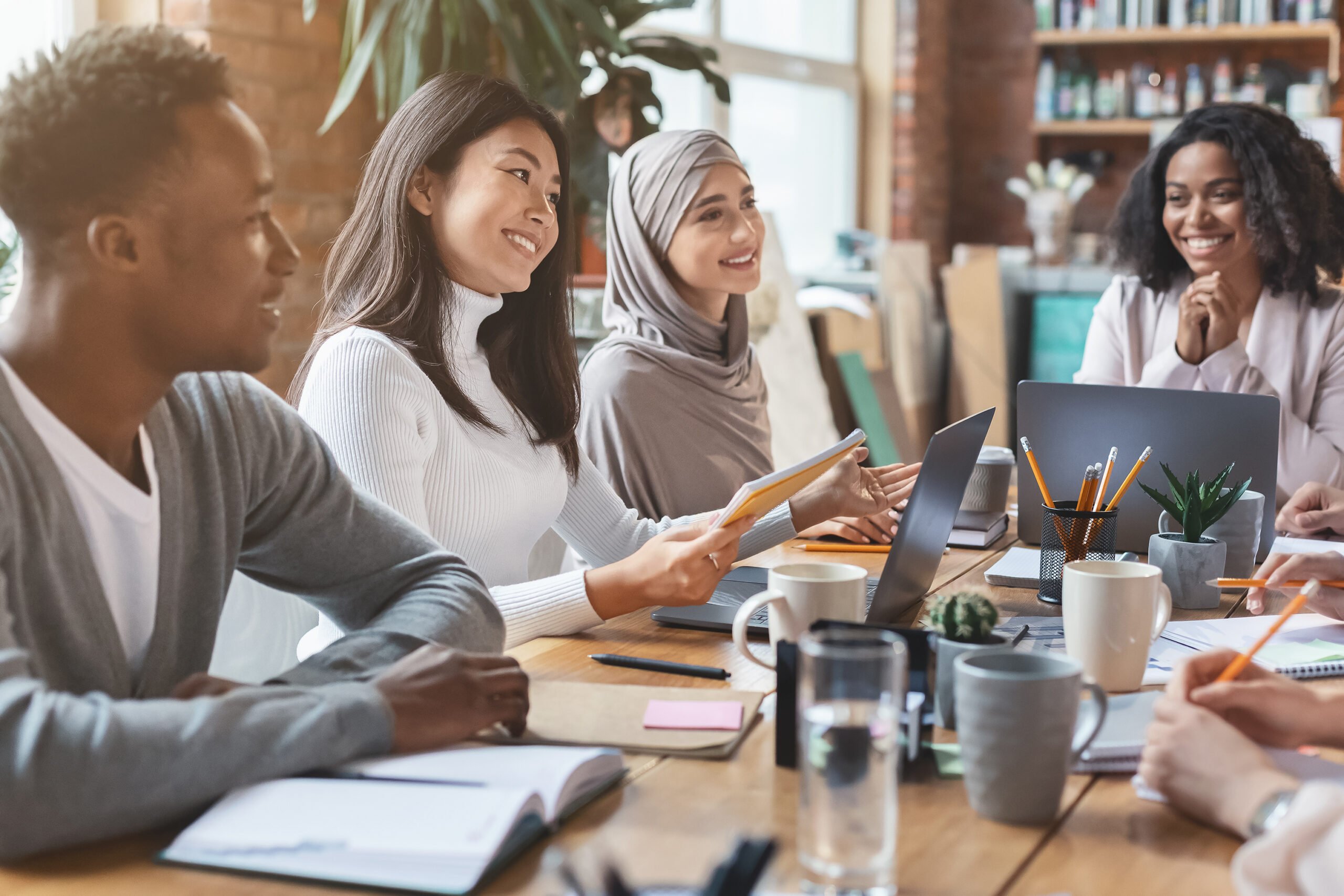 The Future of the Workplace Post-Pandemic: Are Offices a Thing of the Past?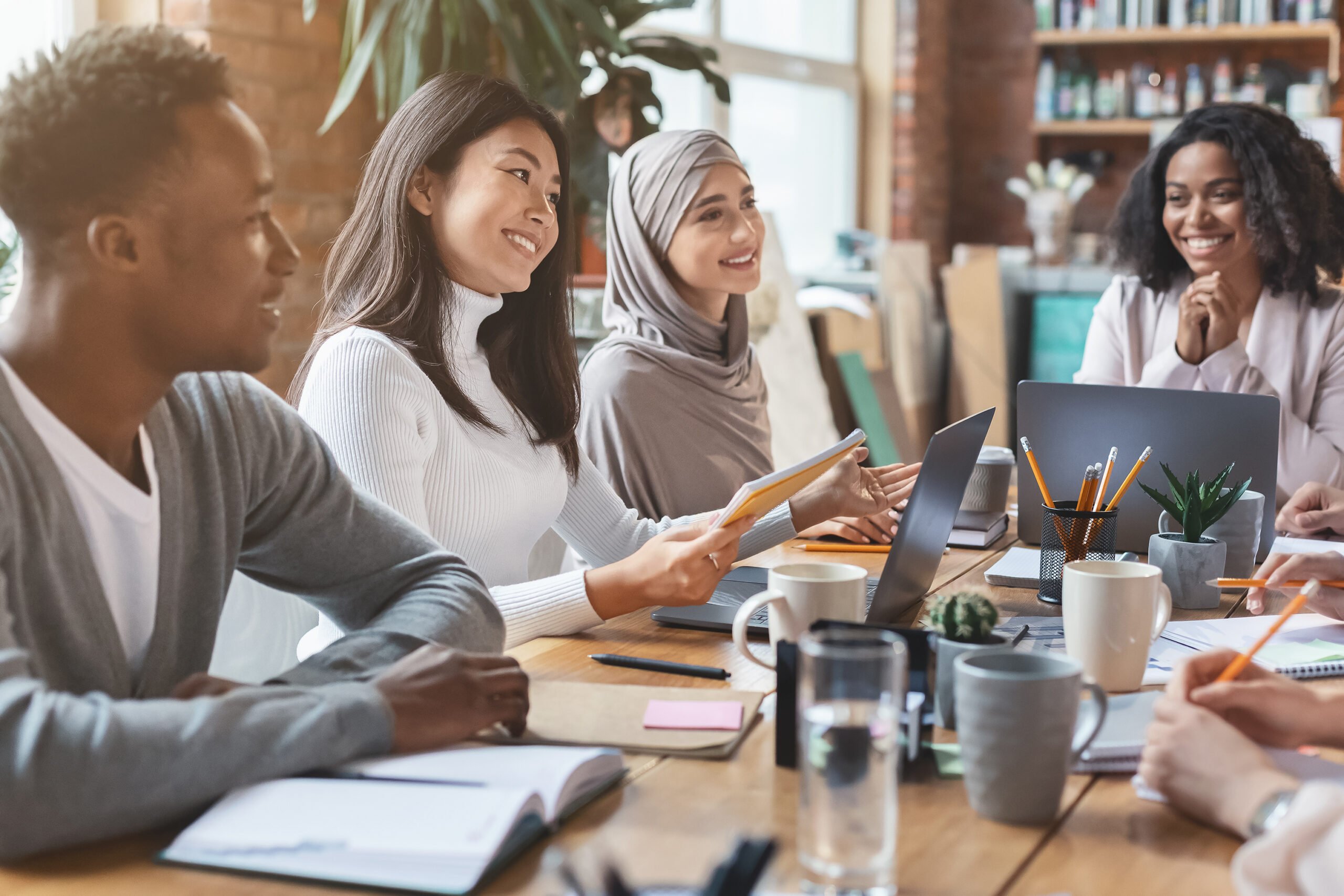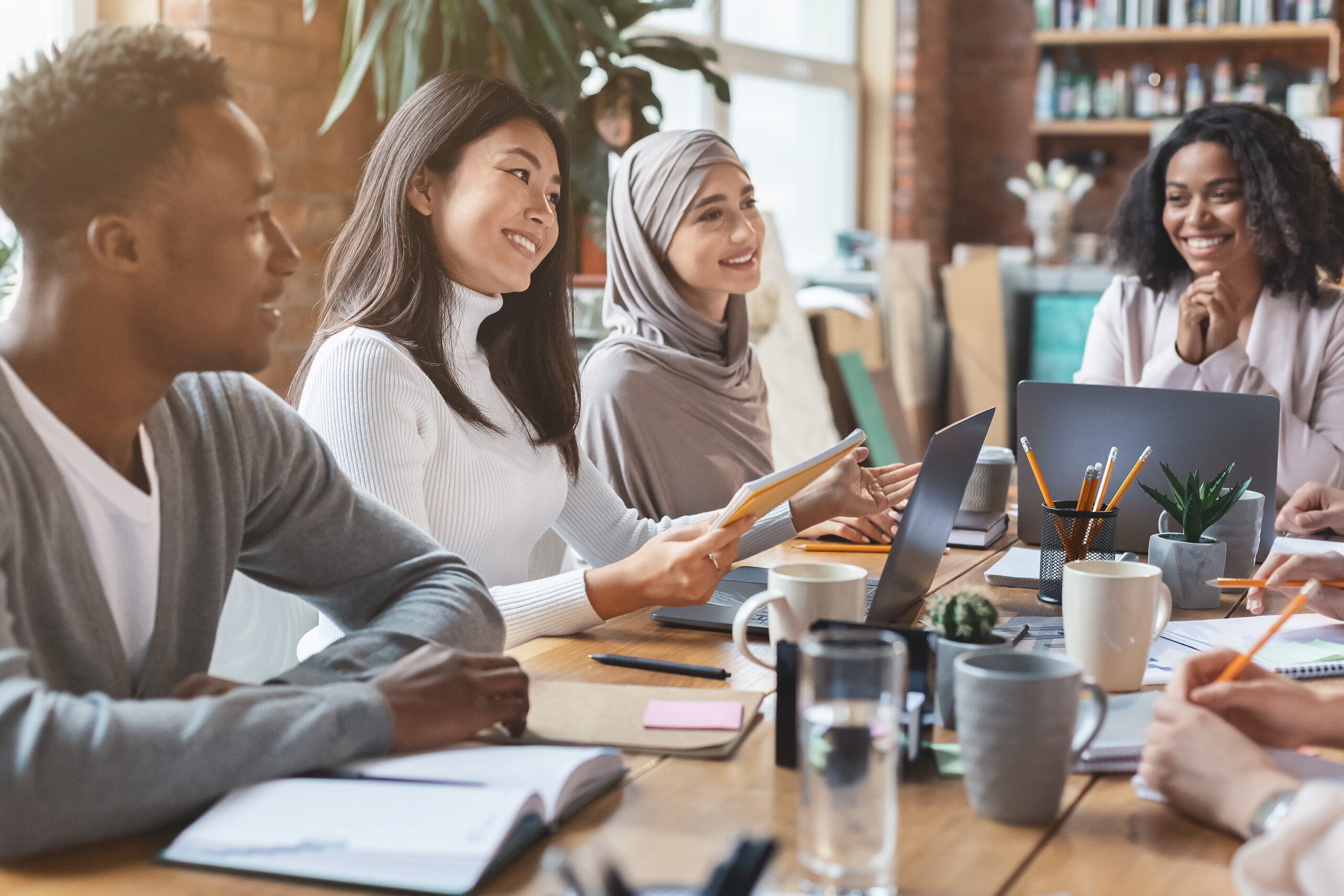 As the Coronavirus Pandemic rages on, many people are wondering how life might change after a vaccine is widely available. Over the last ten months, the pandemic has drastically changed the American workplace, with 42% of the American workforce working remotely. While some employees enjoy the flexibility of working from home, others prefer a traditional office environment. Since many employees have shown that they can successfully work remotely during the pandemic, it's likely that remote work will remain in some increased capacity after the pandemic ends. For example, Stripe, a financial services firm, has opened up a fully remote company hub to "to tap the 99.74% of talented engineers living outside the metro areas." There are several important legal issues that continuing remote workers need to be aware of even after the pandemic ends. 
Overtime Pay When Working In A Remote Office
One common employer violation during remote work is overtime pay. When an overtime-eligible employee works more than forty hours in a week, he or she must be paid time and a half the usual hourly rate for any hours worked over forty. While working remotely, some employers expect employers to always be available for work. Even if your boss asks you to work outside your normal work hours, remote workers must still be paid for all hours worked. If you have not been paid for all hours worked or unsure whether you are eligible for overtime pay, you should speak to an experienced employment attorney.
Reasonable Accommodation for Remote Office Workers With Disabilities
State and federal laws, such as the Americans with Disabilities Act, require employers to provide reasonable accommodations for those with disabilities. Even before the pandemic, working from home has previously been a reasonable accommodation for some employees. However, employers may argue that some jobs can't reasonably be performed from home. Yet, since the pandemic started, the American workforce has proven that many jobs can be performed remotely. If you request to continue working remotely after the pandemic due to your disability, your employer may legally have to accommodate your request. 
Returning to A Traditional Office: Mandatory Vaccines?
Some employees miss the traditional office environment, and they look forward to returning to the physical office. In an effort to keep all workers safe, some employers may mandate vaccinations before returning to the office. The EEOC recently released guidance stating that, in general, employers are permitted to require vaccinations. However, employers will likely have to make exceptions for employees who have medical or religious reasons as to why they cannot receive the vaccine. Additionally, the incoming Biden administration may recommend exceptions for other reasons. 
Seek Legal Assistance Today 
If your rights have been violated in the workplace, seek legal assistance from the Working Solutions Law Firm, located in New York City and Livingston, NJ. Contact us today at (646) 430-7930 to schedule a free case evaluation and receive experienced legal counsel.