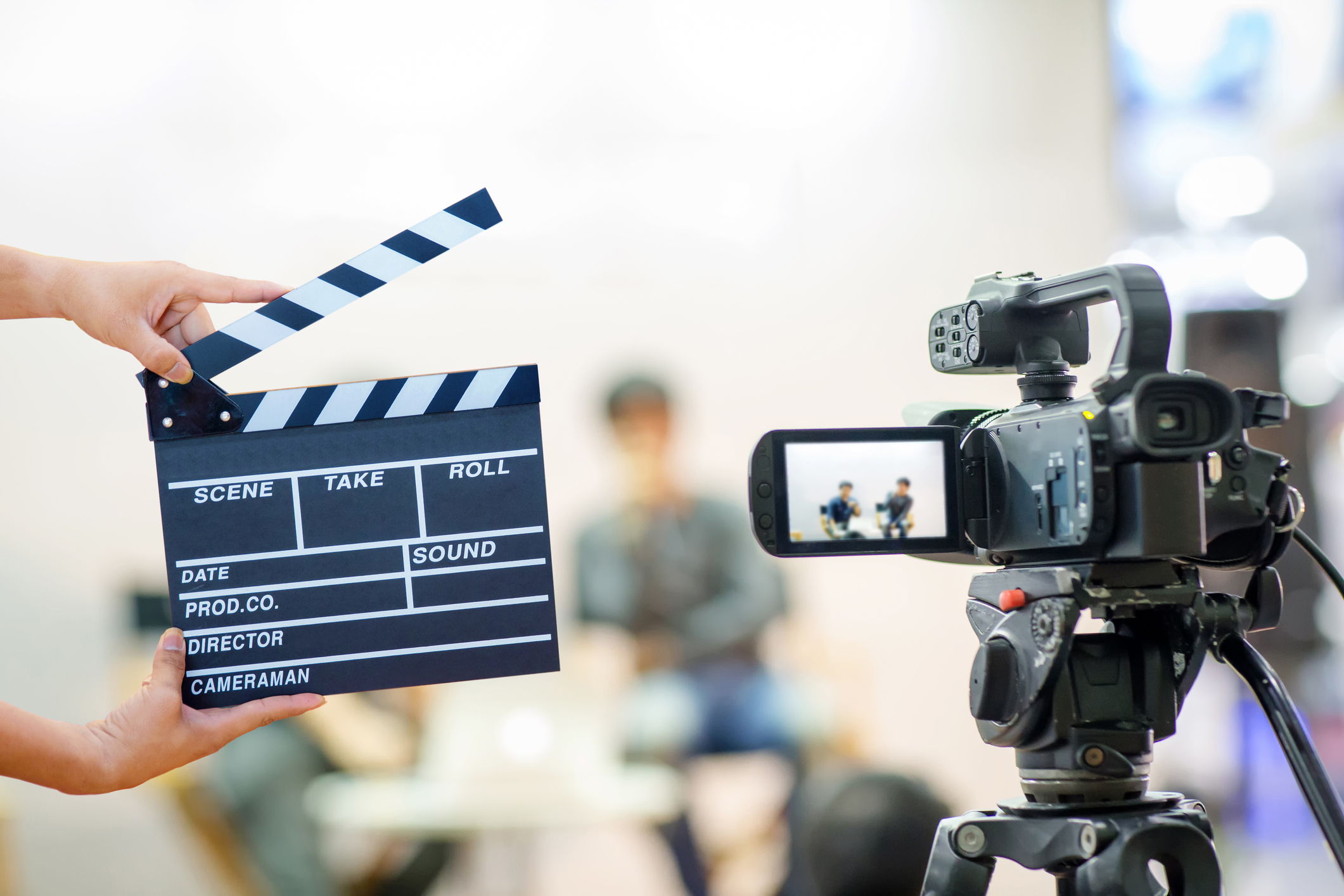 "The Wonder Years" Star Fred Savage Fired for Sexual Misconduct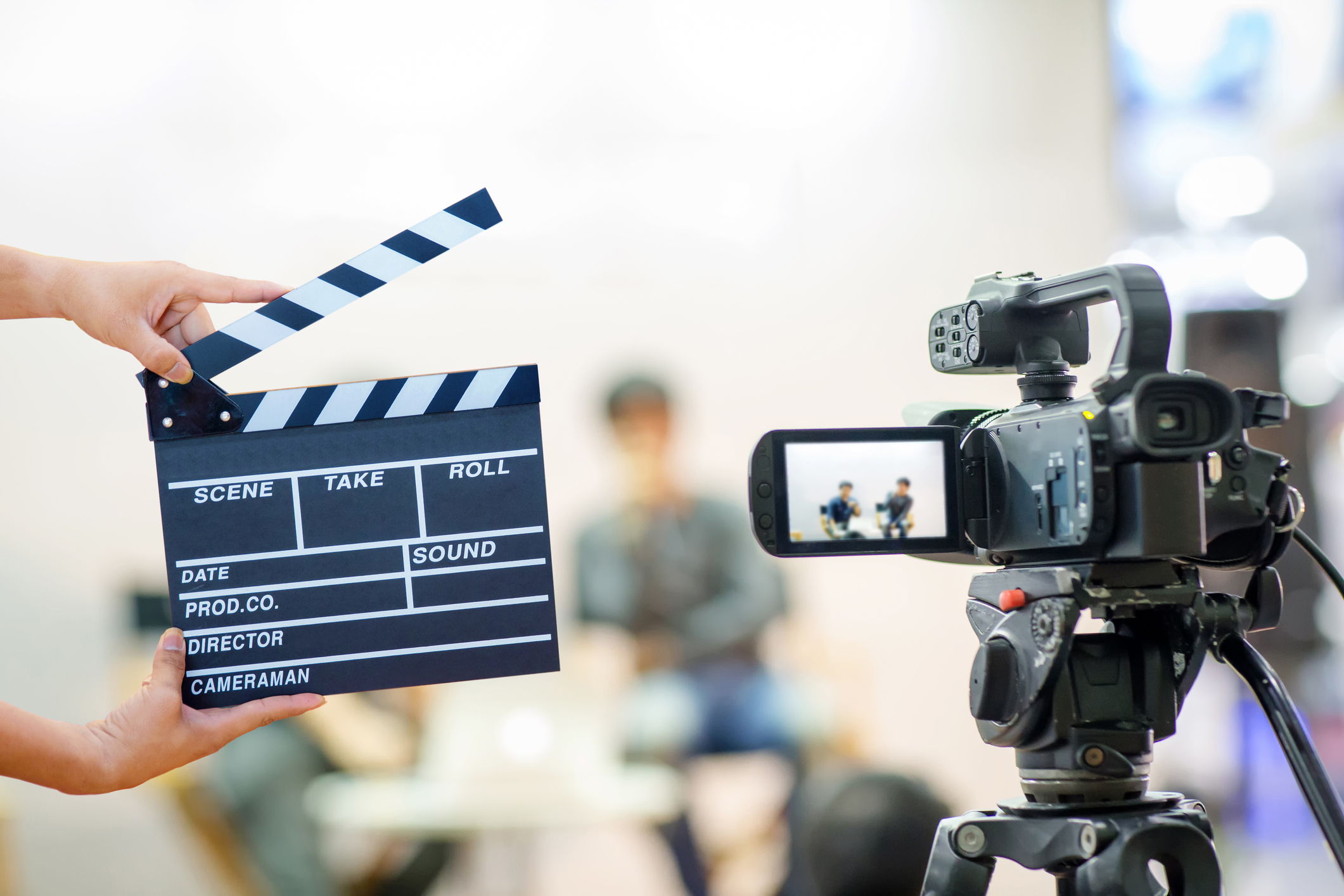 Earlier this month, it was announced that "The Wonder Years" star Fred Savage has been fired from his position as executive producer and director of the recent "The Wonder Years" reboot following sexual misconduct accusations. The details regarding the nature of the allegations against Savage remain unclear. However, he did undergo an internal investigation following the complaints. A spokesperson for 20th Television, also the production company for the series, stated, "recently, we were made aware of allegations of inappropriate conduct by Fred Savage, and as is policy, an investigation was launched. Upon its completion, the decision was made to terminate his employment as an executive producer and director of 'The Wonder Years.' " Savage has not publicly commented on his termination. 
Savage's History in the Industry
Savage starred in the original "The Wonder Years" series, playing a suburban middle-class teenage boy in the 1960s and 1970s. After this role, he furthered his career by directing "Modern Family" and assisted with producing multiple episodes of "It's Always Sunny in Philadelphia." The reboot he was recently directing and producing aired on ABC last fall. The series tells the story of a young Black boy from a middle-class family living in Montgomery, Alabama in the same time period as the original "The Wonder Years." Initially, Savage was not going to be involved in the reboot, saying, "I had to kind of get over myself a bit and realize that we were telling a new story." However, he eventually decided to produce and direct the show. 
This is not the first time Savage has faced allegations of sexual misconduct. According to a recent Washington Post article, "in 1993, a former costume designer on the set of "The Wonder Years" filed a sexual harassment lawsuit against then-16-year-old Savage and his co-star Jason Hervey, who played Wayne Arnold, claiming the two physically and verbally harassed her . . ." Savage denied these allegations, eventually reaching a settlement. In 2018, a costume designer from Fox's "The Grinder" filed a lawsuit against both Savage and Fox, accusing them of discrimination and gender harassment. She claimed that Savage hit her in the arm while she was dusting his suit. An investigation followed after which Fox found no evidence to support these allegations and defended Savage against these claims. 
Laws On Sexual Harassment in the Workplace
There are federal, state, and city laws that forbid sexual harassment in the workplace. Federally, the Civil Rights Act of 1964 outlaws sexual harassment as an illegal form of sex discrimination. Many states have additional protections against sexual harassment in the workplace. For example, New York State mandates that employers of one or more employees must have anti-sexual harassment training for all workers. Also, the New York State Human Rights Law does not require sexual harassment to be severe or pervasive to be against the law. This New York protection allows for more employees to take legal action against sexual harassment in the workplace.
Seek Legal Assistance Today 
If you are experiencing sexual harassment in the workplace, seek legal assistance from the Working Solutions Law Firm, located in New York City and Livingston, NJ. Contact us today at (646) 430-7930 to schedule a free case evaluation and receive experienced legal counsel. Our employment attorneys are based in New York, NY, and Livingston, NJ, and work with clients throughout the region on employment issues, not only sexual harassment but other types of employment issues such as unpaid wages and overtime, discrimination, and FMLA issues.