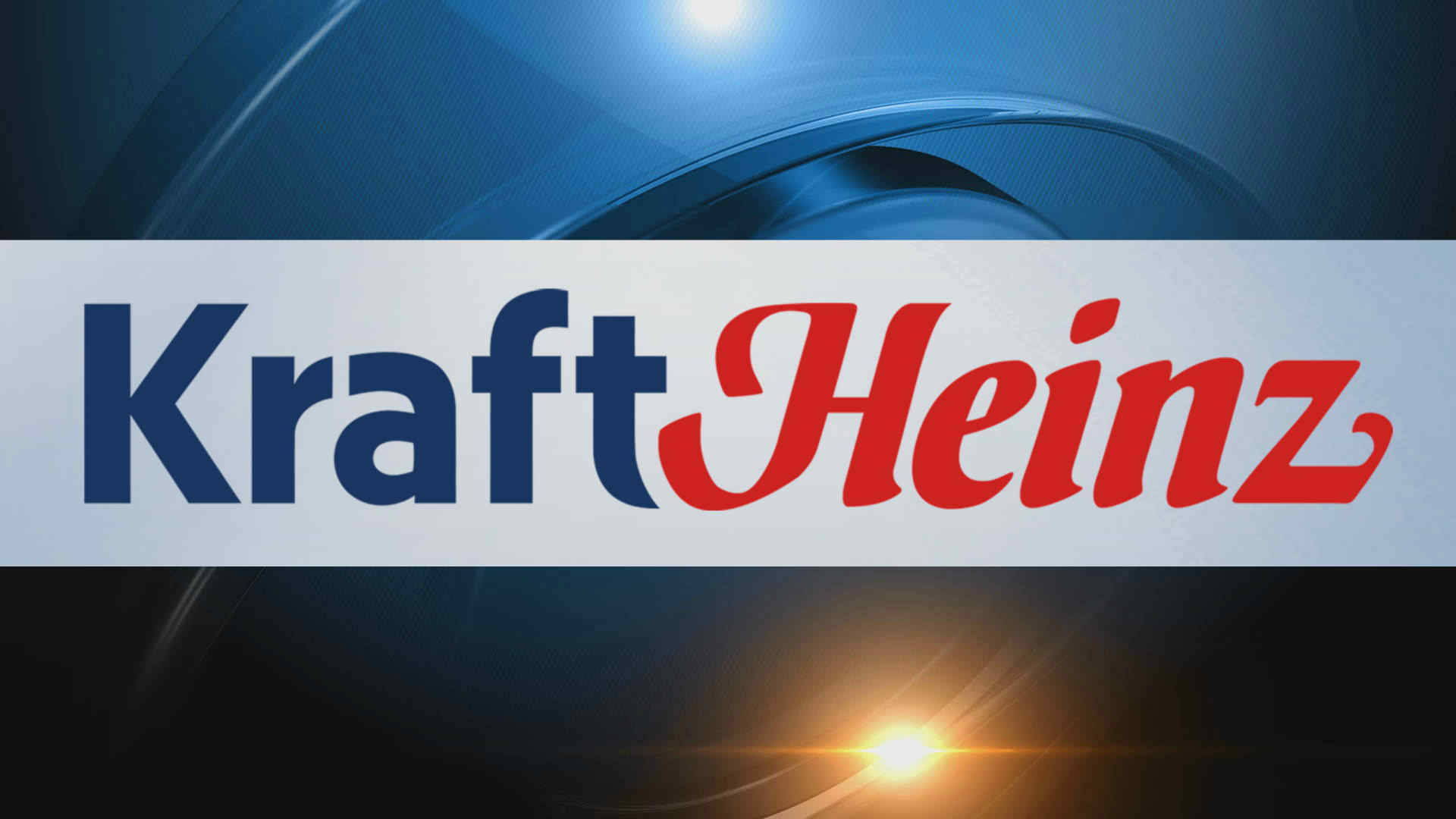 Three Former Kraft Heinz Factory Workers File $30 Million Racial Discrimination Lawsuit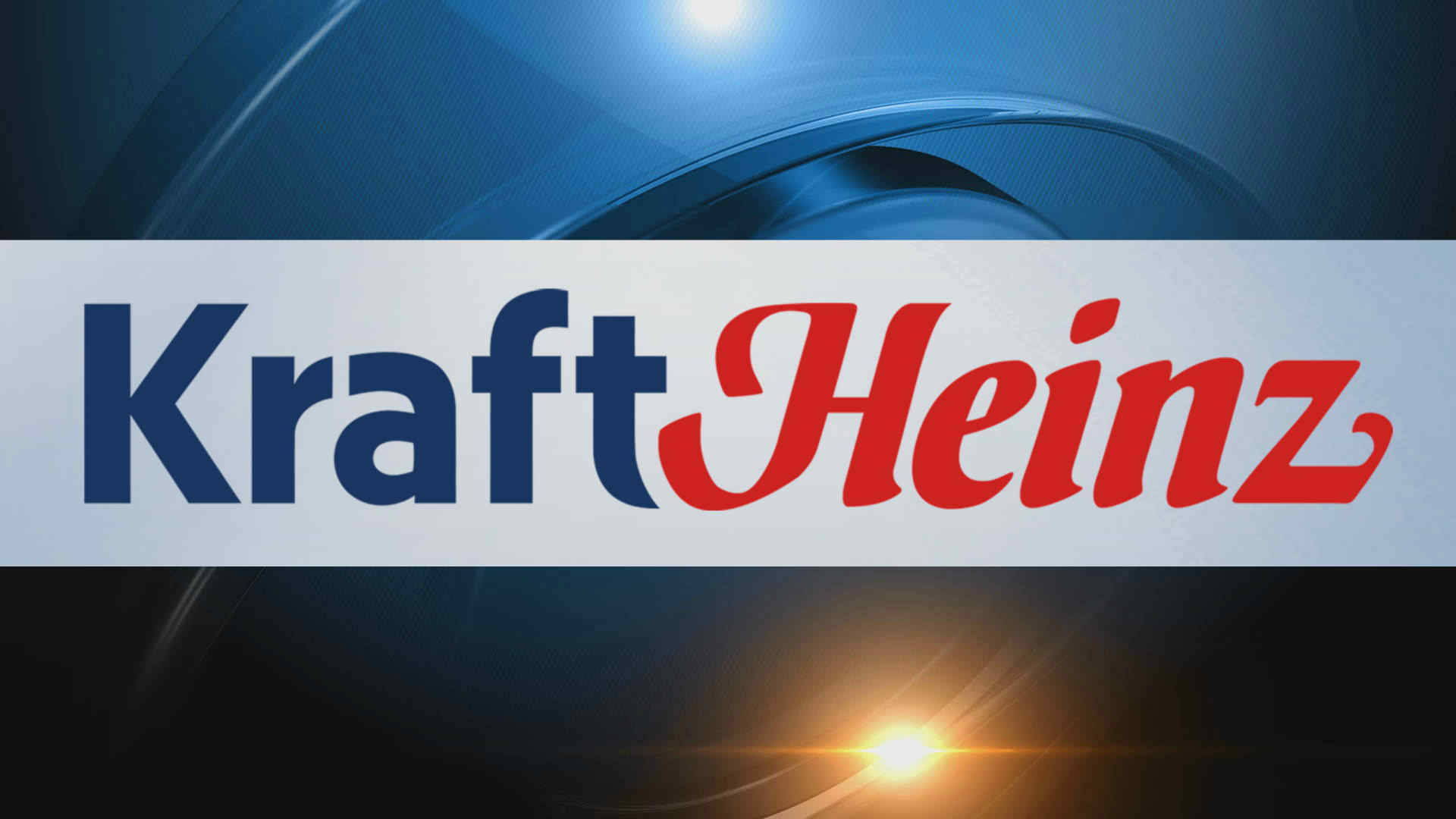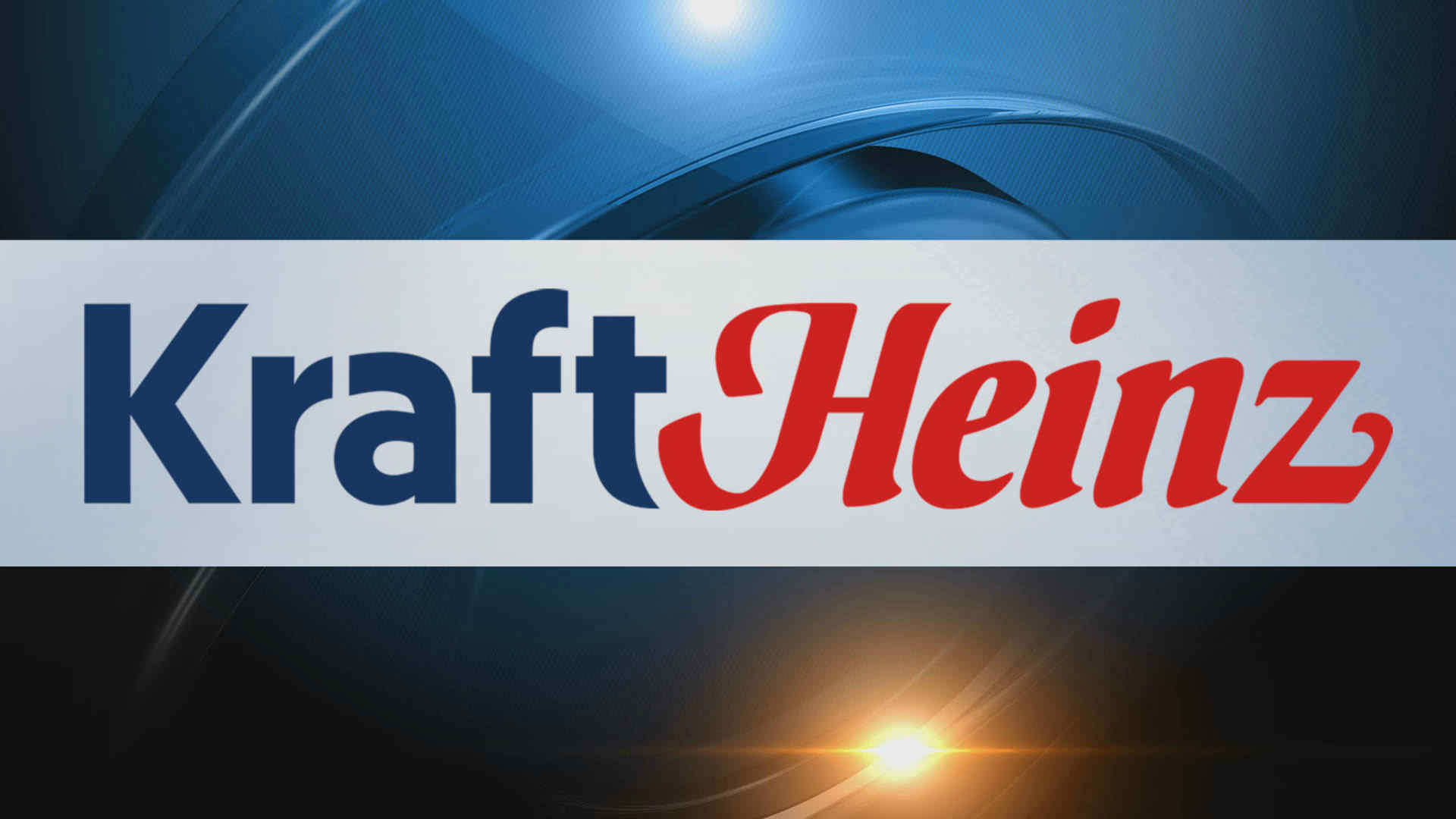 Three black former factory workers filed a $30 million lawsuit against Kraft Heinz (KHC) for repeated threats and racial discrimination from their coworkers and supervisors. According to a CNN Business article, the lawsuit was filed in the US Eastern District Court of California last week by Alex Horn, Lance Aytman, and Keith Hooker. The plaintiffs claim that they, and other black employees at the factory based in Tulare, California, have been victims of racial threats, derogatory remarks, and ongoing harassment for several years. When they approached their supervisors about the issues they were experiencing, they were told to "keep their heads down or else they could join the unemployment line." Initially, the company hesitated to respond to the allegations. However, they later disclosed that they would investigate and take immediate action based upon any policies that were violated. 
Information Outlined in the Racial Discrimination Lawsuit  
In the article, the three plaintiffs highlighted many incidents in which they felt racially targeted. They mentioned instances where some coworkers drew swastikas on their lockers, referred to them by the n-word, and taunted them to quit. Hooker, who has worked at the company for over 22 years, stated that he resigned after receiving death threats in 2018. While Aytman and Horn, who had been at the company for eight years, were fired for "pretextual grounds." On all of these occasions, the plaintiffs expressed the disregard their supervisors had for their accusations. The lawsuit further alleges that the racial hate and threats they faced have left significant psychological impacts on all three men. According to the article, Aytman suffers from anxiety and depression, which he alleges resulted from the "hostile work environment." While Kraft Heinz has stated their intent towards creating a more inclusive and diverse environment, they have not commented on the specific allegations of this lawsuit. 
Laws That Protect Employees from Racial Harassment and Discrimination in the Workplace
Various federal and state laws protect employees from racial discrimination and harassment in the workplace. Title VII of the Civil Rights Act of 1964  prohibits discrimination against employees based on religion, sex, race, and several other factors. Additionally, the U.S. Equal Employment Opportunity Commission protects employees from being punished for "asserting their rights to be free from employment discrimination including harassment." Furthermore, under federal law, it is illegal to harass an employee on the basis of race through offensive or derogatory remarks, displaying racially offensive symbols, or racial slurs.
Seek Legal Assistance Today 
If you have been a victim of racial discrimination and harassment in the workplace, seek legal assistance from the Working Solutions Law Firm, located in New York City and Livingston, NJ. Contact us today at (646) 430-7930 to schedule a free case evaluation and receive experienced legal counsel.