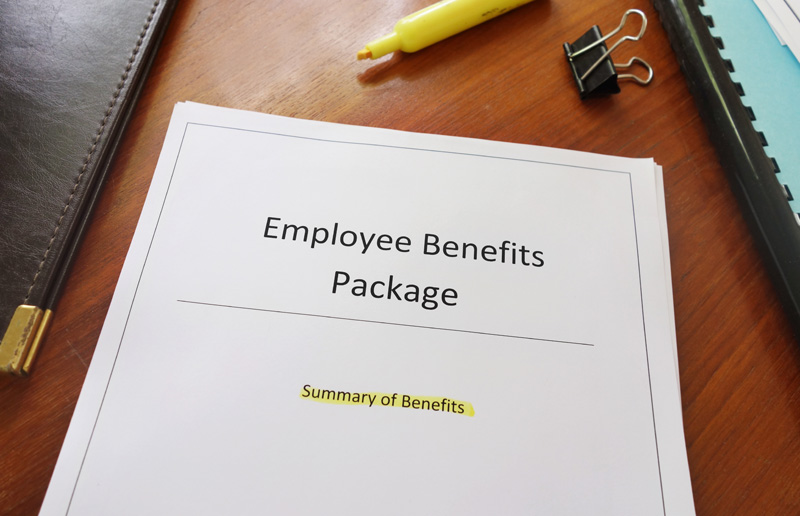 Three Paid and Unpaid Leave and Benefits Available to New Yorkers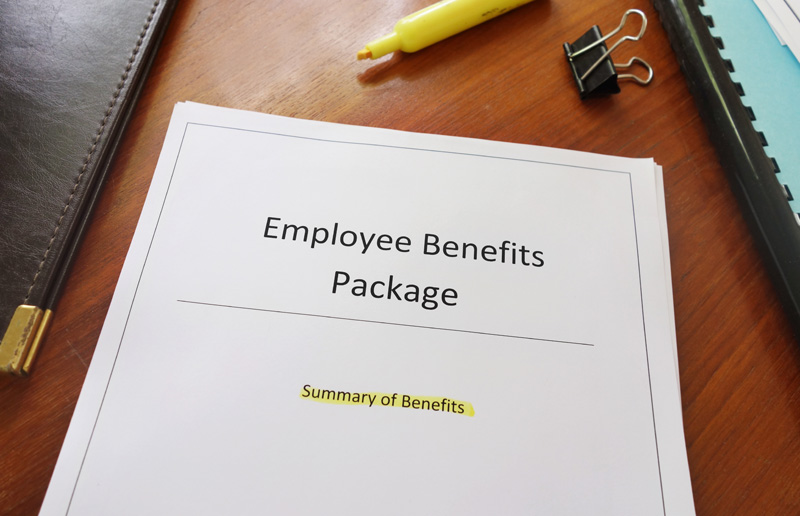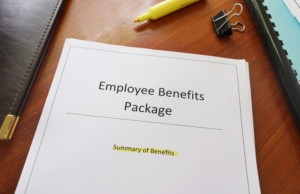 New York is progressive when it comes to paid and unpaid worker benefits. With the introduction of a new paid family leave law in January 2018, the state will soon be a leader in providing options for employees who require additional flexibility in their work schedules. Here are three paid or unpaid benefits available to New Yorkers.
Sick Leave
New York City has required paid sick leave since April 1, 2014. Any employer within the city with five or more employees who work more than 80 hours in a calendar year must provide this benefit.
This benefit even extends to domestic workers. Any employee under that category who has worked for the same employer for at least a year for more than 80 hours must also receive paid sick leave.
If a business has fewer than five employees, the sick leave must be provided, but it can be unpaid. The number of employees is cumulative; if a business has multiple locations, its sick leave requirement is based on the total employees of all sites. So, if one location has four employees and the other three, that business meets the five-employee minimum with seven employees total and must provide paid sick time.
Disability Benefits
Unlike workers' compensation, disability benefits cover injury or illness away from the job site. Any employer with one or more employees in its office at least 30 days of a calendar year must purchase a disability policy and provide these benefits.
Employers may subsidize this policy with a payroll deduction, but it cannot be more than one-half to one percent of wages paid at a maximum of $0.60 per week. For many employees, that is a good investment for peace of mind in case an accident or illness makes it impossible to work.
Paid Family Leave (Effective January 1, 2018)
Currently, workers are protected by the federal Family Medical Leave Act to assure maternity leave, time to care for ill or injured family members or to attend to their health issues. The law allows for job-protected leave of up to 12 weeks per year, but it is unpaid.
However, New York improved on this situation with a new law that offers paid family leave. Effective January 1, 2018, all employees who work 20 or more hours a week are entitled to this leave after 26 weeks of employment. If an employee works less than 20 hours per week, they are eligible after 175 days worked.
The benefit includes maternity and paternity leave, care of close relatives, and time needed to adapt to active duty deployment of a spouse, child, or domestic partner. For paternity and maternity leave, that applies to fostering and adopting children as well. Close relatives include spouses, domestic parents, parents, in-laws, grandparents, and grandchildren.
No matter your employment status, it is likely you are entitled to some or all of these benefits. If your employer fails to provide them, it may be considered a violation of the law and you could receive compensation. Contact the Working Solutions Law Firm today if you face challenges with employee benefits.