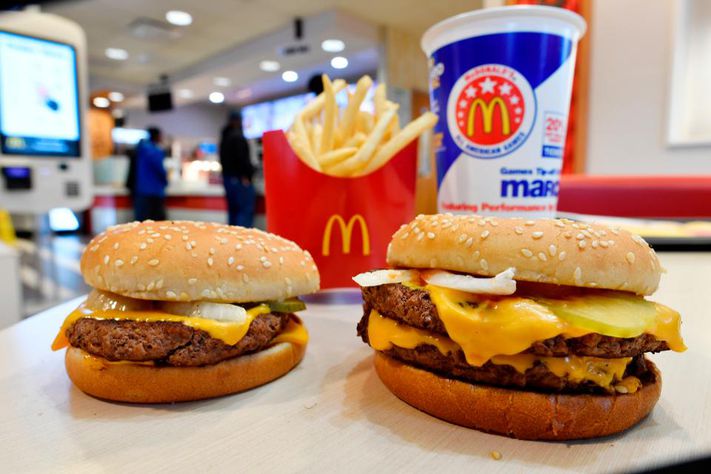 Not Loving It: U.S. Protects McDonald's From Employment Law Violations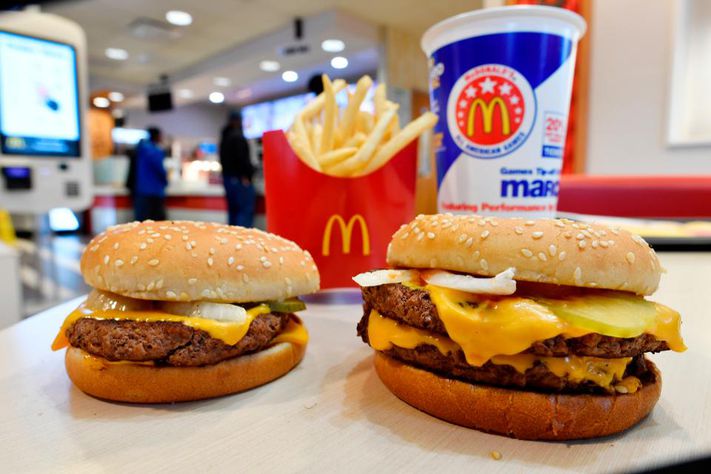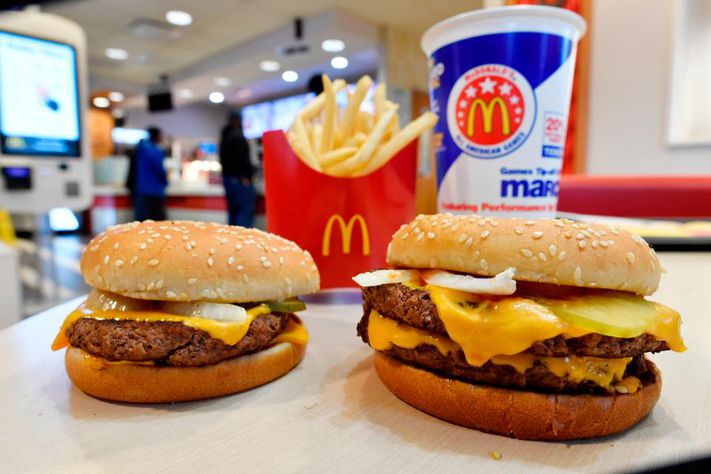 The U.S. Labor Department has proposed to limit legal claims against large franchises like McDonald's. This proposal specifically protects franchises from unpaid wage violations. For example, the proposal defines when employees of a locally-owned McDonald's may sue the corporation for unpaid minimum or overtime wages. This proposal would place more blame for employment violations on locally owned establishments rather than national corporate chains. There is a 60-day period before this proposal can be finalized. 
New Proposal Departs From Obama-era Policy on Franchises Like McDonald's
In 2016, the Obama administration laid out joint-employer criteria that this proposal contradicts. The Obama administration's criteria allowed companies like McDonald's to be held liable for minimum-wage violations committed by one of its restaurants even if the corporation did not directly supervise workers. The reasoning behind this policy was that smaller establishments, like local Mcdonald's restaurants, relied on the national corporation for relevant business policies, such as payroll. 
New Proposal Puts Responsibility On Local McDonald's Establishments
The Trump administration's new proposal limits the instances in which McDonald's and other franchises could be held responsible for wage violations. In order to qualify for joint-employer status, this new proposal sets four standards. The first is whether the franchise company has the power to hire and fire employees at the local establishment. The second is whether the franchise supervises and controls employee schedules. The third is whether it sets pay rates. The final standard is whether it keeps employment records. If a franchise like McDonald's didn't engage in most of these practices, it will likely not be considered a joint-employer and therefore, not be held responsible for minimum wage and overtime violations.
Reactions To This Proposal
Sharon Block, a former official in the Obama administration's labor department, has criticized the Trump administration's proposal. She said, "it has provided such an obvious road map for employers to evade liability." Under these guidelines, national franchises would no longer be automatically held responsible for local violations. Trump administration officials have defended this proposal. Labor Secretary Alexander Acosta said that "this proposal will reduce uncertainty over joint employer status and clarify for workers who is responsible for their employment protections." Other critics of this proposal argue that it will not hold up in court. David Weil, another Obama administration official, claimed that courts usually mandate a broader understanding of joint employer status. Criticizing the Trump administration's proposal, he said: "the idea that it's so simple defies logic."
Seek Legal Assistance
If you have not earned your rightful wages for all hours worked, seek legal assistance today. The Working Solutions Law Firm, located in New York City, can assist you. Contact us today at (646) 430-7930 to schedule a free case evaluation and receive experienced legal counsel. You don't pay unless we win.