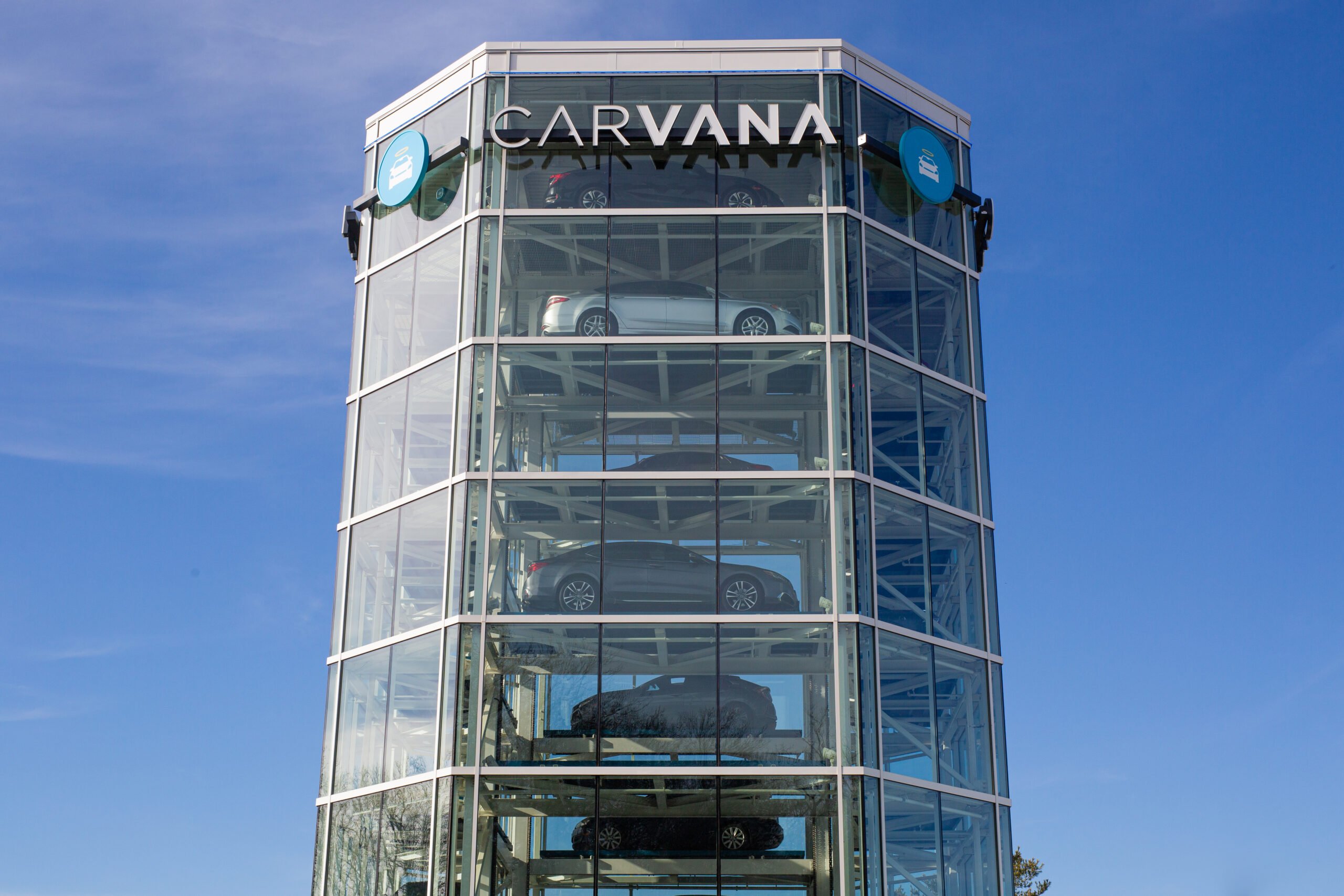 Used Car Retailer Carvana Fuels Panic with 2,500 Layoffs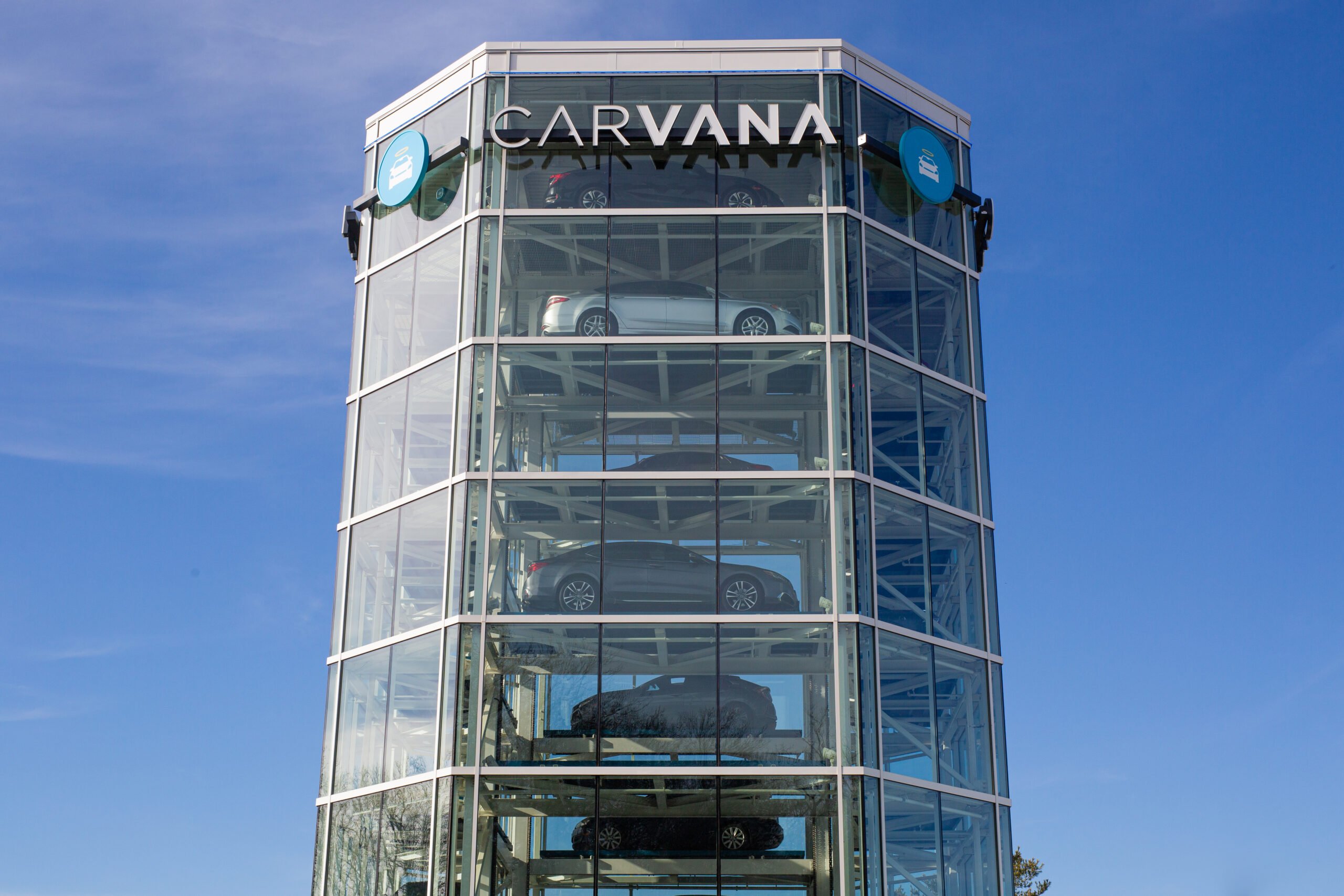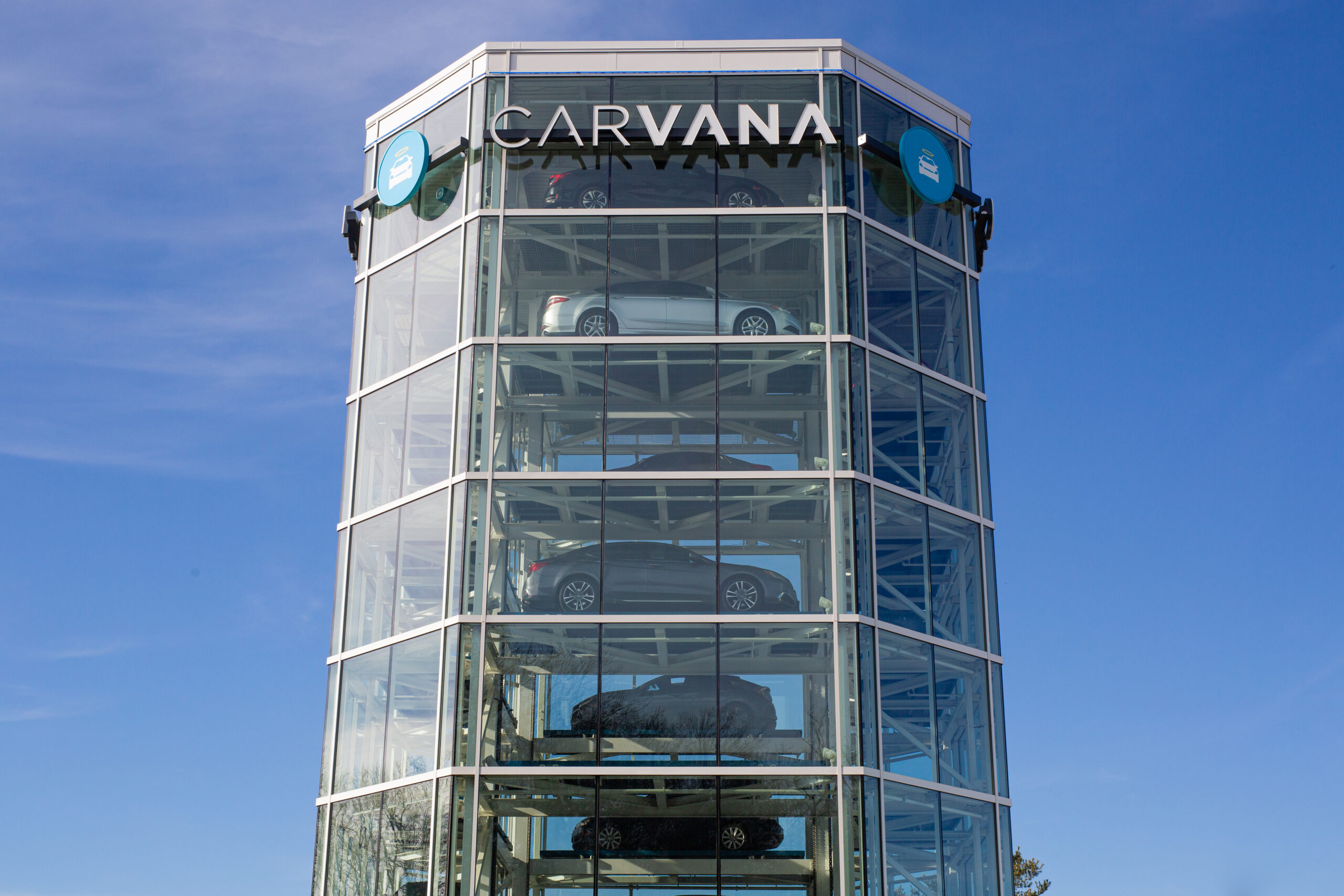 Last month, online used-car retailer Carvana cut 12% of its workforce in a mass layoff of 2,500 employees. Many of the impacted workers were let go via Zoom, recalling an incident from last December during which Better.com fired over 900 employees in similar fashion.
Aftermath of the Mass Layoff
Carvana's announcement was met with disappointment and disbelief, much of which was voiced on social media. "Carvana is just the next company to opt for the 'mass chaotic zoom firing'…why are we still firing people this way?" one Twitter user asked. According to Reuters, affected employees will receive a one-month severance package and an additional week of pay for every year that they had been with the company. The company also said that its executives will forego their salaries for the rest of 2022 to help fund this severance pay.
In an arguably ill-timed press release, Carvana announced its $2.2 billion acquisition of vehicle auction business ADESDA on the same day as the layoffs. According to a Fortune article, the auto dealer hopes to use ADESA's 56 facilities to rebound from its precarious position and expand growth into new markets.
Carvana's Fall from Grace 
Previously branded as the "Amazon of Car Dealers," Carvana flourished during the pandemic, as customers opted for the online car vendor over brick-and-mortar dealerships. Starting in late 2021, however, Carvana's business boom reached the end of the road as the pandemic ebbed and economy-wide inflation ensued. The mass layoff came just a few weeks after the company posted a $506 million loss in the first quarter. According to ABC15, Carvana CEO Ernie Garcia attributed the layoffs to the company's recent financial struggles, a larger automotive recession, and the company's desire to align expenses with sales. Since January, Carvana shares have fallen 90% to $26.52 and now rank among those with the largest percentage declines since their last closing price.
NY Warn Act Guidelines
Layoffs of the magnitude present in the case of Carvana must comply with state labor laws. In New York, the New York Worker Adjustment and Retraining Notification Act (NY WARN Act) requires employers with 50 or more employees to provide notice 90 days in advance of a mass layoff, relocation, or closure. The WARN Act applies to:
Mass layoffs: This includes a layoff of at least 25 full-time employees or at least 250 employees  at a single employment site. This applies only if the layoff is expected to last over six months. 

Reduction of hours: The law also applies if at least 25 full-time employees or at least 250 employees have their hours reduced by more than 50% each month for six months or longer. 

Closure of employment site: The final instance is the permanent or temporary closure of a single site of employment that results in an employment loss for 25 or more full-time employees in a 30-day period.
For more information about the NY WARN Act, check out our recent blog.
Seek Legal Assistance Today
If you were terminated in a mass layoff without warning, seek legal assistance from the Working Solutions Law Firm, located in New York City and Livingston, NJ. Contact us today at (646) 430-7930 to schedule a free case evaluation and receive experienced legal counsel.