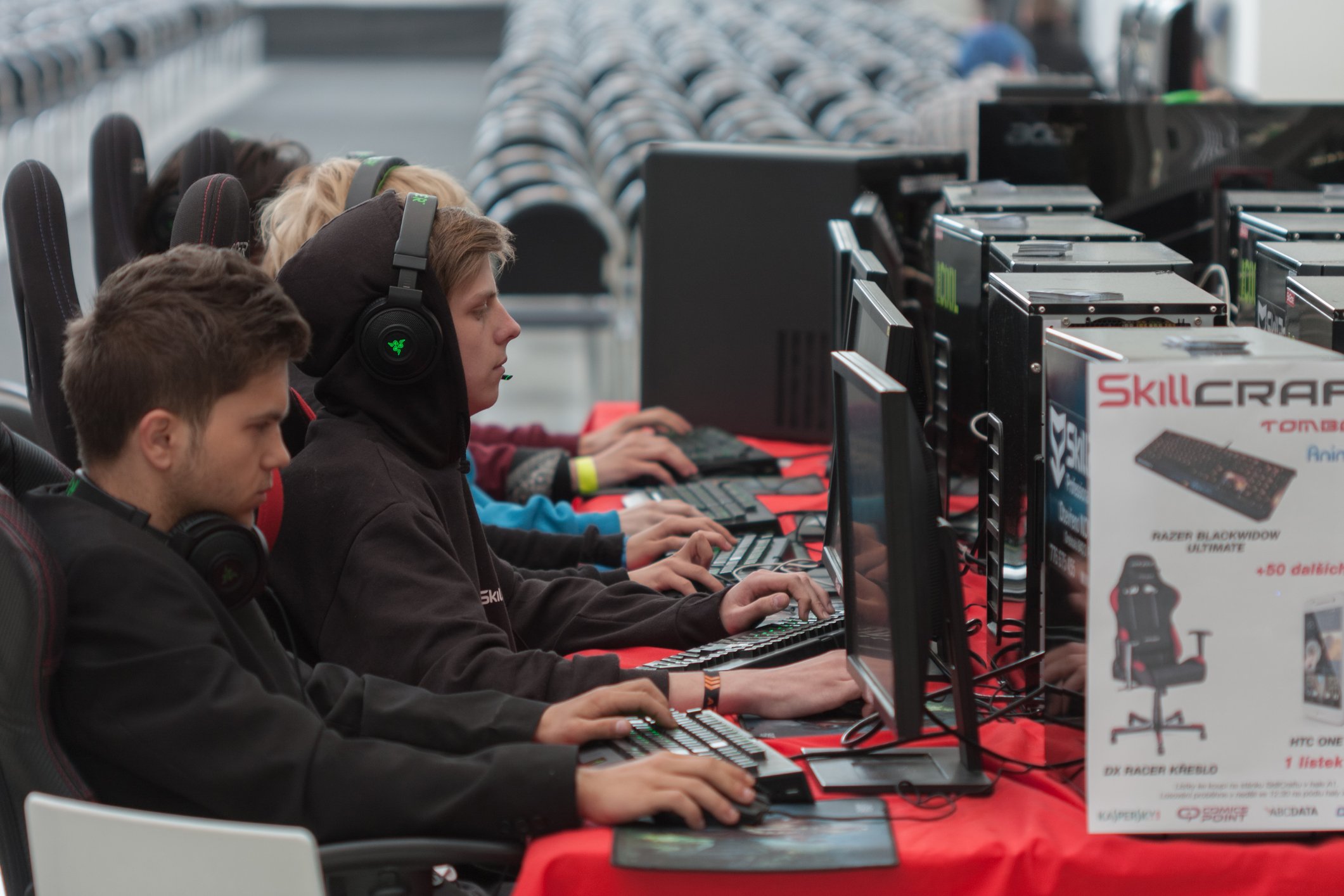 Video Game Giant Activision Blizzard Slammed by California DFEH for "Frat Boy" Culture of Sexual Harassment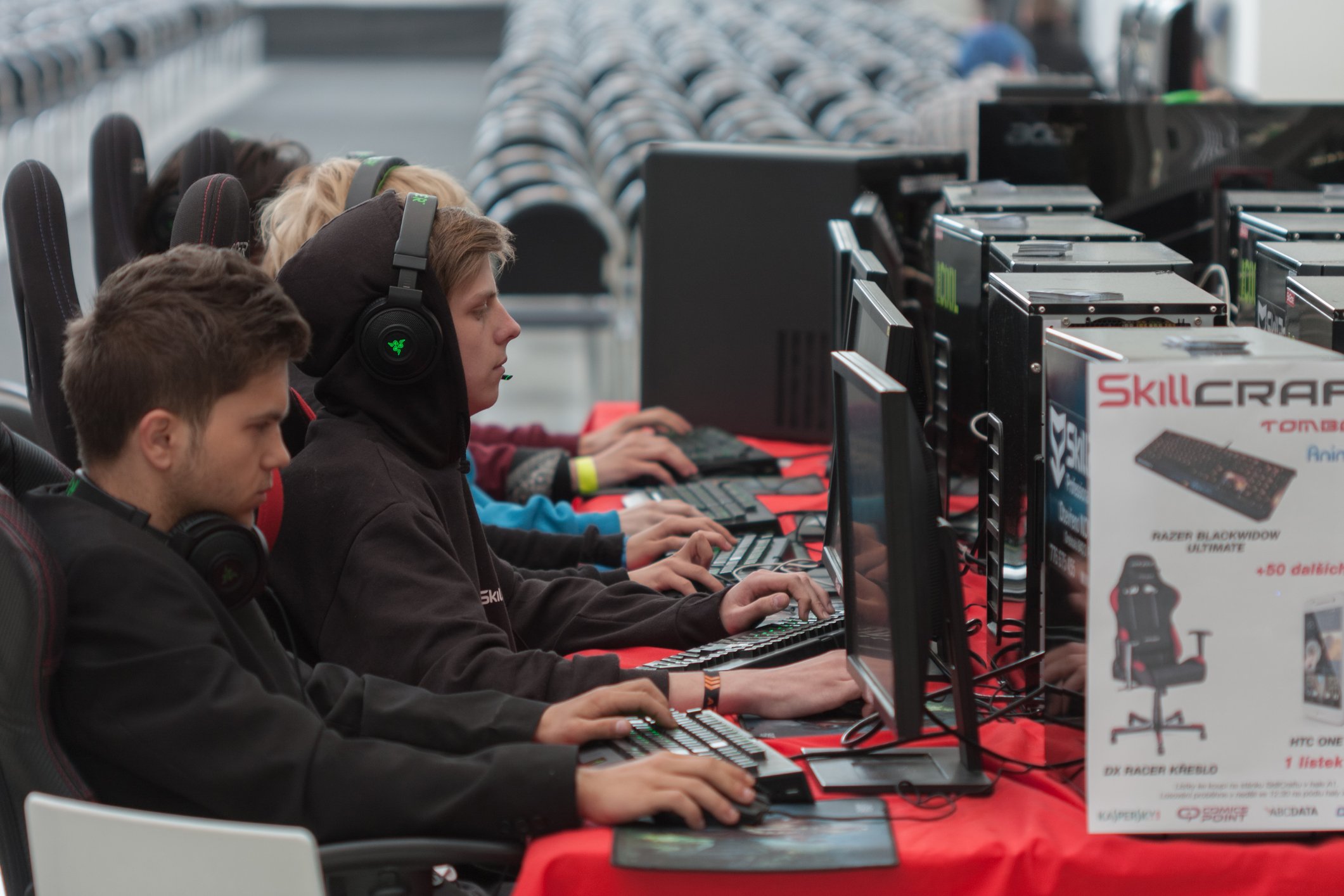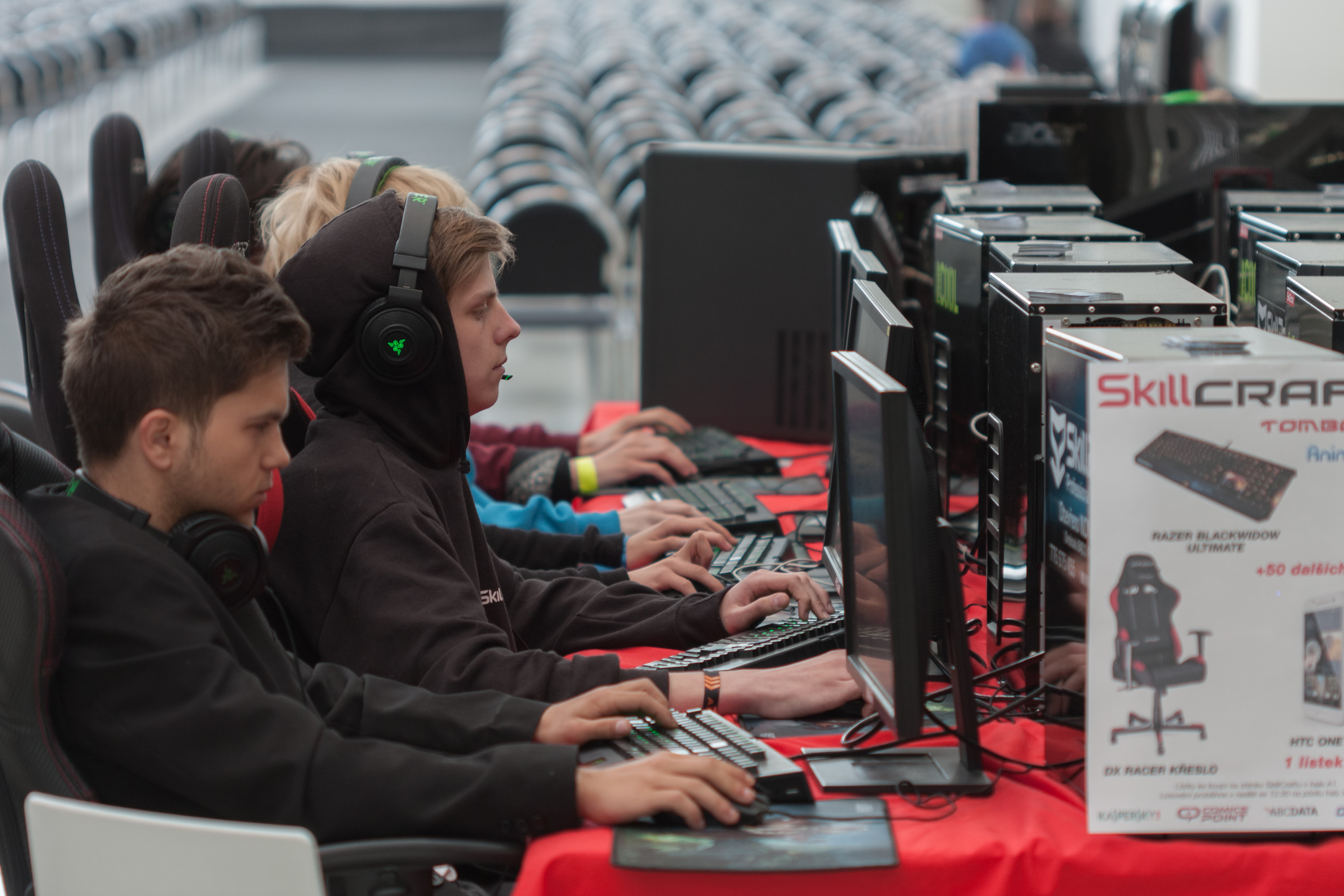 Last week, the California Department of Fair Employment and Housing (DFEH) sued Activision Blizzard, the video game giant responsible for popular franchises such as Call of Duty and World of Warcraft, for creating a "frat boy" culture of "constant sexual harassment." The suit alleges that female employees were routinely paid less than male employees, disciplined more harshly, and subjected to sexual harassment in the workplace. Trigger warning: some of the allegations brought forth in the lawsuit are disturbing to read. 
Sexual Harassment, Gender Discrimination, and Racial Discrimination at Activision Blizzard 
The lawsuit cites many examples of inappropriate behavior by male employees. A recent Newsweek article explains how men at the company completed "cube crawls" in which they drank "copious amounts of alcohol" and then crawled through office cubicles while engaging in lewd behavior. Alcohol is a norm in the workplace for many male employees; in fact, "Male employees proudly come into work hungover, play video games for long periods of time during work while delegating their responsibilities to female employees, engage in banter about their sexual encounters, talk openly about female bodies, and joke about rape." According to the suit, women of color were "particularly vulnerable targets" within the company. The former senior creative director of World of Warcraft, Alex Afrasiabi, was named directly in the suit and accused of "blatant sexual harassment," including attempts to kiss and grope female employees. 
Additionally, a male supervisor encouraged another male employee to "buy a prostitute" if he was in a bad mood. The suit also describes an incident in which a female employee took her own life during a business trip with a male supervisor. The supervisor had brought sex toys and lubricant on the trip. This female employee had also experienced multiple accounts of sexual harassment in the workplace. The lawsuit alleges that at one holiday event, male coworkers were passing around a photo of her genitals. Activision Blizzard had denied these allegations, saying they are "sickened" that her suicide was mentioned in the case. 
Pay Discrimination and Pregnancy Discrimination at Activision Blizzard 
According to the lawsuit, "Very few women ever reach top roles at the company. The women who do reach higher roles earn less salary, incentive pay and total compensation than their male peers." The suit also states that only 20% of employees are female, and they are often offered a significantly lower starting salary than their male counterparts. Additionally, some women have experienced pregnancy discrimination; one woman was told that the company could not risk promoting her because "she might get pregnant and like being a mom too much." The suit also states that women were kicked out of lactation rooms so the spaces could be used for meetings. 
Response from Activision Blizzard 
When complaints about these behaviors and policies were brought to Human Resources, the department allegedly did little to nothing to help female employees. In fact, female employees who filed complaints were often subject to retaliation. Activision Blizzard has denied all allegations brought forth in the lawsuit and has expressed contempt towards the way the California DFEH conducted the investigation. They said in a statement, "The [Department of Fair Employment and Housing] includes distorted, and in many cases false, descriptions of Blizzard's past. We have been extremely cooperative with the DFEH throughout their investigation . . . they rushed to file an inaccurate complaint, as we will demonstrate in court."
Seek Legal Assistance Today 
If you are experiencing sexual harassment in the workplace, seek legal assistance from the Working Solutions Law Firm, located in New York City and Livingston, NJ. Contact us today at (646) 430-7930 to schedule a free case evaluation and receive experienced legal counsel.