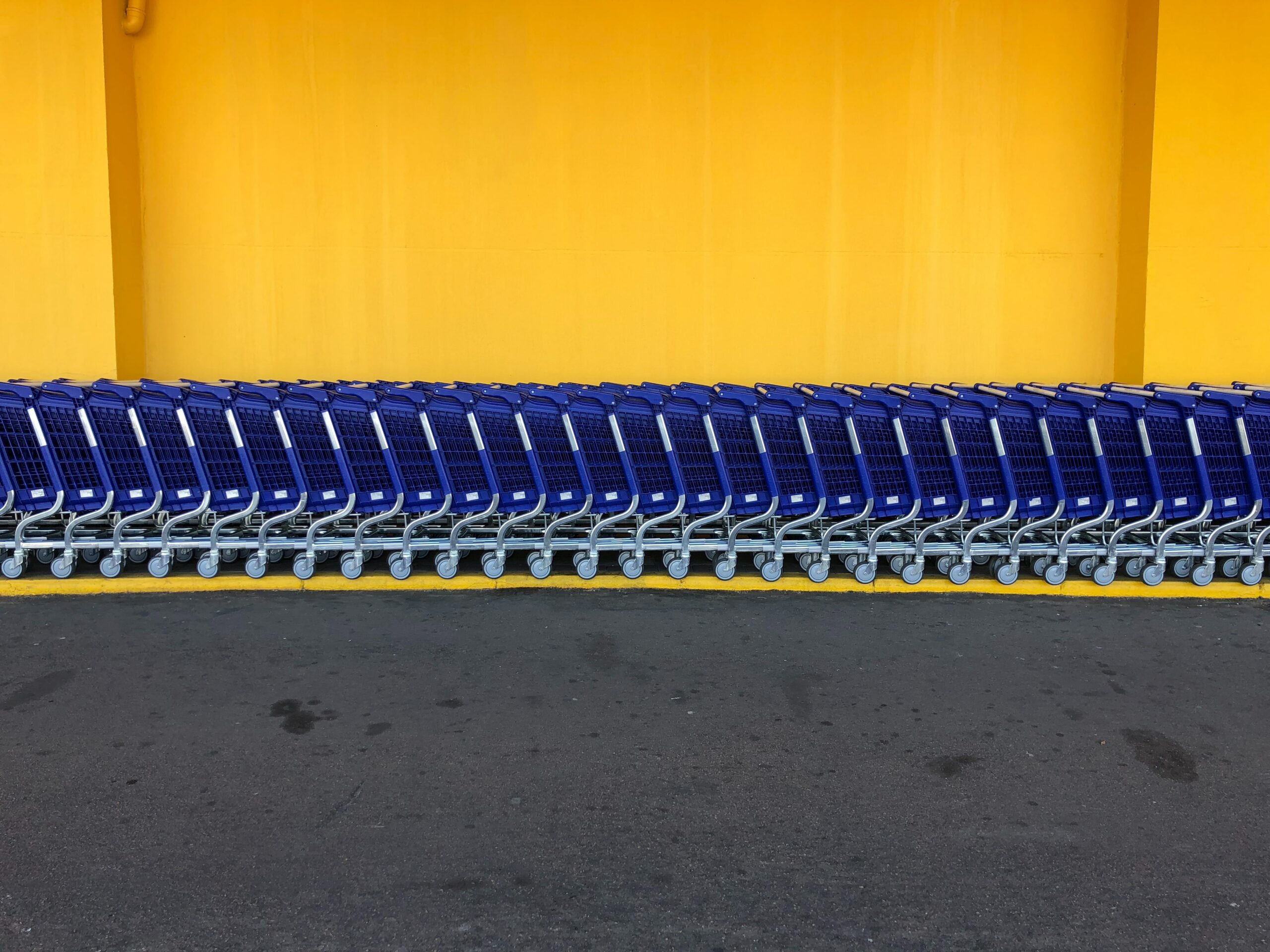 Walmart Sued For Disability Discrimination by EEOC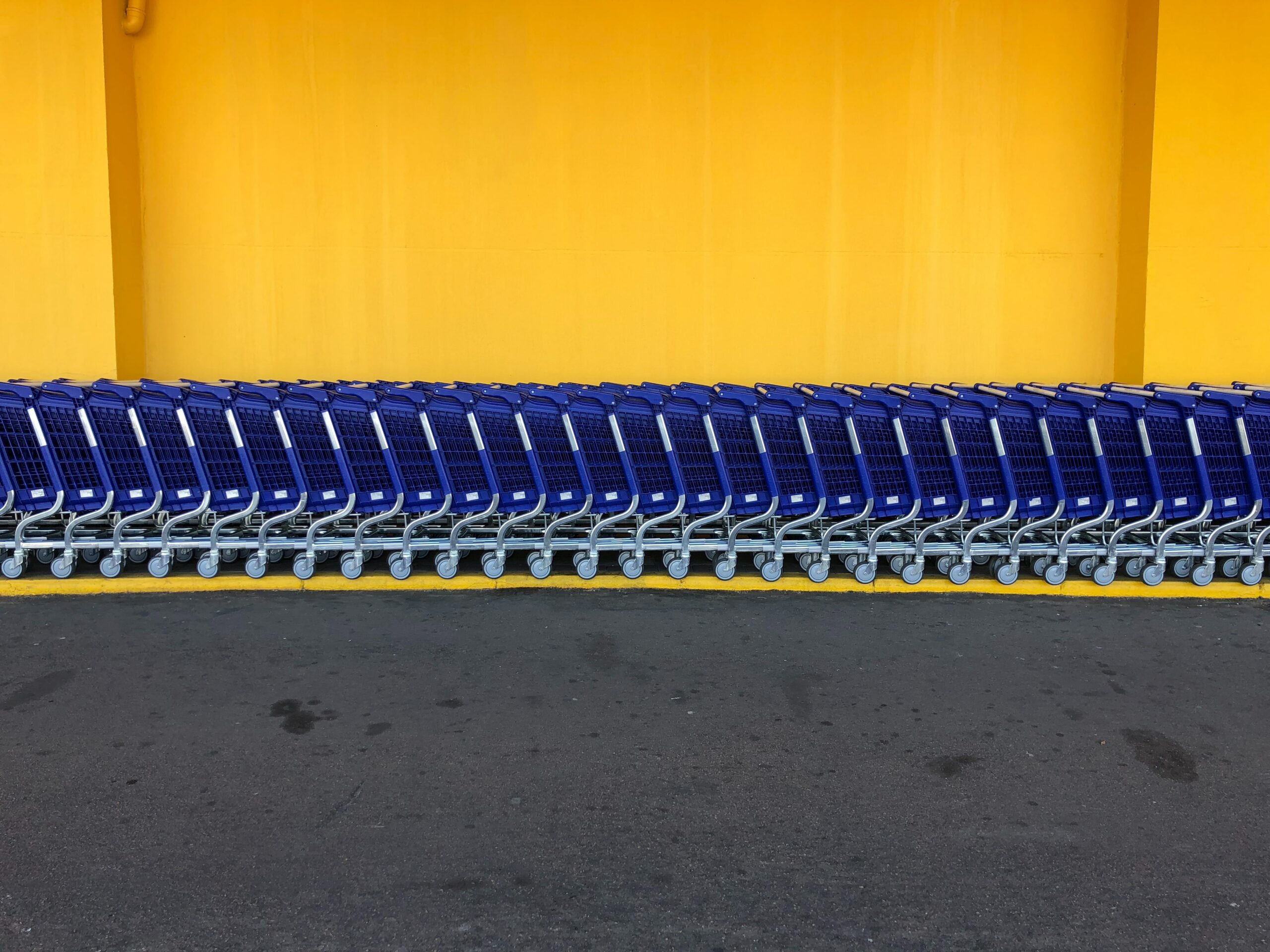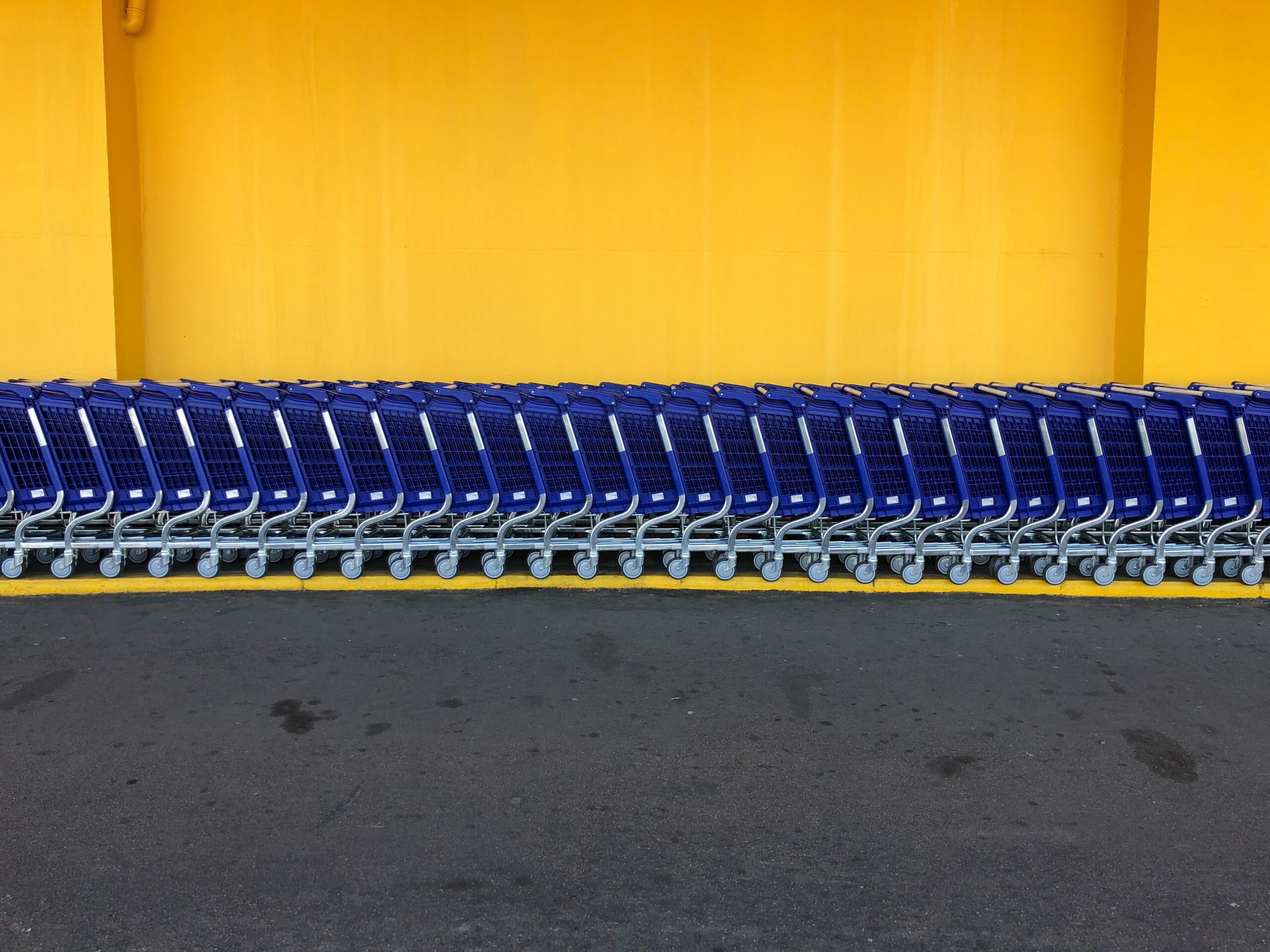 Once again, Walmart has found itself as a target of discrimination claims. On August 8th, the Equal Employment Opportunity Commission sued the retail giant for disability discrimation in one of its South Carolina locations. According to a press release from the agency, the lawsuit involves Walmart's violation of the Americans with Disabilities Act (ADA) after it failed to provide reasonable accommodations to an employee with a disability. 
Luis Quiñones, hired by Walmart as a stockperson, originally had his disability needs accommodated upon his hiring. Quiñones was allowed to use one of the store's electric carts to perform his job duties. After seven months, however, a new manager told Quiñones that the electric carts were for customers and that he could  no longer use them, despite the fact that other employees were allowed to when they had temporary injuries. Quiñones was unable to purchase his own electric cart for use. Without an electric cart, Quiñones was unable to perform his job duties, and as a result, Walmart placed him on indefinite unpaid leave. 
Disability Discrimination Under Federal Law: The American with Disabilities Act
A regional attorney for the EEOC made a statement on the case saying that, "Walmart revoked a reasonable workplace accommodation that enabled Mr. Quiñones to perform the essential functions of his job despite his disability, and then failed to provide him with a reasonable alternative". According to the EEOC, such action violates the Americans with Disabilities Act. 
The ADA requires that employers provide reasonable accommodation to their employees. Reasonable accommodations "enable an individual with a disability to have an equal opportunity not only to get a job, but successfully perform their job tasks to the same extent as people without disabilities". By taking away the right to use an electric cart to one of its disabled employees, Walmart failed to provide a reasonable accommodation to Quiñones. 
Seek Legal Assistance Today 
Have you experienced disability-based discrimination at work? The Working Solutions Law Firm is here to help! Our employment lawyers are located in New York City and in Livingston, New Jersey. Contact us today at (646) 453-5878 to schedule a free case evaluation and receive experienced legal counsel. 
Expert attorneys at our law firm specialize in many areas of the law, including FMLA and unpaid wages and overtime. Whatever your employment issue is, please reach out for a consultation today.