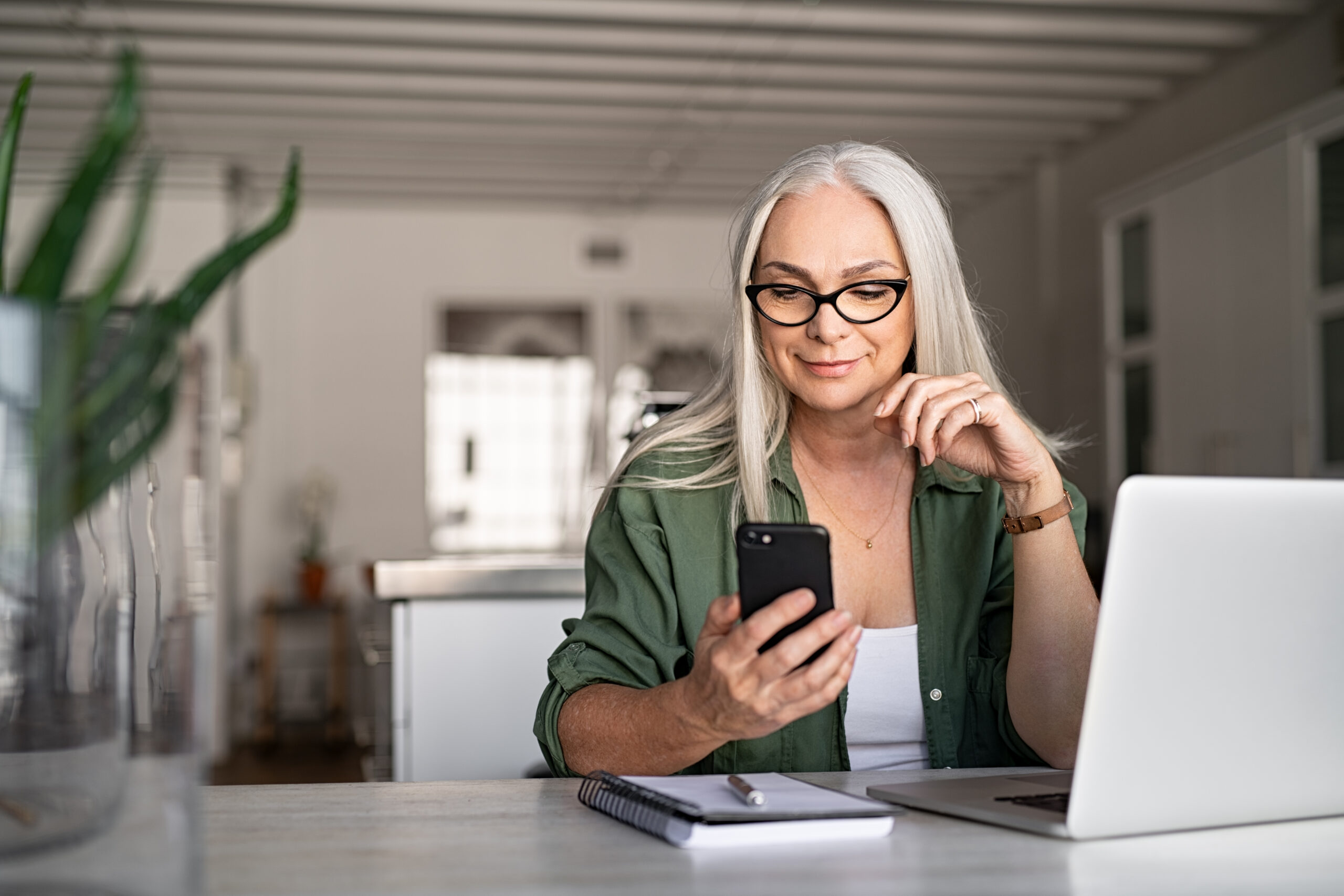 Remote Workers Earn Ensured Protection with WARN Act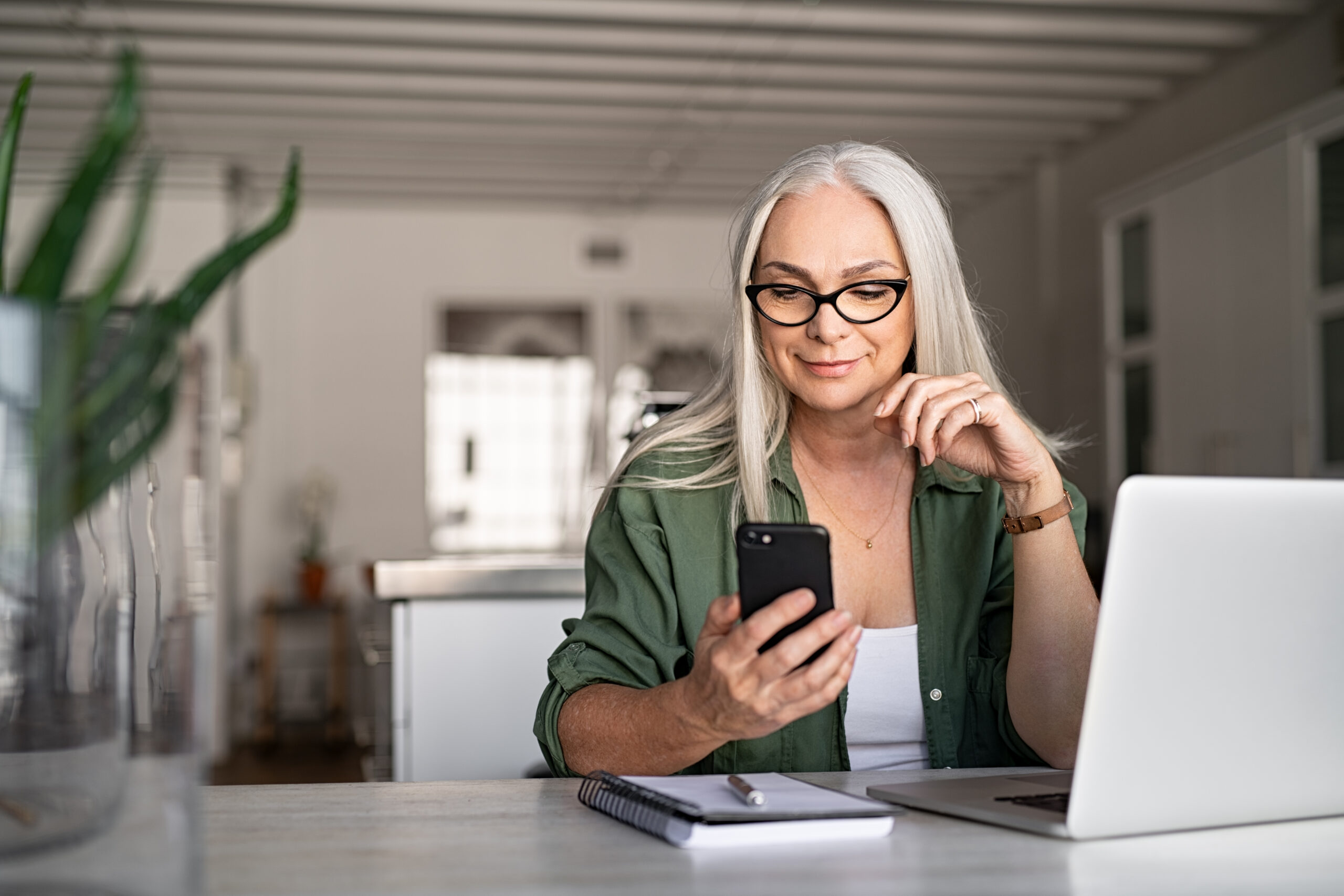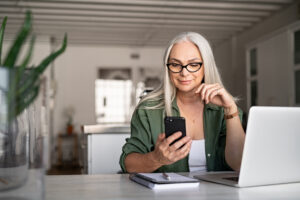 Since March 2020, companies have faced unique challenges in deciding how to manage cohorts of employees under shifting global forces. Some major companies, struggling to keep up with supply-chain issues and economic downturns, chose to lay off mass numbers of their workers. Other businesses adapted to the new pandemic-posed hurdles and directed their employees to work from home. 
The modern workforce in its hybrid glory may still feel precarious for workers. And even with their offered alternatives, businesses are still contending against significant geopolitical factors impacting the workflow. Now, U.S. lawmakers are reckoning with legal safeguards established to protect employees. Like everyone else, courts are considering their own modifications. 
What is the WARN Act? 
Businesses that employ at least 100 full-time workers must abide by the Worker Adjustment and Retraining Notification (WARN) Act before laying off at least 50% of its force at a single employment site. A termination of this size qualifies as a mass layoff. The WARN Act often applies to workers employed at a factory plant or other major company location. The Act does not apply to government entities or contract workers. 
The WARN Act ensures that employees are offered advance notice to mass layoffs from their employer. Specifically, an employee is entitled to a written notice 60 days prior to terminations of this magnitude. 
Should a business meet the qualifications for WARN Act liability, all employees irregardless of part-time vs. full-time status are eligible to receive advance notice. If an employee is terminated in a mass layoff and does not receive a 60-day forewarning, they may be authorized to pursue and collect legal damages. 
How is the WARN Act changing? 
As the WARN Act is currently written, it states that a 60-day notice is required when a business is laying off at least 50% of its workforce at a "single site of employment." As more businesses are adapting to the modern work-from-home option, conceptions of an employment site must also be accommodated in the law.
The United States District Court for the Eastern District of Virginia recently heard the case Piron v. General Dynamics Information Technology Inc. wherein employees of the defendant, who were operating under the company's Flexible Work Location policy, sued the company in a class-action suit after enduring mass layoffs without prior warning. The company countered, arguing that no such warning would be obligated as these employees did not co-work at a pinnacle "single site of employment." 
Even before the pandemic struck, remote work existed for workers like bus drivers and railroad workers, whose job sites could be anywhere across the state. Regulation of the WARN Act for these workers contended that an employment site could be (1) their home base, (2) the location from which their work is assigned, or (3) the location to which they report. As in the case against General Dynamics Information Technology, courts are applying this regulation to modern workers' options to work-from-home, or wherever else they choose. 
How does the WARN Act affect me?
If you work at a private business, non-profit, or other non-government related organization that employs at least 100 other people, then you are entitled to a 60-days' notice to forewarn any impending mass layoffs or facility closures. Whether you report from an office or your kitchen table, the WARN Act ensures that you are protected from sudden termination. 
Seek Legal Assistance Today 
If you were terminated in a mass layoff without warning, seek legal assistance from the Working Solutions Law Firm, located in New York City and Livingston, NJ. Contact us today at (646) 430-7930 to schedule a free case evaluation and receive experienced legal counsel.