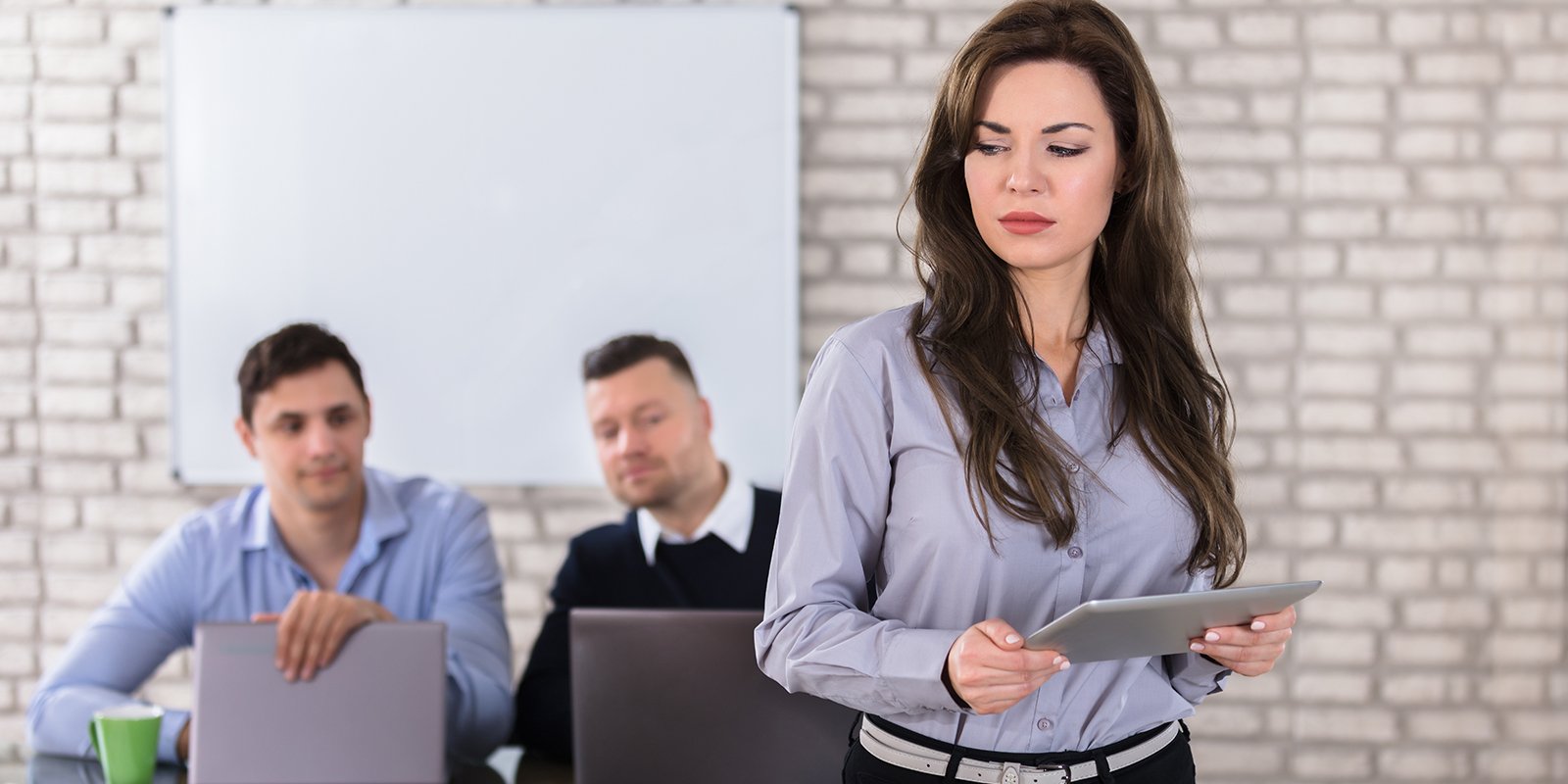 Warning! All NYC Employers must do Sexual Harassment Training by October 19th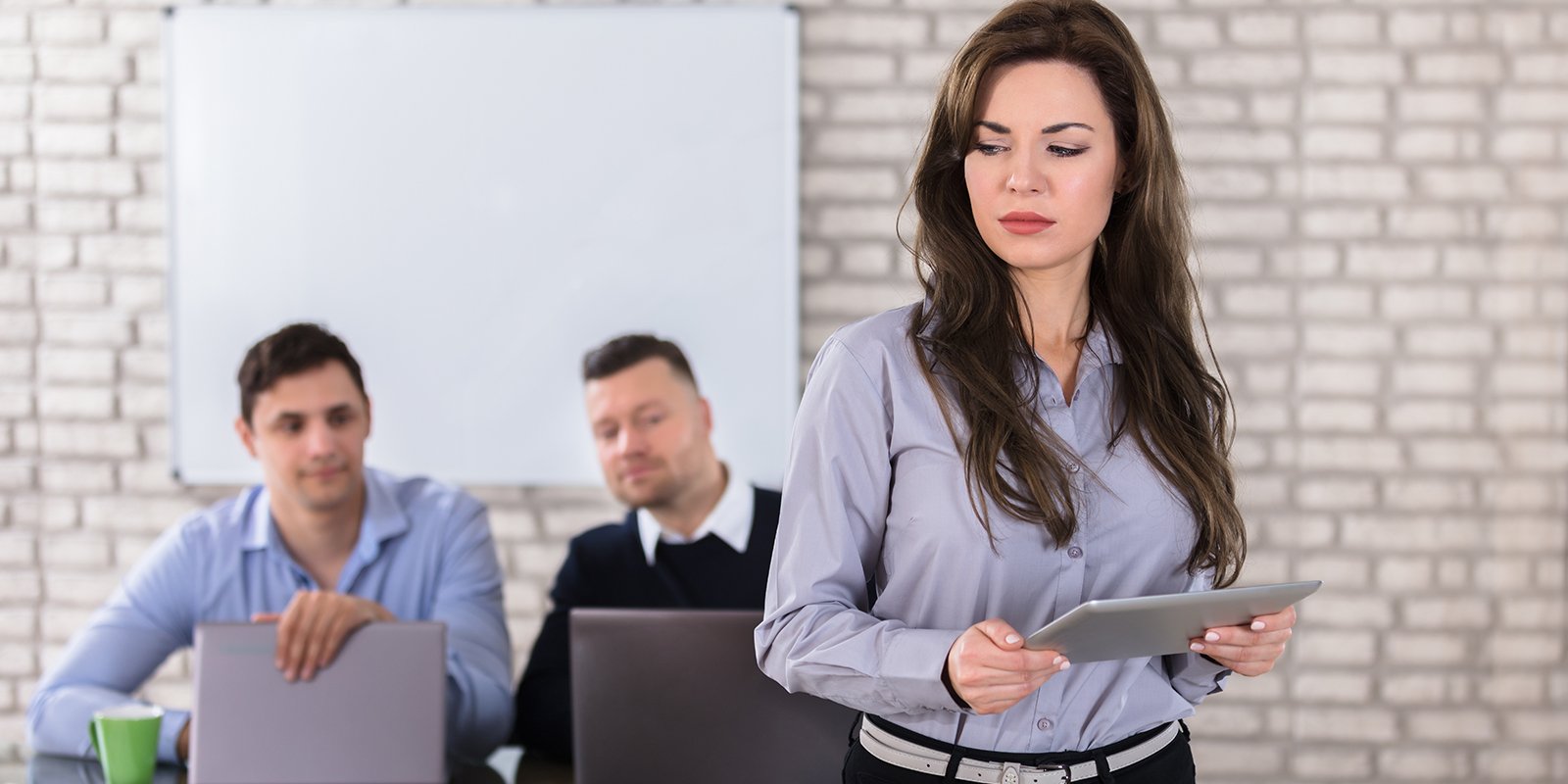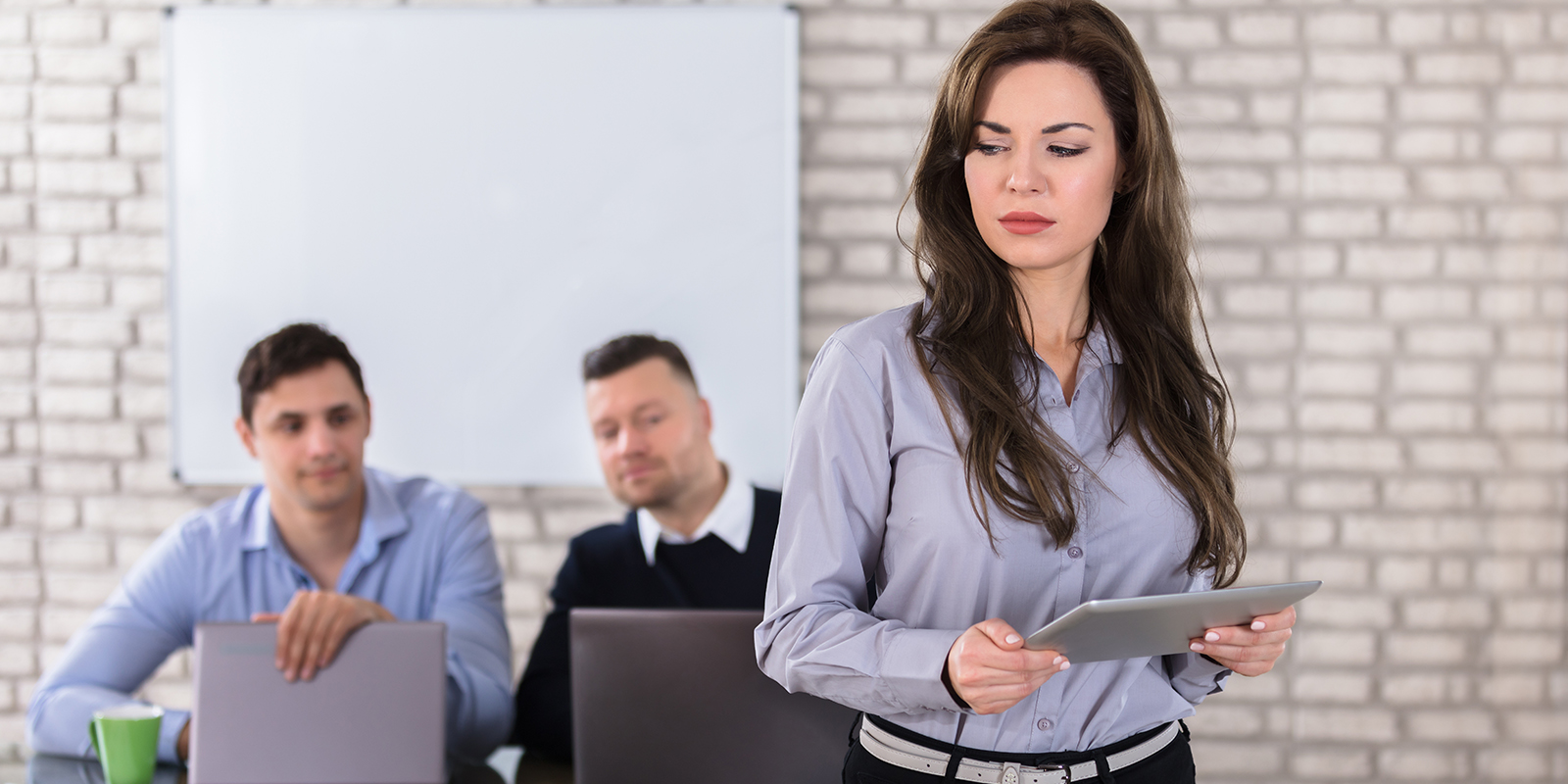 NYC Mayor Bill de Blasio signed the "Stop Sexual Harassment in NYC Act" in May of 2018. In a statement, Mayor de Blasio said, "Society has been stacked in favor of men for far too long, leading many to believe they can harass women without fear of punishment. New York City will not allow that [to] continue." De Blasio continued by saying that "we are taking action to protect workers against sexual harassment and saying loudly and clearly that anyone who harasses a co-worker will face justice."  This new legislation has several components that will tackle sexual harassment in the workplace. Starting on October 19th, important new obligations for employers go into effect that you should be aware of.
New Obligations for Employers
Firstly, the new legislation has increased the statute of limitations on gender-based harassment from one year to 3 years. This increase means that employees who have suffered from sexual harassment at work will have more time to pursue legal action. Another important aspect of the Stop Sexual Harassment NYC Act is that employers with 15 or more employees are required to conduct anti-sexual harassment training for all employees every year. The first training must be conducted before October 19th. Employers must keep a record of all these trainings, including signed employee acknowledgements. These can be kept electronically.
Elements of Anti-Sexual Harassment Training
The new law has several requirements for the annual anti-sexual harassment training. For example, training must explain that sexual harassment is a form of discrimination under New York City law. The training also must present a certain description of what sexual harassment is, including examples of violations. Bystander intervention training must also be included. Additionally, the prohibition on retaliation must be included with examples. These are just a few of the standards that this new legislation requires to be included in the annual anti-sexual harassment training.
Seek Affordable Anti-Sexual Harassment Training
Our law firm is invested in preventative solutions as well as remedial ones – so we regularly offer low-cost and informative sexual harassment trainings. If you have not yet conducted your mandatory anti-sexual harassment training, seek our assistance today. Additionally, if you have suffered from sexual harassment at work and wish to pursue legal action, contact us today for a free case evaluation. The Working Solutions Law Firm, located in New York City, is here for you. Contact us today at (646) 430-7930.