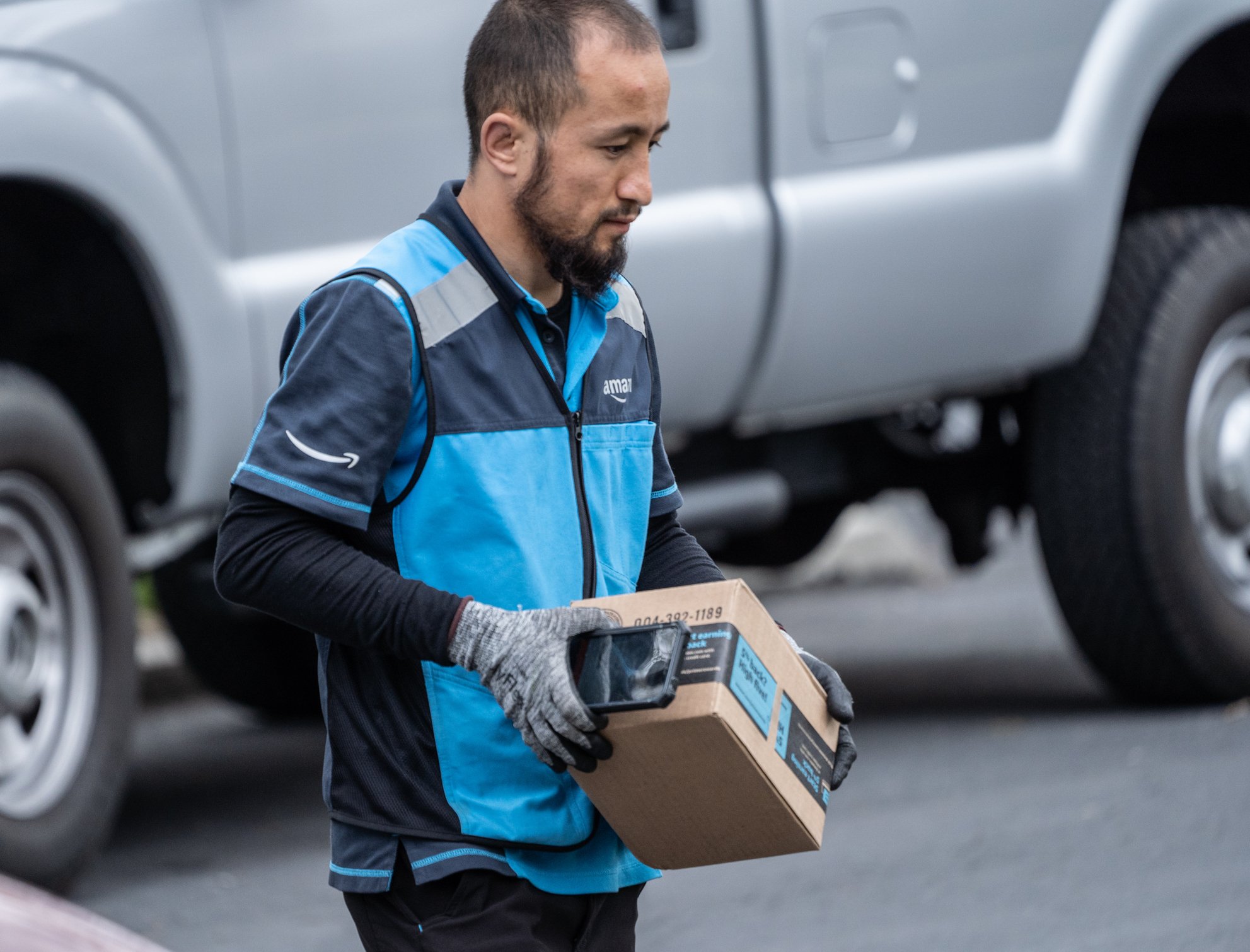 Wednesday Worklaw Alert: Amazon Flex Drivers Being Terminated by Automated System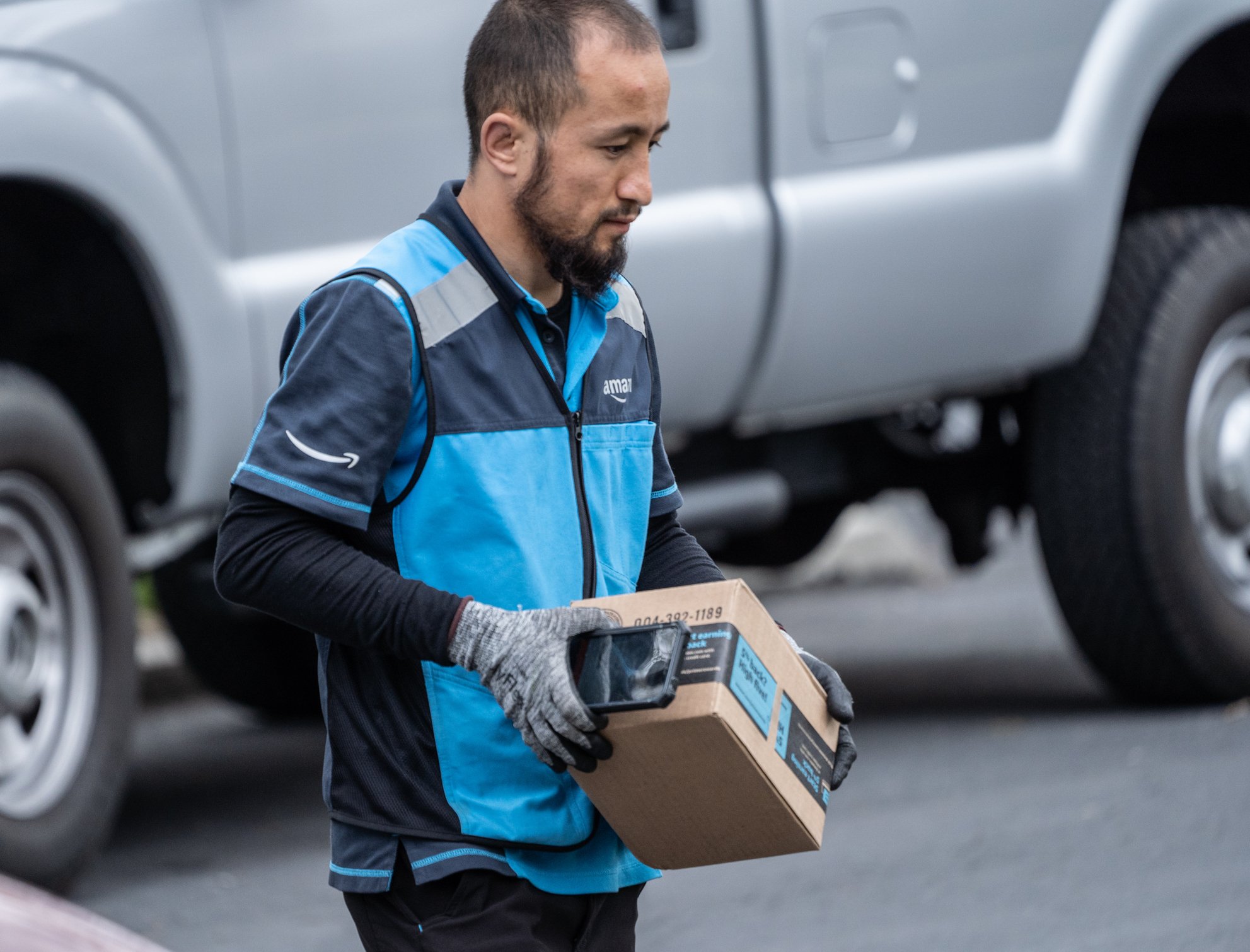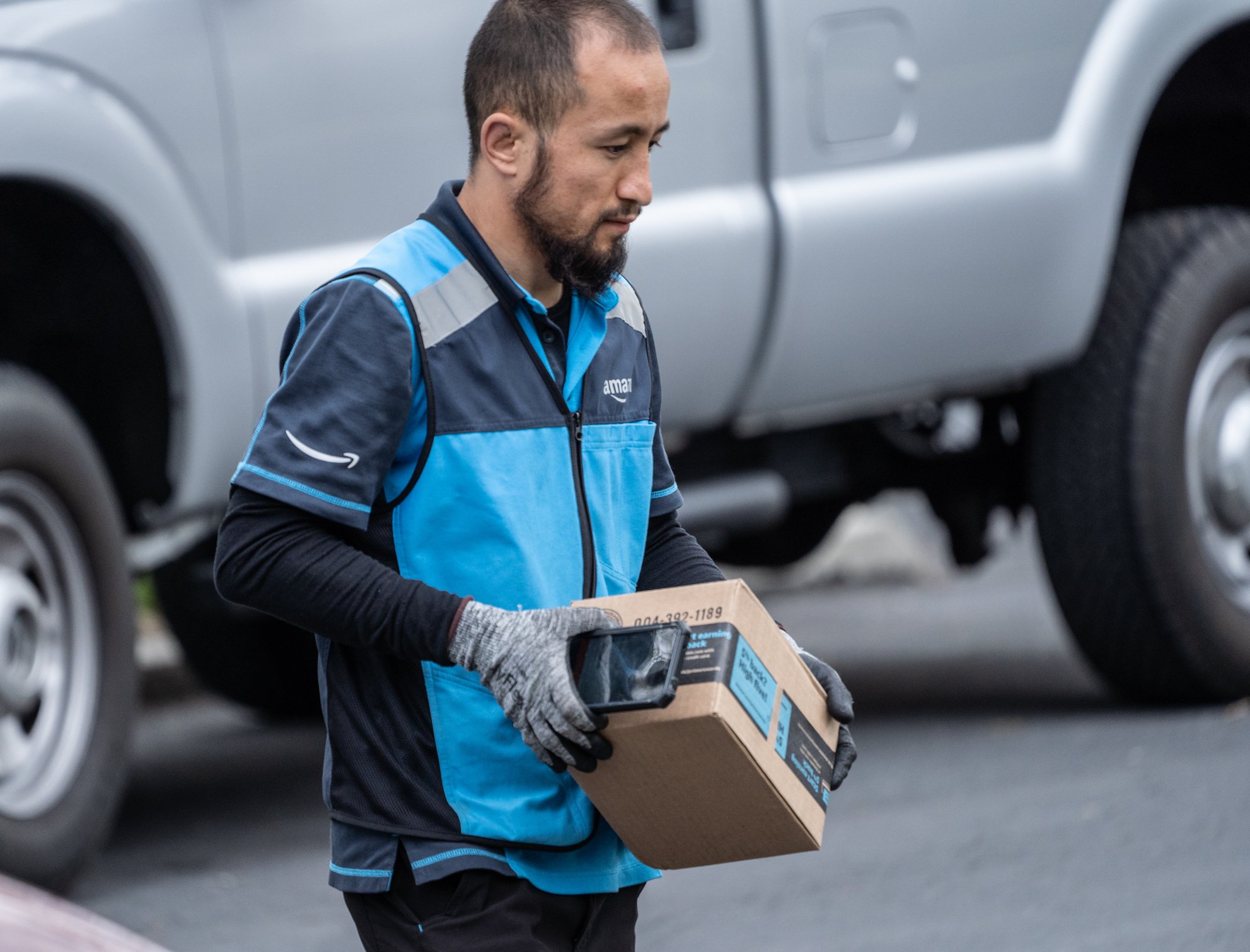 The Amazon Flex program began in 2015 as a way for the company to handle the surge of package deliveries it was facing. Similar to Uber, drivers can work on their own schedule and use their own vehicle to deliver packages. Flex drivers are not employees of Amazon; rather, they are classified as independent contractors. The program is attractive to many because it offers a flexible work schedule and promises a rate of at least $18 an hour. Drivers use the Flex app to upload documents, sign up for shifts, and report any issues. The app also gives drivers one of four ratings — Fantastic, Great, Fair, or At Risk — based on whether they deliver packages on time, their ability to fulfill customer requests, and several other factors. 
Issues with Amazon Flex 
Many internal issues with the Flex program have been exposed. According to a recent Bloomberg report, the system relies heavily on automation in order to evaluate employee performance and even make employment decisions, such as termination. Flex hirings, performance reports, and firings are all handled by software. Because of this, many current and former Amazon Flex employees have reported receiving poor ratings or even being terminated for no clear reason. 
One former driver reported being terminated after she was forced to return to the warehouse upon discovering a nail in her tire. Another former driver had issues entering apartment complexes early in the morning, as the gates were locked and package recipients were understandably not answering their phones. This same driver also had some issues opening Amazon lockers. Because of these problems that he had no control over, his ratings plummeted, and he was later terminated. Many drivers have also encountered issues with Amazon's selfie requirement, which was implemented to ensure multiple people do not share a single account. Oftentimes, the app's facial recognition algorithm will not recognize people who have shaved their beard, changed their hair, experienced weight fluctuations, or even just have poor lighting in their selfie. 
Why Doesn't Amazon Fix Flex? 
Stories such as these are unfortunately not uncommon within the Flex program. Once a driver is terminated, they have ten days to file a petition, but they cannot work any shifts during this period. If their appeal is denied, they can pay $200 for an arbitration. For many drivers, this cost is simply not worth it. And for Amazon, addressing these issues is not worth it either. According to a recent Ars Technica article, "Amazon is reportedly unconcerned about the hiccups and bad press that result so long as sufficient numbers of drivers are available to replace those whose accounts are mistakenly terminated." According to data from SensorTower, the Flex app was downloaded 200,000 times in the month of May alone. Essentially, Amazon has little incentive to fix a flawed system that treats humans like numbers. 
Amazon has denied these allegations."We have invested heavily in technology and resources to provide drivers visibility into their standing and eligibility to continue delivering, and investigate all driver appeals," Amazon spokesperson Kate Kudrna said in response to complaints about the Flex program. 
Seek Legal Assistance Today 
If you believe you have been wrongfully terminated, seek legal assistance from the Working Solutions Law Firm, located in New York City and Livingston, NJ. Contact us today at (646) 430-7930 to schedule a free case evaluation and receive experienced legal counsel.