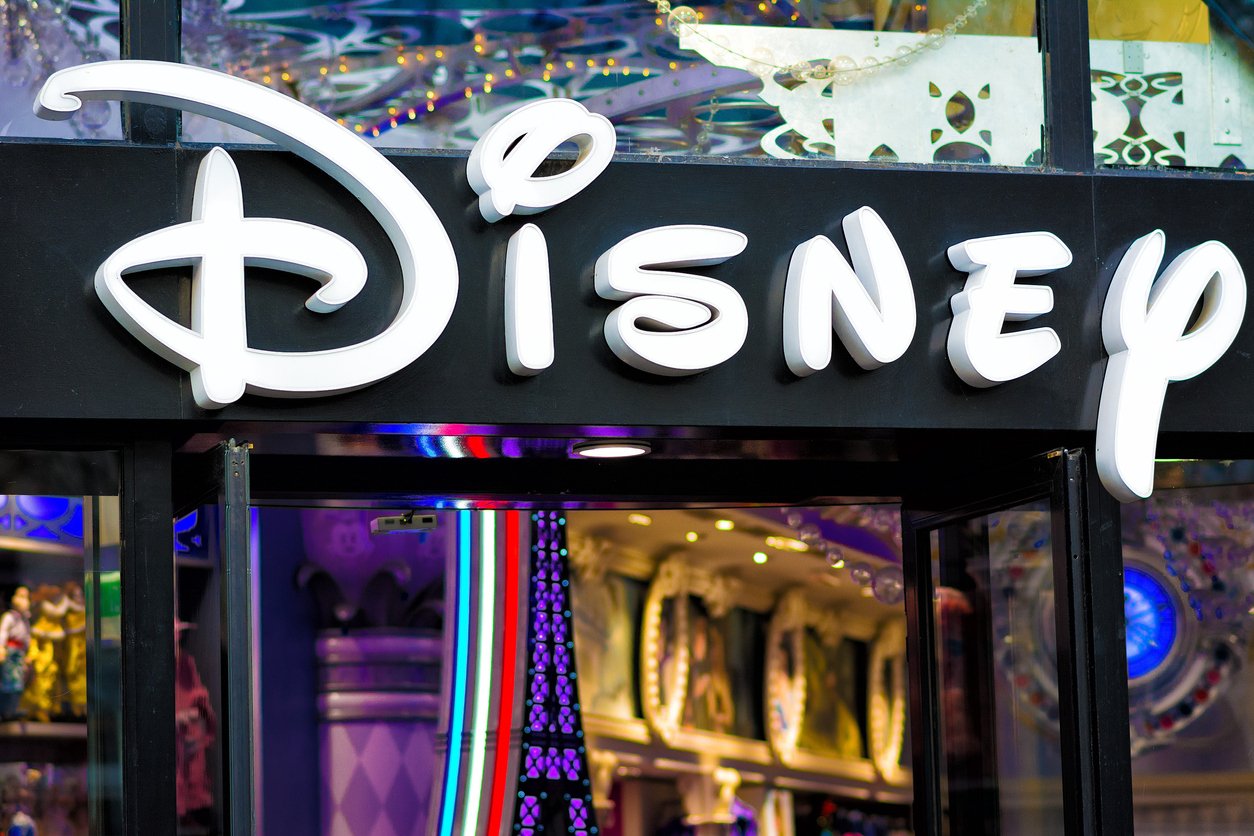 Wednesday Worklaw Alert: Disney Faces Gender Pay Discrimination and Pay Secrecy Lawsuit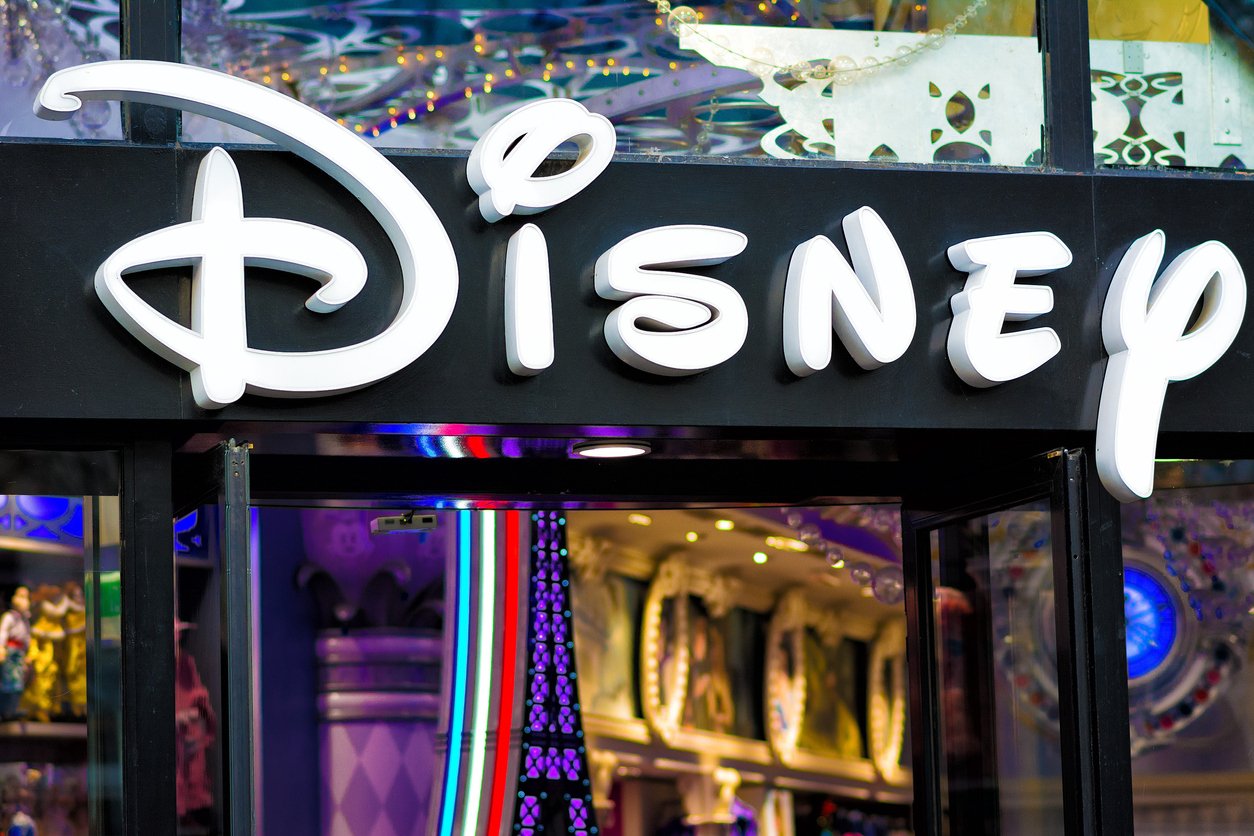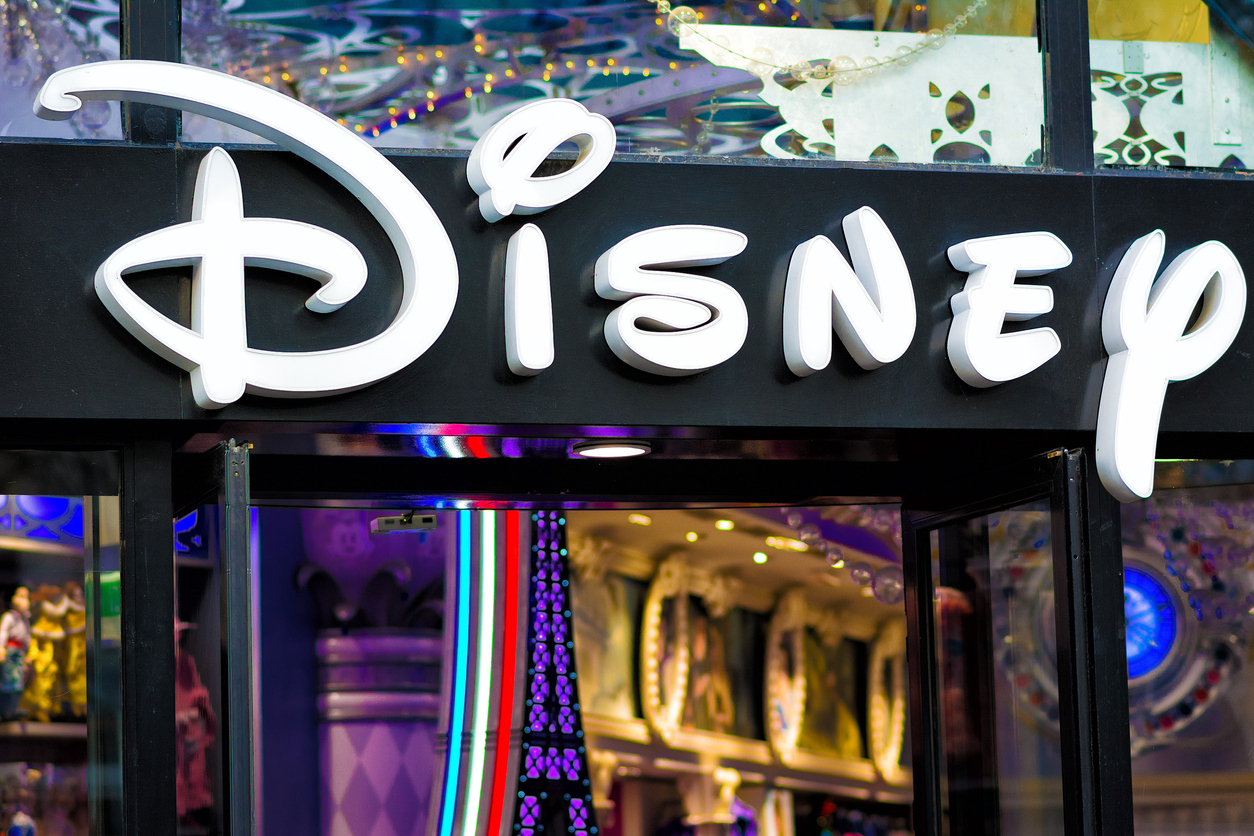 In April of 2019, two former female employees of Disney, LaRonda Rasmussen and Karen Moore, filed a lawsuit in the Los Angeles Country Superior Court against the company alleging pay discrimination based on gender. They claimed their male counterparts were being paid more than them for similar work. Eight more women have since joined the lawsuit. All ten women are being represented by Lori E. Andrus, who is attempting to certify the case as a class action lawsuit. Last month, the women added a pay secrecy claim to their suit, alleging that Disney "maintains a strict policy of pay secrecy" that is in violation of California law. The complaint states that five of the ten women were asked multiple times "by their superiors never to speak about their compensation (salaries, bonuses or raises) with other Disney employees." One of the plaintiffs even claims to have "direct knowledge of a female Disney employee being disciplined for disclosing her pay to co-workers" according to the filing. 
What Does the Law Say about Pay Discrimination and Secrecy? 
The Equal Pay Act states that men and women in the same workplace must be given equal pay for equal work. The EEOC website provides more details on this act and other pay discrimination legislation. As explained by a recent New York Times article on the lawsuit against Disney, "Under the National Labor Relations Act of 1935, it is illegal for employers to retaliate against their workers for discussing wages with colleagues. California added its own statute in 1984. The California Fair Pay Act, enacted in 2015, further protects the right of employees to openly discuss their own pay." 
Pay secrecy often works to perpetuate pay discrimination, as women are unable to obtain the information they need to demand equal pay. Andrus, the lawyer representing the ten women, said, "Rules about pay secrecy, written or unwritten, reinforce pay disparities in the workplace. The women at Disney can't be expected to fight for fair pay with one hand tied behind their backs."
Disney's Response to Pay Discrimination and Secrecy Allegations 
Since the lawsuit was filed in 2019, Disney has pushed back against all allegations of gender pay discrimination. The company has called the accusations "ill informed and unfounded," pointing to their "robust pay-equity practices and policies." In response to the new allegations of pay secrecy, Disney stated that it "does not prohibit its employees from talking about their pay and looks forward to proving the falsity of this latest plaintiff claim." Disney is not the only big company to face allegations of pay discrimination based on gender. In recent months, Google, Coinbase, and Pinterest have all faced similar lawsuits.    
Seek Legal Assistance Today 
If you are experiencing gender pay discrimination or pay secrecy in the workplace, seek legal assistance from the Working Solutions Law Firm, located in New York City and Livingston, NJ. Contact us today at (646) 430-7930 to schedule a free case evaluation and receive experienced legal counsel.