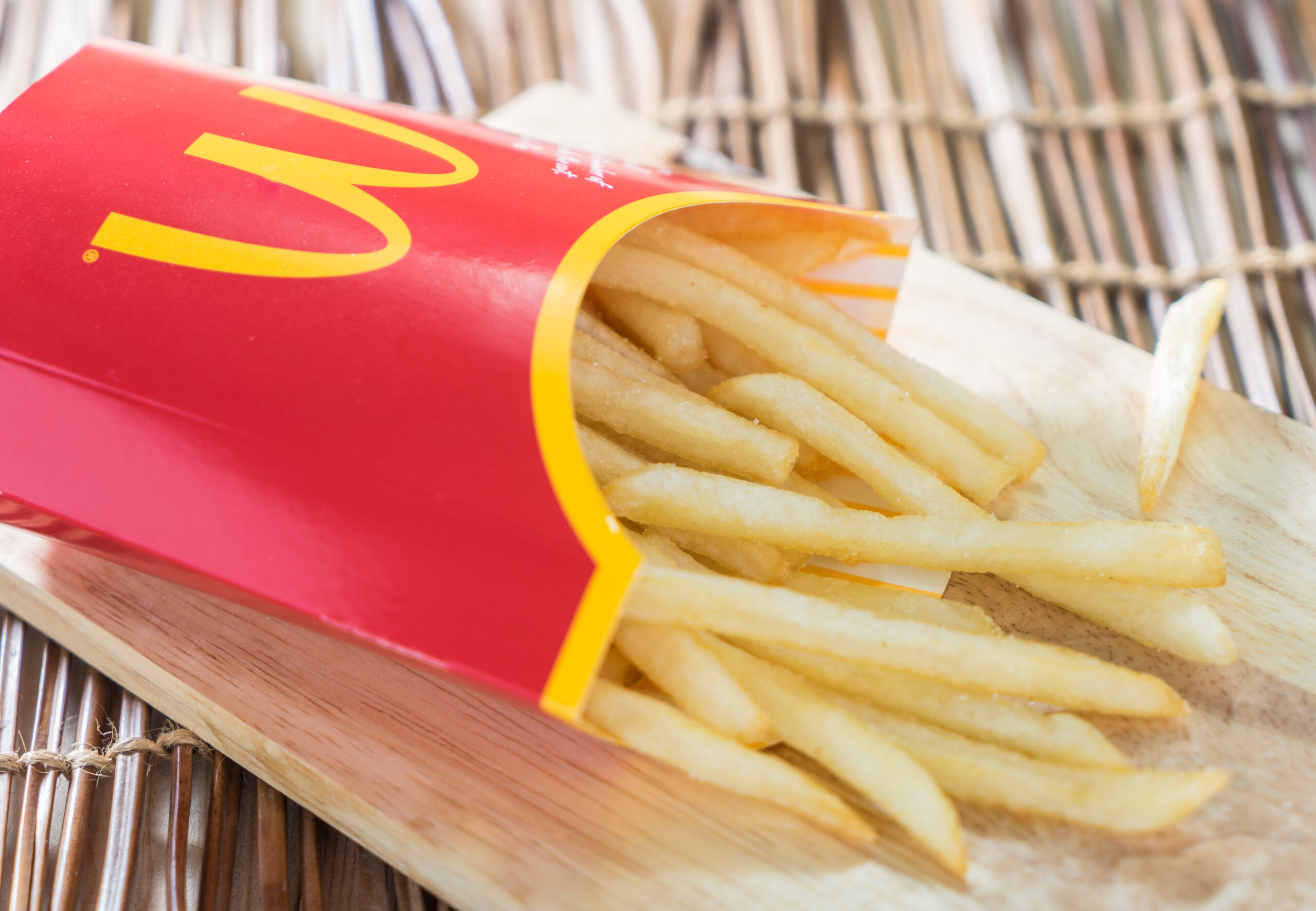 Wednesday Worklaw Alert: Fast Food and Franchise Favoritism – McDonald's Faces Racial Discrimination Lawsuit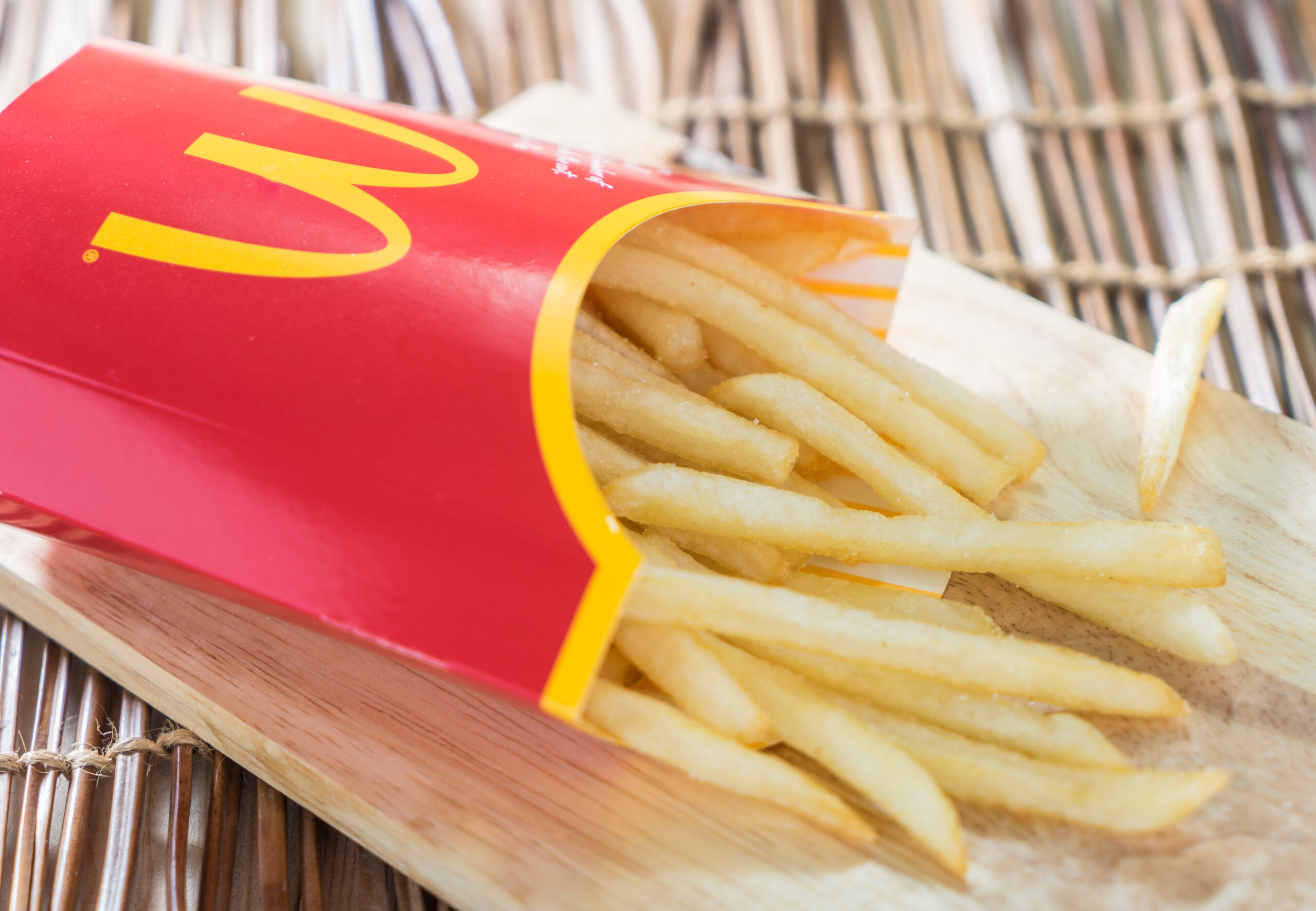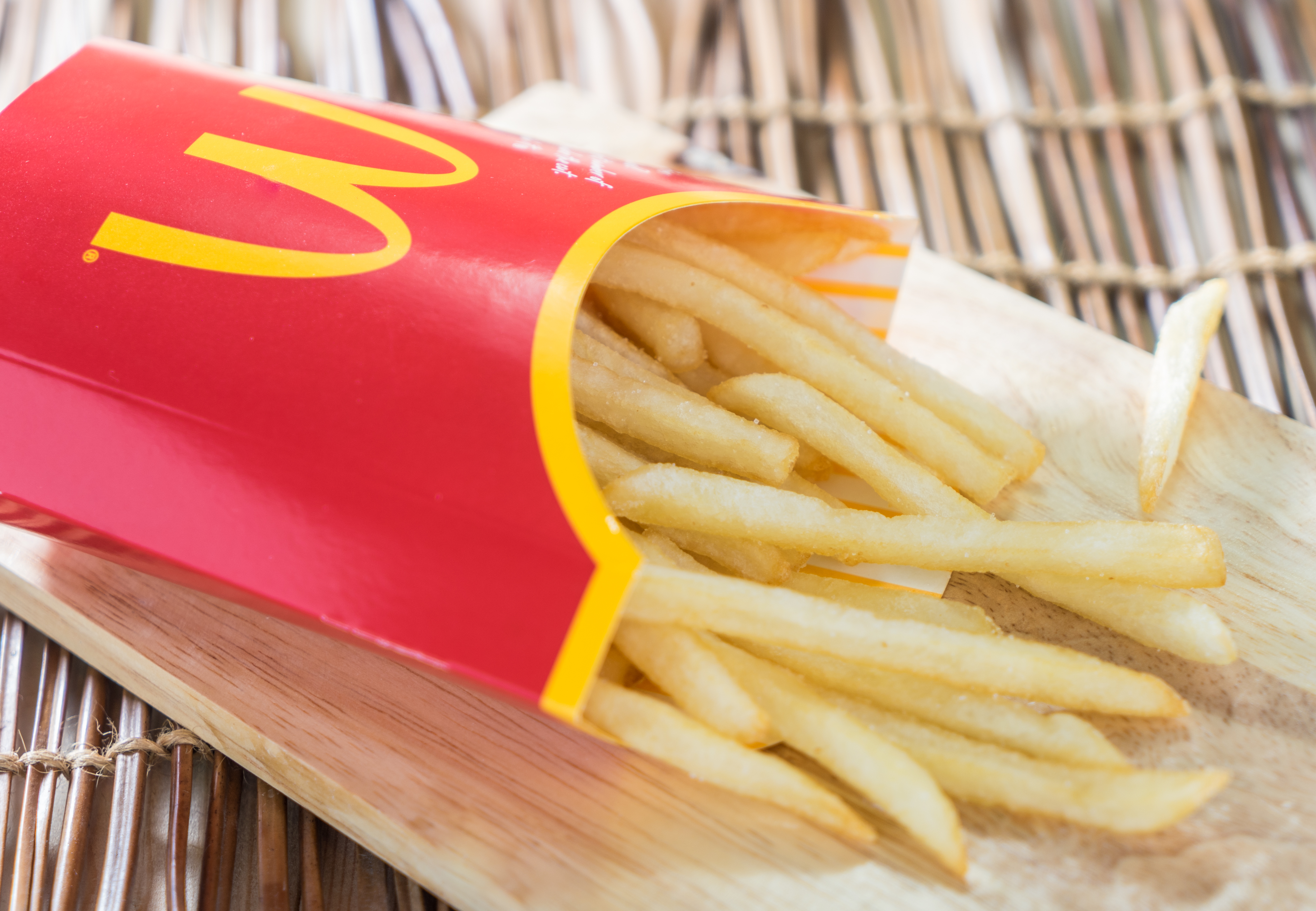 McDonald's is currently facing a lawsuit seeking class action status that alleges racial discrimination against Black franchises. This lawsuit was filed last week in Illinois. The leading plaintiffs are two brothers, James Byrd Jr. and Darrell Byrd, who run four McDonald's franchises in the Nashville, Tennessee area and are seeking up to $4-5 million in damages per store.  The lawsuit is being filed on behalf of 186 other Black-owned franchises throughout the nation. Each individual franchise can choose whether or not to be a part of the class. "There is a lot of fear amongst the current operators with regards to suing McDonald's. The class action provides some protection against those fears because all of the other class members are not specifically named," said James L. Ferraro, an attorney with The Ferraro Law Firm who is representing the Bryd brothers. The firm is also representing former McDonald's franchisees who filed a separate lawsuit in August alleging discrimination and racism and seeking a similar amount in damages.
The lawsuit filed by the Byrd brothers alleges that McDonald's has sent Black franchises on "financial suicide missions." It claims that McDonald's has made these franchises less profitable, accusing the food giant of not giving Black franchises the same opportunities as White franchises by steering them towards inner city and low income neighborhoods with high overhead costs, such as insurance and security. Additionally, the Byrd brothers claim that Black franchises are forced to rebuild and renovate their stores at the franchise's own expense in order to operate. The Bryd brothers were forced to sell or close multiple locations due to financial hardships brought about by this discriminatory treatment.
McDonald's Response to Allegations
McDonald's has denied the allegations of racism and discrimination brought forth in both lawsuits. Last month, they filed a motion to dismiss the August lawsuit and called the plaintiffs' allegations "self-serving." The fast food company publicly responded to the case, stating, "We are confident that the facts will show how committed we are to the diversity and equal opportunity of the McDonald's System, including across our franchisees, suppliers and employees."
In regard to the most recent lawsuit, McDonald's has once again dug in its heels and denied accusations of financially disadvantaging Black franchises. The company issued a statement defending its actions and emphasizing its continued commitment to equity, saying, "McDonald's has invested significantly in each of their respective businesses after they ran into business difficulties caused by mismanagement of their organizations. We will defend against this lawsuit while we move forward with our priorities to foster equitable opportunity for franchisees, suppliers and employees." McDonald's suggested that it was the Byrd brothers' "mismanagement of their organizations" that brought about financial difficulties, not any discriminatory action on the company's part. This claim is addressed in court documents. The complaint states that the brothers, and other owners of Black franchises, "are not bad businesspeople, as McDonald's has led them to believe." Instead, "they are victims of McDonald's targeted discrimination against Black franchisees, which McDonald's covered up during years of parity deals and false promises."
If you would like to read more about this story, you can visit:
Seek Legal Assistance Today
            Our firm stands with the plaintiffs in these recent lawsuits against McDonald's and strongly condemns racism and discrimination in the workplace and elsewhere.
If you are experiencing discrimination in the workplace, seek legal assistance from the Working Solutions Law Firm, located in New York City. Contact us today at (646) 430-7930 to schedule a free case evaluation and receive experienced legal counsel.