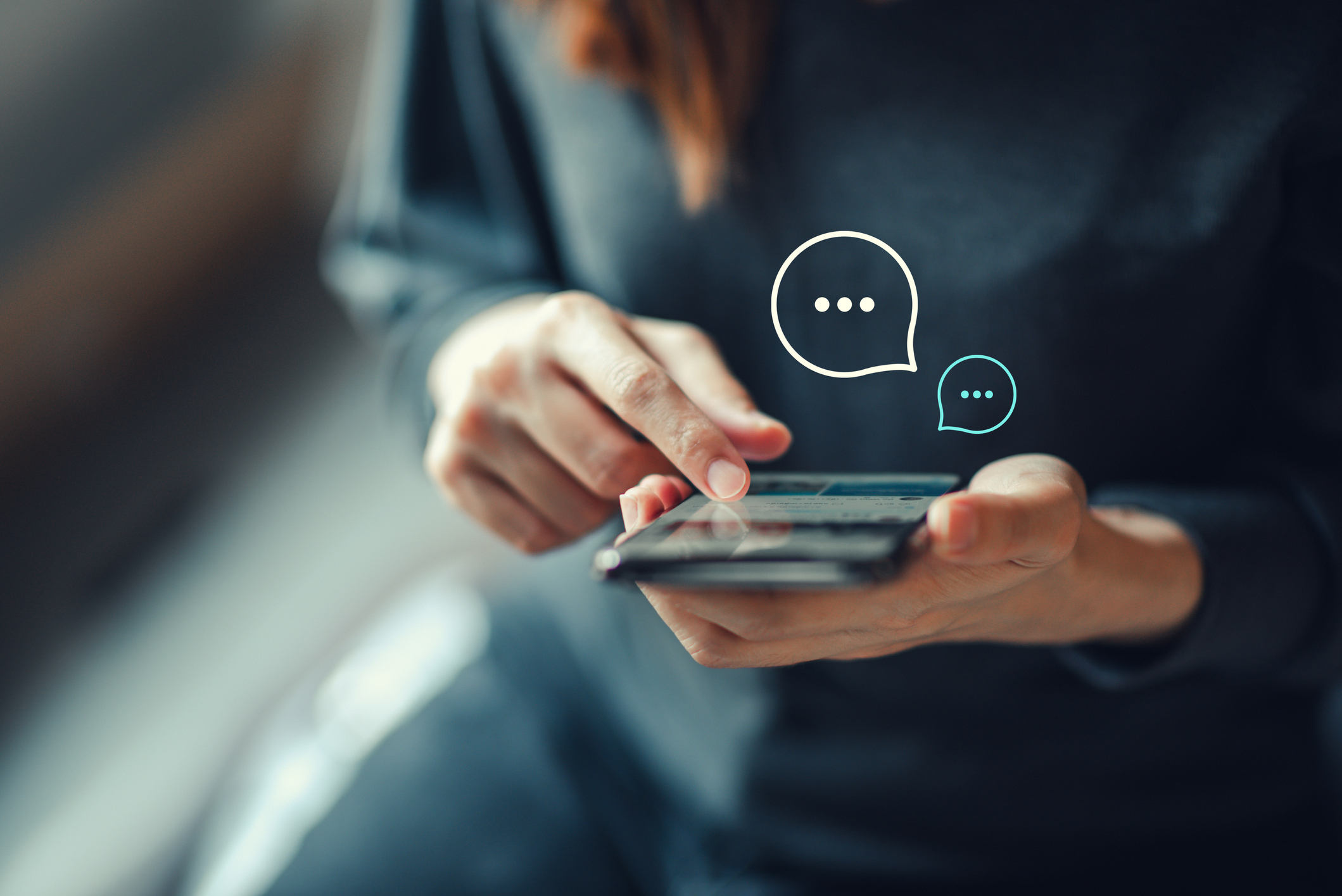 Wednesday Worklaw Alert: Five Reasons Why Employees Should Never Trash Colleagues Over Text or Email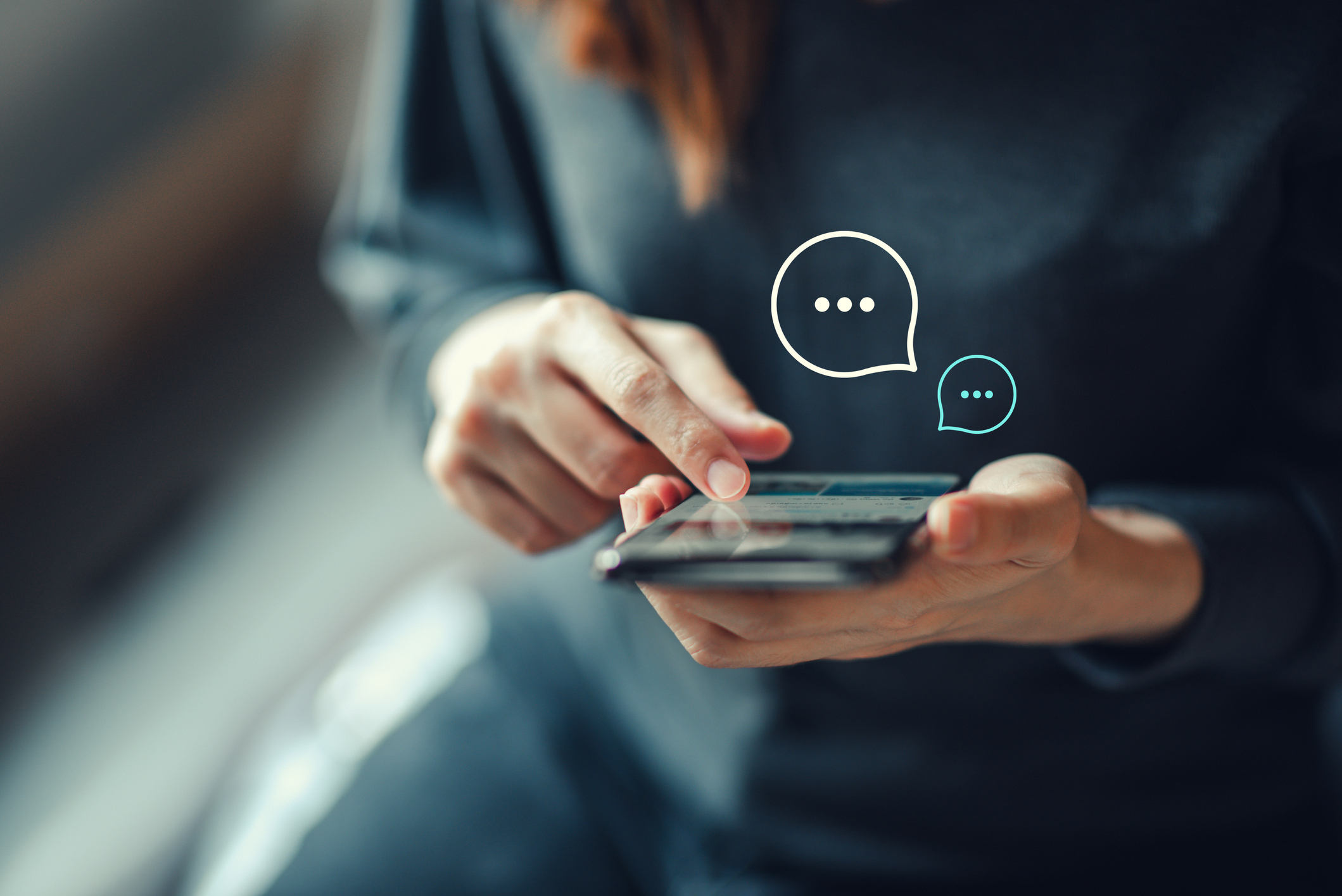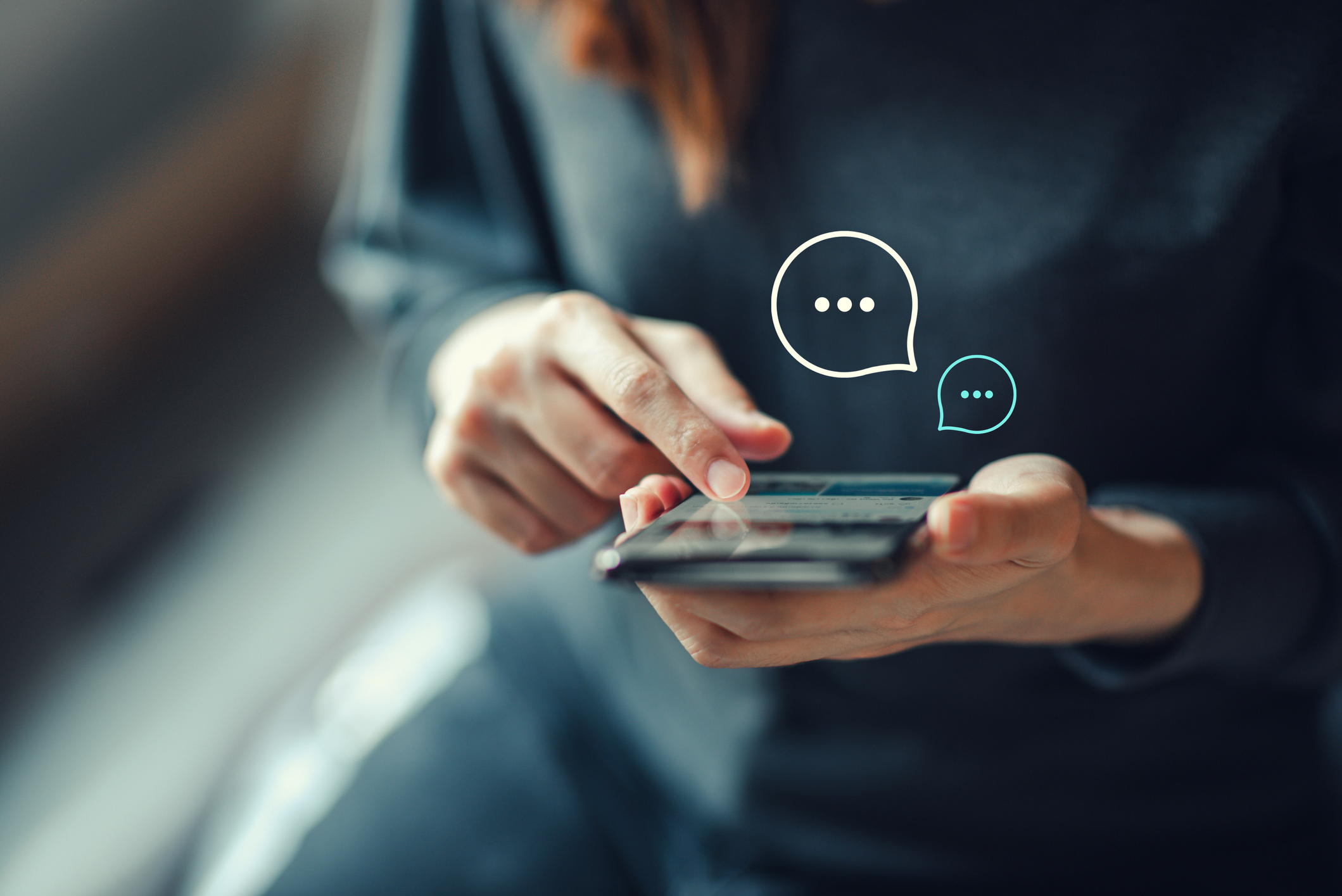 It's never a good idea to talk poorly about your friends or colleagues, but one should never do so over text or email in the workplace. There have been several instances in which employees have faced disciplinary action for unprofessionalism in the workplace based on comments shared over text or email. Here are five reasons why our firm urges all employees to avoid making rude or derogatory comments over text or email. 
It's rude and unprofessional. 
This goes without saying; speaking poorly about your colleagues is not right and is certainly bad for the company. Even if others agree with your words about a colleague, these same people will no longer trust you, as you have demonstrated that you are willing to degrade others in the workplace.
In today's technological age, texts and emails never really go away.
As we all know, emails, texts, screenshots, images, and a host of other digital content can resurface years after they were created or posted. Derogatory comments that you make about a colleague may reemerge during a lawsuit, even if the suit does not involve you. Oftentimes, internal attorneys are hired to investigate workplace misconduct. Internal corporate counsel is then required to implement a broad "litigation hold." This hold means that all employees must suspend any automatic deletions of email or texts, including those negative comments you made about your colleagues.
Instant karma. 
In our firm's experience, what goes around comes around. Most employees who disparage others exhaust their anger or discontent and end up isolated and resented in the workplace. This result is not good for company culture or for the individual's personal career. In fact, employees who disparage others are often first to go in a layoff or termination. 
If the correspondence is offensive enough, you could be individually sued under certain circumstances. 
Texts or emails that are sexist or racist can create a hostile work environment under federal, state, and city anti-discrimination laws. These statutes allow for individual liability, which means an employee can be named individually in the lawsuit. If this liability occurs, your employer may choose not to indemnify you, meaning they will not pay for your lawyer or for legal damages that you would have to pay if you lost the lawsuit. 
You could be denied unemployment. 
Lastly, you could be denied unemployment. If your employer becomes aware of your disparaging comments and terminates you, the texts and/or emails could be considered "misconduct" under most states' unemployment eligibility criteria. This misconduct could make you ineligible to collect unemployment benefits.
Seek Legal Assistance Today 
If you have questions about a workplace incident, seek legal assistance from the Working Solutions Law Firm, located in New York City and Livingston, NJ. Contact us today at (646) 430-7930 to schedule a free case evaluation and receive experienced legal counsel.