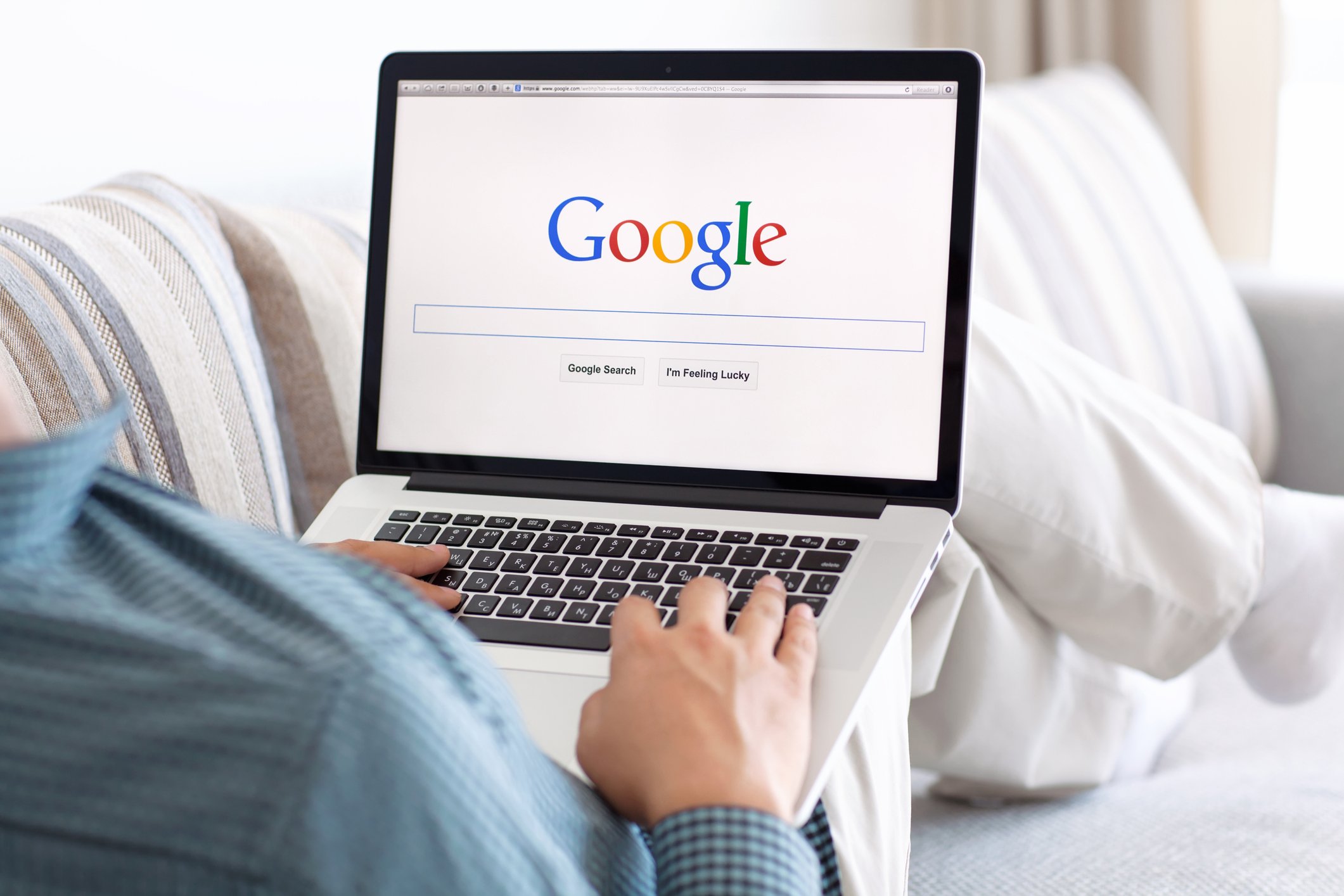 Wednesday Worklaw Alert: Google May Cut Pay of Employees who Work from Home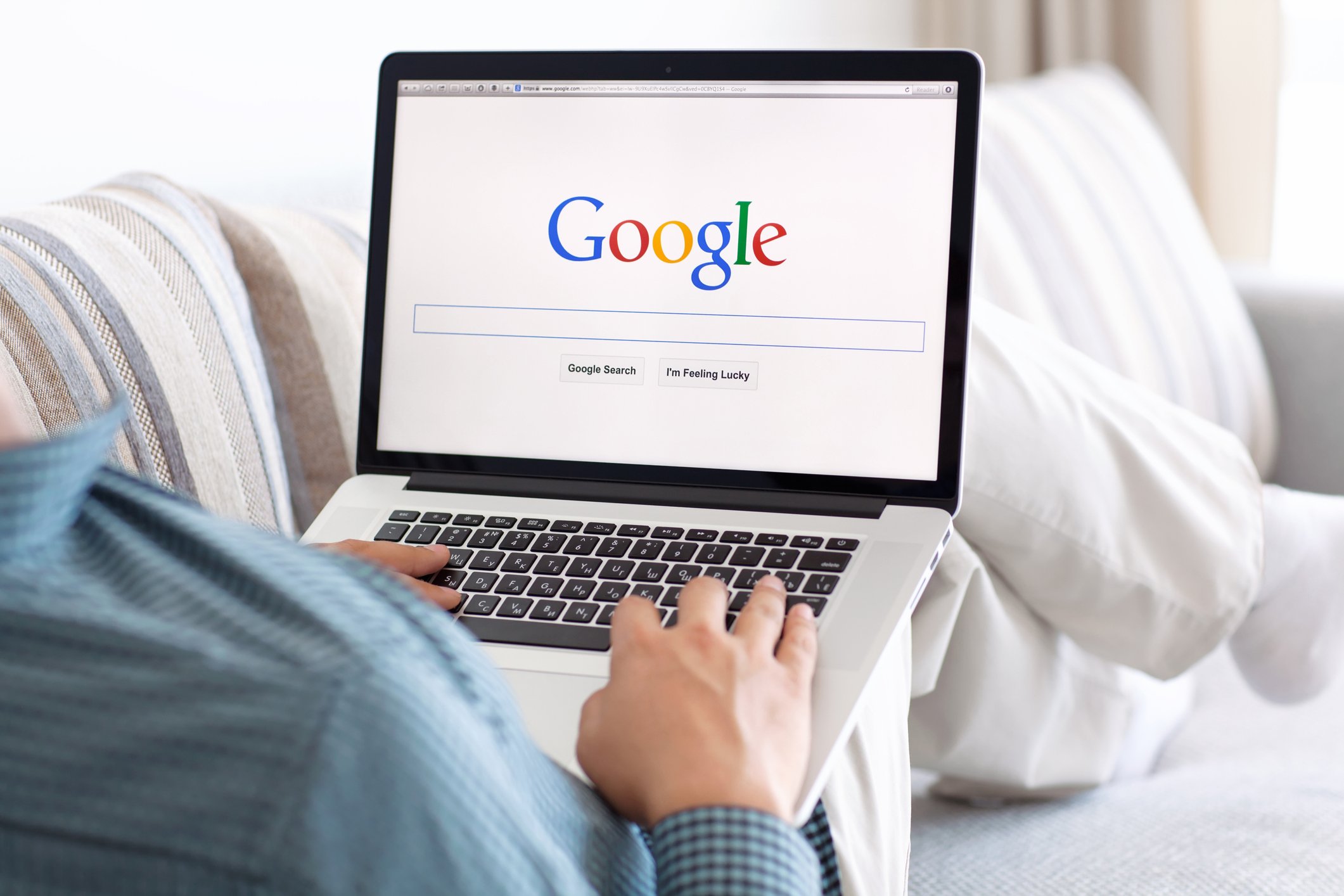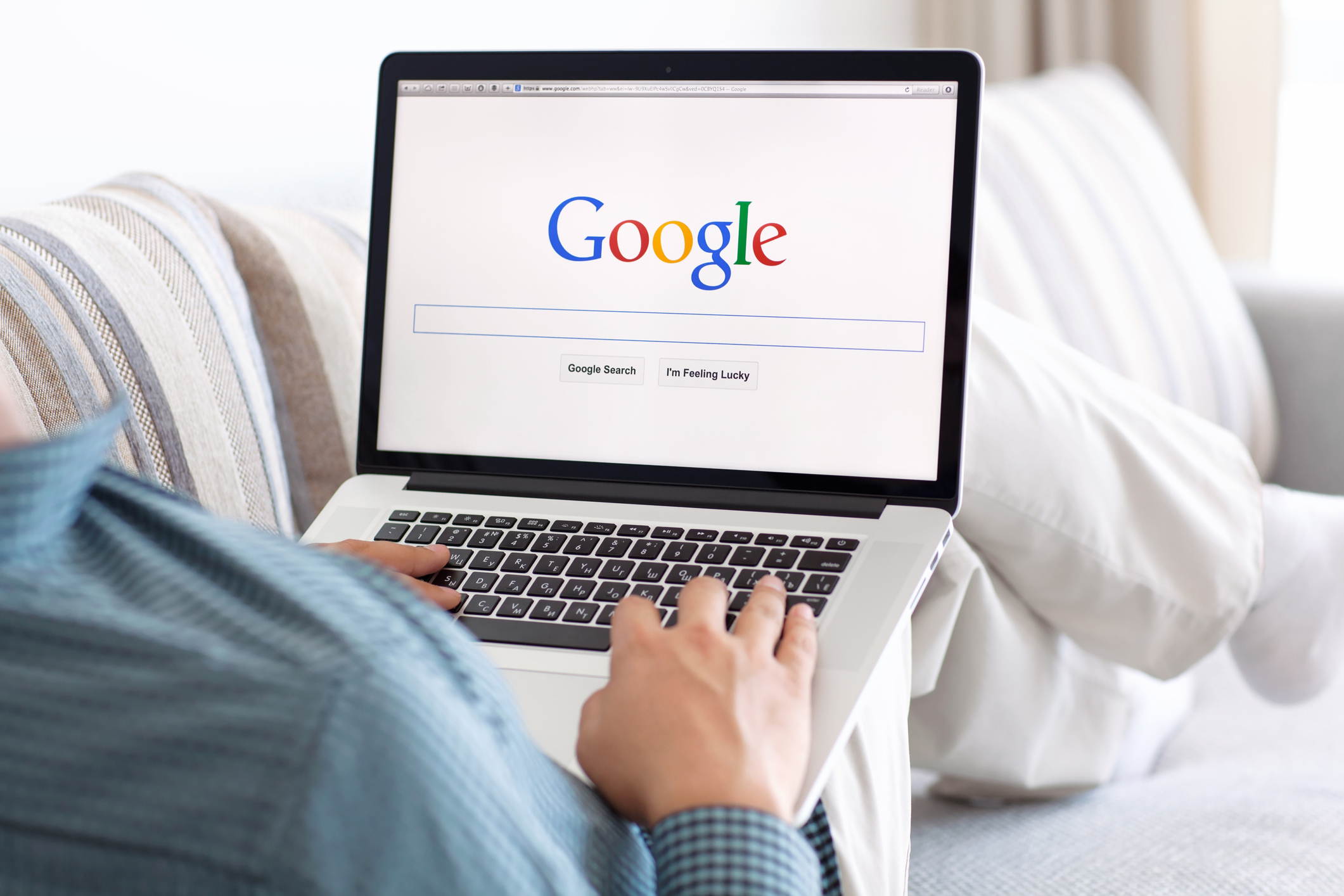 As offices and workplaces across the country reopen, many employees are wondering whether they have the option to continue working from home. Recently, Google announced that employees in the US who choose to work from home may receive a permanent pay cut. The company designed a "pay calculator" that shows employees the effect that working from home or changing offices will have on their pay. A Google spokesperson said, "Our compensation packages have always been determined by location, and we always pay at the top of the local market based on where an employee works from." Google will not change employees' pay if they work fully remotely from the same city. 
Other tech giants, such as Facebook and Twitter, have also been experimenting with similar employee pay structures based on work location. However, smaller companies like Reddit and Zillow remain dedicated to offering consistent pay regardless of work location, claiming that it helps promote diversity within their companies. 
Reactions from Google Employees 
Several Google employees have expressed their displeasure with the new policy. One employee in Stamford, Connecticut, an hour train ride from New York, would be paid 15% less working remotely. Another Google employee who works in Seattle but has a two-hour commute said that they would receive a 10% pay cut for working remotely. The employee commented, "It's as high a pay cut as I got for my most recent promotion. I didn't do all that hard work to get promoted to then take a pay cut." 
Implications of Google's Work from Home Policy 
Many experts in the field have expressed worries about the implications of Google's new policy. Jake Rosenfeld, a sociology professor at Washington University in St. Louis, believes that this move by Google will disproportionately impact certain groups, such as families. "What's clear is that Google doesn't have to do this," Rosenfeld said. "Google has paid these workers at 100% of their prior wage, by definition. So it's not like they can't afford to pay their workers who choose to work remotely the same that they are used to receiving."
Emma Bartlett, a partner at employment lawyers CM Murray, believes that these pay cuts will be demoralizing for employees and will create division within a company. A recent BBC article mentioned Barlett's comments on the matter, saying, "In the UK, it's a fundamental part of employment law that employers cannot alter aspects of contracts such as rates of pay without the consent of employees, or without terminating those contracts and renegotiating them." Bartlett also expressed worries about the impact this policy could have on the gender pay gap, especially if women work from home for childcare reasons. She also added that employees who work from home may be treated differently in other respects, especially if they are being paid less. 
Similar to these experts, our firm is also skeptical about Google's new policy. It seems like a strategic move to simply reduce costs at the expense of employees, as there is no real business need to cut salaries.
Seek Legal Assistance Today 
If you are being discriminated against for choosing to work from home or have any questions about your employer's policies, seek legal assistance from the Working Solutions Law Firm, located in New York City and Livingston, NJ. Contact us today at (646) 430-7930 to schedule a free case evaluation and receive experienced legal counsel.