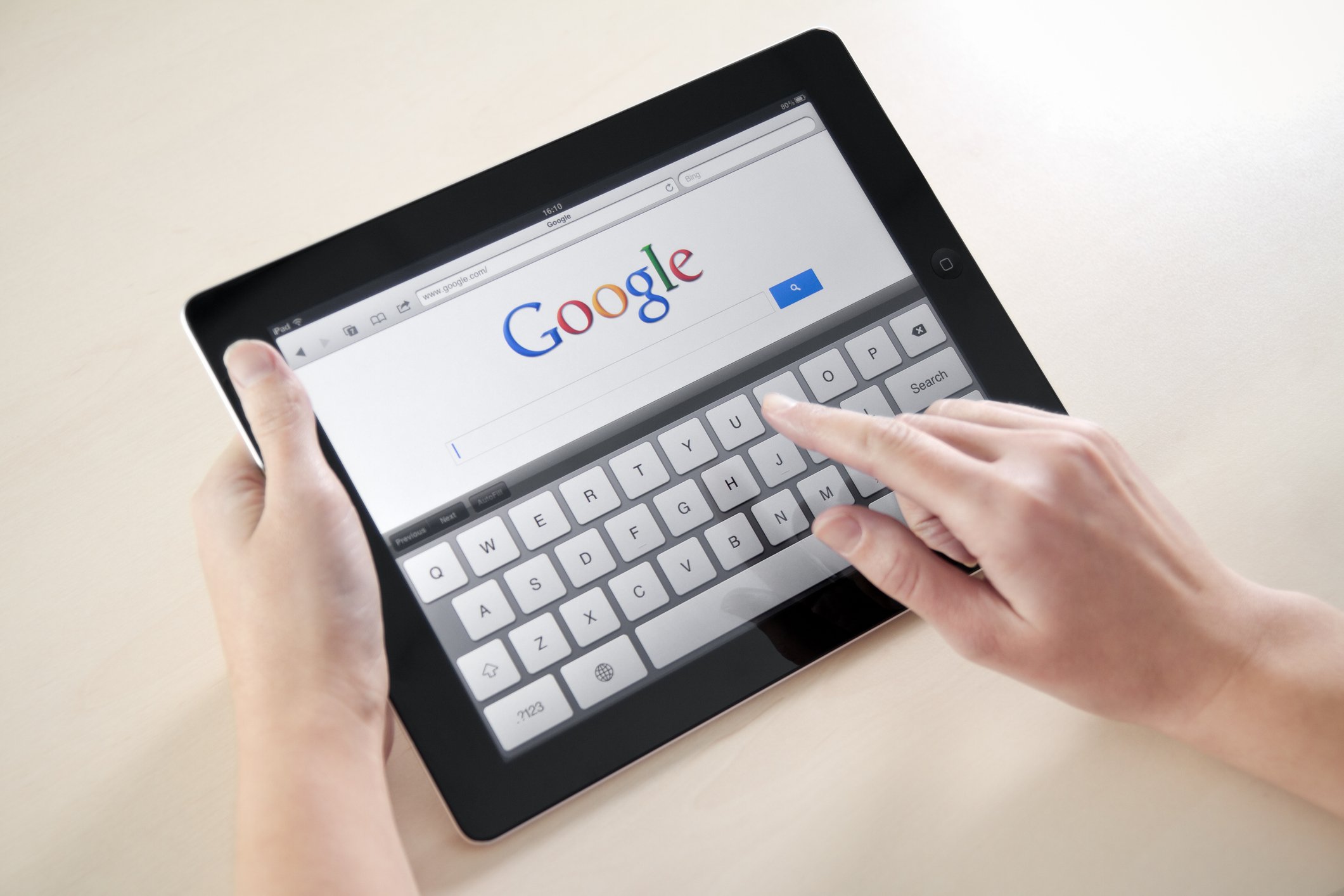 Wednesday Worklaw Alert: Google Will Pay $3.8 Million in Gender/Racial Discrimination Settlement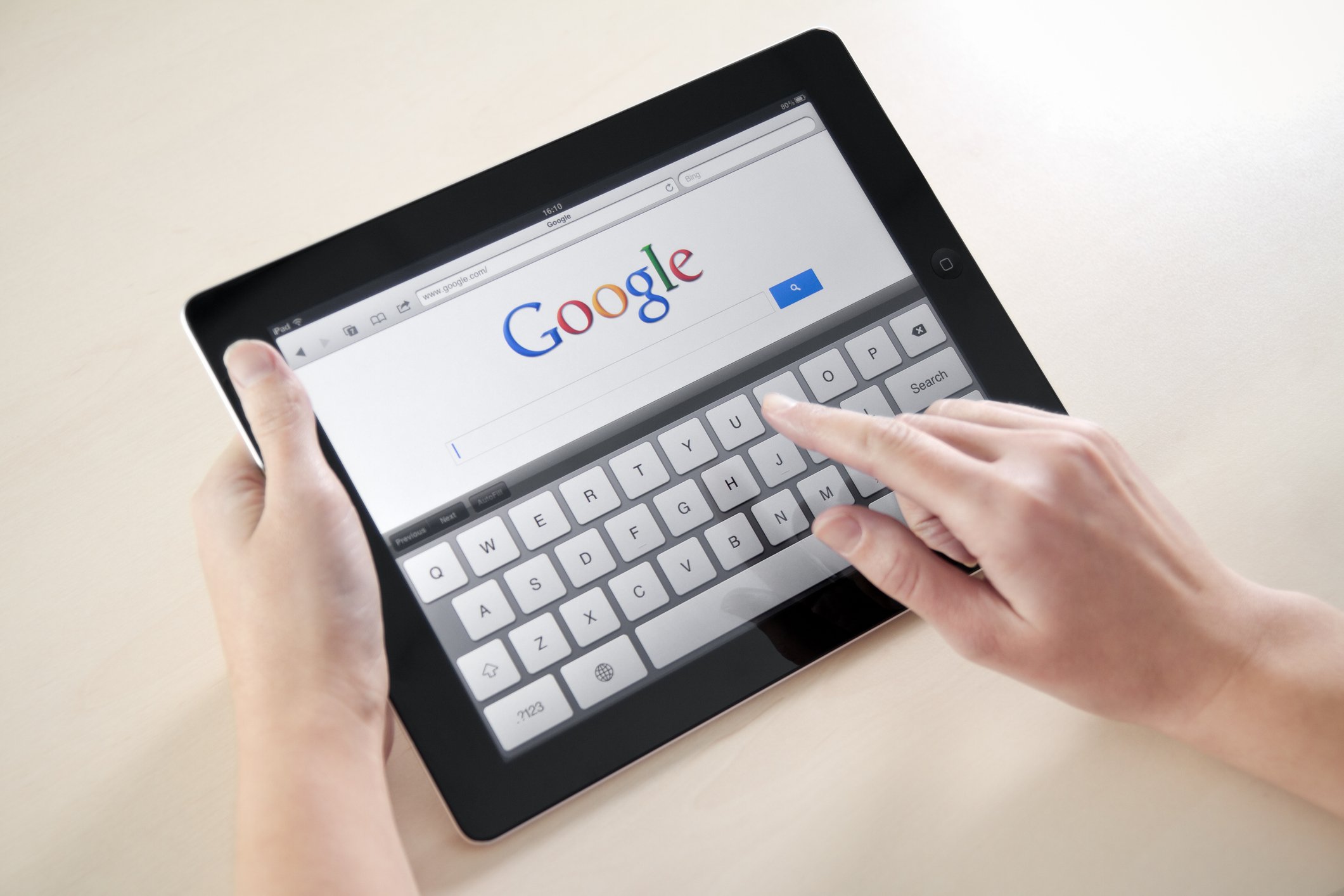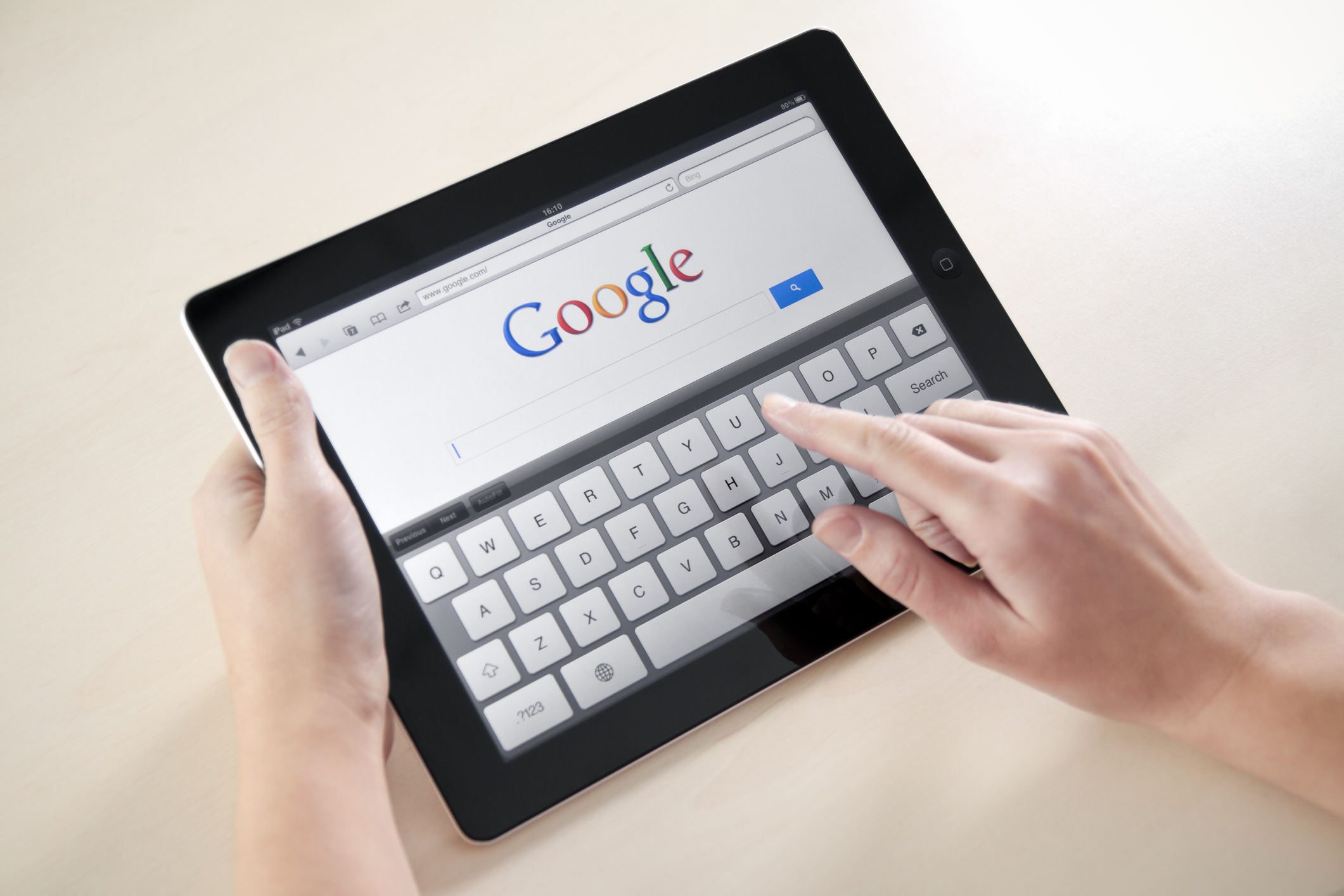 In the past few years, the Department of Labor (DOL) launched an investigation into pay disparities affecting female and Asian employees working at Google. The agency found that these disparities impacted software engineering employees working in Mountain View, California; Seattle, Washington; and Kirkland, Washington. The investigators discovered the pay gap during a routine compliance evaluation. Additionally, the DOL identified hiring differences that disadvantaged female and Asian applicants for software engineering employees in specific locations. As a result of the DOL case against them, Google has agreed to pay over $3.8 million to settle allegations of systemic gender and race discrimination with respect to pay and hiring. Over 5,500 employees will receive payments from the settlement. 
According to a recent ABC News article, the breakdown for the settlement is as follows: "more than $1.3 million will go toward back pay, with interest, to 2,565 female employees in engineering positions who were allegedly subjected to pay discrimination, while over $1.2 million will be set aside for 1,757 women and 1,219 Asian applicants for software engineering positions who weren't hired." In addition to the back pay, Google will set aside $1.25 million for "pay-equity adjustments" over the next five years. These adjustments will affect engineers in Mountain View, Kirkland, and New York City. 
Statements from Google and DOL 
The program director for the Office of Federal Contract Compliance (OFCCP), a part of the DOL, said, "Pay discrimination remains a systemic problem. Employers must conduct regular pay equity audits to ensure that their compensation systems promote equal opportunity." Despite agreeing to the settlement, Google denied any sort of noncompliance with laws or regulations. A spokesperson for the company said that Google was pleased to resolve the matter and has launched an investigation into pay disparities in recent years. "We believe everyone should be paid based upon the work they do, not who they are, and invest heavily to make our hiring and compensation processes fair and unbiased," the spokesperson said. 
Pay Discrimination Laws in New York
Although Google faced a federal pay discrimination investigation, individual states also have their own pay discrimination laws that employers must follow. For example, New York's state law prohibits employers from engaging in wage discrimination on the basis of sex. Additionally, employers may not prohibit employees from discussing wages with each other. If you talk to your coworkers and suspect your employer is engaging in wage discrimination, you should speak to an expert employment attorney. 
Seek Legal Assistance Today 
Our firm is dedicated to assisting anyone experiencing gender and/or racial discrimination in the workplace. If you are experiencing discrimination, seek legal assistance from the Working Solutions Law Firm, located in New York City and Livingston, NJ. Contact us today at (646) 430-7930 to schedule a free case evaluation and receive experienced legal counsel.