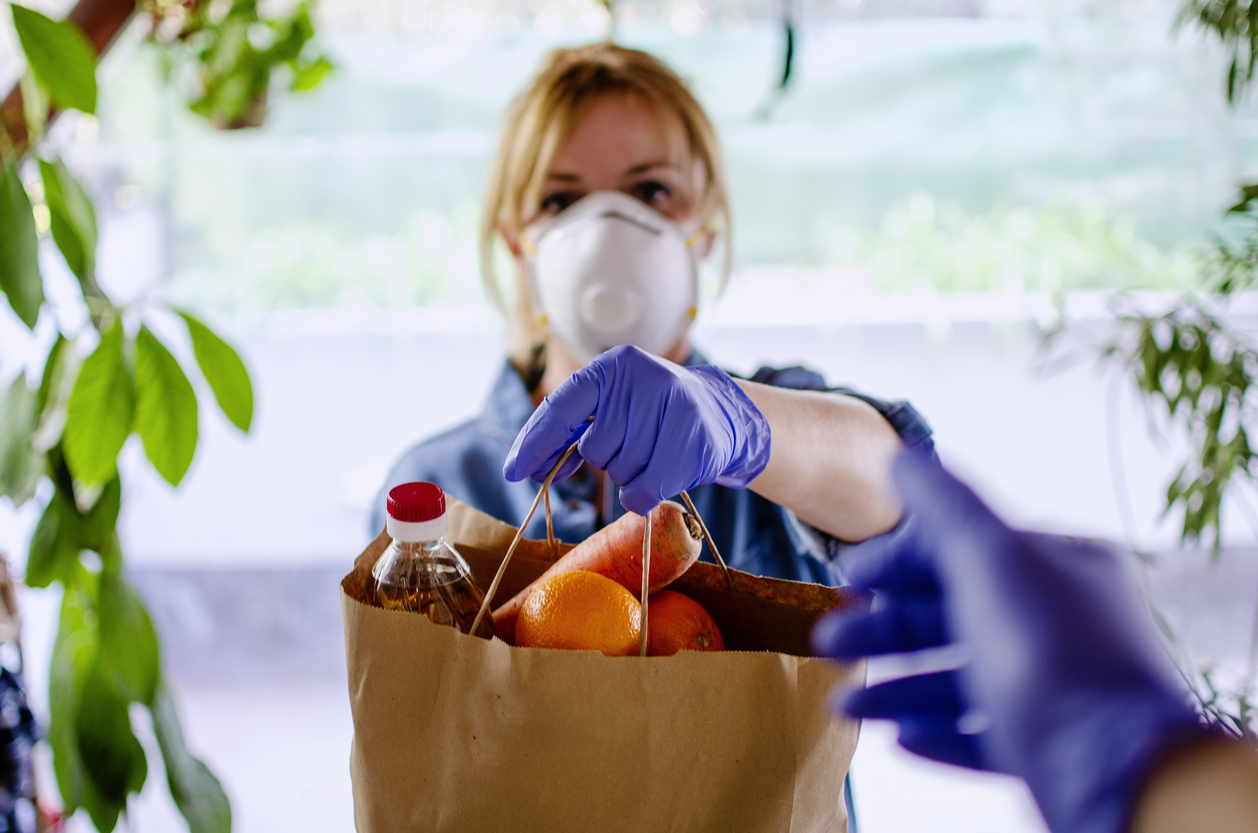 Wednesday Worklaw Alert: Instacart Fires Workers Who Voted to Unionize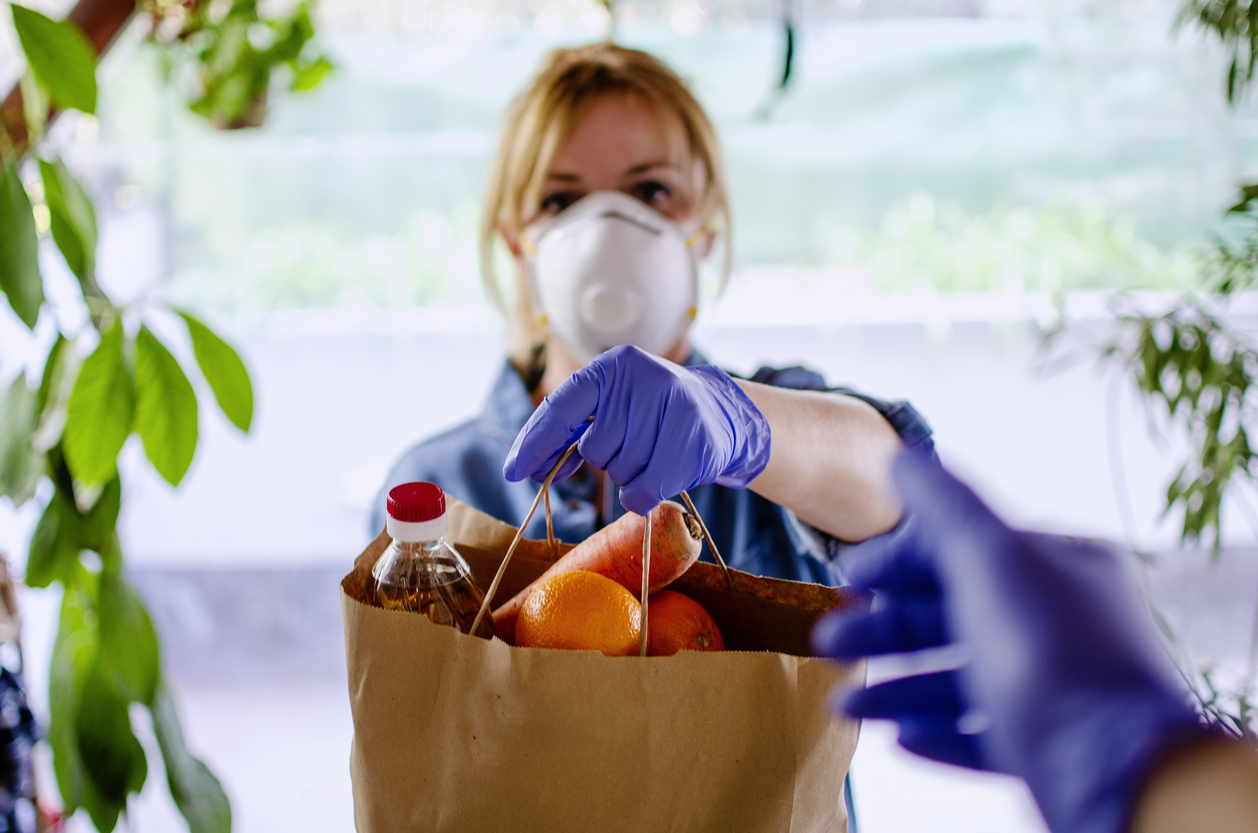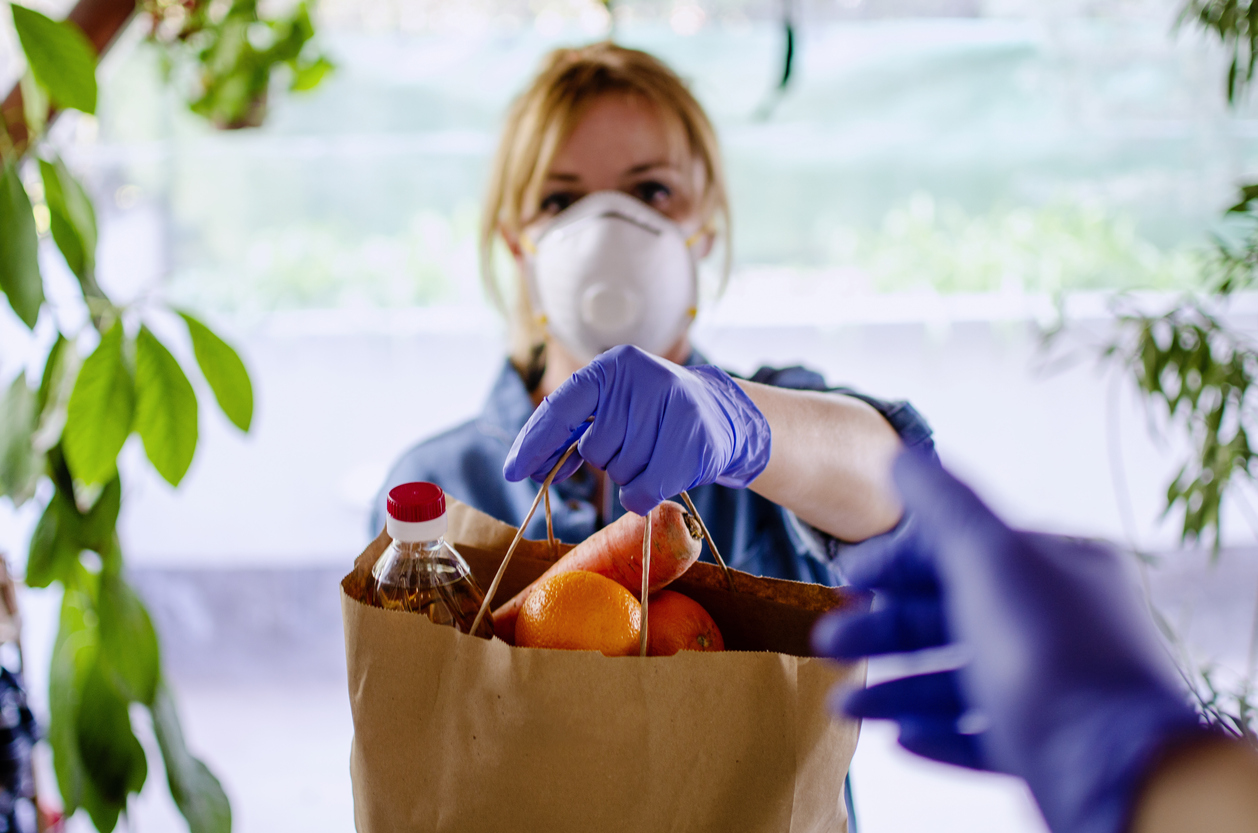 Instacart has terminated ten employees working at a grocery store in Illinois who voted to form the first and only union for the grocery delivery company in early 2020. The workers unionized with The United Food and Commercial Workers (UFCW) Local 1546. The news of their termination was "buried" in a blog post the company published in January about introducing new curbside pickup models. The blog also informed readers about further layoffs of in-store shoppers. According to the UFCW, Instacart plans to fire 2,000 of its 10,000 workers and offer only $250 of severance pay. Marc Perrone, president of UFCW International, stated that, "Instacart firing the only unionized workers at the company and destroying the jobs of nearly 2,000 dedicated frontline workers in the middle of this public health crisis, is simply wrong." 
The company has not commented on how many more workers will be terminated. A spokesperson for Instacart said, "We know this is an incredibly challenging time for many as we move through the COVID-19 crisis, and we're doing everything we can to support in-store shoppers through this transition." These layoffs come at a time in which the company has been quickly expanding due to an increased demand for grocery delivery services during the pandemic. CNBC reported that the company is estimated to be valued at about $30 billion. 
Anti-Union Activity at Instacart 
The company has a history of anti-union activity. According to a recent Motherboard article, Instacart "ran a union-busting campaign, circulating anti-union literature and memos intended to convince workers to vote down the union" in 2020. Before they were terminated, union workers were in the process of negotiating their first collective bargaining contract, in which they had hoped to secure healthcare insurance and vacation time. Some of their other goals were to set a higher standard for workplace conditions and to have more say in their schedules and work pace. One of the terminated union members said, "These layoffs are totally discouraging for any gig workers who are trying to do something to make these jobs better." 
These layoffs also serve to discourage other Instacart workers across the country from attempting to unionize. The company mentioned that it will assist laid off workers in finding jobs at other grocery stores or in gig positions at Instacart. However, as Motherboard reports, this move is clearly strategic."By laying off in-store shoppers who are employees who are eligible to unionize and transitioning them into non-union eligible gig workers roles, Instacart is also making it more difficult for its workforce to unionize," the article states. 
Seek Legal Assistance Today 
If your employer is interfering with your workplace rights, seek legal assistance from the Working Solutions Law Firm, located in New York City and Livingston, NJ. Contact us today at (646) 430-7930 to schedule a free case evaluation and receive experienced legal counsel.