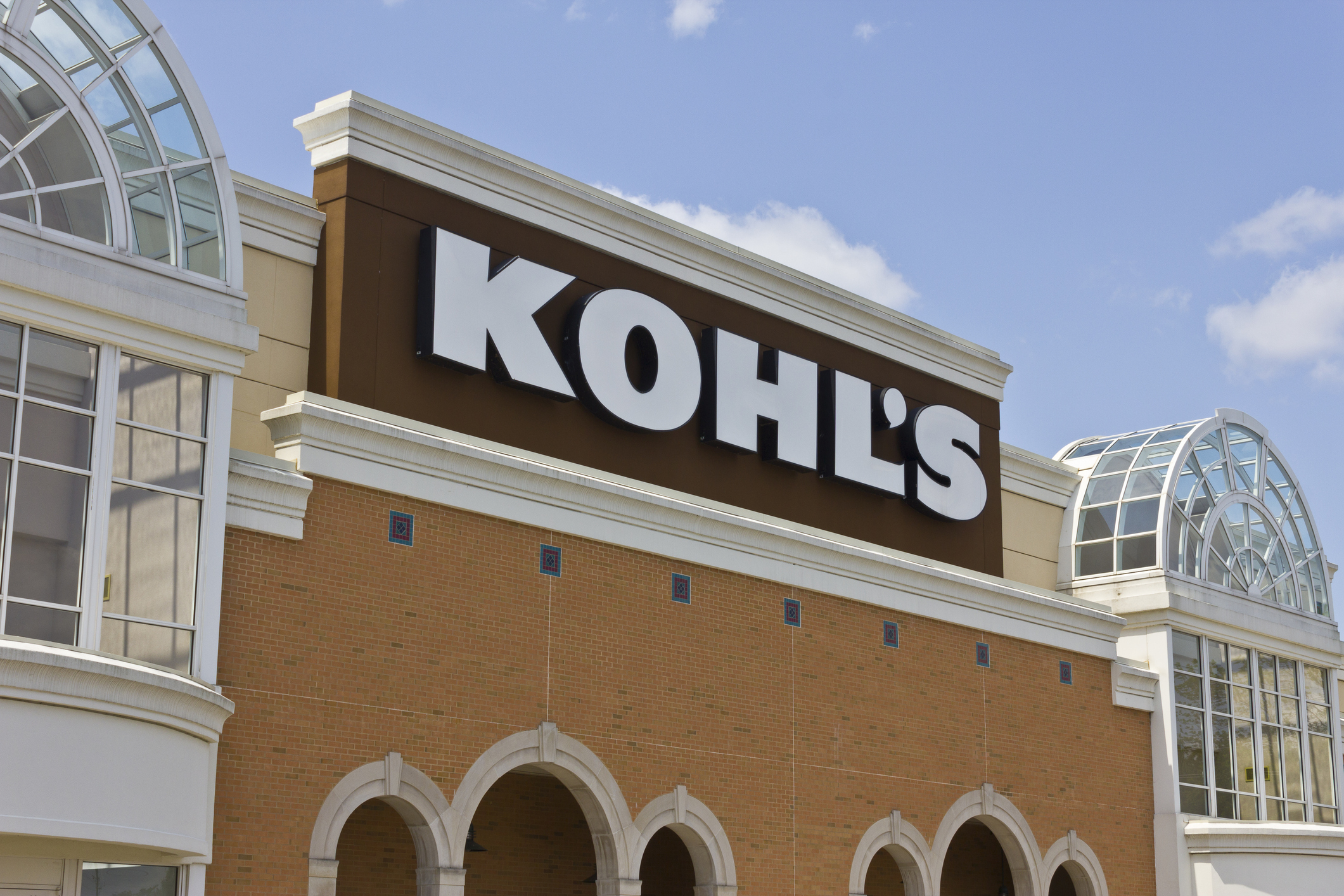 Wednesday Worklaw Alert: Kohl's Will Pay $2.9 Million in Overtime Wage Lawsuit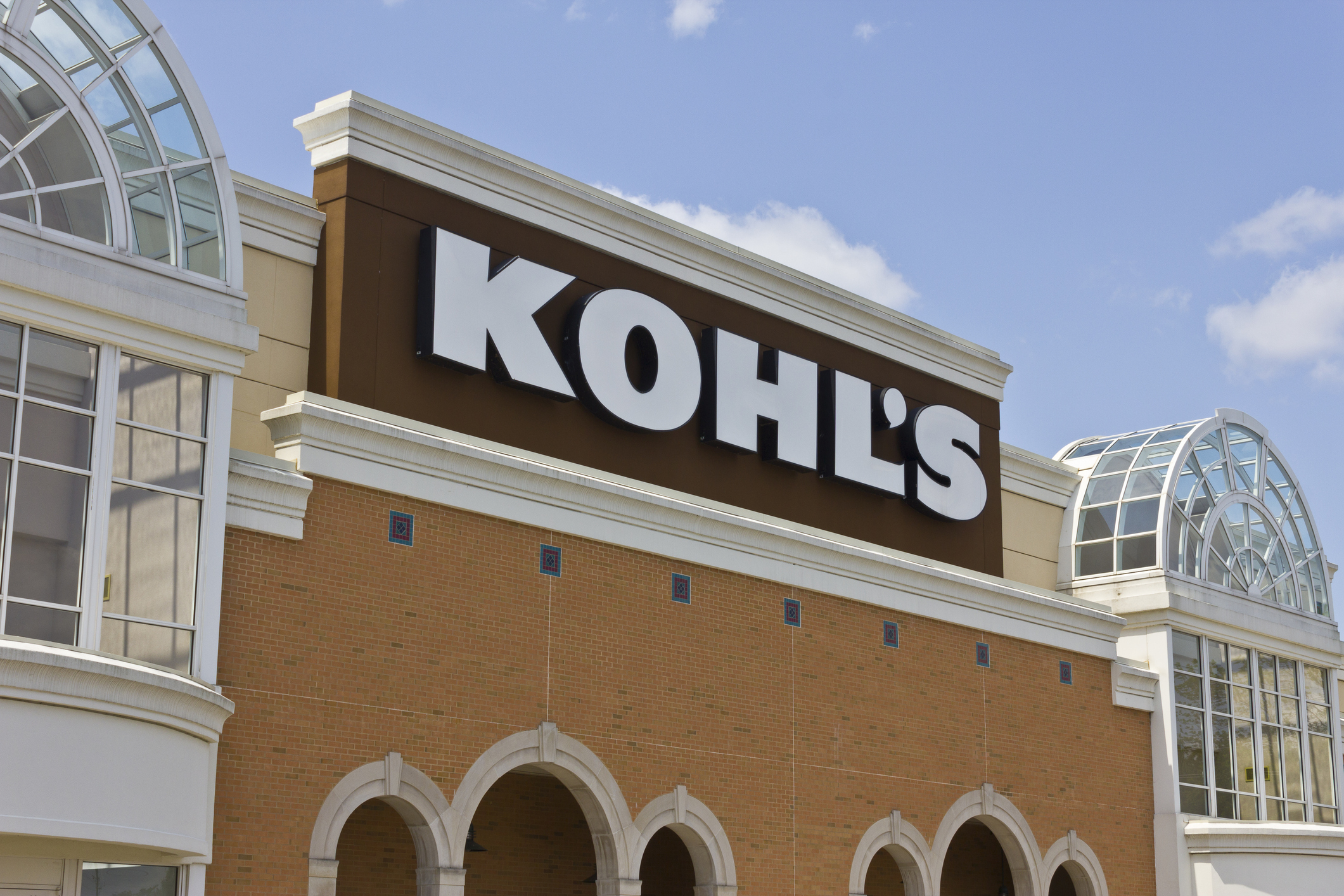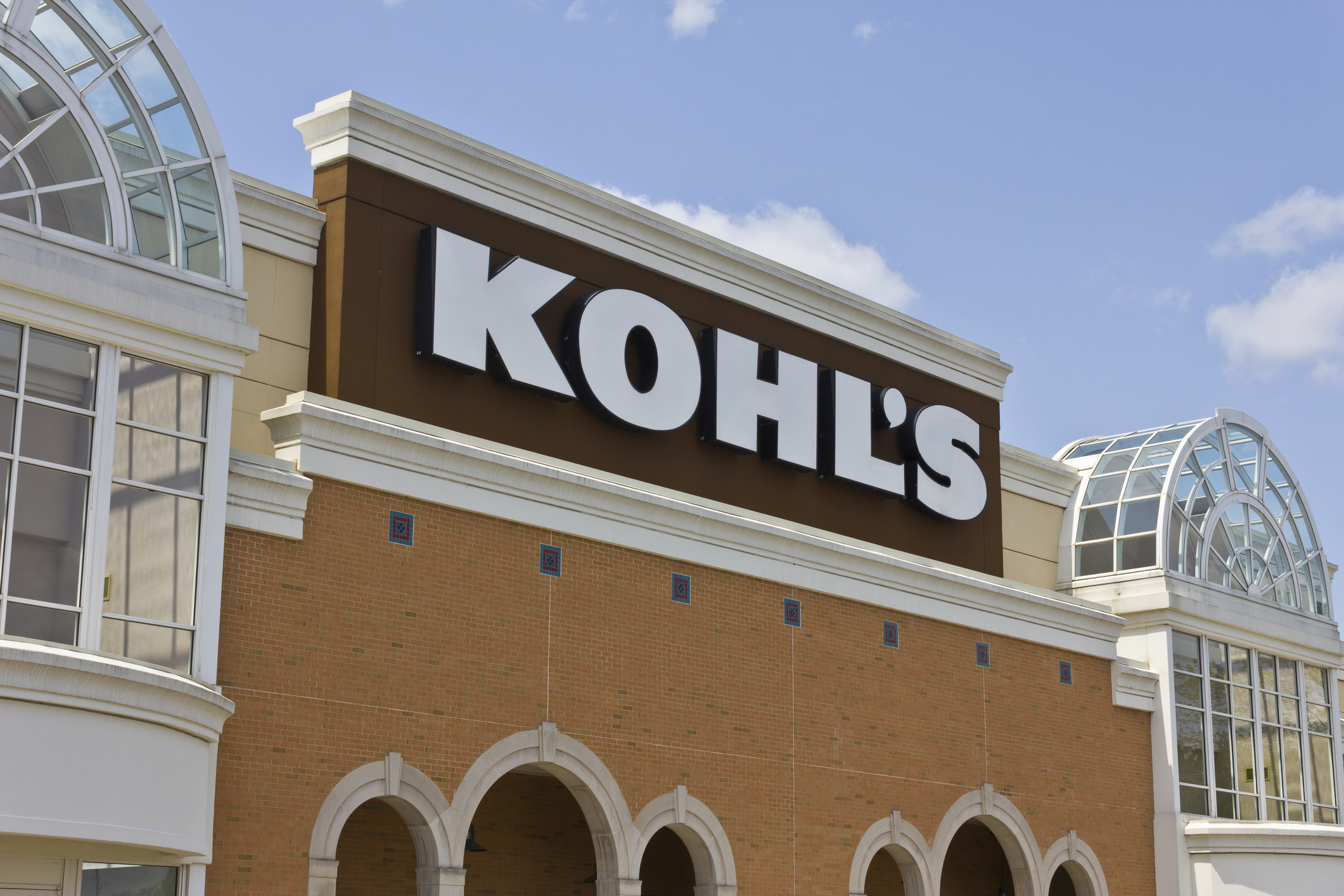 Kohl's Department Stores recently agreed to pay nearly $3 million to settle a lawsuit alleging that the department store chain misclassified assistant store managers as exempt from overtime pay. Last week, these assistant managers stated in a settlement motion that "the agreement with Kohl's over their Fair Labor Standards Act claims was appropriate because the retailer continued to deny wrongdoing and might oppose their bid for collective certification" in the future, according to a Law360 article. In other words, a settlement grants the managers monetary compensation now and avoids the time and cost of going to trial later. The lawsuit was initially filed in 2018 by Stacy Collins, who worked as an assistant manager at Kohl's from 2008 to 2017. After a judge certified the collective action lawsuit in March 2019, about 900 other allegedly misclassified assistant store managers opted into the suit. 
In August 2019, a judge granted Kohl's request to decertify the collective; however, legal counsel for Collins filed several proposed class actions around the same time. In October 2019, two of these cases were combined with the Collins lawsuit. Shannon Liss-Rordan, the lawyer representing the workers, said, "Kohl's assistant store managers from around the country opted in to this case, challenging Kohl's decision to classify them as exempt from overtime." She added that her clients were "pleased" with the deal.
Who is Eligible for Overtime? 
Employees covered by the Fair Labor Standards Act (FLSA) must receive time and a half their usual hourly rate for any hours worked over 40 in a given  workweek. Some employees are exempt from mandatory overtime pay based on their salary and their responsibilities in their position. Kohl's incorrectly placed its assistant managers in this exempt category when it did not pay them overtime wages. In general, if you are a non-salaried employee, you are eligible for overtime pay. However, even some salaried employees are overtime-eligible depending on their job responsibilities. Classification of employees as "exempt" or "non-exempt" for overtime pay can be confusing, so we recommend visiting the Department of Labor website or speaking with an employment lawyer for assistance. 
What To Do If Your Employer (Like Kohl's) Hasn't Properly Paid You
In addition to seeking legal assistance, there are some proactive steps you can take to help ensure that you can recover your rightfully earned wages. First, we recommend writing down and keeping track of all hours and days worked. You should include all time you are working, even if it is remote work or travel during the work day. Work is work! Next, make sure any complaints about pay that you bring to your employer are documented in writing. Lastly, speak with an expert attorney. Successful overtime lawsuits allow workers to win back their wages, as demonstrated by the Kohl's settlement. 
Seek Legal Assistance Today 
If you have not been paid your rightfully earned wages, seek legal assistance from the Working Solutions Law Firm, located in New York City and Livingston, NJ. Contact us today at (646) 430-7930 to schedule a free case evaluation and receive experienced legal counsel.