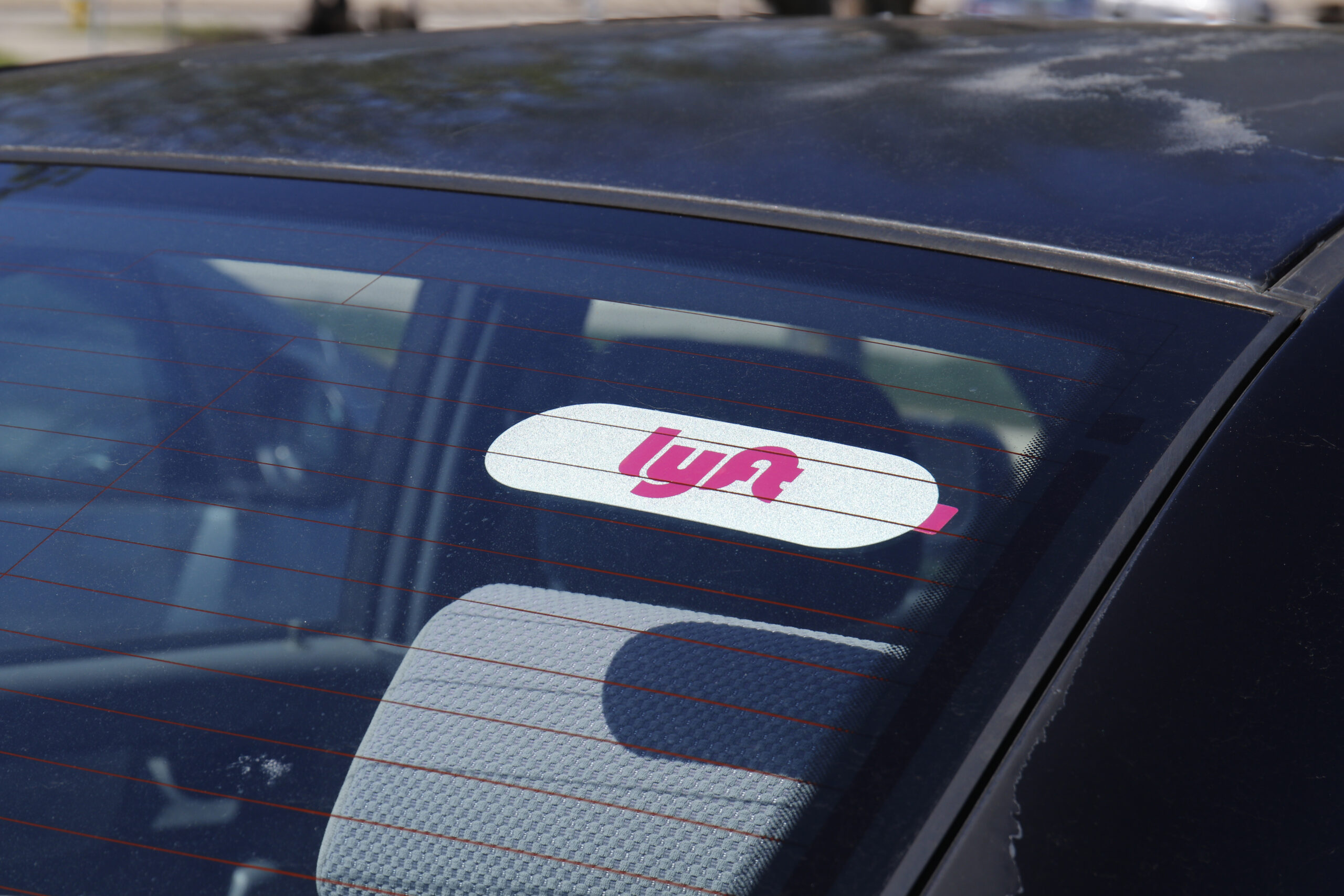 Wednesday Worklaw Alert: Lyft Fails to Overturn NYC E-Hail Driver Minimum Wage Rules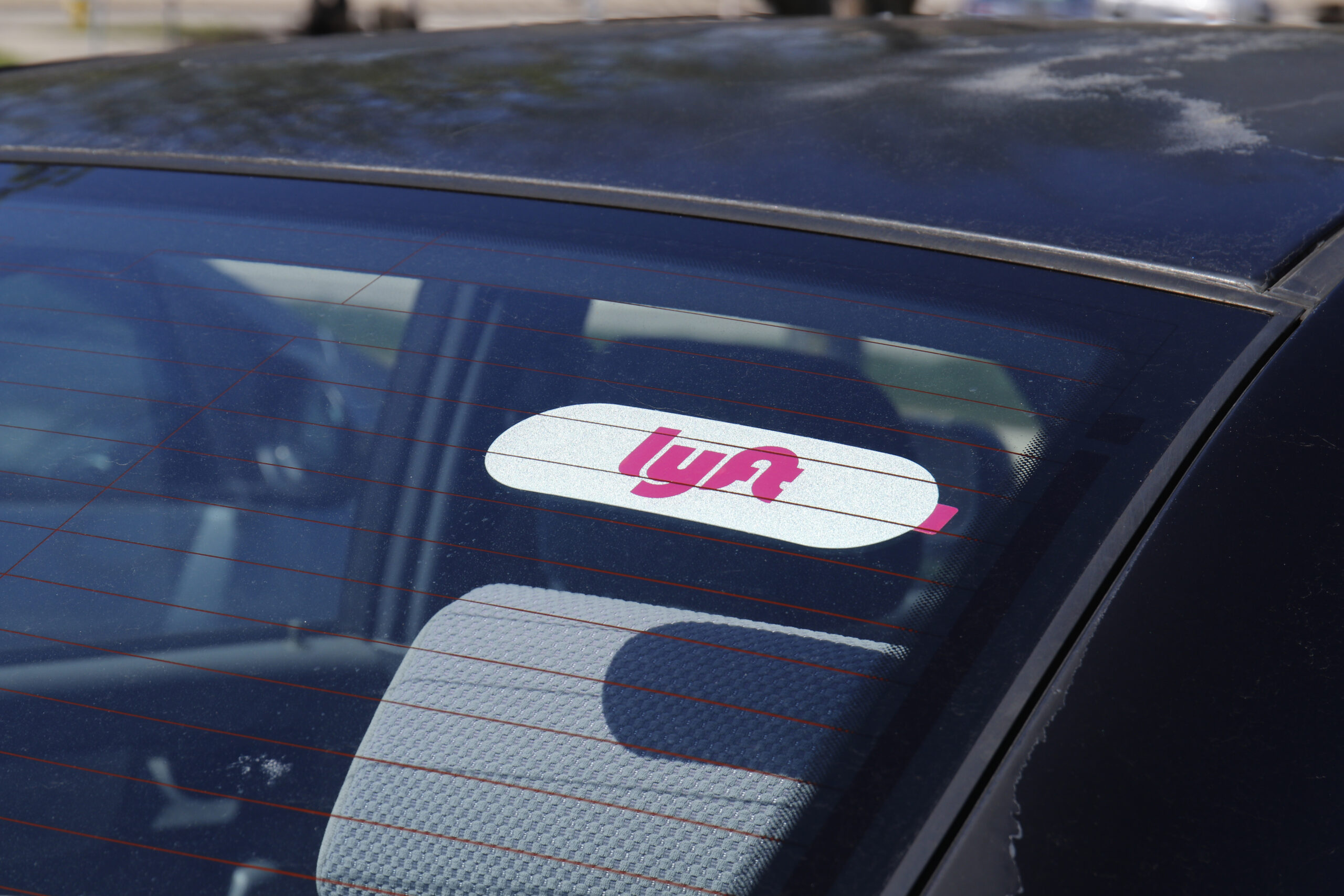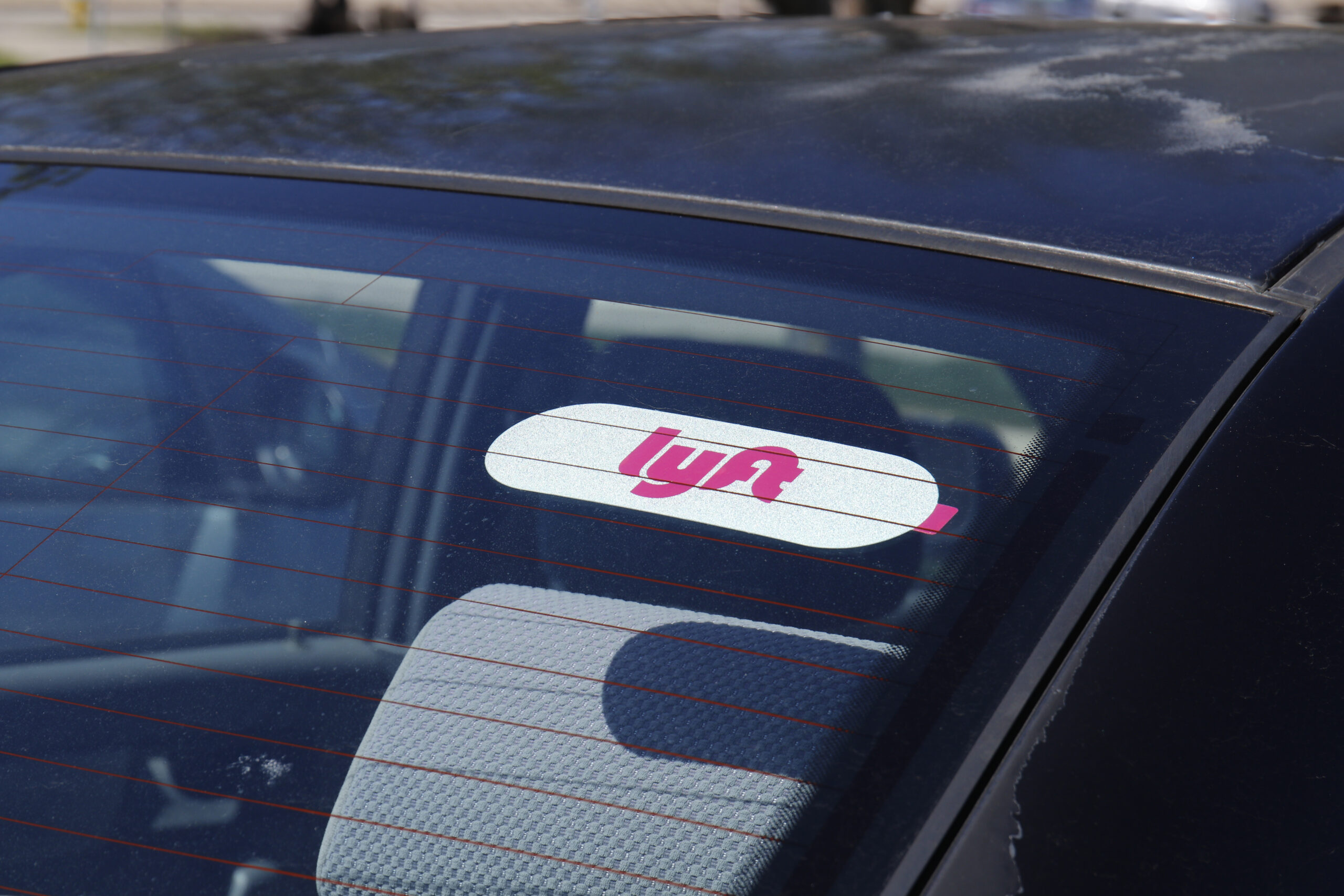 Last Tuesday, a New York State appeals court denied Lyft's attempt to overturn New York City's minimum wage rules for e-hail drivers.  In 2018, the Taxi and Limousine Commission (TLC) released guidelines establishing the first minimum wage for app-based drivers in the US, setting minimum per-trip charges that guaranteed drivers would earn at least $17.22, which includes minimum wage ($15) plus payroll taxes ($2.22). In 2019, Lyft had argued that the rules set forth by the TLC were biased towards its competitor, Uber, and sued the commission. The 2019 lawsuit against the TLC was brought to an end by New York State Supreme Court Justice Andrea Masley, who ruled against Lyft. Last Tuesday, a five-judge Appellate Division panel upheld the 2019 decision. The panel stated that the TLC's minimum wage criteria "has a rational basis and was not unreasonable." The appellate judges also addressed Lyft's claims that the rules were biased towards Uber, saying "Contrary to petitioners' argument, there is no requirement that TLC articulate its rationale for choosing company-specific utilization rates . . . provided that the record reveals that the rule had a rational basis." When a court's standard of review is "rational basis," it is generally difficult for a challenging party to prevail. For example, Lyft would have had to prove that the TLC had no rational basis whatsoever for its rules in order to win.
NYC and Lyft Responses 
New York City Law Department spokesman Nicholas Paolucci offered public support for the ruling, stating, "We're pleased with this ruling — it will help hardworking drivers during this very difficult time." The pandemic has hit e-hail drivers particularly hard as people are choosing to stay home and travel less. Additionally, people have social distancing and health concerns when sharing small enclosed spaces like a car. A Daily News article reported that Uber and Lyft completed an average of 427,000 trips per day in New York City during October 2020. These numbers show a shocking 37% decrease from the 682,000 daily trips completed in October of 2019 in NYC. 
Lyft spokesman CJ Macklin was understandably not as pleased with the court's decision. He stated, "The rule has already resulted in 10,000 fewer New Yorkers being able to earn on our platform. We will continue fighting for drivers and are currently exploring all our options." Macklin points out that these thousands of drivers have stopped working for Lyft because the TLC minimum wage rules make their schedules less flexible, which was traditionally a major benefit to e-hail driving. 
Seek Legal Assistance Today
If you are an Uber or Lyft driver who believes their minimum wage rights are being violated, seek legal assistance from the Working Solutions Law Firm, located in New York City and Livingston, NJ. Contact us today at (646) 430-7930 to schedule a free case evaluation and receive experienced legal counsel.