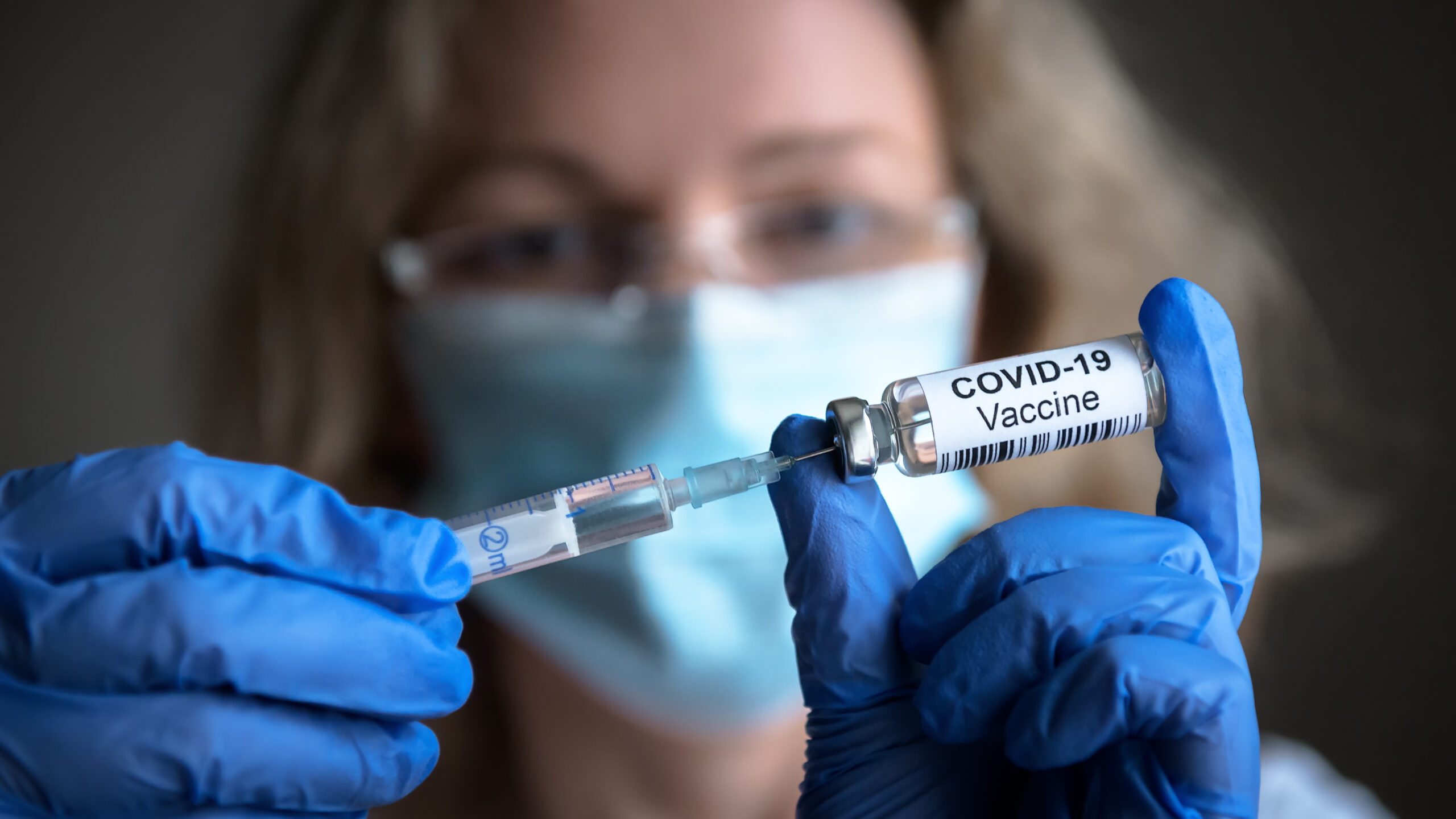 Wednesday Worklaw Alert: New Jersey Employers Can Require Vaccination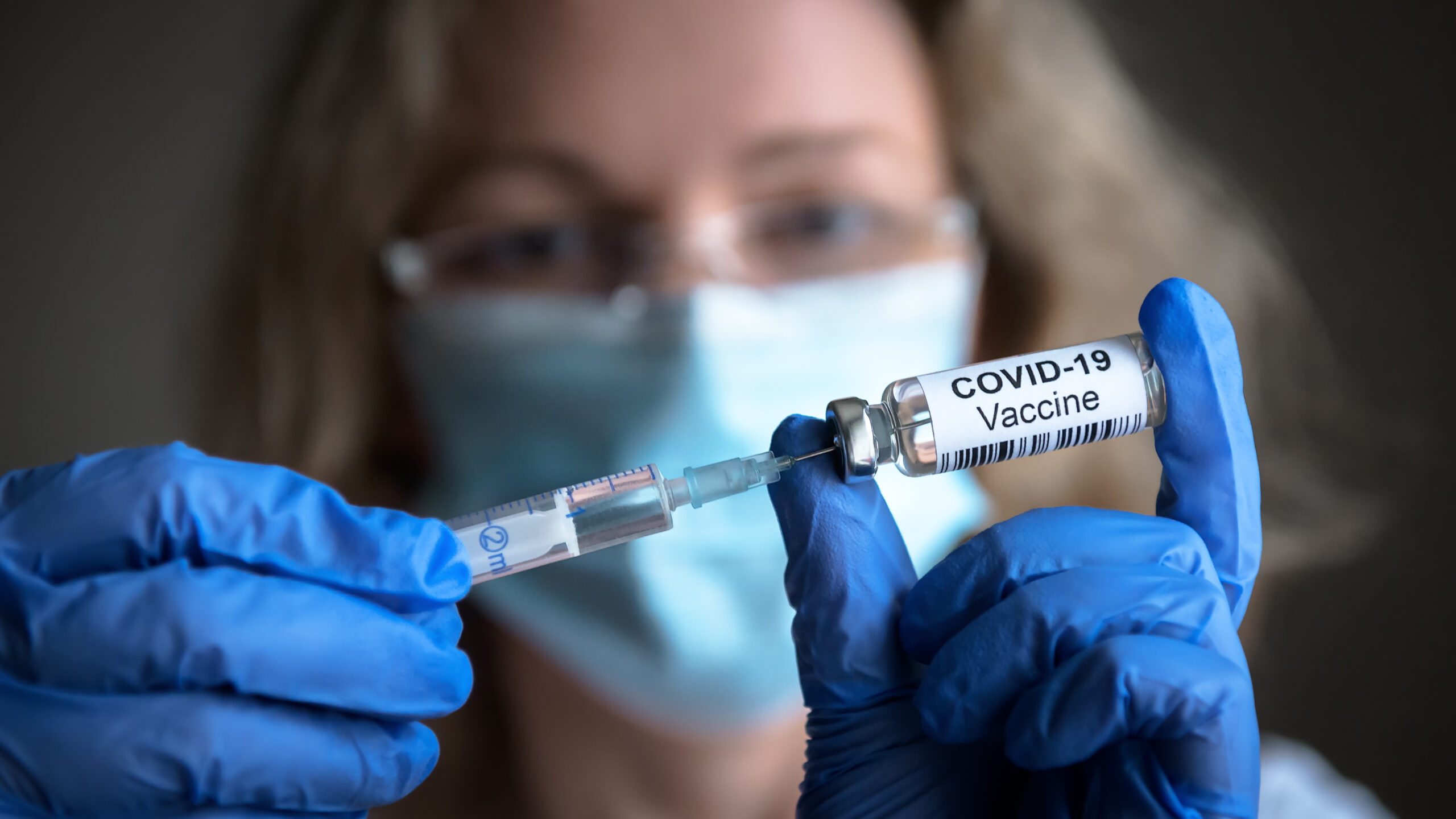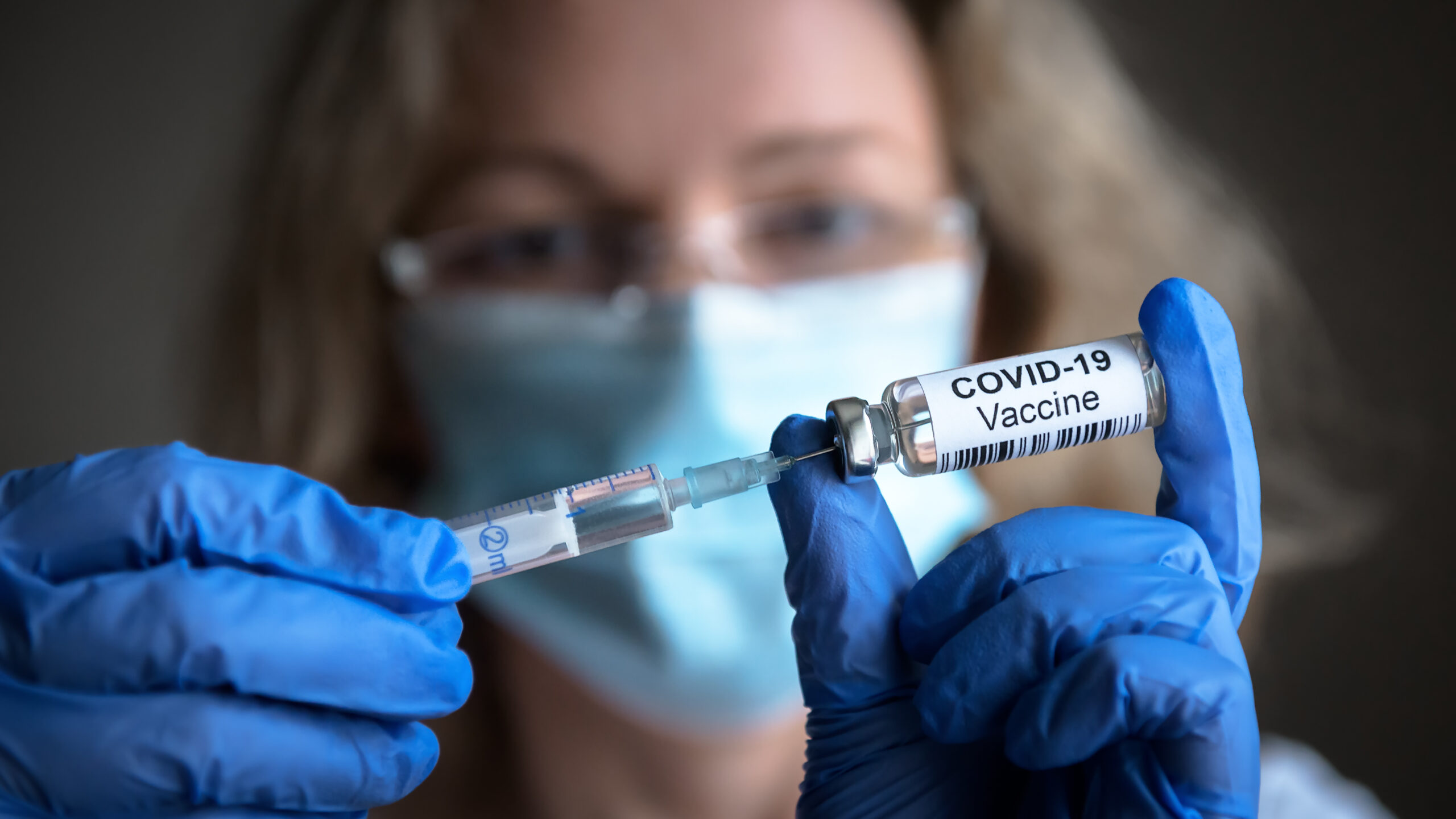 Employers in New Jersey can now mandate that employees receive the COVID-19 vaccine before returning to the workplace, with some exceptions. The state provided this new information in a "recent guidance that lays out a legal road map for businesses that want to adopt a mandatory vaccination policy," according to a Law360 article. Exemptions from vaccination are required only for employees who are unable to receive the vaccine due to religious reasons, a disability, or health concerns, such as pregnancy or breastfeeding. In these instances, employers are required to provide such employees with a reasonable accommodation unless it presents an "undue burden" for the company. Some examples of these accommodations include working remotely or using protective gear designed to prevent the spread of the virus. The state said that safety in the workplace will be the priority in determining whether or not an accommodation is reasonable. Additionally, the state noted that these determinations must be based "on objective, scientific evidence" and "not on unfounded assumptions or stereotypes."
How New Jersey Employers May Address Vaccination Exemptions for Employees
The state also provided more details for employers on how to address requests for vaccination exemptions on the basis of medical or religious reasons. Employers may legally request medical paperwork that documents an existing disability or a doctor's recommendation to avoid getting the shot due to a medical circumstance, such as pregnancy or breastfeeding. This documentation must be kept completely confidential. If an employee has a religious objection to the vaccine, an employer cannot typically question the sincerity of the objection unless it has a "objective basis" for doing so. In this instance, the employer may ask limited questions about the employee's request for exemption. 
According to the Law360 article, "[i]f employers can't offer an accommodation that adequately diminishes the risk of COVID-19 spread among workers or customers, they can legally bar unvaccinated workers from a workplace, even those who have medical or religious reasons for not getting inoculated." However, this conclusion does not mean that an employer can automatically take adverse action against an employee if he or she cannot get vaccinated. Existing laws and regulations  prohibit such an action from occurring. The Equal Employment Opportunity Commission (EEOC) stated that first, an effort must be made to provide a reasonable accommodation or an exemption from the requirement. If this effort is not possible, then employers have the right to prevent employees from entering the workplace, but they do not have the right to immediately terminate them. More information about these exemptions is available on the state's coronavirus website. 
Seek Legal Assistance Today 
If you have questions or concerns about vaccination requirements in the workplace, seek legal assistance from the Working Solutions Law Firm, located in New York City and Livingston, NJ. Contact us today at (646) 430-7930 to schedule a free case evaluation and receive experienced legal counsel.