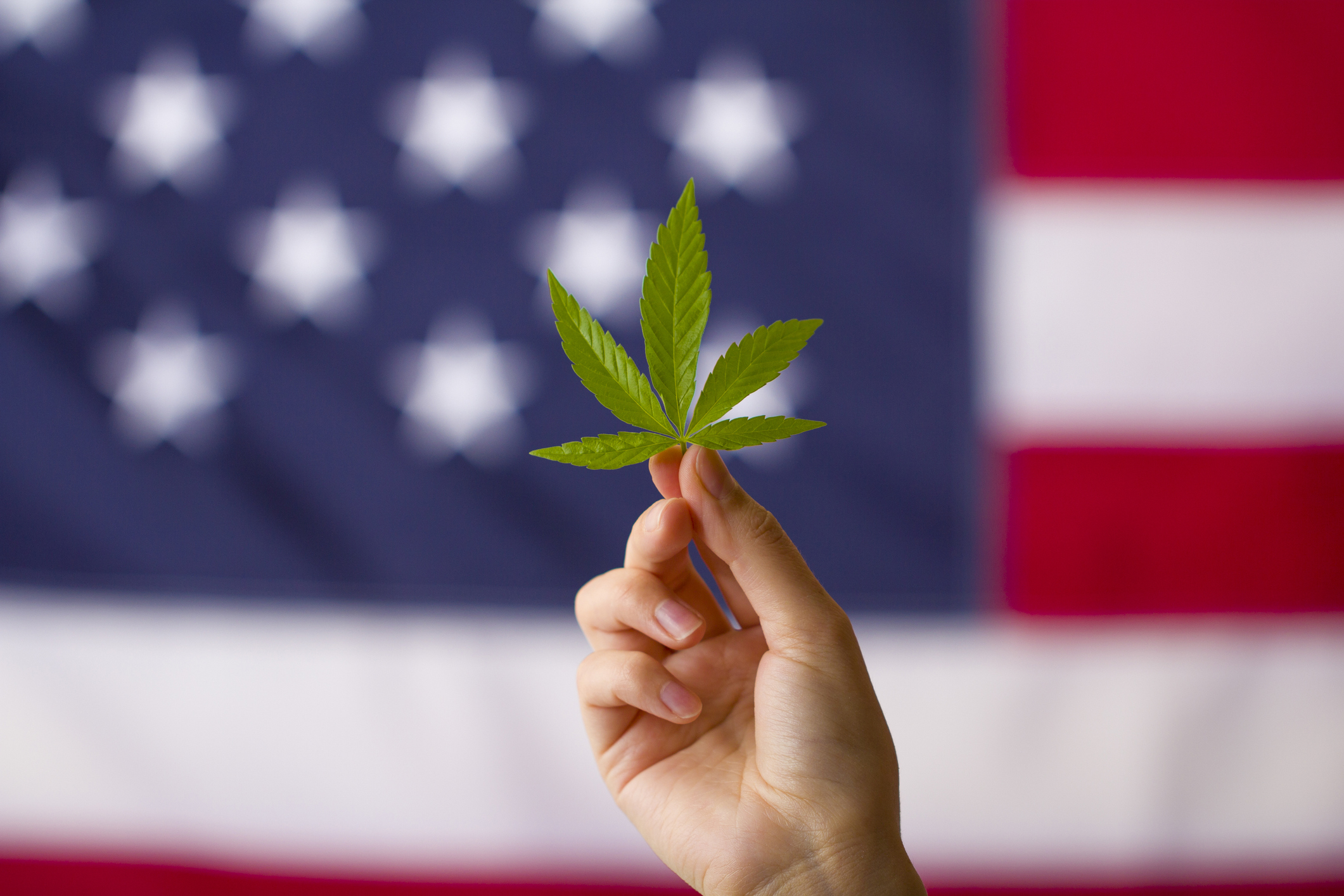 Wednesday Worklaw Alert: New York to Legalize Recreational Marijuana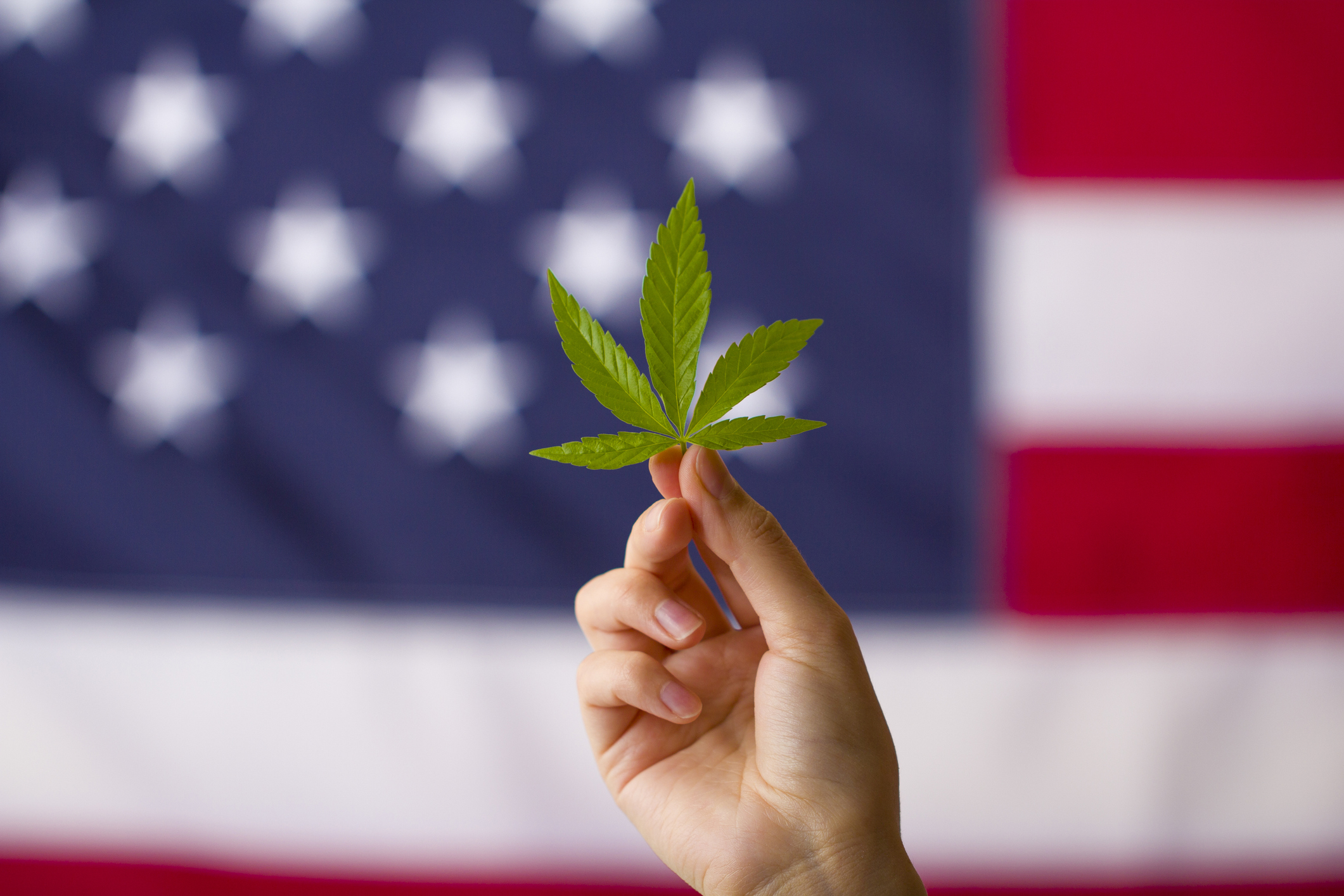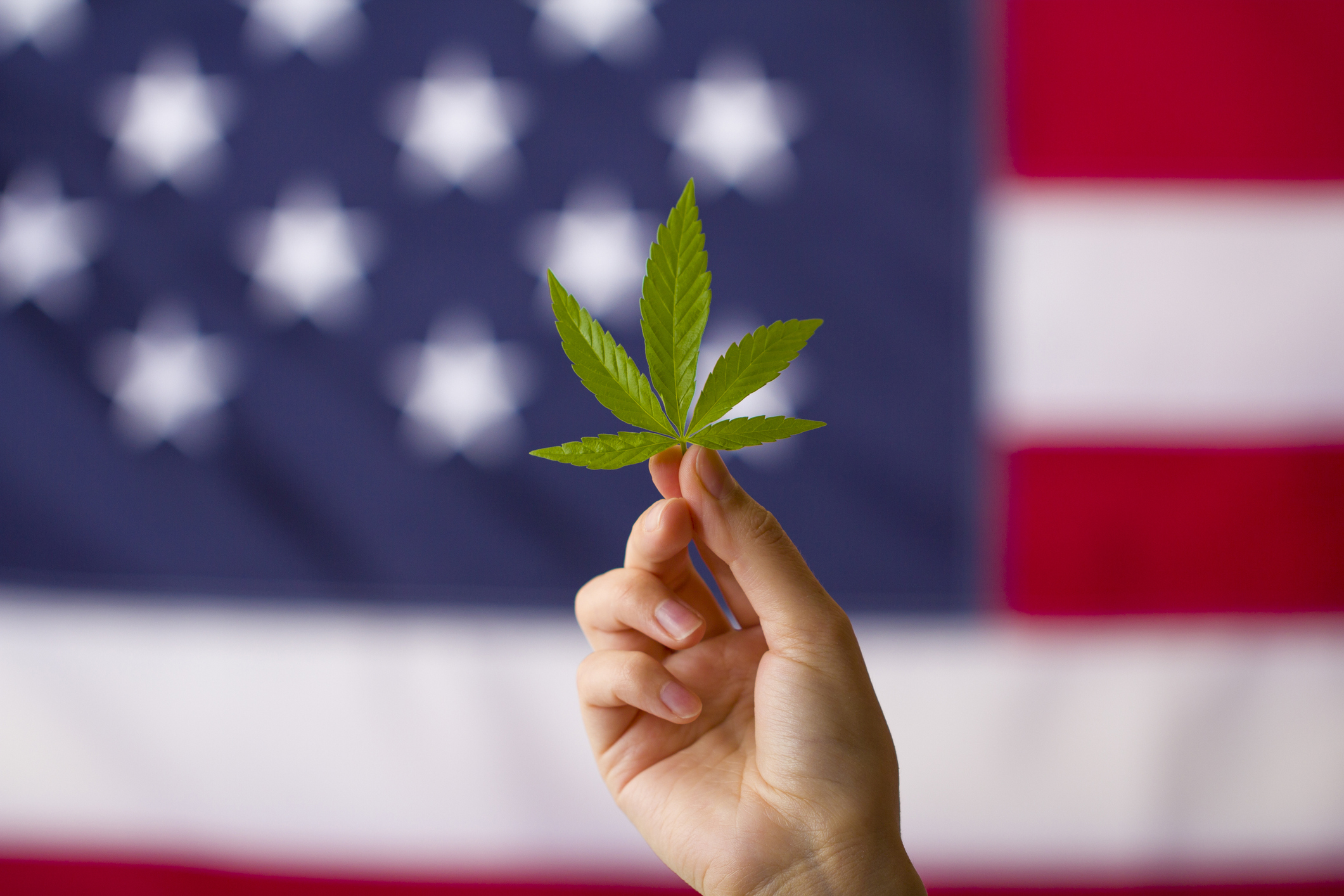 Last week, the New York legislature reached a deal that, if approved, will legalize recreational marijuana use for adults 21 years of age and older. According to a New York Times article, this deal is "paving the way for a potential $4.2 billion industry that could create tens of thousands of jobs and become one of the largest markets in the country." The bill could be passed as soon as this week. The deal allows for marijuana to be delivered at home and will also result in the creation of "consumption sites" throughout the state. Additionally, individuals will now be able to cultivate up to six marijuana plants for personal use. According to the article, the tax revenue breakdown will be as follows: "Forty percent of most tax revenues would be reinvested in communities disproportionately affected by the war on drugs; 40 percent would be steered to public education; and the remaining 20 percent would go toward drug treatment, prevention and education." Lastly, the law will eliminate any criminal penalties for possession of less than three ounces of marijuana and allow for the "automatic expungement" of the criminal records of individuals who were convicted for marijuana-related activities that are no longer illegal.
Support and Opposition 
Many New Yorkers see this bill as a historic deal that will end racially disproportionate policing and incarceration of Black and Hispanic individuals for low-level cannabis charges. Liz Krueger, a member of the New York State Senate, expressed her enthusiasm for the deal, saying, "When this bill is finally voted on and signed, New York will be able to say we have finally undone damaging criminal justice laws that accomplished nothing but ruining people's lives." The proposed bill also includes equity grants that will provide funding to small farmers and disadvantaged individuals who would like to enter the marijuana industry in an attempt to even the playing field. Unsurprisingly, not everyone is pleased about the deal. Other than some Republicans who have been opposed to cannabis legalization, several groups such as law enforcement, physicians, and the state parent teacher association have expressed safety concerns, such as the potential for accidents caused by impaired driving. 
New Jersey and New York Marijuana Laws 
 Several other states have recently passed marijuana laws, including New Jersey. The passage of New Jersey recreational marijuana laws combined with the need for additional tax revenue during the pandemic most likely pressured New York state to revisit the issue. There has been further speculation that Governor Cuomo pushed to pass this legislation to distract from his recent political scandal involving multiple accusations of sexual harassment. Some lawmakers took advantage of Cuomo's eagerness to reach an agreement and pushed for a deal similar to the Marijuana Regulation and Taxation Act, or M.R.T.A., an existing proposal with support from many activists. The first potential New York cannabis sales are still over a year away, as many regulations and policies must first be drafted. Once fully implemented, the program could generate an estimated $350 million in yearly tax revenue. 
Seek Legal Assistance Today 
If you have questions regarding your marijuana rights in the workplace, seek legal assistance from the Working Solutions Law Firm, located in New York City and Livingston, NJ. Contact us today at (646) 430-7930 to schedule a free case evaluation and receive experienced legal counsel.