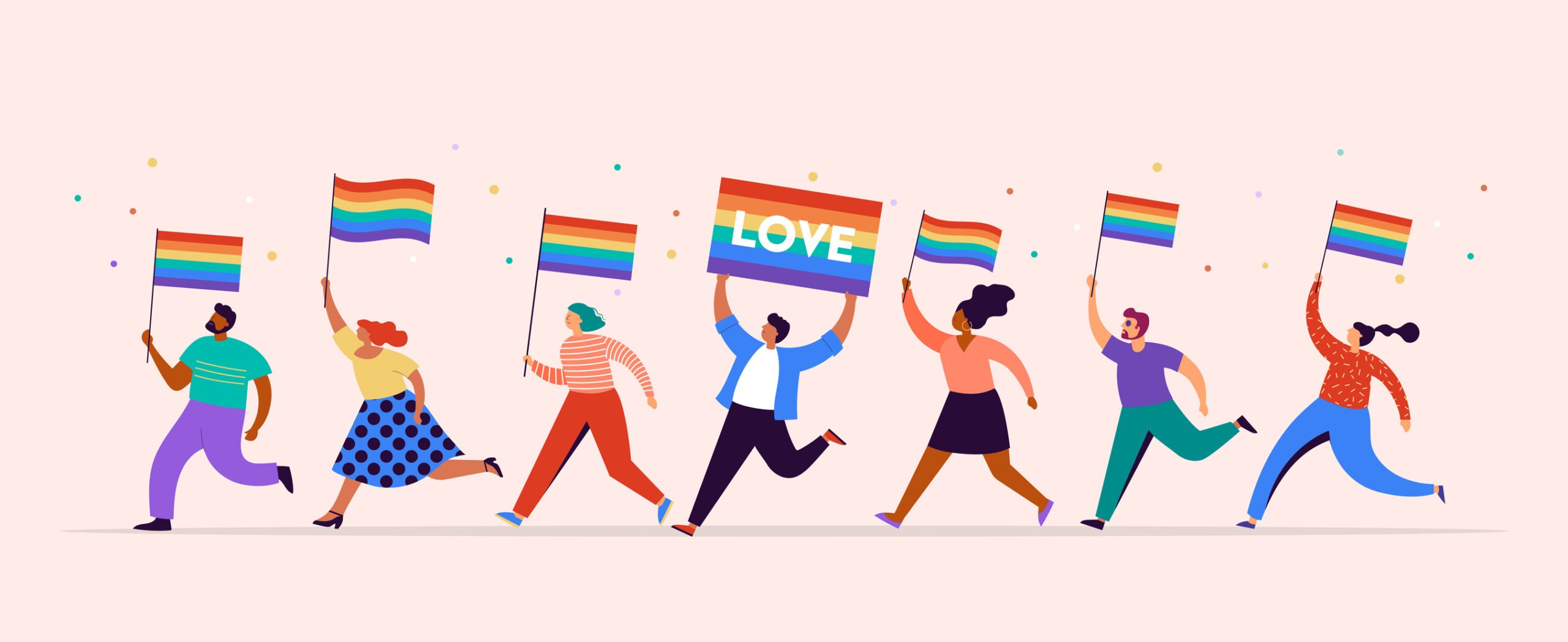 Wednesday Worklaw Alert: One Year After Pride Month SCOTUS Ruling, LGBTQ+ Employees Deserve More Than a Rainbow Logo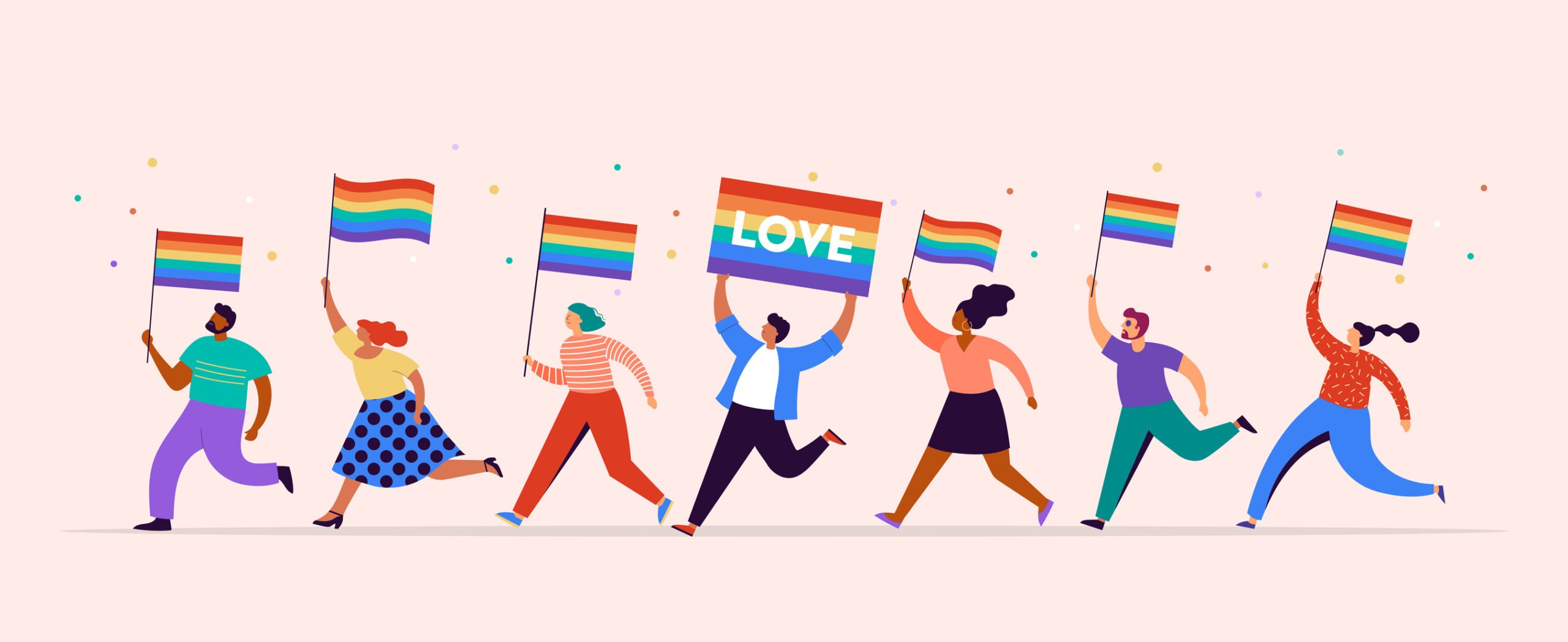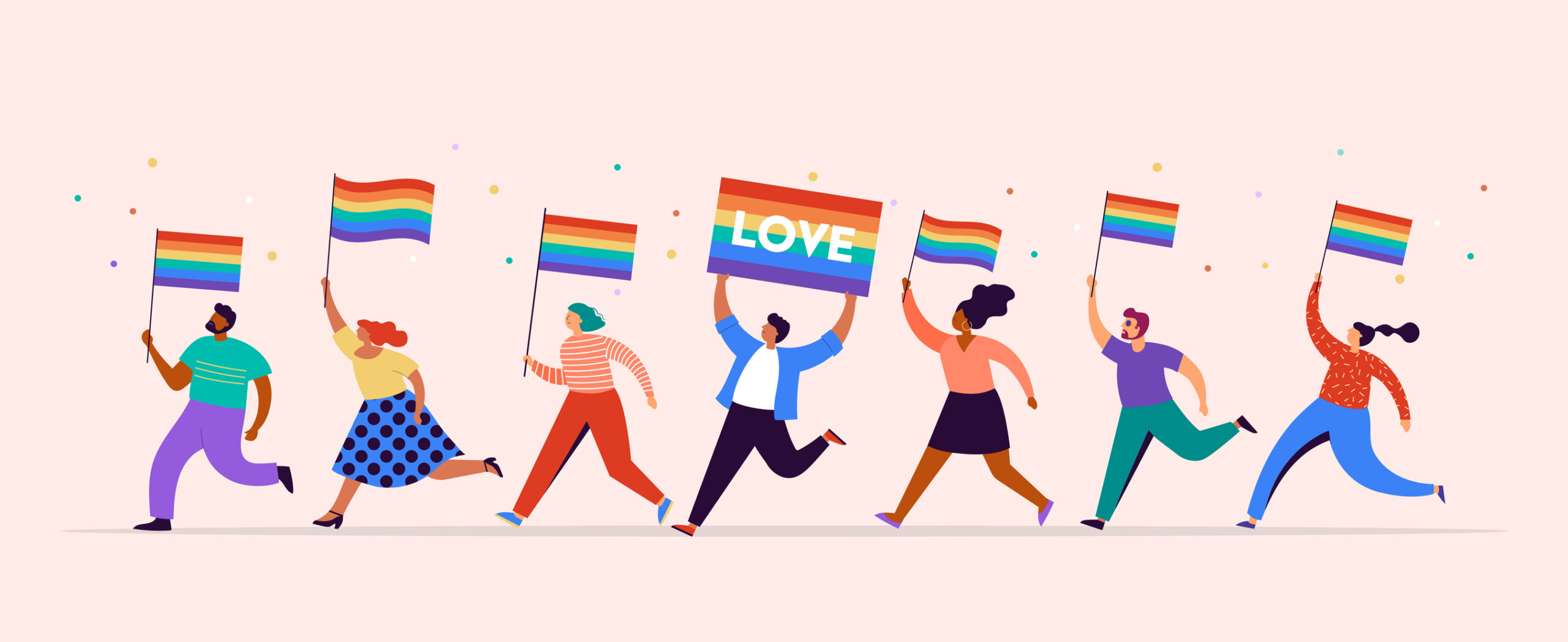 June 1st marks the beginning of LGBTQ+ Pride Month, a month set aside to celebrate gay pride and to refocus efforts on advancing LGBTQ+ rights both in the workplace and in the world. Unfortunately, this community has faced a great deal of discrimination at the hands of employers. While much has changed since the Stonewall Riots of 1969 that this month commemorates, LGBTQ+ people still often face unfair treatment in the workplace. It was not until a year ago, in June 2020, that the Supreme Court ruled that employers cannot fire workers for being homosexual or transgender. 
Research on Discrimination Against LGBTQ+ Employees 
Recently, research conducted by LinkedIn and Glassdoor has reaffirmed the disappointing truth that LGBTQ+ people are still being discriminated against by their employers. In a survey of LGBTQ+ professionals conducted by LinkedIn, 25% of respondents said they had been denied promotions and/or raises due to their identity. 31% reported experiencing discrimination and microagressions in the workplace. A recent CBS article elaborated on the research conducted by LinkedIn, saying, "Beyond harassment and discrimination, many LGBTQ workers also report being unsatisfied with how they feel their organization supports — or rather, does not support — the LGBTQ community."
Glassdoor released additional information on unfair treatment towards LGBTQ+ workers. According to recent analysis, LGBTQ+ employees are less satisfied with their work experiences than others employees that do not identify as LGBTQ+. Scott Dobroski, vice president of corporate communications for Glassdoor and member of the organization's LGBTQ+ employee resource group, commented on this recent analysis, saying, "We conducted another survey that shows nearly 50% of LGBTQ+ employees believe being out at work could hurt their career. And more than half of LGBTQ+ employees report they have witnessed or experienced anti-LGBTQ+ comments by coworkers."
Rainbow-washing by Employers in Pride Month 
Dobroksi and others believe that some of this dissatisfaction from the LGBTQ+ workforce might also be related to the way certain companies have used Pride month as a marketing strategy. Many employers will celebrate Pride month by changing their logos to rainbow colors, a practice sometimes referred to as rainbow-washing, rather than engaging with the celebration in a more meaningful manner. Dobrokski said, "While many companies will turn their logos and social profiles to rainbows for Pride Month, creating a more equitable company is more than just symbolic or superficial moves. It's about action. A rainbow logo isn't enough." He noted that there is nothing wrong with changing the color of a logo in order to express solidarity with the LGBTQ+ community; the issue arises when it is not accompanied by efforts to make real change, such as rethinking company policies, implementing educational opportunities, or engaging in political advocacy for LGBTQ+ rights. 
Seek Legal Assistance Today 
If any of this research or employer behavior sounds familiar, you may be facing discrimination in the workplace. The Law Office of Christopher Davis is here to support and defend the LGBTQ+ community not just during Pride month, but always. Seek legal assistance from the Working Solutions Law Firm, located in New York City and Livingston, NJ. Contact us today at (646) 430-7930 to schedule a free case evaluation and receive experienced legal counsel.