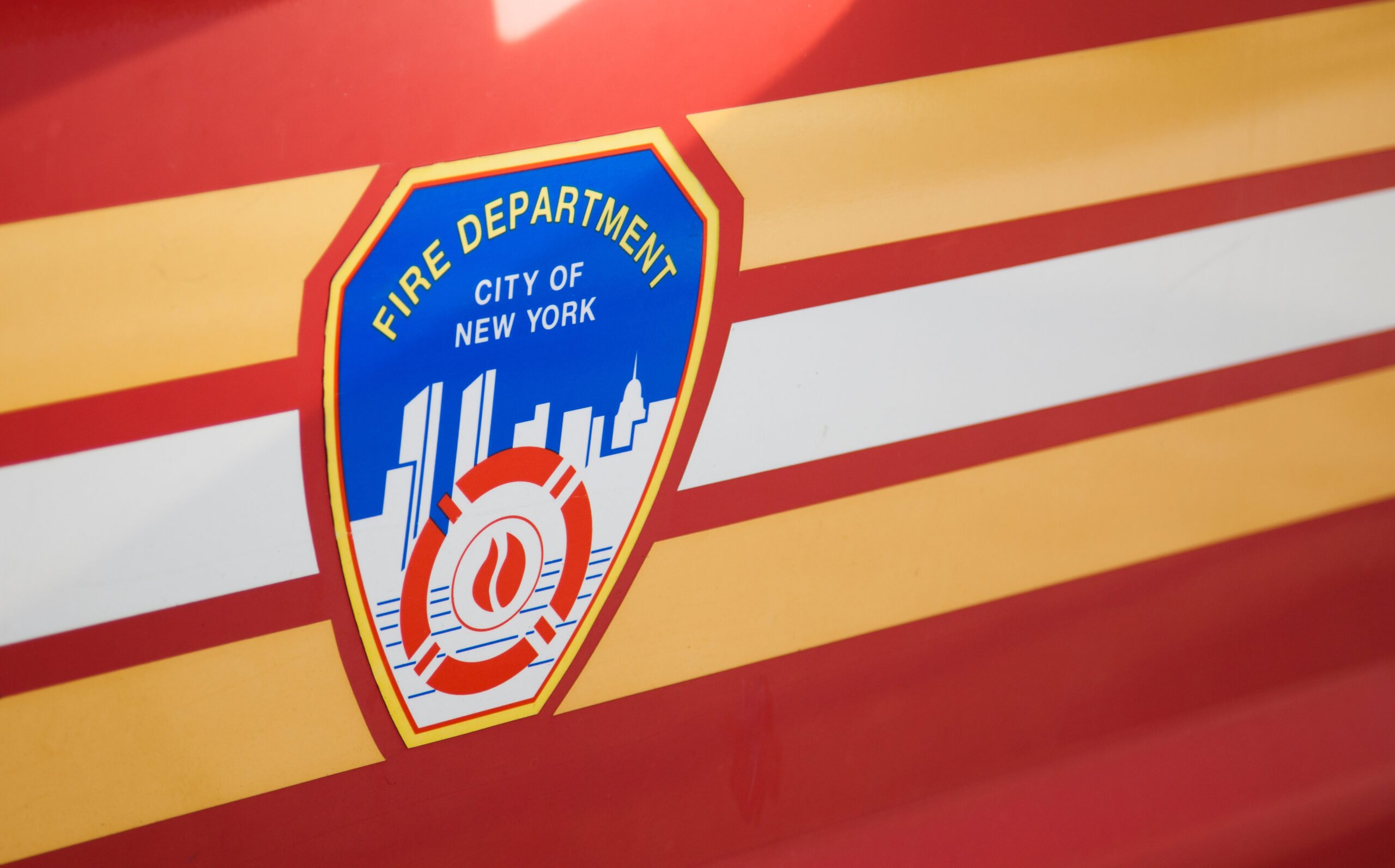 Wednesday Worklaw Alert: Sound the Alarm! FDNY Female Deputy Chief Faces Gender Discrimination Lawsuit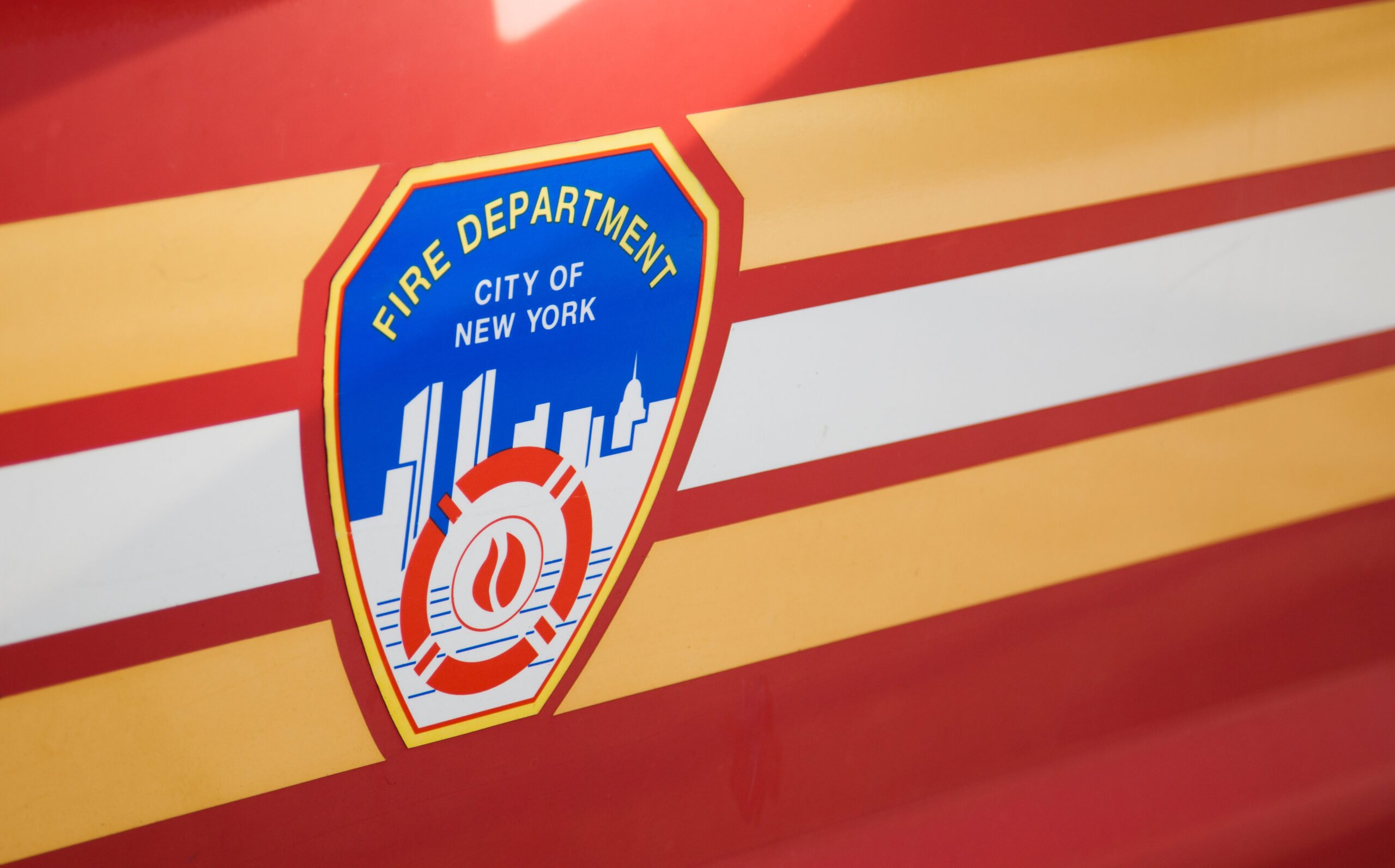 FDNY EMT Margot Loth has filed a gender discrimination lawsuit in  Manhattan Federal Court against her former superior Donna Tiberi, an FDNY Deputy Chief. Loth claims that she was mistreated by Tiberi after her appearance in the 2019 FDNY sexy Calendar of Heroes as Miss March. Proceeds from the sale of these calendars go to the FDNY Foundation, which funds CPR training, fire safety education for New Yorkers, and equipment for FDNY members. After her appearance in the calendar, Toth alleges that Tiberi called her a "calendar girl" in a condescending and degrading manner. 
Loth's attorney, Vincent White, spoke in defense of his client, saying, "The men in this calendar are celebrated as handsome heroes, not targeted and harassed. Jealousy and a double standard could end up costing New York City and the FDNY millions when they can least afford it." Loth herself also spoke out on Facebook about her appearance in the calendar, saying, "I know some very strong and beautiful women from the previous calendars and they were such an inspiration to me. We are a force to be reckoned with in this Department. We are comfortable with our skills, strong, confident, and we look out for each other. We are opening doors and breaking glass ceilings, and I am proud to be a part of it."
Not the First Accusation of Gender Discrimination for the FDNY Deputy Chief 
According to the lawsuit, this scenario is not the first instance of gender discrimination Loth has experienced while working under Tiberi. The suit alleges that Tiberi also refused to approve Toth's overtime pay and issued her false or unfair disciplinary infractions because of her gender. In one instance referenced in the lawsuit, Tiberi disciplined both Loth and a male partner for returning to the station before their shift had ended. While the male received a warning, Loth received a harsher punishment that led to an internal investigation. The lawsuit states, "Tiberi exhibits a pattern of reprimanding/targeting career-oriented and strong female subordinates in a way she does not to male[s]." Additionally, Loth has previously been a witness in a separate gender discrimination complaint filed against Tiberi. White believes that Tiberi has impeded the career advancement of female workers for her own benefit, claiming "The FDNY is a male-dominated place, only so much room for advancement for females in the workplace. There appears to be gender motivations from Tiberi for that reason."
Neither the FDNY nor Tiberi have commented on the lawsuit. According to some FDNY sources, the FDNY Equal Employment Opportunity department investigated the gender discrimination claim, finding that it was unsubstantiated. 
Seek Legal Assistance Today
If you have experienced gender discrimination in the workplace, seek legal assistance from the Working Solutions Law Firm, located in New York City. Contact us today at (646) 430-7930 to schedule a free case evaluation and receive experienced legal counsel.