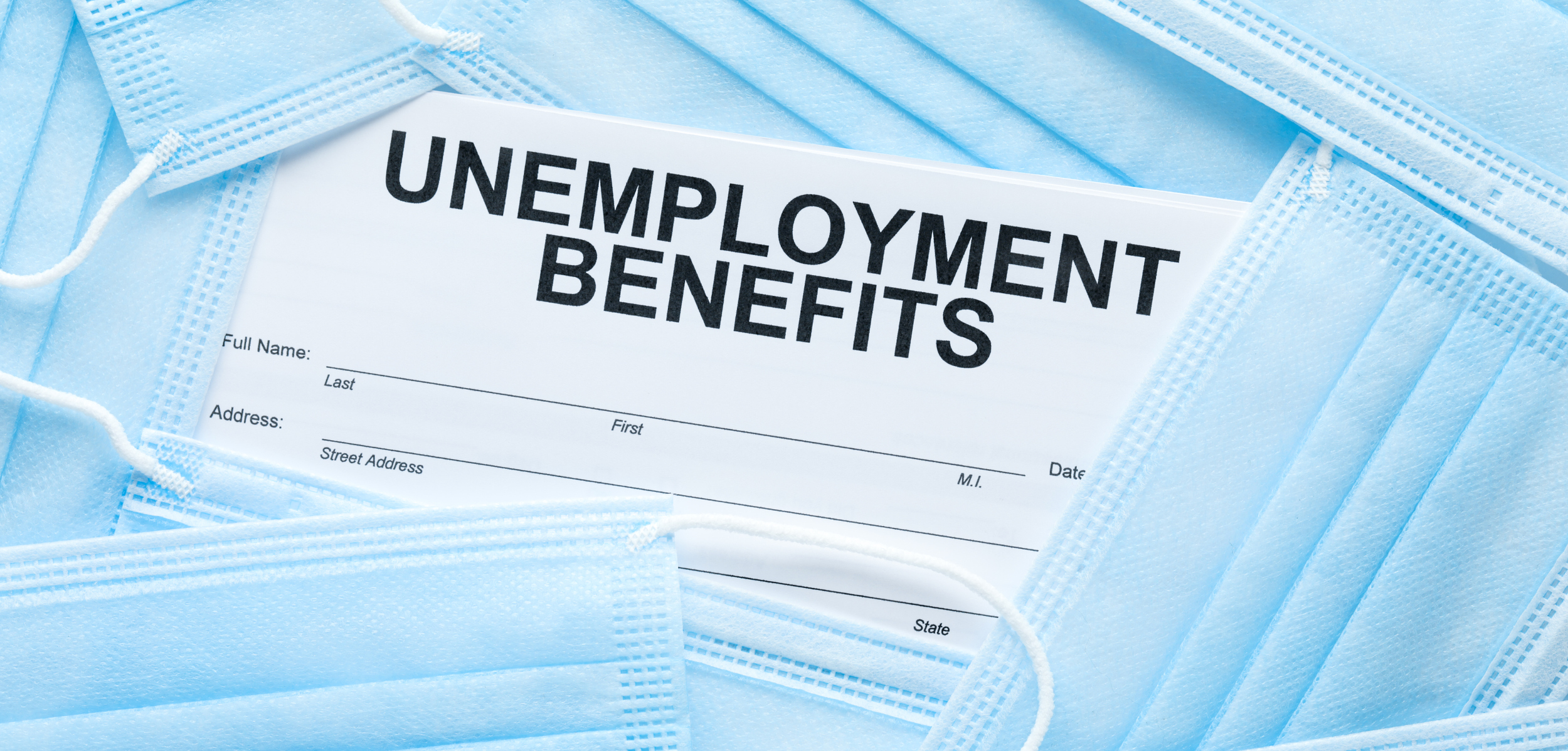 Wednesday Worklaw Alert: Unemployment Aid May Come Soon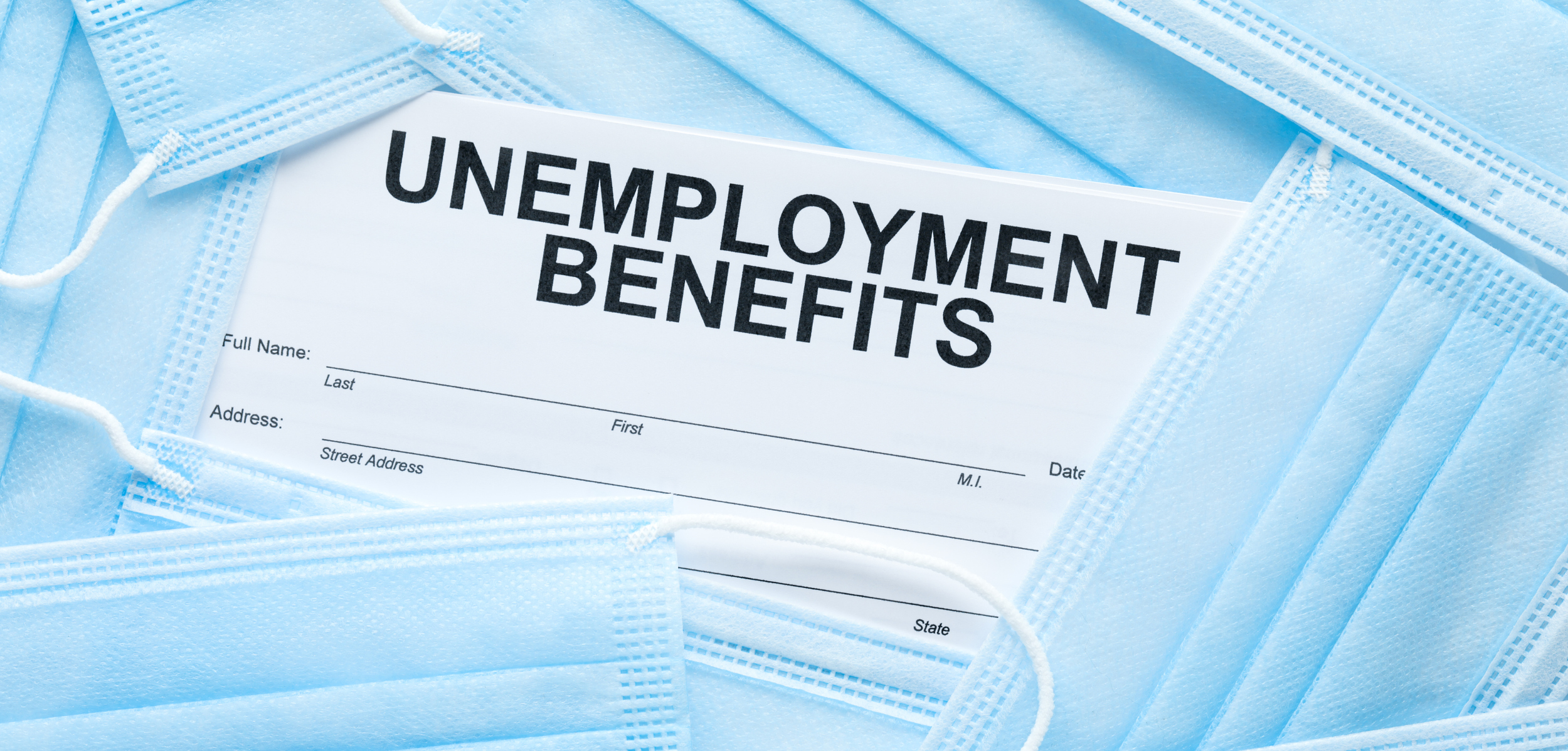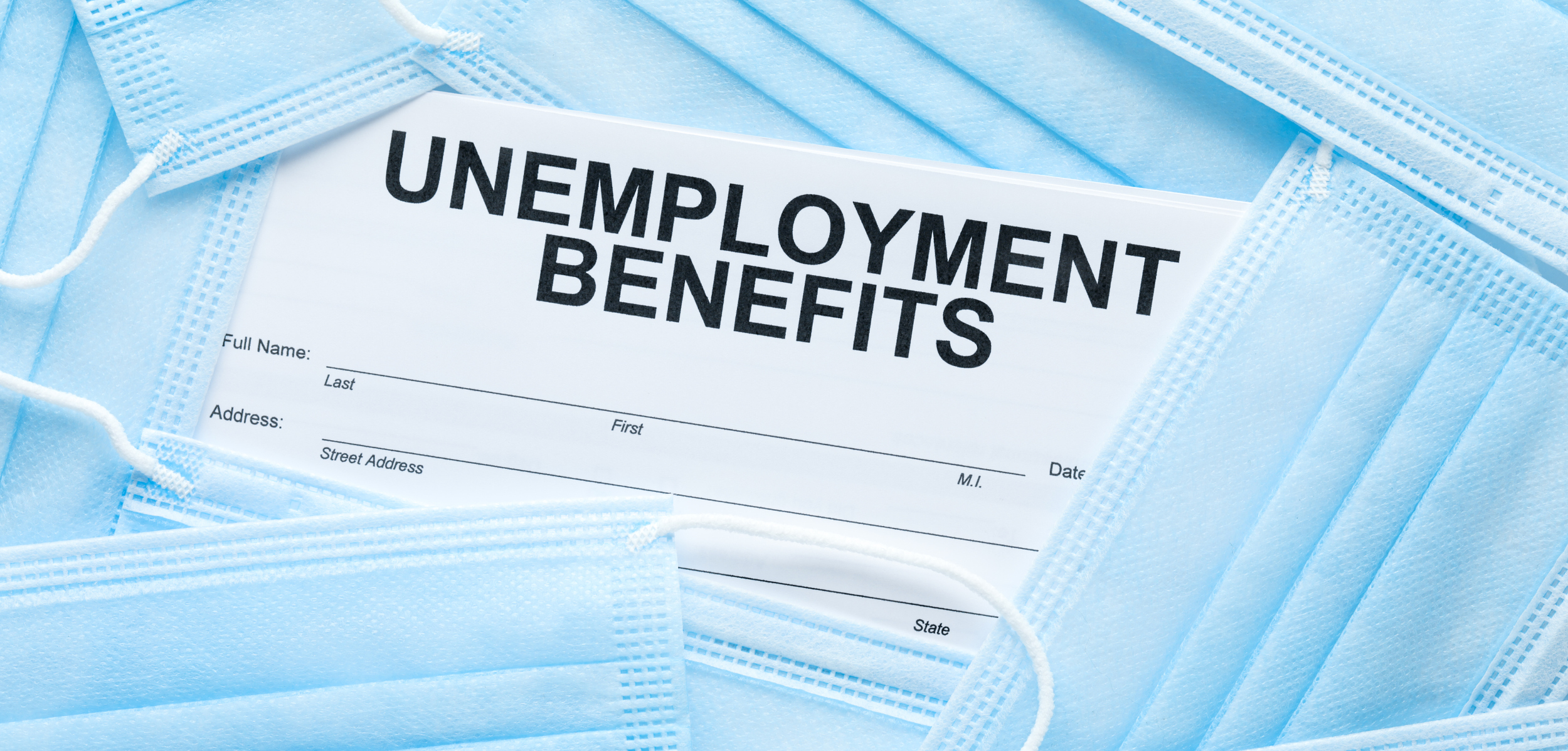 The Senate recently passed a $1.9 trillion pandemic relief package brought forth by Democrats. The bill passed 50-49 after an overnight voting session and will now head to the House for final passage. Democrats say this bill is part of their "America Rescue Plan" and will help get Americans and the economy back on track. Many Republicans have criticized the bill, saying it is much more expensive than necessary. They have also pointed to previous legislation passed since the pandemic began that totals about $4 trillion in spending. The new bill provides relief in many areas, including aid to schools and money to state and local governments. Our firm will explain the unemployment benefits the bill will provide if passed. 
Unemployment Relief Provided in the Bill 
Firstly, the bill will extend the weekly $300 unemployment benefits until September 6, 2021. This amount is in addition to whatever beneficiaries are receiving through their state unemployment program. It will also provide a tax break on $10,000 in unemployment benefits. Additionally, the bill provides a 100% subsidy of COBRA health insurance premiums. This subsidy means that laid off employees can remain on their employer's health coverage plan until September. The bill includes $1,400 stimulus checks for single taxpayers or $2,800 for married couples that file jointly. The package will also provide $350 billion to state and local governments, as well as significant relief to schools, colleges, restaurants, and bars struggling due to the pandemic. According to a Washington Post article, an amendment to the bill, proposed by Bernie Sanders, to raise the minimum wage to $15 an hour did not pass.
Current Benefits in New York 
In addition to new federal laws, New York state unemployment laws have changed during the pandemic. New York has waived the seven day waiting period for benefits for those out of work due to Covid or quarantine. On March 27, 2020, a new law was passed in New York to provide additional unemployment benefits to workers impacted by the pandemic. The first part of the law, Pandemic Unemployment Assistance (PAU), extends unemployment eligibility to those who were previously ineligible, such as independent contractors. The next part, Pandemic Unemployment Compensation, provided additional payments of $600 per week from 4/5/2020 to 7/26/2020 and provides $300 a week from 1/3/2021 to 3/14/2021. Lastly, the Pandemic Emergency Unemployment Compensation provides an additional 24 weeks of benefits beyond the 26 weeks already provided by the state. This law expires on March 14, 2021, which is why a new bill is being proposed. The New York state unemployment website provides more details about who qualifies for unemployment and how you can apply. 
Seek Legal Assistance Today 
If you have questions about unemployment benefits during the pandemic, seek legal assistance from the Working Solutions Law Firm, located in New York City and Livingston, NJ. Contact us today at (646) 430-7930 to schedule a free case evaluation and receive experienced legal counsel.