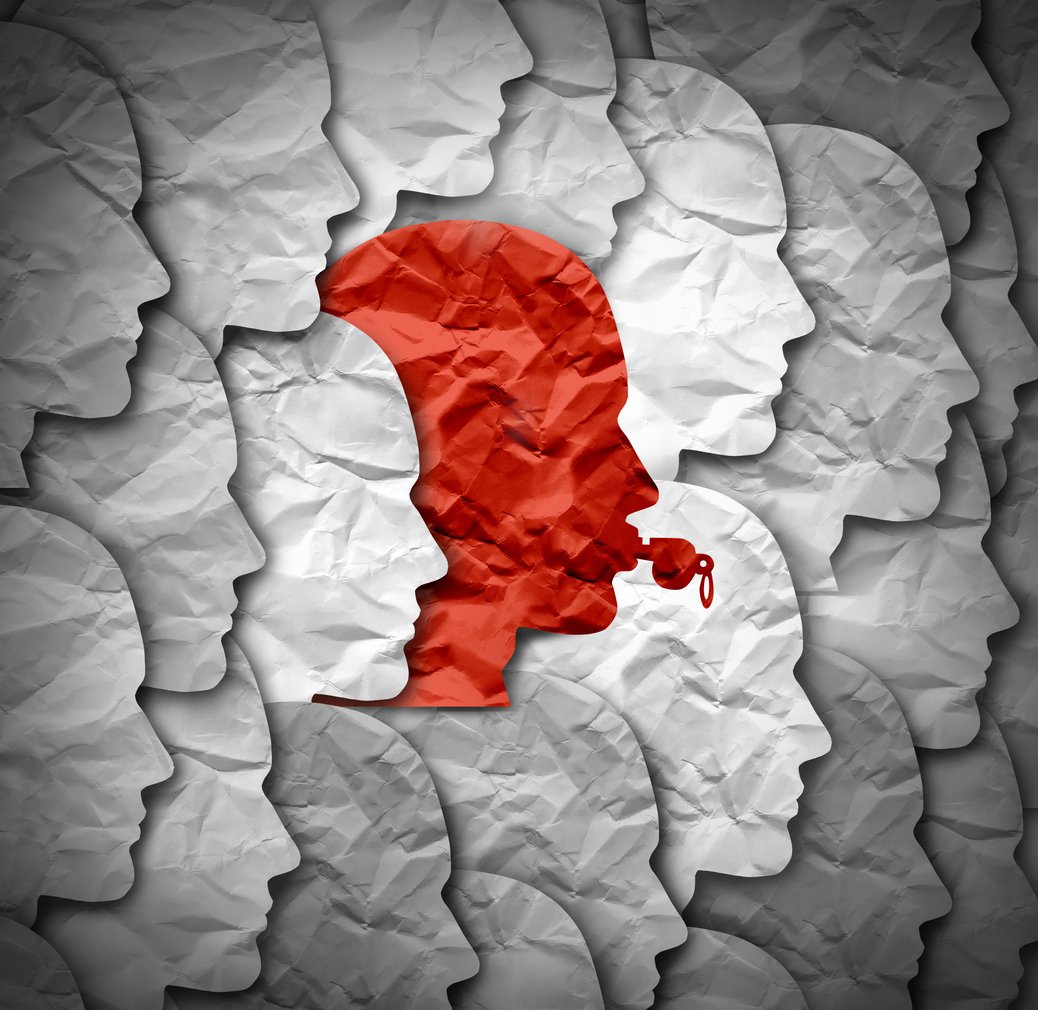 Whistleblower Rights 'Significantly Expanded' in New York Law Amendments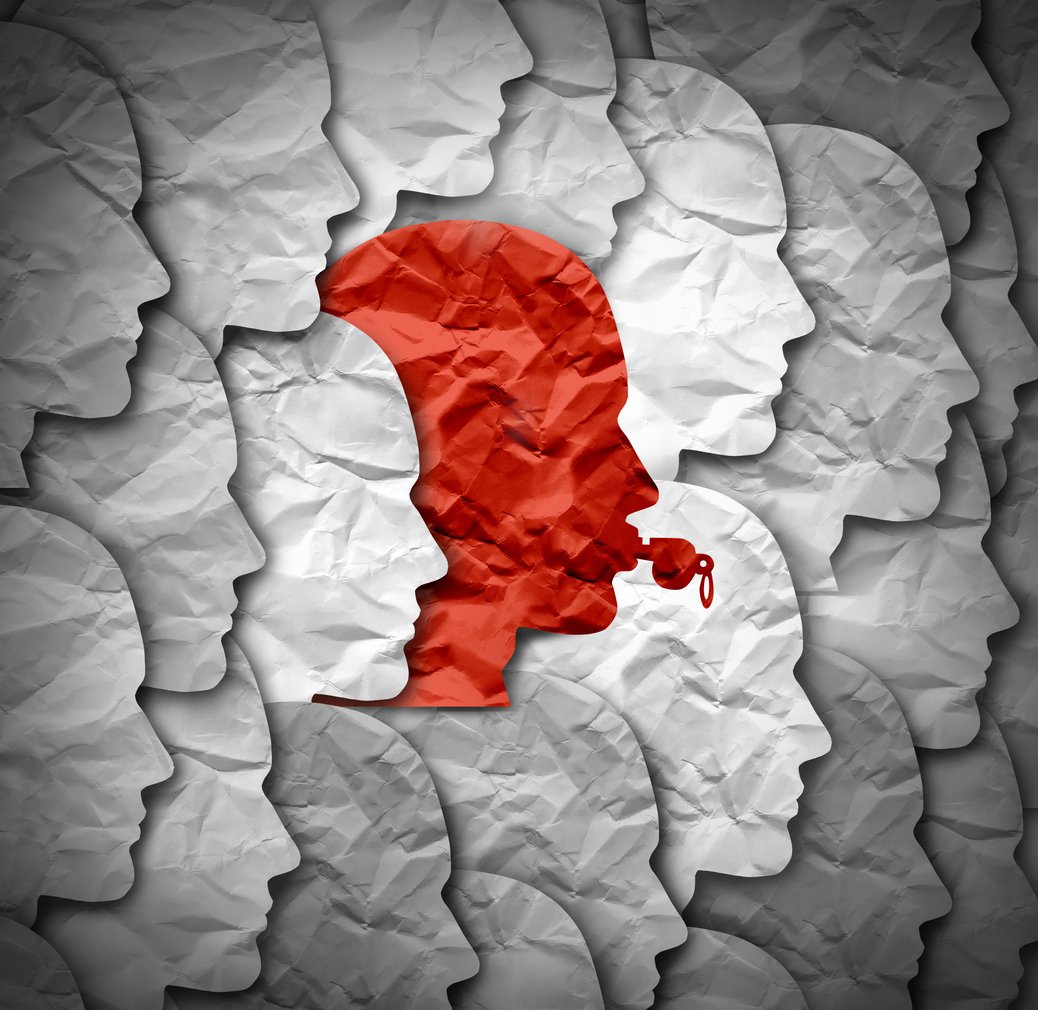 The NBA's investigation into Phoenix Suns' owner Robert Sarver concluded last week with a one-year suspension and $10 million fine after discovering ample evidence of Sarver's racism, misogyny, and hostility toward employees in the workplace. Not everyone was pleased with the basketball league's decisions, including Sarver who began the process to sell the Phoenix Suns franchise. 
Days before the investigation concluded and final decisions were released, a former employee of the Phoenix Suns took to Twitter to publicly criticize the NBA for its prolonged investigation into Sarver's behavior. The woman revealed that she broke her NDA to speak with investigators and was distressed about  the length of the investigation and the potential consequences it could have had on her job. 
Whistleblower Rights in New York  
Whistleblowers play an important part in identifying and speaking out against  corruption. Certain Federal rules, such as the Whistleblower Protection Act, apply to government employees and contractors who disclose internal wrongdoing. Whistleblowing in the private sector is not protected at the same level; speaking out against corporate corruption often entails greater scrutiny. In addition to federal laws, many states have their own laws to protect the rights of whistleblowers. 
In January 2022, New York significantly expanded whistleblower protections under Section 740 of the New York Labor Law. The law seeks to protect employees from retaliation for alerting a supervisor, authorities, or other public bodies about wrongful activity within their company. 
In the amended law, the definition of protected employees is broadened to include independent contractors and former employees. This inclusivity will help to prevent individuals from being blacklisted in an industry and empower more people to speak up. 
One of the most significant changes to the law includes the expansion of the scope of protected activity for whistleblowers. It will prohibit an employer from taking any retaliatory action against an employee for disclosing or threatening to disclose an issue that: 
(i) The employee reasonably believes is in violation of any law, rule, or regulation; or

(ii) The employee reasonably believes poses a substantial and specific danger to the public health or safety.
The original version of the law only protected employees if they disclosed an "unlawful activity, policy, or practice of the employer that creates and presents a substantial danger to the public health or safety, or that which constitutes health care fraud." Other activities, such as sexual harassment claims, were not covered because they did not seemingly present an outright danger to the public. The updated law will provide protections to whistleblowers for reporting activities that may  not necessarily affect general public health or safety, but still pose serious problems. 
Section 740 details an important change to how private employees are treated in comparison to public employees. Private employees originally needed proof of a violation in order to "sustain a cause of action." Public employees, however, have needed only a "reasonable" belief. Modifications to the law will provide greater protections to all employees. 
Phoenix Suns Corroborations
The NBA hired an independent firm to conduct an investigation into Phoenix Suns majority owner Robert Sarver following a 2021 expository piece from ESPN, which detailed an extensive history of his racism and misogyny. The investigation, which collected accounts from hundreds of employees, was finalized and released to the public last week.
Many industries require employees to sign NDAs in order to keep internal information private. They can also be used to deter the actions of whistleblowers. Despite these contracts, employees who experience or reasonably believe in the existence of internal wrongdoings may still disclose these acts to authorities. A number of Federal laws protect whistleblowers with valid claims, and state laws are also bolstering protections for employees. 
Contact the Working Solutions Law Firm
Has your employer retaliated against you for alerting authorities of wrongful workplace behavior? If so, seek legal assistance from the employment lawyers at the Working Solutions Law Firm, located in New York City and in Livingston, New Jersey. Contact us today at (646) 430-7930 to schedule a free case evaluation and receive experienced legal counsel. 
Our employment lawyers specialize in many areas of the law, including retaliation and wrongful termination. Whatever your employment issue is, please reach out for a consultation today.