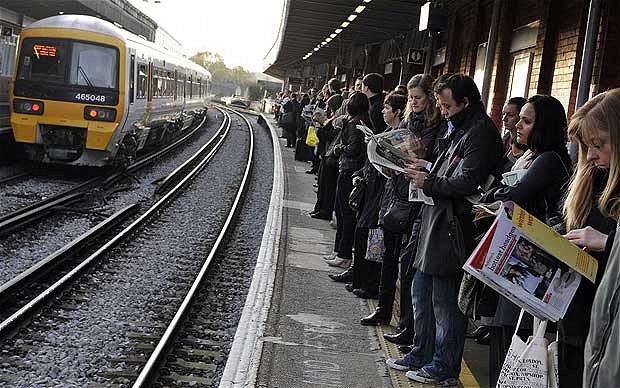 Working En Route: Should You Be Paid for Your Commute?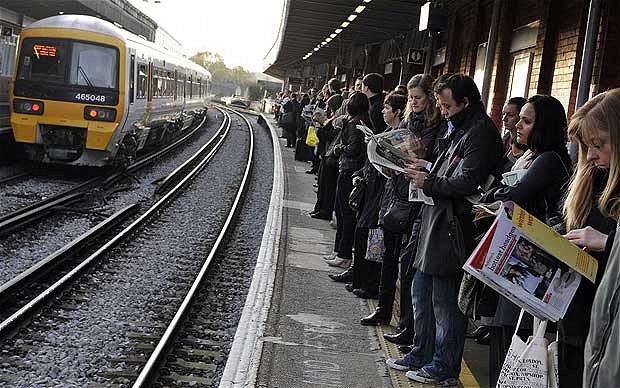 Increasing Wifi access has made it possible for people to work at all times, even when they are far away from the office. For example, many workers are now choosing to work during their commutes. Mobile devices allow people to receive and send work emails with ease outside of work hours. So, should work completed during a commute be considered paid working time? Recent studies and employment policies in other countries provide us with potential answers.
London Study
A research team at the University of West England recently studied 5,000 London commuters who traveled up to 250 miles a day for work on two busy lines. They found that more than half of participants read their work email and pored over work documents as they traveled. However, most people in the study "didn't see it as official work time, but something to make their lives easier." Being productive on the train makes their total workload less once they actually arrive at the office.
Over the years, average commute times have risen significantly. The average commute time in the U.S. is now roughly 26 minutes, according to the U.S. Census Bureau. With so many employees working during their increasingly longer commutes, we must consider whether or not this should legally be considered paid time. Also, we cannot underestimate the importance of a healthy work-life balance. Maintaining this balance not only can improve our productivity at work, but is also essential to our physical and mental health. Germany, for example, has taken steps to promote a healthy balance. In 2013, the Labor Ministry ordered its supervisors not to contact employees outside office hours. So, is working during a commute healthy for U.S. workers?
Effects of Paid Commute Time
Just because we have permanent access to our email does not mean that we should be constantly working. However, working during a commute could be positive if an employee can make his or her workload more manageable before arriving at the office. In Norway, some commuters are now able to count travel time as part of their paid working day. Although many U.S. employers would likely object to paid commute time, there is a reasonable argument for compensating employees en route to work. For example, the rationale behind Norway's decision to pay some commuters was that although workers may not be, strictly speaking, working, they are at the disposal of their employer. From the aforementioned study in London, we now know that many commuters are, in fact, working during their journey to the office. Do you think that workers should be paid for this commute time?
Seek Legal Assistance Today
If you are completing off-the-clock work, such as working during your commute, you may have legal claims. The Working Solutions Law Firm, located in New York City, can assist you. Contact us today at (646) 430-7930 to schedule a free case evaluation and receive experienced employment law legal counsel.