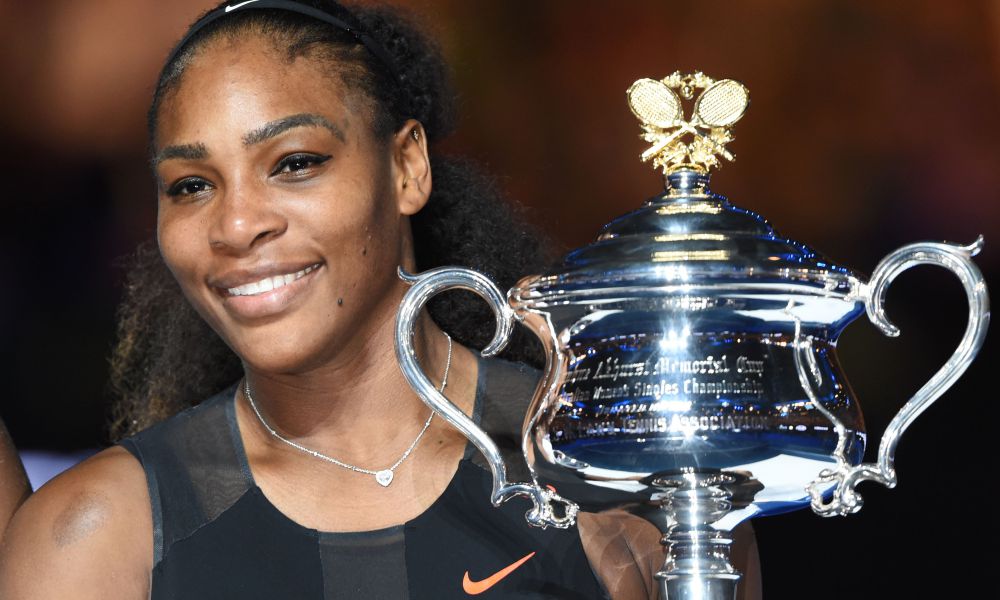 Working Mothers: How do they do it?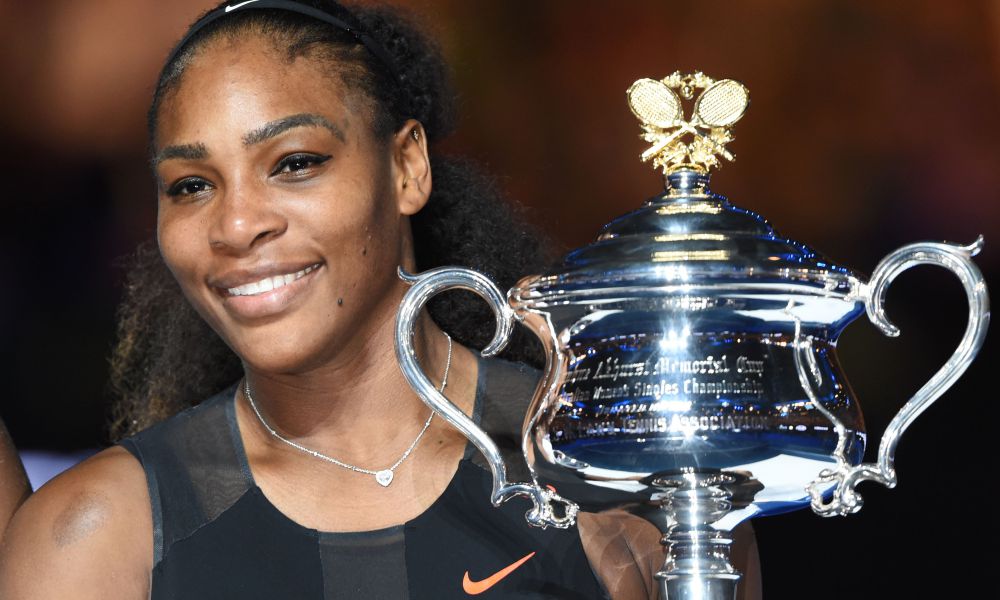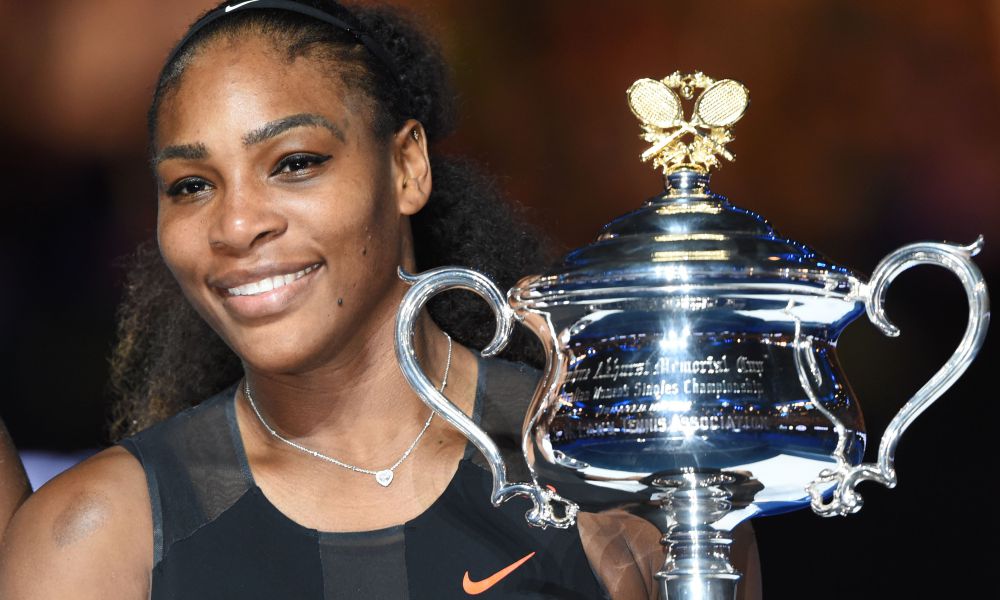 It is no secret that motherhood is a lot of work. Most mothers today also pursue equally demanding professional careers. Recently in the media, several working mothers have shared their experiences balancing professional and family life. Considering the impressive stories of these women can help us all to appreciate working mothers and discover how they manage their responsibilities.
Serena Williams
Serena Williams made a controversial decision to compete in the 2017 Australian Open while pregnant. Just days before the tennis tournament, Serena found out that she was 8 weeks pregnant. Having won the Australian Open for the prior 6 years, she had a tough decision to make regarding whether or not to compete. Ultimately, she not only competed in the tournament, but also won it for the seventh year in a row. She never let her pregnancy hold her back from pursuing her professional goals. Serena's story demonstrates how resilient pregnant mothers can be and that mothers can still achieve the very best in their professional field.
Susan Wojcicki
You might recognize Susan Wojcicki as the CEO of Youtube. However, you might not know that she is also the mother of 5 children. Susan has publicly emphasized the importance of fitting in family time around her busy work schedule. In an interview with TIME, she said "I like to be home for dinner with my kids, so I am ruthless about blocking my time." Additionally, she has revealed that, while in her leadership position at Youtube, she has delegated responsibilities when necessary. Delegating at work and making family time a consistent part of her schedule allows Susan to efficiently balance her professional and family responsibilities.
Victoria Beckham
First known around the world as a member of the Spice Girls, Victoria Beckham has also pursued a career in fashion design, creating her own label. Due to her successful fashion label, she recently accepted an OBE, Officer of the Most Excellent Order of the British Empire, from the Queen of England. In addition to these professional accomplishments, she is also the mother of 4 children. In British Vogue, Victoria wrote a letter to her 18 year old self that discussed her experience as a working mother. She said, "Is it possible to have it all? To be a successful working mother? You will hear this question asked by many women as you grow older. What you will realize is that by working hard, yet always putting family first, it will be possible to achieve that balance. Nothing will be perfect, but it is only now that I have learnt to appreciate all I have and all I have been blessed with. I am happy." Successful working mothers like Victoria constantly strive to balance children and a career, and they realize that it's okay if that balance isn't always perfect.
Can you have it all?
These inspirational stories from working mothers show how mothers can achieve professional success. Unfortunately, employers sometimes unfairly discriminate against mothers. Yet, New York State has outlawed pregnancy discrimination. Additionally, New York City laws prohibit caregiver discrimination. If you are a working mother who has been unfairly treated in the workplace, contact the Working Solutions Law Firm to receive a free case evaluation.