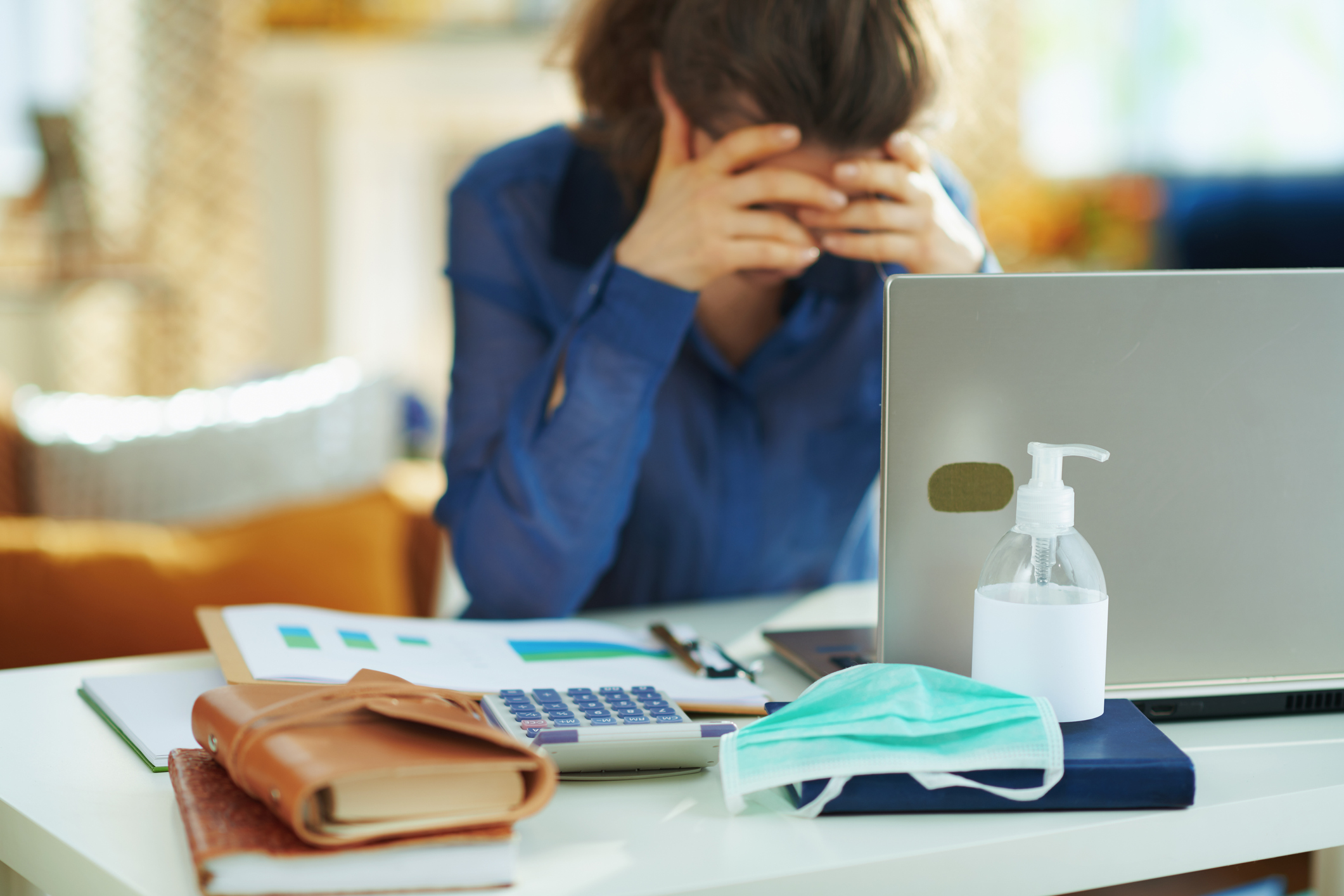 Working Women Hit Hard by the Pandemic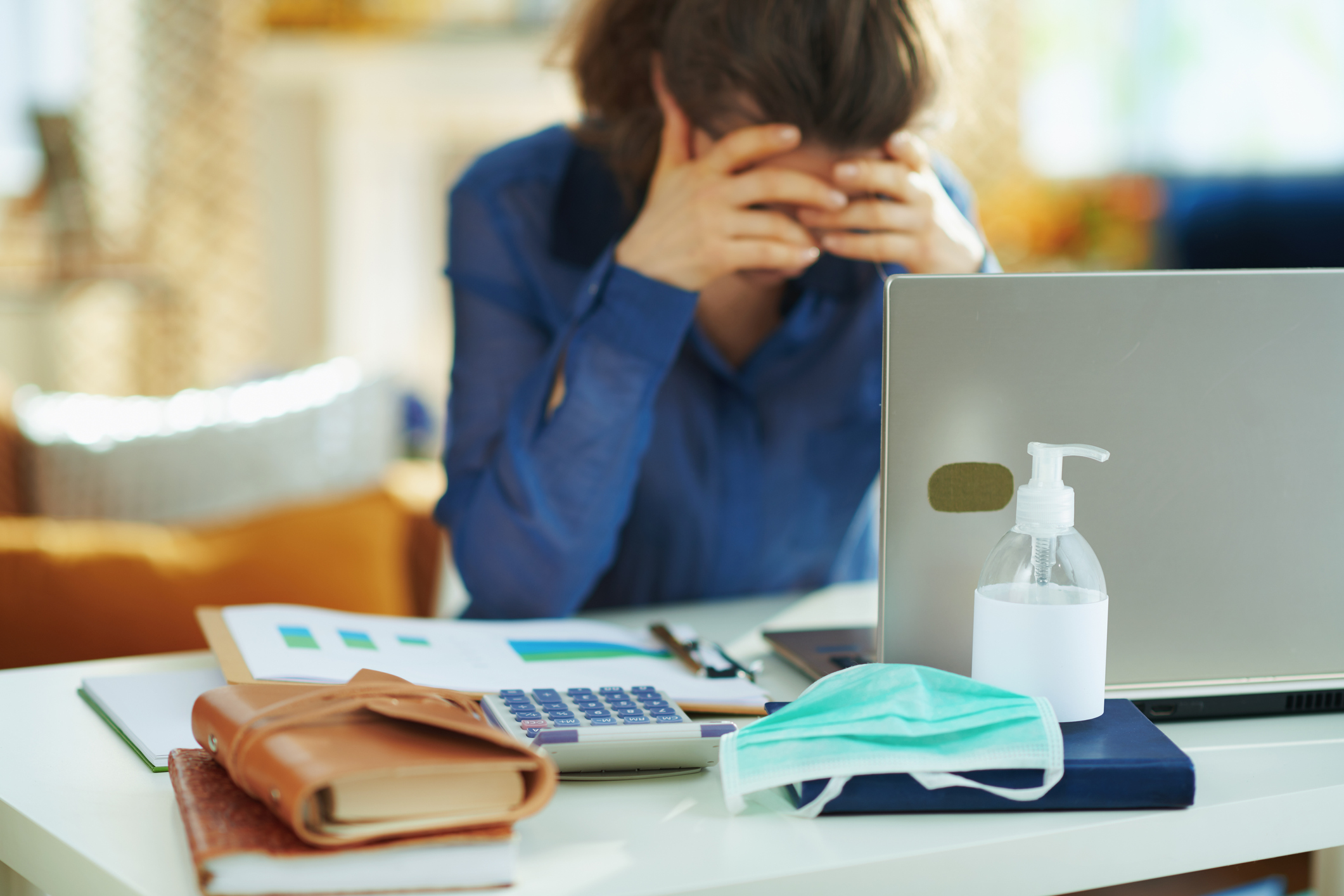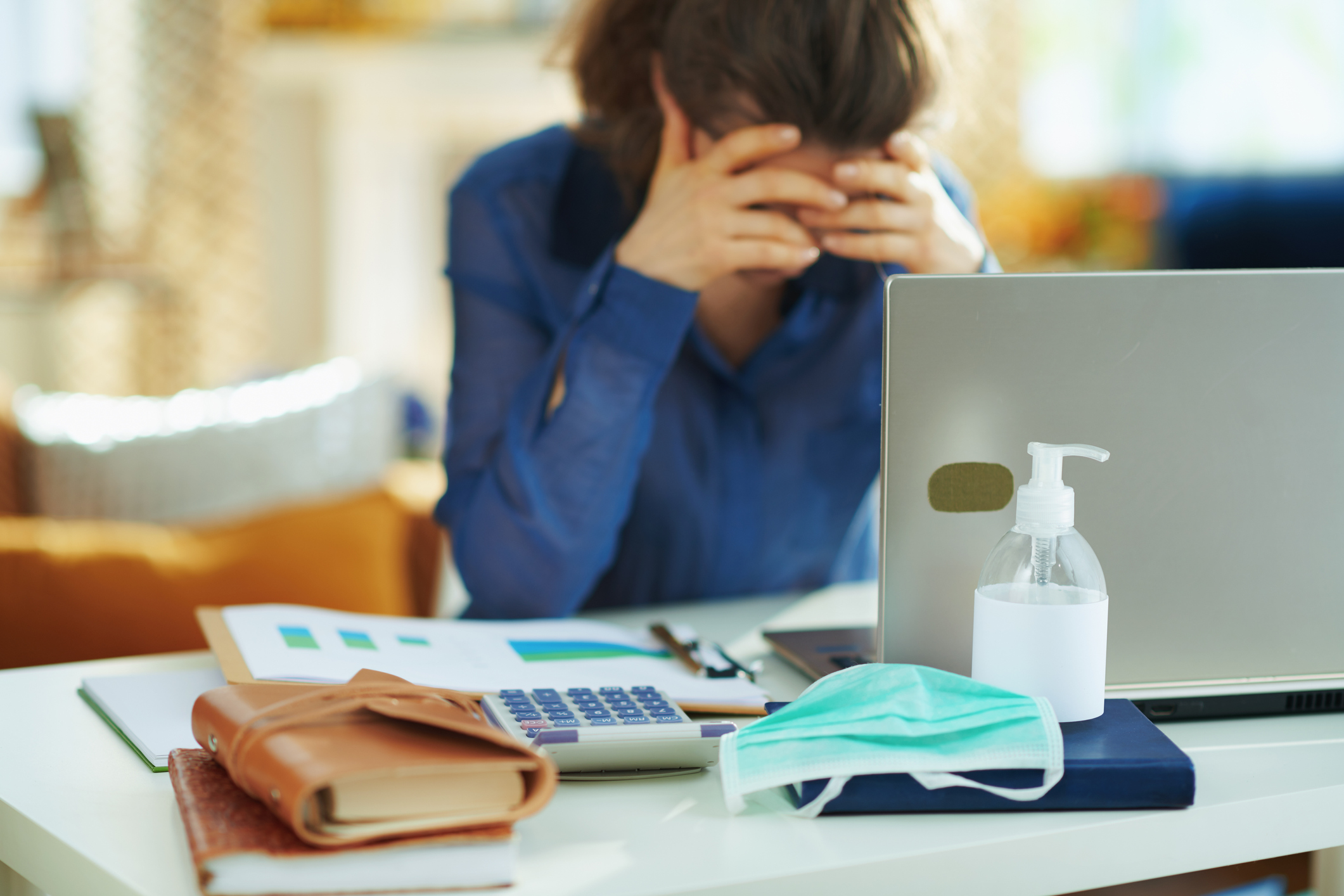 The COVID-19 pandemic has rocked the nation to its core, leaving virtually no one unaffected. Working women have been particularly impacted during this time. Not only have women been more likely to lose their jobs than men during the pandemic, but women working from home have also suddenly found themselves simultaneously juggling full time jobs and childcare as many schools move online. What are the results of these changes? According to an annual report published by McKinsey & Company and  LeanIn.org, one in four women are considering slowing down or pausing their careers due to difficulties brought about by COVID-19. This finding harms the progress women have made in recent years to gain equality, respect, and representation in the workforce. 
The New York Times recently published an article written by Amy Berstein, editor of the Harvard Business Review (HBR) and cohost of the "Women at Work" podcast. Bernstein writes that many female workers have described a loss of identity as a result of being unable to work during the pandemic. Emily, a guest on her podcast, told Bernstein, "The struggle is not about the job. The struggle is about meaning. Am I a singer if I'm not singing?" For so many working women who also must take on responsibilities at home, work develops a special meaning. As sociologist Aliya Hamid Rao wrote in an HBR article, "Employment, or the lack thereof, has become an intrinsic marker of a person's moral worth."
The Working Woman and the "Ideal Worker"
One silver lining of working from home has been increased flexibility. However, as Bernstein says, "All this new flexibility poses tougher challenges to our work-life balance and is forcing us to recognize that certain norms have gone stale." One of these norms is the concept of the "ideal worker," a person that dedicates himself or herself fully to their job and prioritizes work over everything else in life. Working women have already found themselves at odds with this outdated idea, as many must juggle work and home responsibilities. Joan C. Williams, the founding director of the Center for WorkLife Law, has previously noted that the concept of the "ideal worker" is the product of an age in which men worked and women tended to the household. The idea is even more damaging to working women in a time in which they are expected to dedicate themselves fully both to work and to the home. Williams said, "If there was ever a time to put to rest the old-fashioned notion of the ideal worker, it's now." 
Despite facing a disproportionate amount of hardship as the result of the pandemic, working women also have developed even more tenacity. Dr. Rao explains how she has identified resilience and determination in many women who have suffered job losses, saying, "It forces women to rethink how they want to get back into the labor force. They think about getting back in on their own terms." While it is unfortunate that working women have been placed in this difficult situation, Bernstein points out that hopefully the pandemic has presented employers with a valuable lesson: ". . . it's time for women to calibrate their expectations to their own aspirations — not to some outmoded external ideal — and for employers to respect that."
Seek Legal Assistance Today
If you are a woman who has faced discrimination in the  workplace, seek legal assistance from the Working Solutions Law Firm, located in New York City and Livingston, NJ. Contact us today at (646) 430-7930 to schedule a free case evaluation and receive experienced legal counsel.