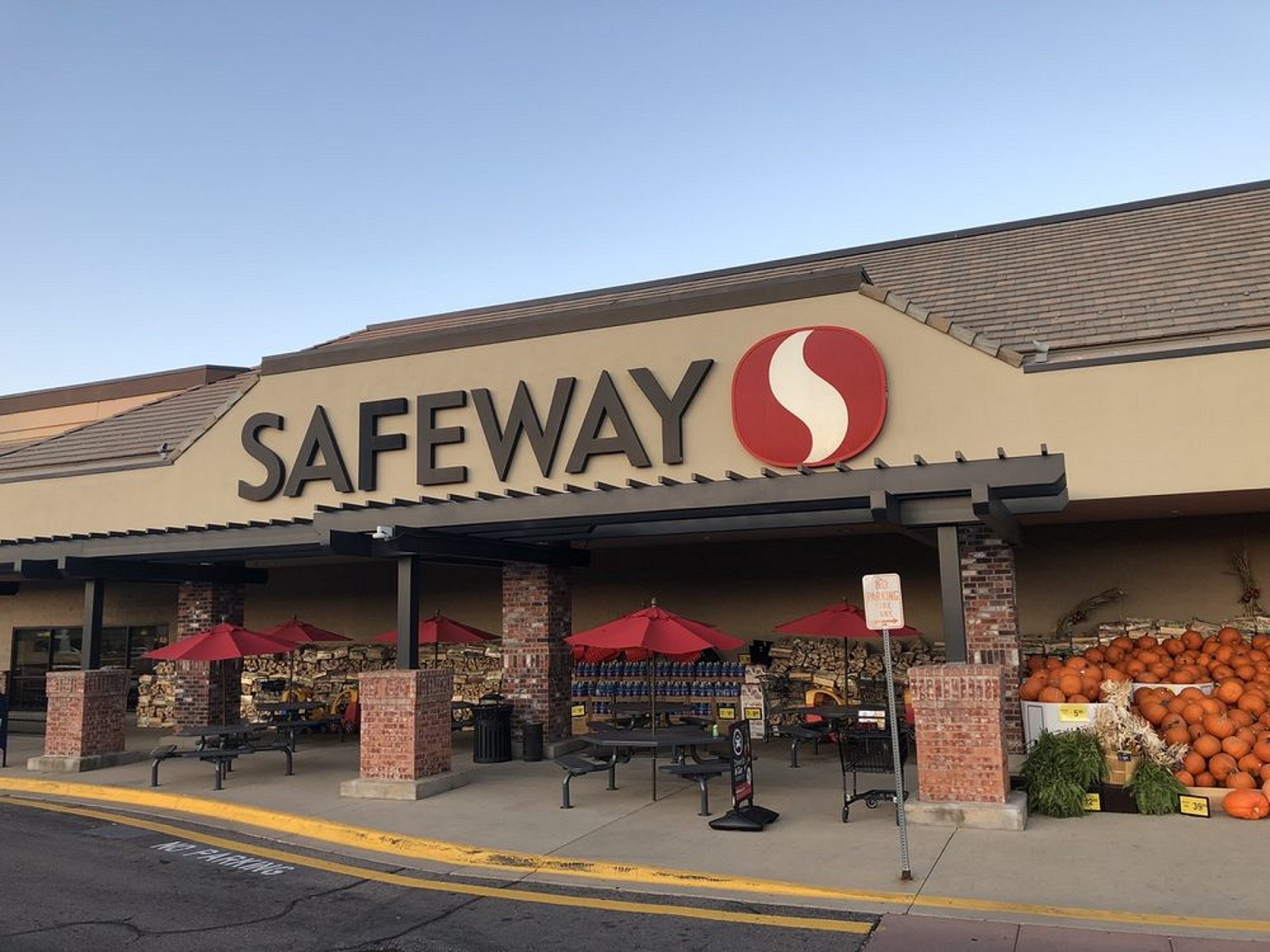 Wrongful Death Lawsuits Increase As Companies Fail to Protect Workers from COVID-19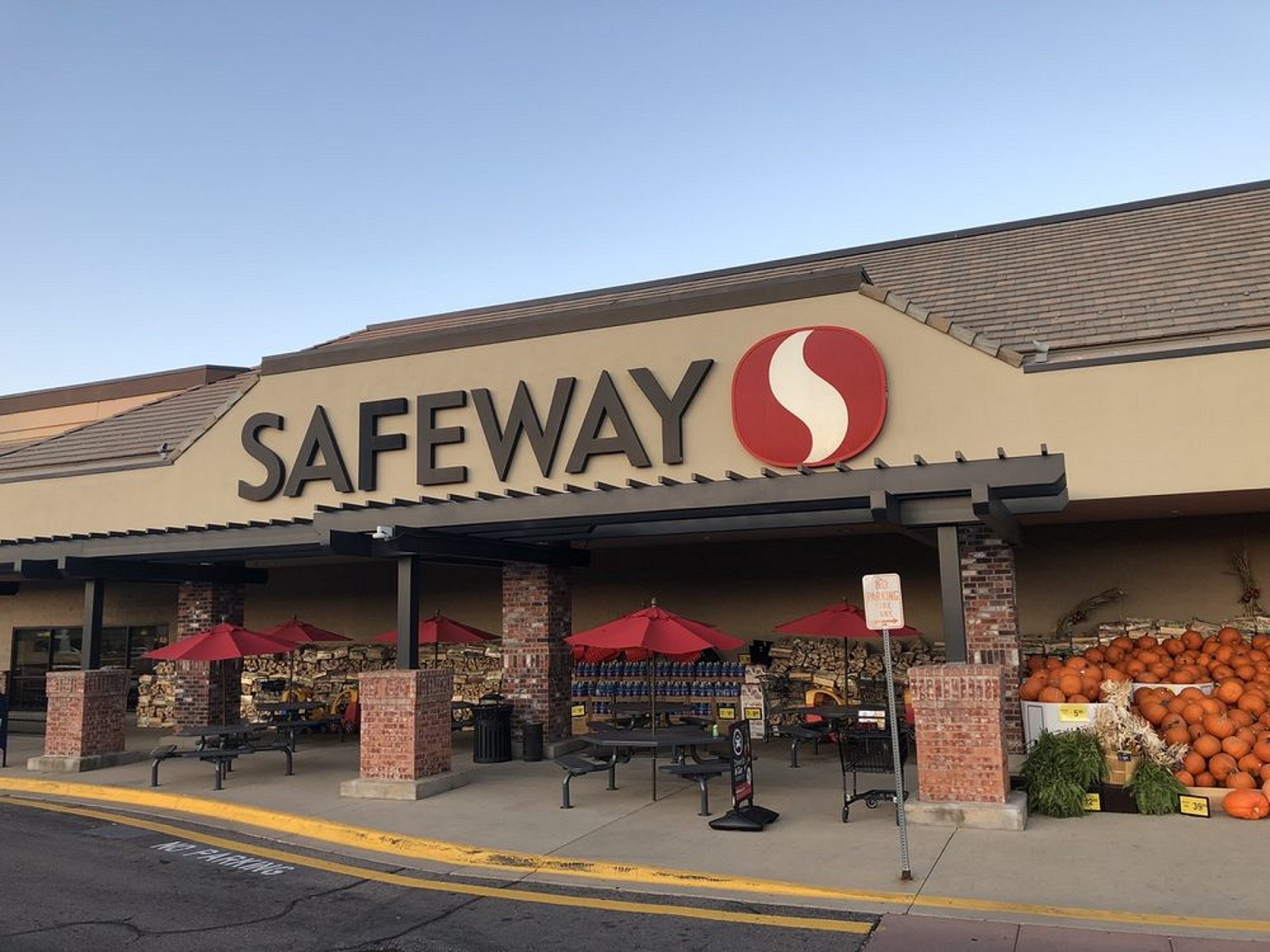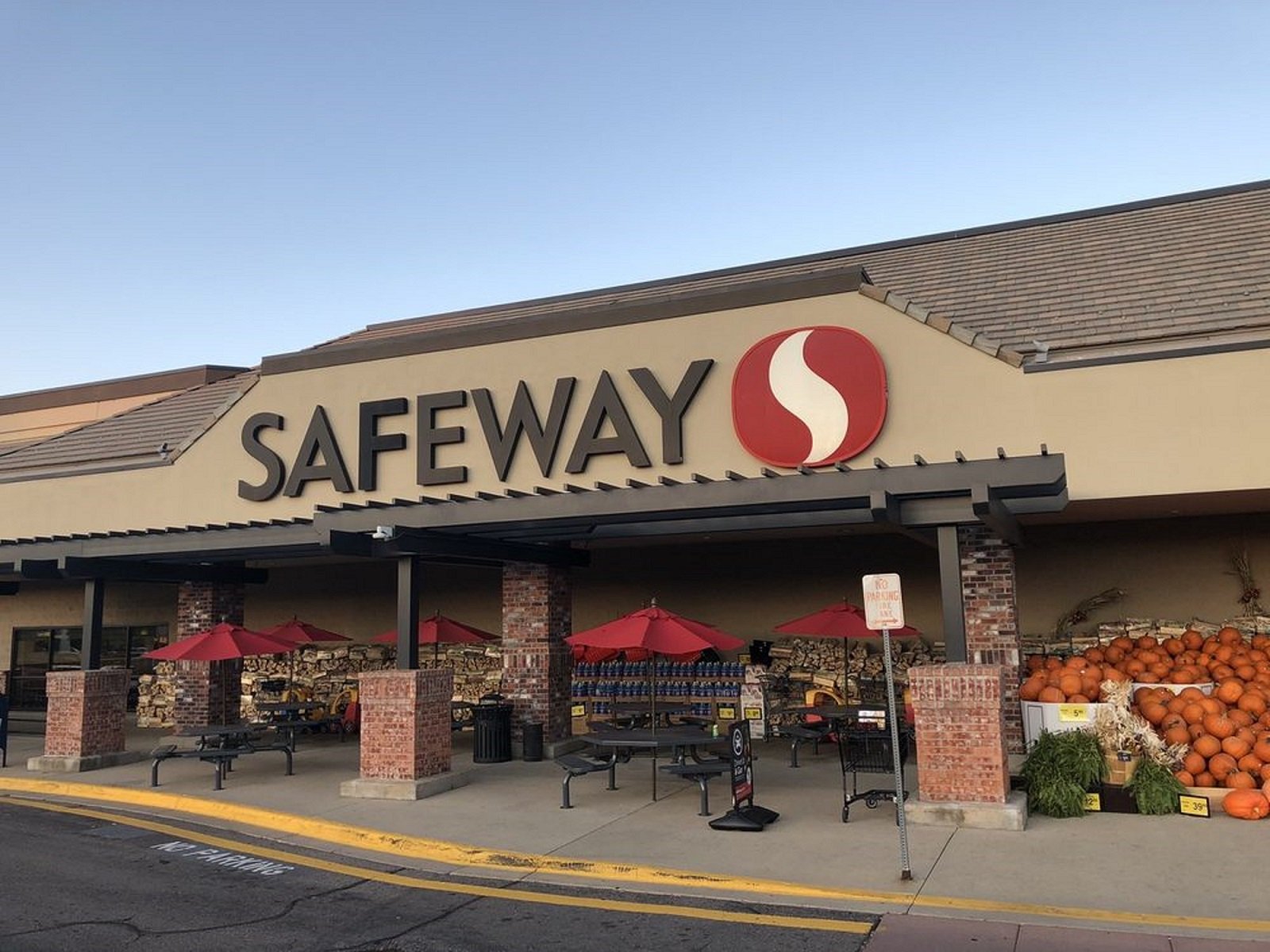 Families of American workers who claim that their loved ones contracted lethal cases of COVID-19 at work, are filing wrongful death lawsuits. Companies like Walmart Inc., Safeway Inc., Tyson Foods Inc., and some health-care facilities are accused of gross negligence or wrongful death as the pandemic spreads rapidly across the US.
In one lawsuit, Norma Zuniga, widow of Pedro Zuniga, sued Safeway and Albertsons for gross negligence and wrongful death. Pedro Zuniga handled produce in a Safeway distribution center in Tracy, California, for over two decades. According to the Zuniga family's lawyer, Paul Matiasic, Zuniga complained to supervisors in mid-March that the work environment was unsafe as colleagues were coming in sick. However, the grocer allegedly failed to follow March 9 guidance from OSHA (Occupational Safety and Health Administration), which called for isolating sick workers. The lawsuit argues that Safeway misled workers by saying protective equipment would not help prevent the spread of the disease and discouraging them from wearing masks at work. On April 4, Mr. Zuniga went to the hospital after testing positive for COVID-19. He passed away nine days later in the hospital's intensive care unit.
Employers Claim They Are Not Liable for COVID-19 Deaths Related to Their Workplaces
In response to the Zuniga family's allegations, Safeway denied that it failed to take appropriate workplace safety precautions. It said that as of March 20, neither the CDC nor California's official guidance recommended wearing masks. Furthermore,  state occupational safety and health interim guidance at the time said masks did not protect people from COVID-19. In July, Safeway and Albertsons filed a motion to dismiss the complaint, claiming that it did not meet the criteria for proceeding outside the workers' compensation system.
Some argue that companies like Safeway are too rarely found liable for employee's deaths. This result could be because of the high legal bar for proving fault and because such complaints are often only viable in workers' compensation systems. Unfortunately, workers' compensation boards usually limit payouts to coverage of medical bills or disability compensation. Many family members and survivors are suing to have medical bills, future earnings, and other damages paid out.
Nonetheless, employers may be found liable when they have acted with gross negligence, as legal experts suggest. This includes "…employers who do not send sick workers home, enforce social distancing, or adhere to mask-wearing guidance." These acts of gross negligence may proceed outside the workers' compensation system and potentially result in out-of-court settlements or end up before sympathetic juries.
Seek Legal Assistance
If your employer has failed to comply with OSHA guidance, seek legal assistance today. The Working Solutions Law Firm, located in New York City, can assist you. Contact us today at (646) 430-7930 to schedule a free case evaluation and receive experienced legal counsel.