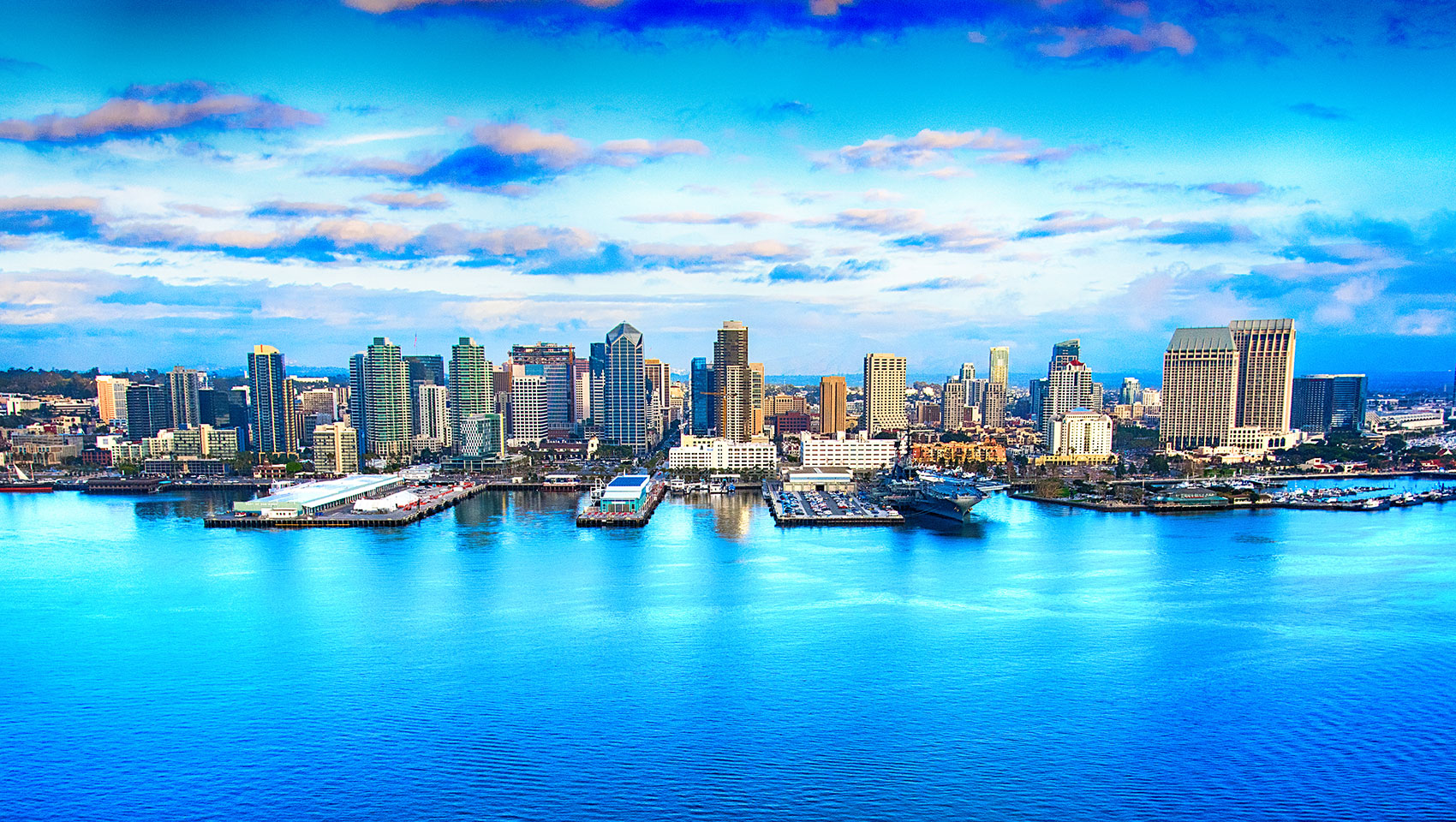 2,500 San Diego Employees Sue City For Overtime Wages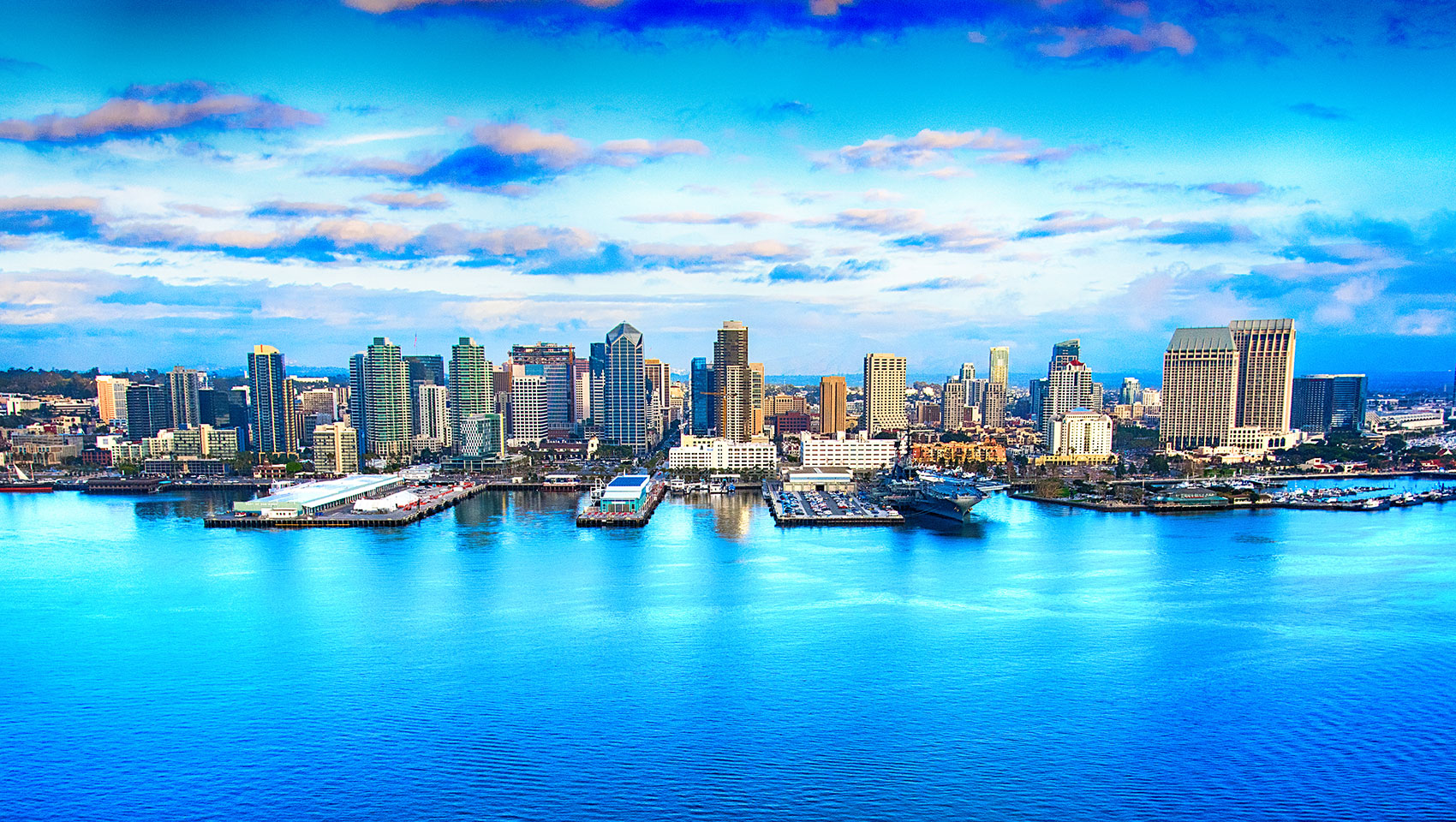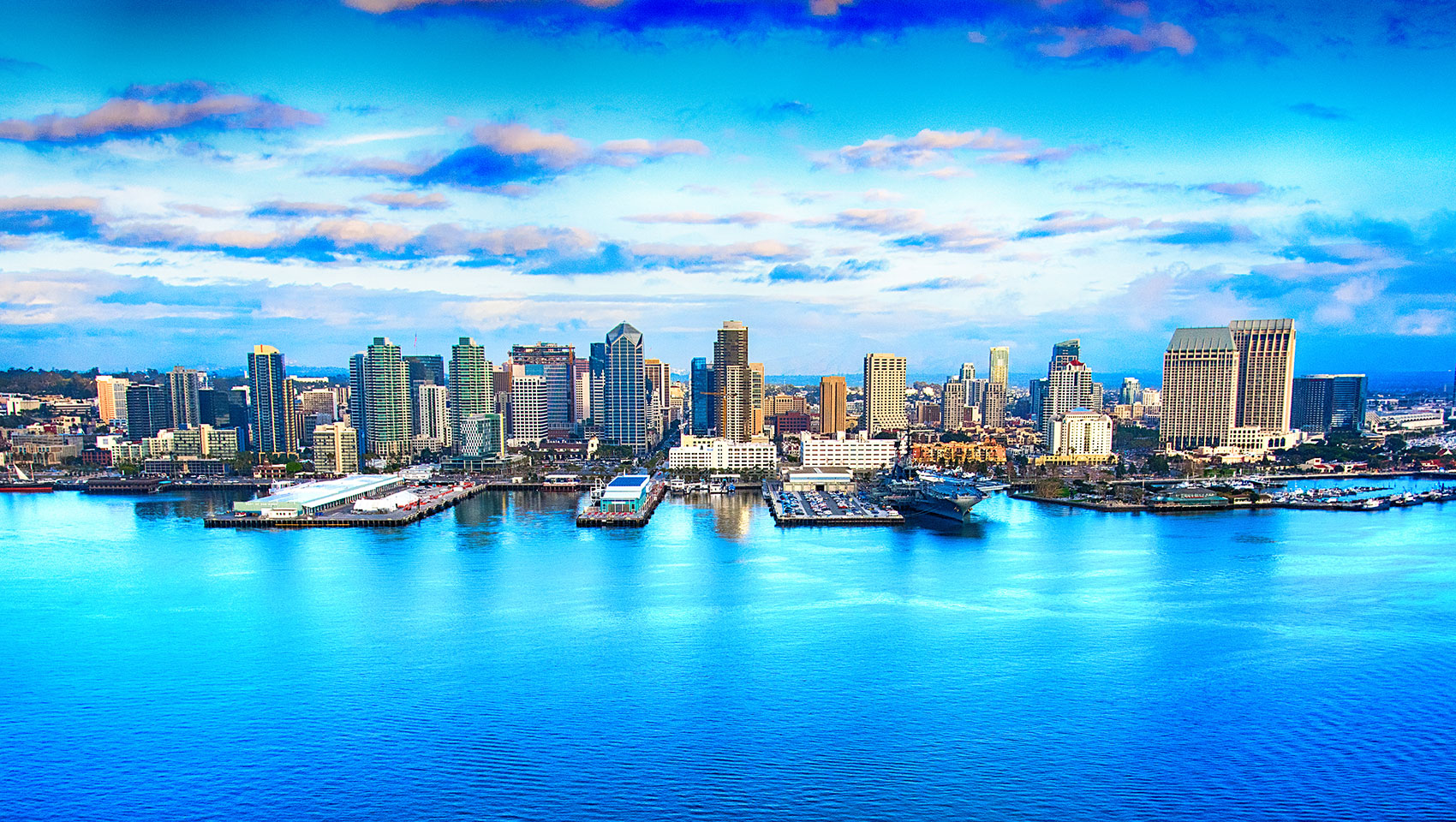 Over 2,500 employees of the City of San Diego are suing their employer for unpaid overtime wages. The city miscalculated overtime rates because the city gives all employees a cash payment to pay for health insurance. A federal court ruled that these payments should be included in an employee's regular salary when determining their overtime rates. Therefore, when calculating overtime rates, employers can no longer use the usual hourly rate of pay multiplied by one and a half method. Now, employers must include the health insurance cash payments and multiply that figure by one and a half.
Does San Diego Have Bad Intentions?
One of the lawyers representing the San Diego firefighters stated that he doesn't believe the city had bad intentions when it miscalculated overtime pay rates. "I don't believe it's any intentional misconduct . . . It wasn't the city saying 'We're going to underpay these people and hope we don't get caught.'" Federal law requires firefighters to work over 56 hours in a week to be eligible for overtime pay, instead of the usual 40-hour requirement for other employees. In addition to the firefighters, other plaintiffs who are affected by the miscalculation include police officers, blue collar workers, and white collar workers. Because the miscalculation affected so many employees across different sectors, it's unlikely that the city was intentionally trying to pay workers less than their owed. However, even if an employer makes an innocent mistake when calculating overtime, it is still liable for all unpaid wages that employees have earned.
How Much Will The City Have To Pay Back Its Employees?
Federal law allows employees to recover back pay for up to three years. However, this time limit is shortened to two years if the violation is not determined to have been "willful." A lawyer representing the employees in this case doubts that the total back pay amount will reach into the millions. He estimated, "I would suspect a few hundred dollars to a few thousand dollars per member impacted, once we know which members were impacted." The city miscalculated overtime rates at a fractionally lower level than they should have been computed. The next steps for the lawsuit are to gather all pertinent documents and have experts calculate the correct overtime rate for each employee and how much the city owes him or her. The local union has not yet signed on to the lawsuit because it is still analyzing the situation itself. 
Seek Legal Assistance Today
If you have not been paid your rightfully earned overtime wages, seek legal assistance today. The Working Solutions Law Firm, located in New York City, can assist you. Contact us today at (646) 430-7930 to schedule a free case evaluation and receive experienced legal counsel.