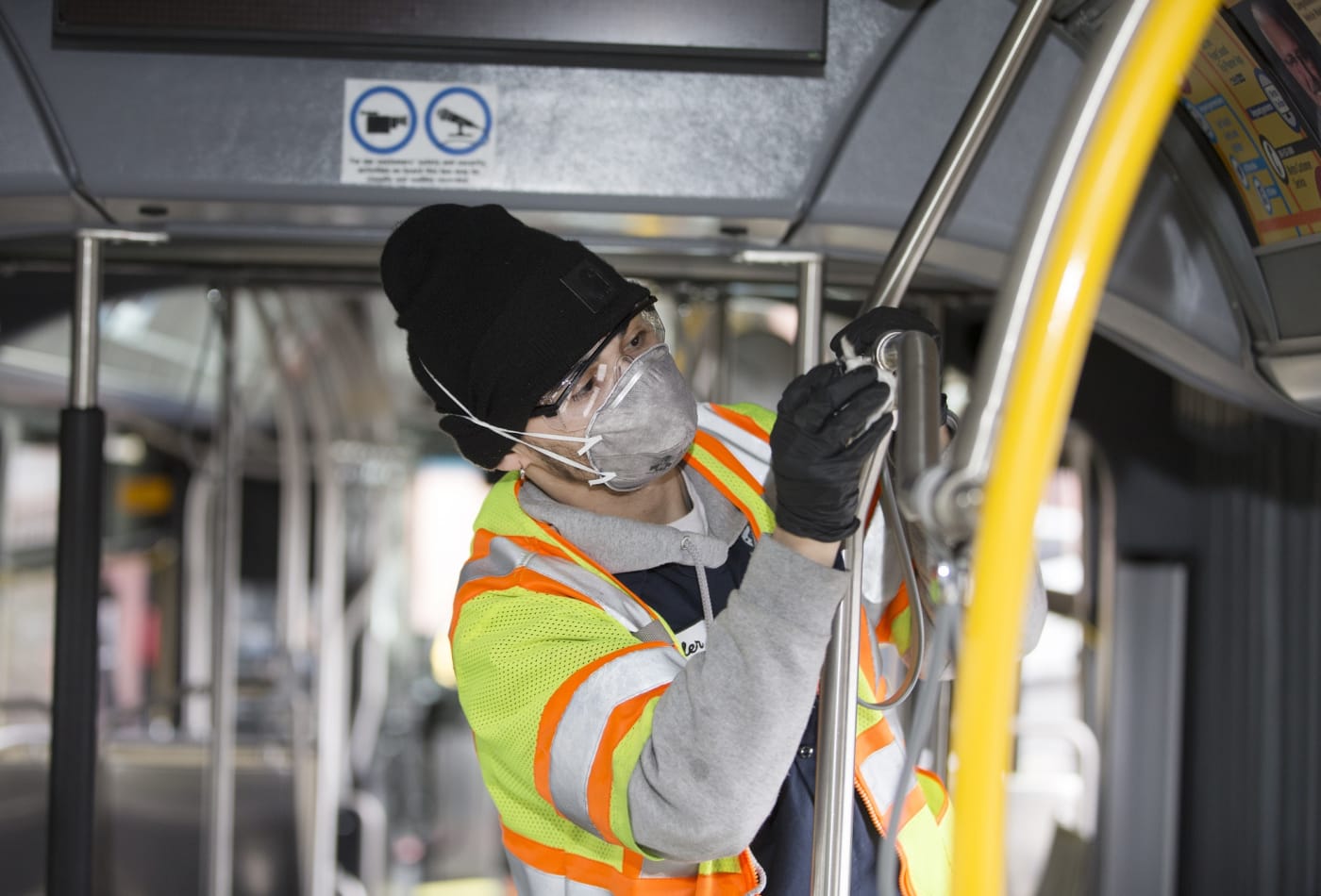 3.3 Million U.S. Workers File Unemployment Benefits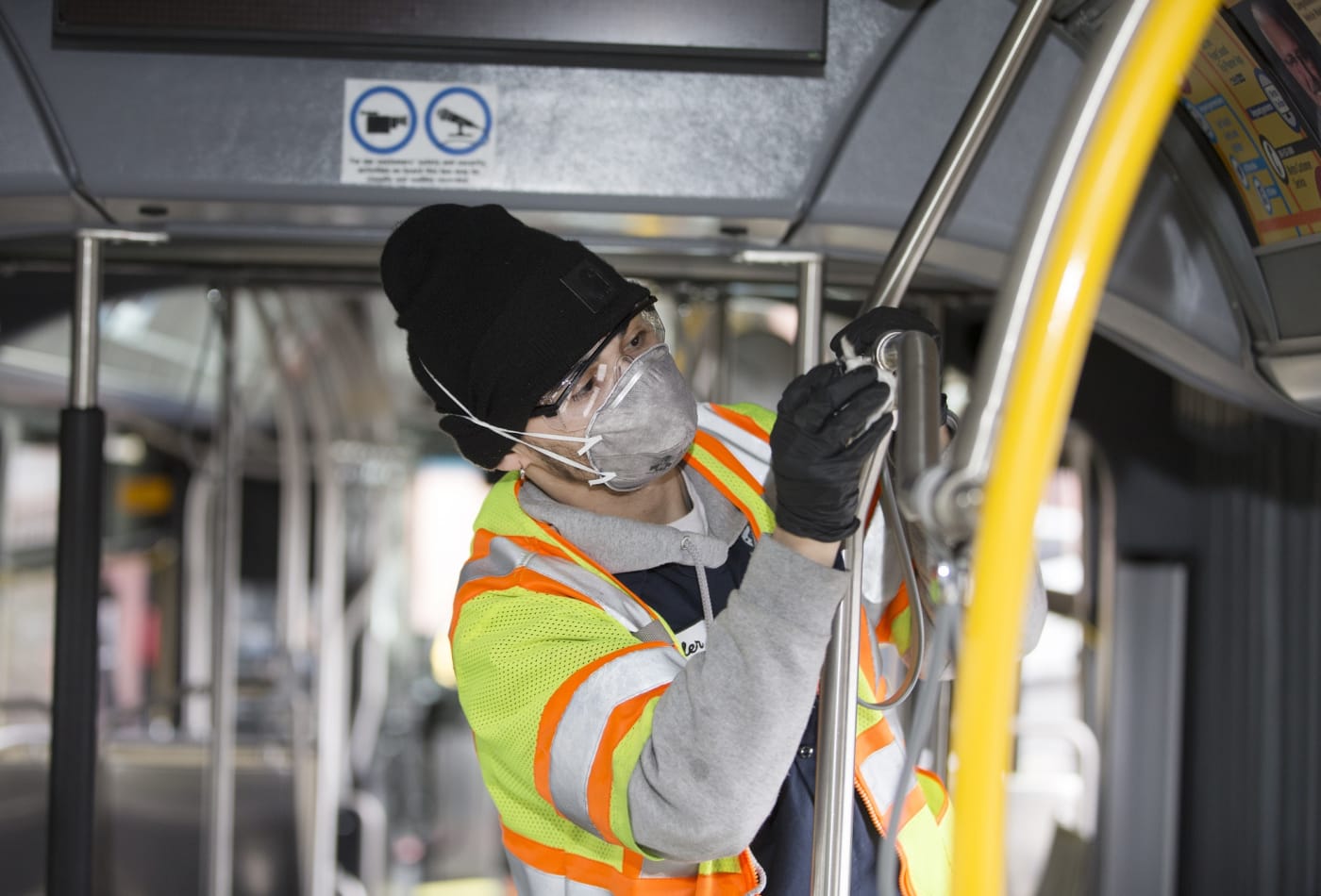 The widespread employment consequences of the Coronavirus are already hitting the U.S. economy. Over 3 million people filed for unemployment benefits last week. Social distancing precautions to protect public health have shut down entire sectors of American industry. This change, although essential to prevent the spread of the virus, has hit minimum wage and low wage workers particularly hard. These workers often have customer-facing roles, such as in the restaurant, retail, cosmetology, and hospitality industries. In addition to filing for unemployment benefits, there are several other ways that unemployed people can get assistance during this time.
House and Senate Passes Law Giving Payments To Individual Workers
The U.S. Senate and House of Representatives recently passed a bill that would provide individual payments to most American workers. President Trump signed the bill into law. Under the new law, most adults will get a one-time payment of $1200. Adults with Social Security numbers who earn $75,000 or less per year would get the entire $1200. Payments will increase by $500 for each additional child under the age of 16 in a household. Under the bill, you will not have to apply to receive this payment. If the IRS already has your bank account information from your tax return payments, you will receive this payment as a direct deposit straight into your account. Most Americans can expect to receive their payments within 3 weeks of the bill's passage. Employees, independent contractors, and gig workers will all receive payments under the bill. 
Wrongful Termination
Today, most minimum wage and low wage workers are considered "at-will" employees. This classification means that your employer can terminate you at any time for any reason, as long as that reason is not an illegal one. Illegal reasons include various types of discrimination. For example, in New York, it's illegal for your employer to fire you because of your race, religion, sex, nationality, age, national origin, sexual orientation, gender identity, and arrest record. Retaliation is another illegal reason for firing an employee. It is illegal for your employer to fire you for reporting any workplace violations. Finally, after your termination, you might be entitled to certain benefits according to your employer's handbook or employment contract. Make sure you check these resources to ensure that you receive what is owed to you.  
Seek Legal Assistance Today
If you believe you have been wrongfully terminated, seek legal assistance today. The Working Solutions Law Firm, located in New York City, can assist you. Contact us today at (646) 430-7930 to schedule a free case evaluation and receive experienced legal counsel.