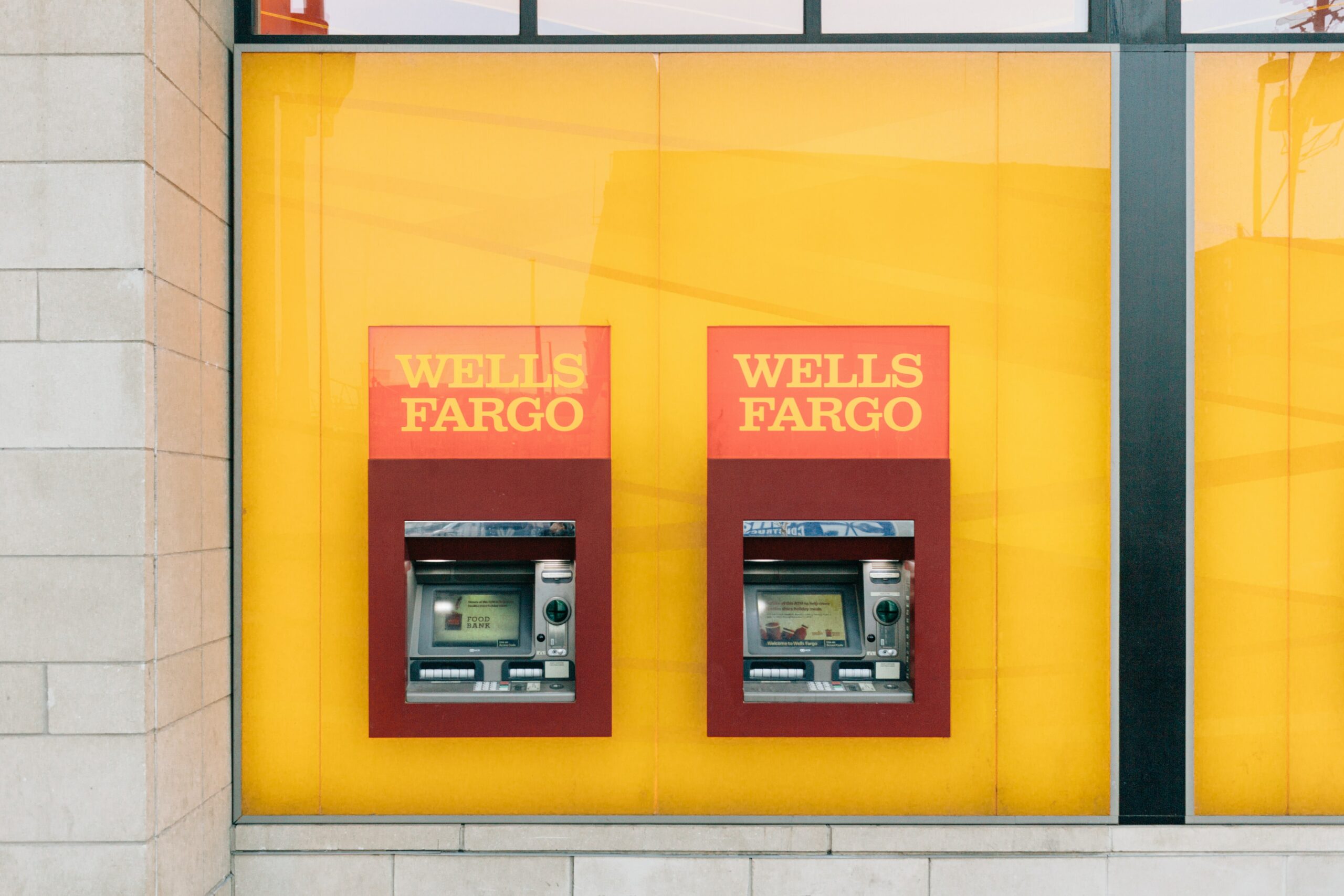 $6.5 Million Settlement in Wells Fargo Class Action is Contested by Another Class Action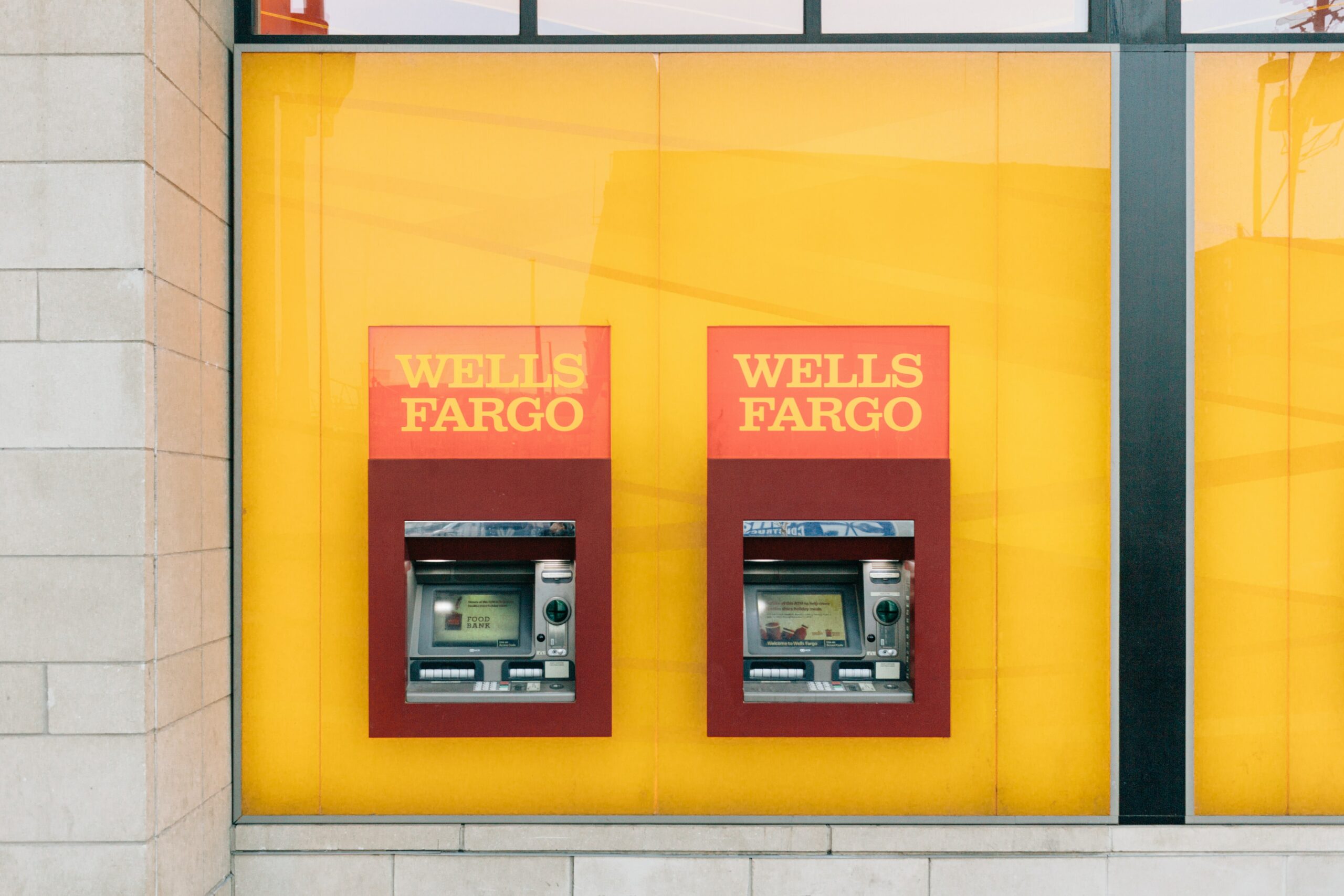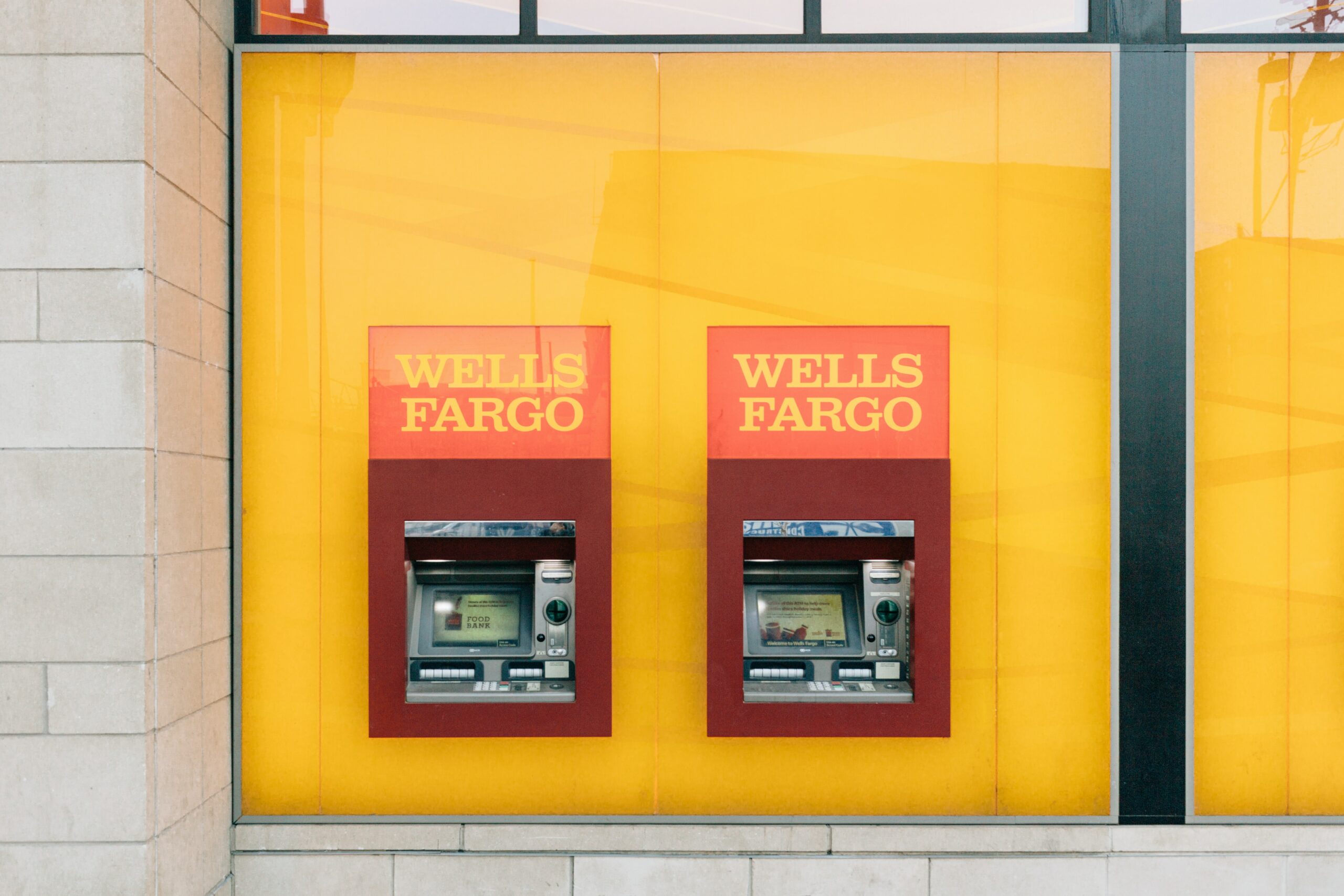 Thousands of Wells Fargo employees are set to receive a settlement of $6.5 million in a class action suit against the bank. Simon vs. Wells Fargo Bank, a case in California federal court, was brought forth in 2019 by Caudley Simon, a former banker. Simon alleged that the bank violated employment law when they withheld mandatory meal breaks and rest periods from him and other employees at the company. However, Josephine Easton, another Wells Fargo employee who is suing the bank in a separate employment case, asked permission from court to intervene in the Simon class action. Though she never officially filed for class certification in her lawsuit, Easton v. Wells Fargo & co. et al., Easton claims that the settlement of the first lawsuit would prevent her from getting a higher payout in her own proposed class action case. 
According to the proposal for intervention, Easton, a former call center employee, brought similar claims of meal and rest break violations to court, and had an overlapping proposed class of eligible Wells Fargo workers. Because of this overlap, Easton and the class she seeks to represent have "a significant protectable interest in the Simon case". However, Simon and his attorneys did not disclose the substantial overlap until the $6.5 million settlement was reached, holding mediations without Easton's knowledge or inclusion. According to Easton's attorneys, "the Simon mediation, with no notice to Easton or the several other plaintiffs, attempted to settle the class claims at issue in Easton and to release those claims on behalf of the Easton class members. If approved by the Court, this will effectively "gut" claims the Easton action, significantly diminishing Easton's class action."
What is a Class Action Lawsuit? 
A class action lawsuit is a legal action that allows courts to judge cases involving a group of similarly-situated individuals and common factual and legal issues. By grouping together similar claims from individuals, case resolution can happen more efficiently, and plaintiffs can obtain legal representation that they would not be able to secure alone. Employment law class actions are among the most common class action lawsuit types. If an employer's actions violated labor laws and harmed many workers in similar ways, a class action can be especially useful to bring legal claims for the group of employees. Examples of violations include the failures to pay overtime rates, give rest breaks, and keep proper time schedules. 
Seek Legal Assistance Today 
Has your employer withheld wages, overtime, or breaks from its employees? If so, seek legal assistance from the employment lawyers at the Working Solutions Law Firm, located in New York City and in Livingston, New Jersey. Contact us today at (201) 801-5103 to schedule a free case evaluation and receive experienced legal counsel. 
Our employment lawyers specialize in many areas of the law, including FMLA and unpaid wages, and overtime. They have experience in complex class action lawsuits in areas such as the retail, restaurant, and financial industries. Whatever your employment issue is, please reach out for a consultation today.