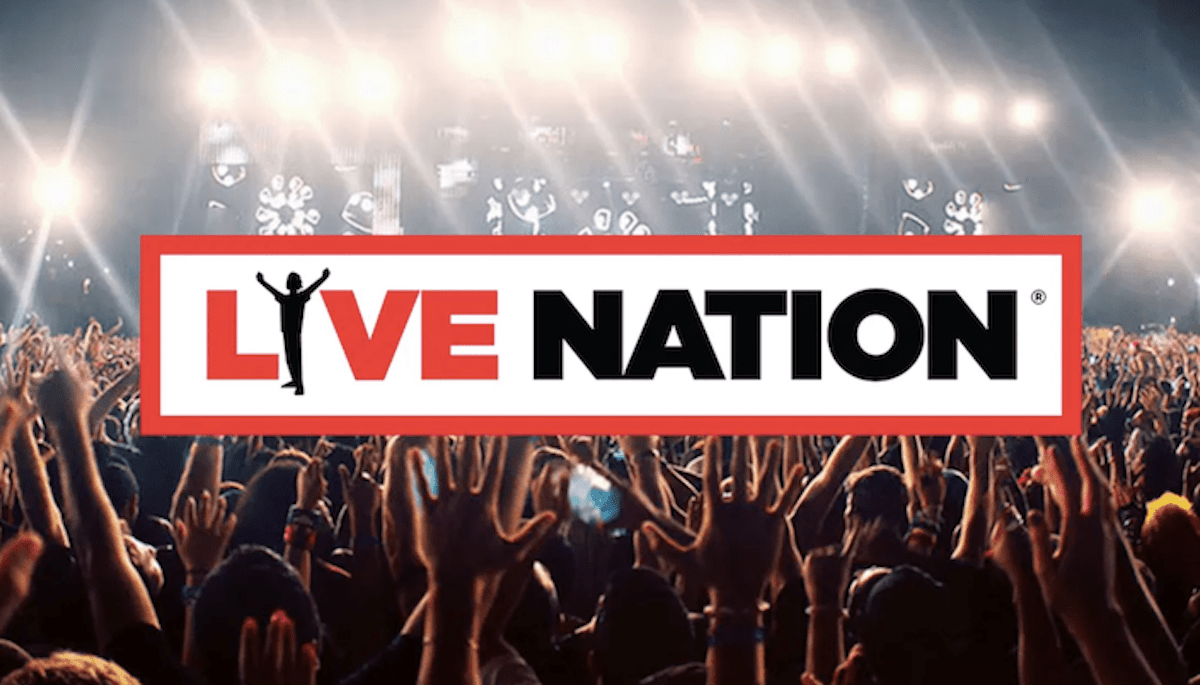 A Lawsuit Filed Against Live Nation for Alleged Race and Gender Discrimination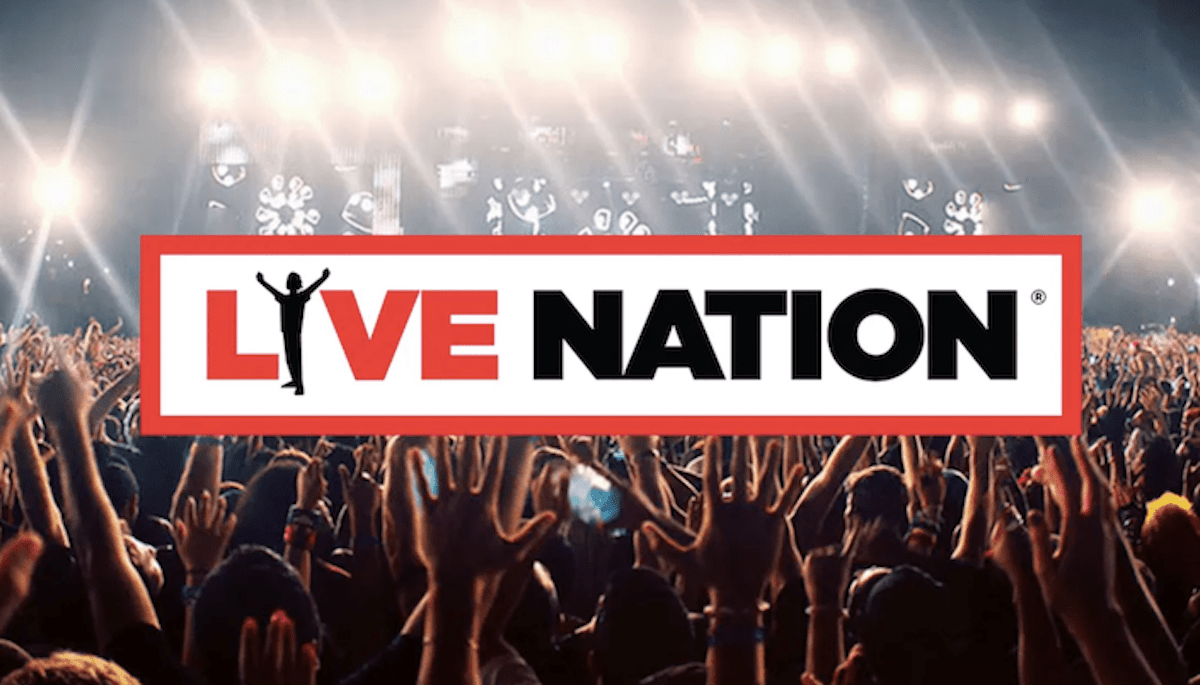 Earlier this month, Variety, a popular American media company, reported on a lawsuit filed against Live Nation for race and gender discrimination. Candace Newman, an executive employee of Live Nation, a major entertainment company, claimed that she was retaliated against for speaking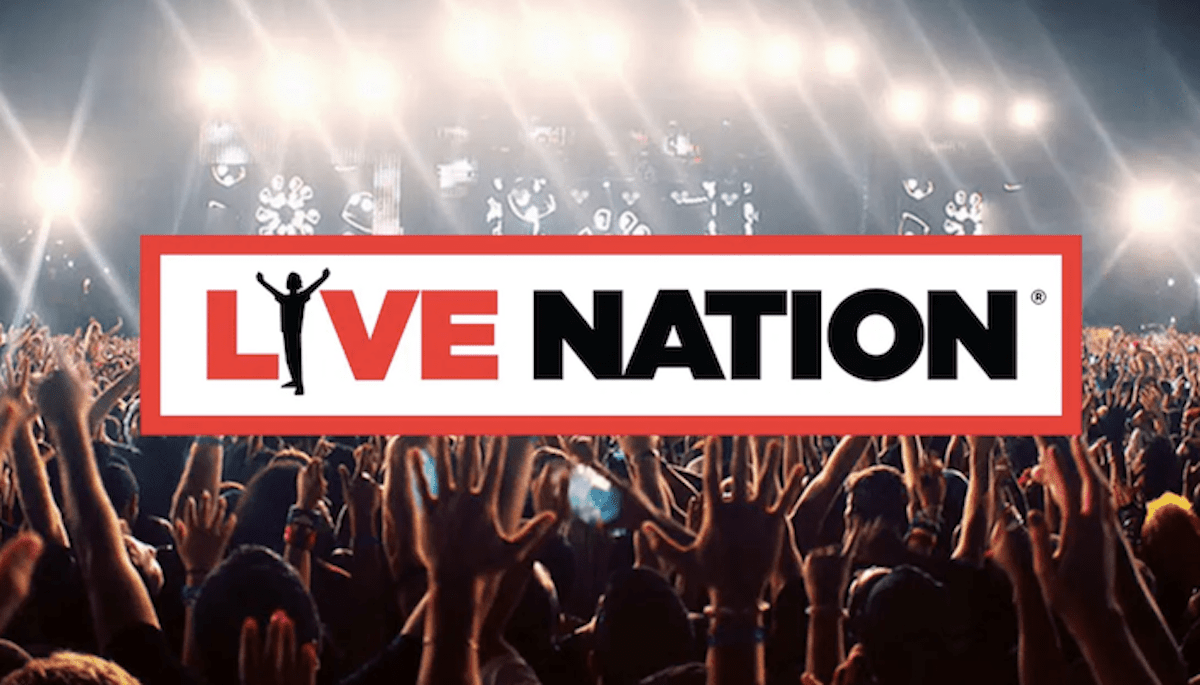 out about race and gender discrimination in the workplace. Soon after her complaint, Newman was furloughed for supposed Covid-19-related staff reductions which she believes was simply an excuse. The suit, filed in L.A. County Superior Court, states that although many of the artists in the company are people of color, the company "fosters a toxic work environment of harassment, discrimination and retaliating against employees." Furthermore, the lawsuit alleges wrongful termination to which Live Nation has deemed groundless since Newman is technically still an employee. 
Particular Events Noted in the Lawsuit 
Newman has worked at Live Nation for 11 years. She began her employment as an Executive Assistant and eventually rose to a director position. Some of her accomplishments at Live Nation include bringing popular artists to the company such as Toni Braxton, booking tours for Santana and the Backstreet Boys, and securing profitable venues. Newman claims that despite these career highlights and many others,  she was "scrutinized and criticized" harsher than her non-black and male counterparts. One incident occurred in 2016 when Newman discovered that she was getting paid less than male or non-black employees who held a similar position. 
Live Nation's Response to the Allegations
Live Nation responded to the lawsuit, stating their shock of Newman's claim of wrongful termination since she is still an employee of the company. The company explained that they had to impose furloughs across the company due to the pandemic. They went on to say that Newman's claims are unsubstantiated and that Live Nation constantly strives to be an "anti-racist and equitable organization" that fosters "an environment where employees feel comfortable and empowered."
Federal and State Laws Against Discrimination in the Workplace
There are federal laws that protect employees from different types of discrimination within the workplace. Title VII of the Civil Rights Act of 1964 prohibits discrimination and retaliation against individuals based on race, color, religion, national origin, and sex. Additionally, The Equal Pay Act of 1963 bars sex-based discrimination between men and women who perform equal duties in the same workplace. New York State defends and administers the same anti-discriminatory laws and further implies that under New York law, settlements of employment discrimination claims cannot prevent complainants from speaking to any form of law enforcement. 
Seek Legal Assistance Today 
If you have experienced discrimination in the workplace, seek legal assistance from the Working Solutions Law Firm, located in New York City. Contact us today at (646) 430-7930 to schedule a free case evaluation and receive experienced legal counsel.