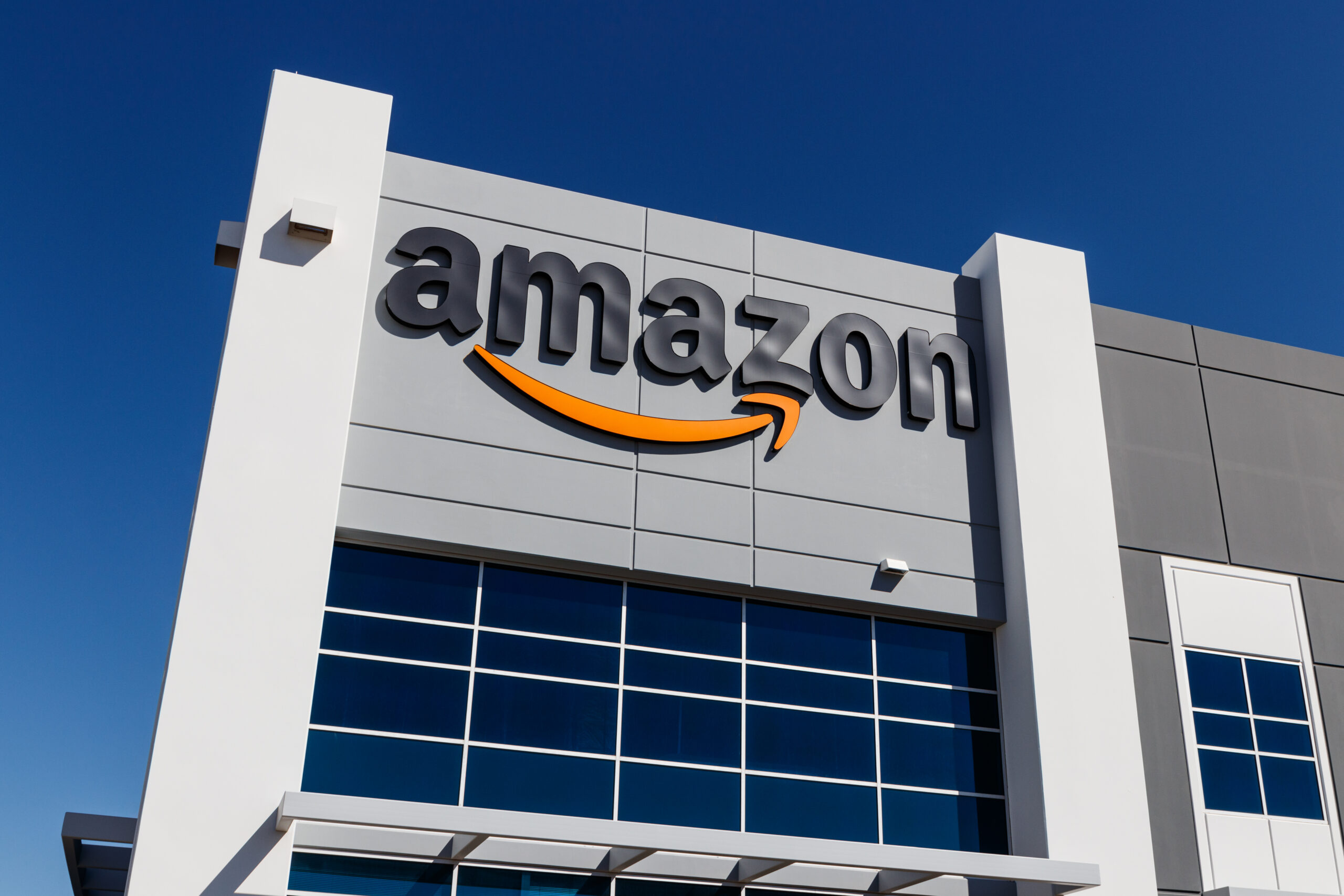 Amazon's Attempt to Toss Retaliation Lawsuit is Overruled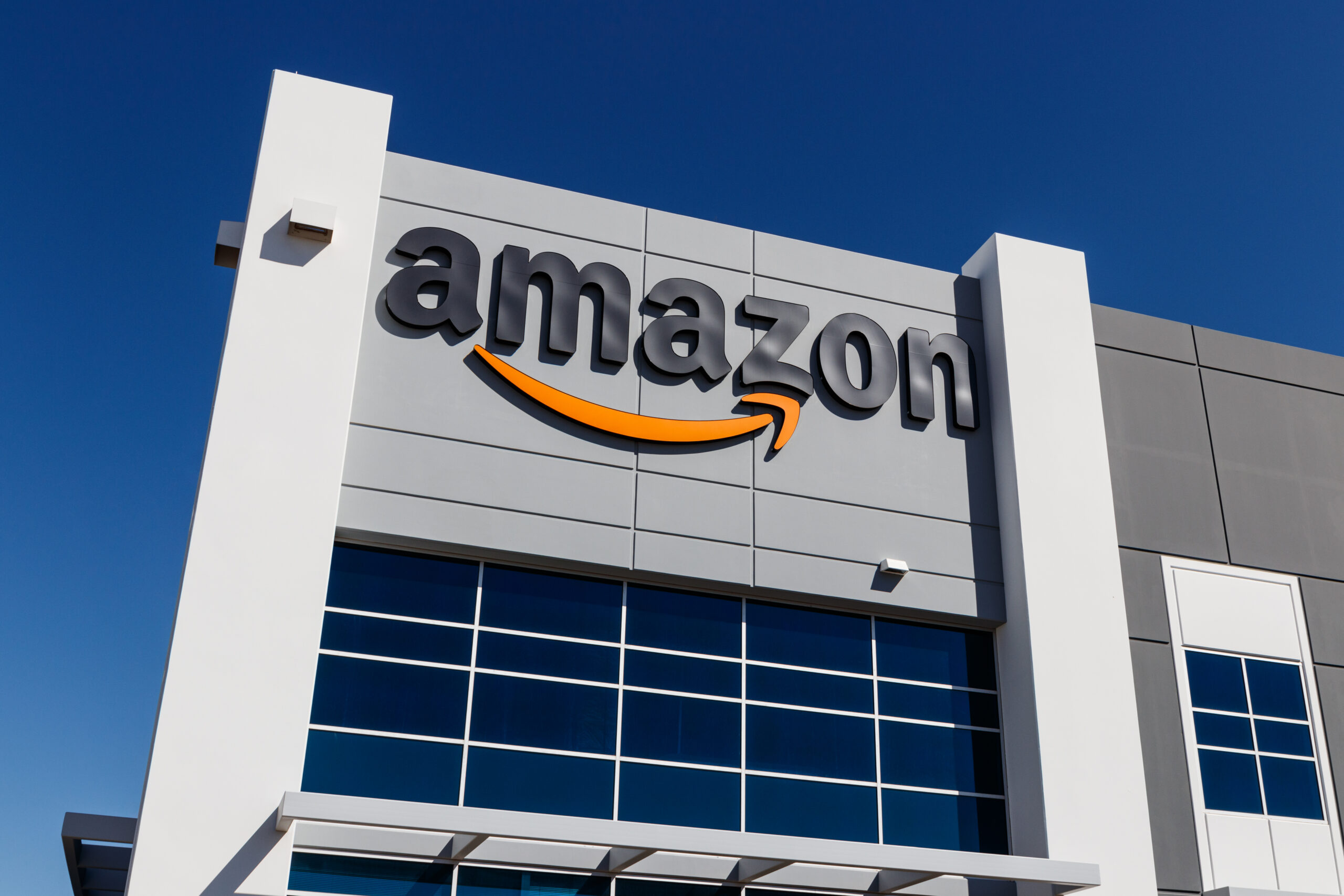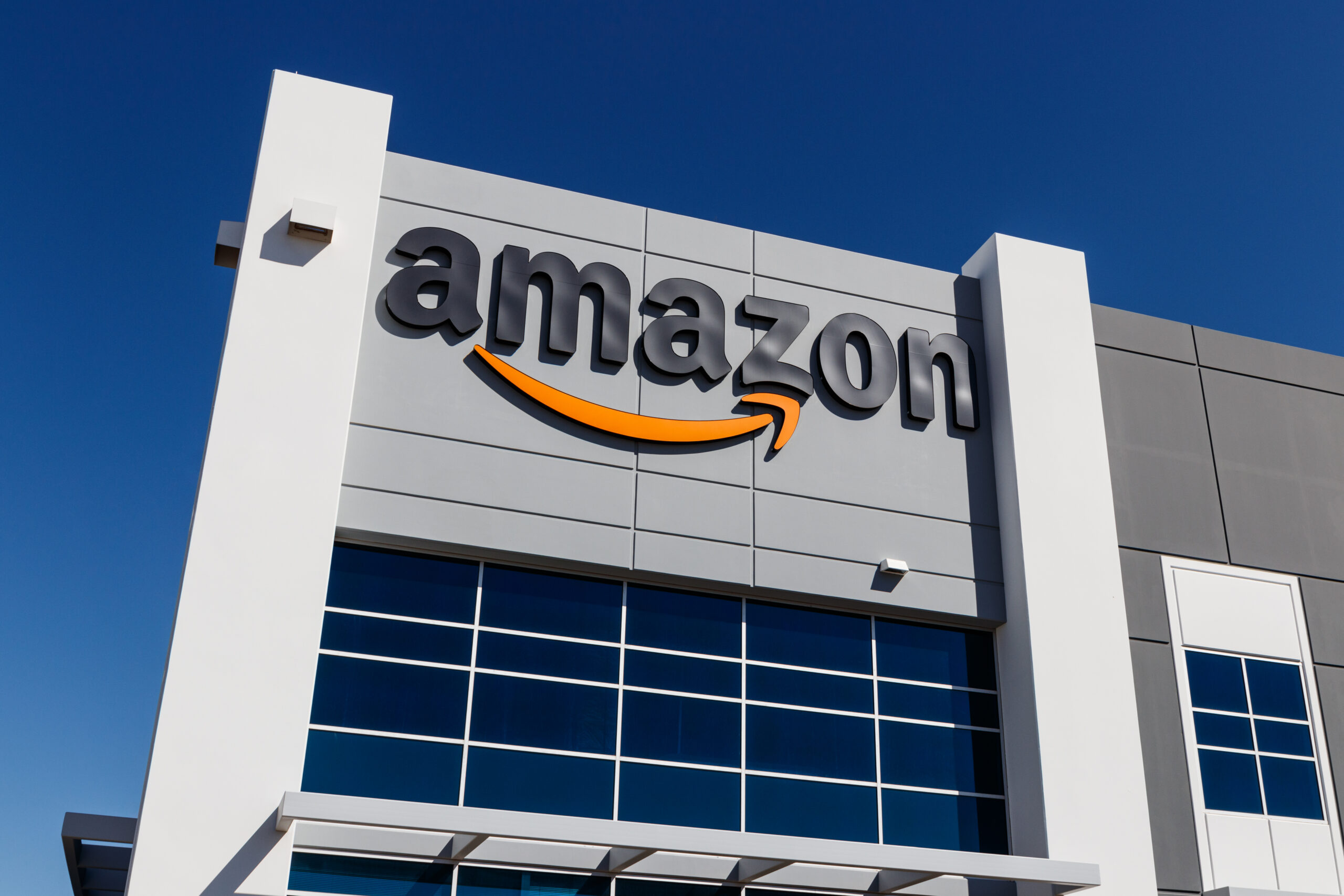 Amazon's attempt to dismiss a lawsuit against one of its managers was overruled in federal court last month. An ex-Amazon warehouse manager was named as a defendant in Washington court for his disparaging remarks against a female, Latinx worker. The woman accused her supervisor of comparing her to Pablo Escobar and making other derogatory comments about other women who work in the warehouse. A federal judge ruled that Amazon's response to  the case minimized the serious issues existing  within  the company's work environment. 
The Case 
Diana Cuervo was an area manager of delivery operations for Amazon in Seattle, Washington. Her supervisor, Christopher Stoia, allegedly made several comments about Cuervo's heritage by comparing her to the notorious drug trafficker Pablo Escobar. Also expounded in her complaint, Cuervo asserted that the supervisor made sexist remarks about women not being fit to work in a warehouse setting. 
Cuervo reported her interactions and concerns to Amazon's human resources department multiple times, who later forced her to recount the experiences and complaints in front of the accused Stoia. Despite Cuervo's efforts, human resources declined to investigate her complaints and did not take further action. Cuervo's supervisor warned her against complaining to human resources about his treatment. 
Following this, Cuervo was fired after alerting management of a gas leak in the warehouse. The company claimed  that its decision to fire her for violating safety policies was coupled with a previous similar incident –wherein Cuervo worked as the only manager in the building during a snowstorm. 
Diana Cuervo filed her complaint against Amazon and her former supervisor in federal court in May 2021. The retail giant attempted to dismiss the lawsuit, downplaying the claims of retaliation, by arguing that there was no connection between the supervisor's comments and the employee's ultimate termination. 
U.S. District Judge Robert S. Lasnik denied Amazon's motion to dismiss and permitted Cuervo's case to proceed, which alleges violations of  Title VII of the Civil Rights Act and the Washington Law Against Discrimination.  
"If [Cuervo] is unable to produce evidence in support of those allegations, defendants may be entitled to summary judgment, but it would be inappropriate to dismiss the claims at this stage of the proceeding," Judge Lasnik said. 
Contact the Working Solutions Law Firm 
Have you experienced retaliation in the workplace after bringing an issue forward? If so, seek legal assistance from the employment lawyers at the Working Solutions Law Firm, located in New York City and in Livingston, New Jersey. Contact us today at (646) 430-7930 to schedule a free case evaluation and receive experienced legal counsel. 
Our employment lawyers specialize in many areas of the law, including retaliation, sexual harassment, and unpaid wages and overtime. Whatever your employment issue is, please reach out for a consultation today.