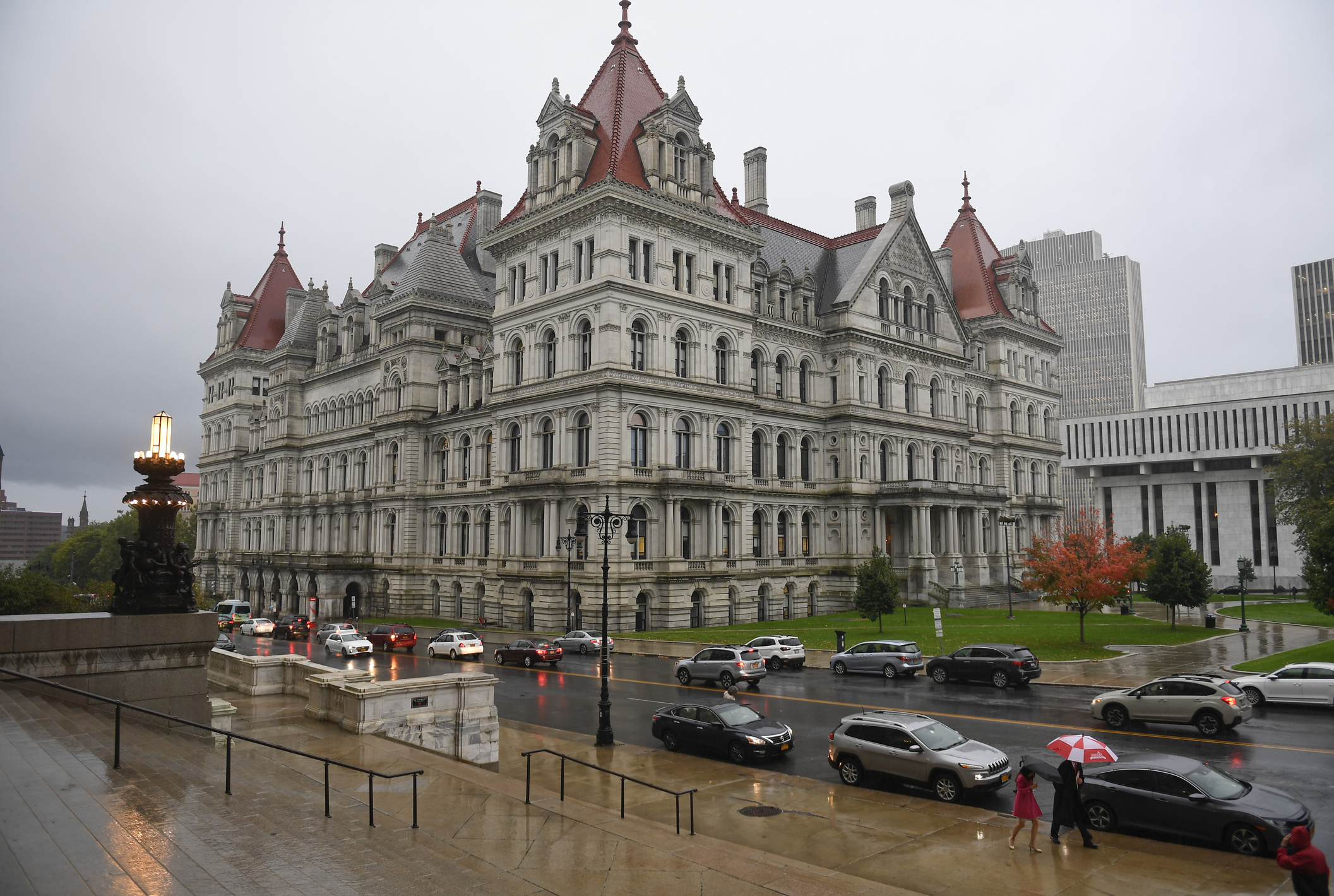 Andrew Cuomo Charged with Sexual Harassment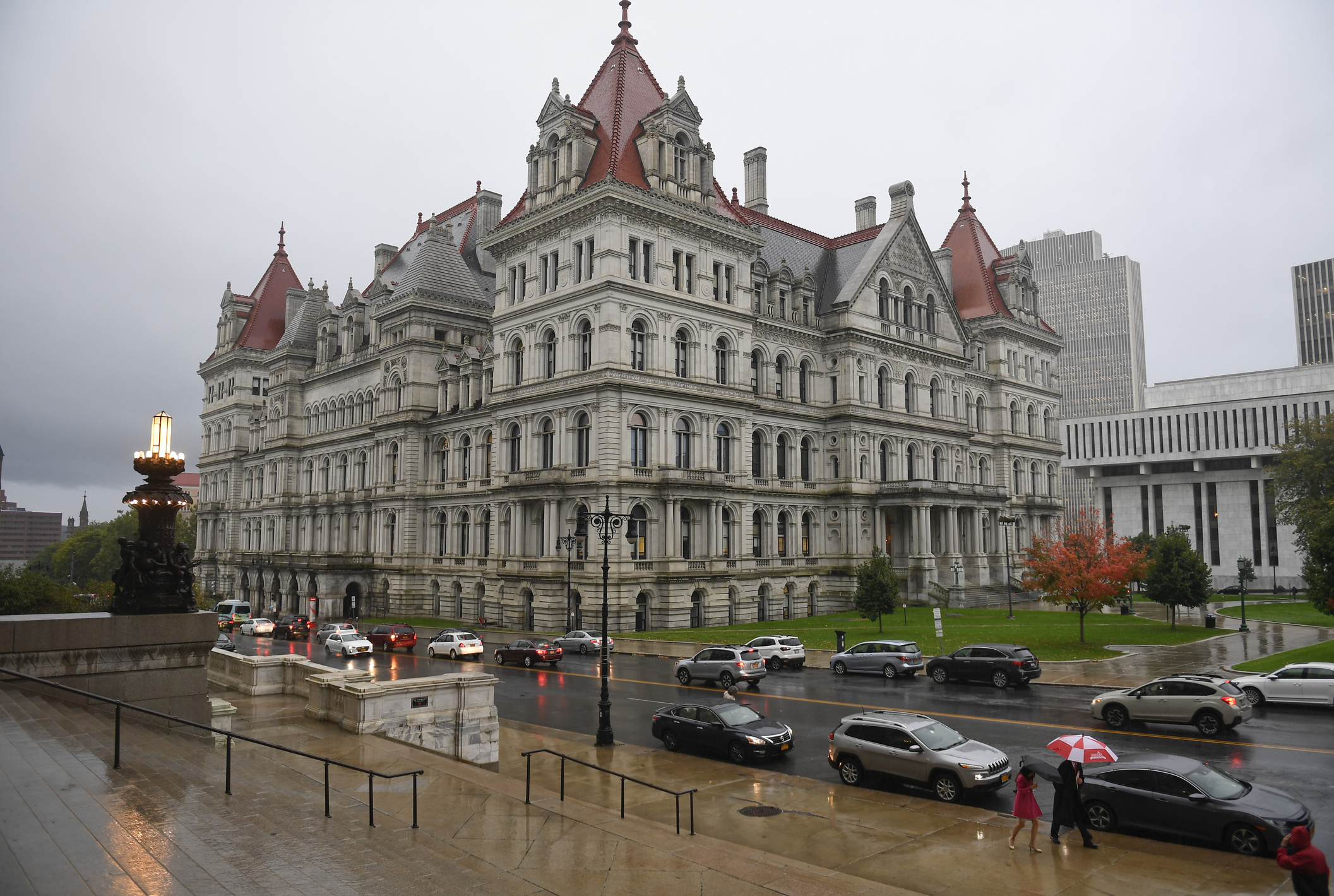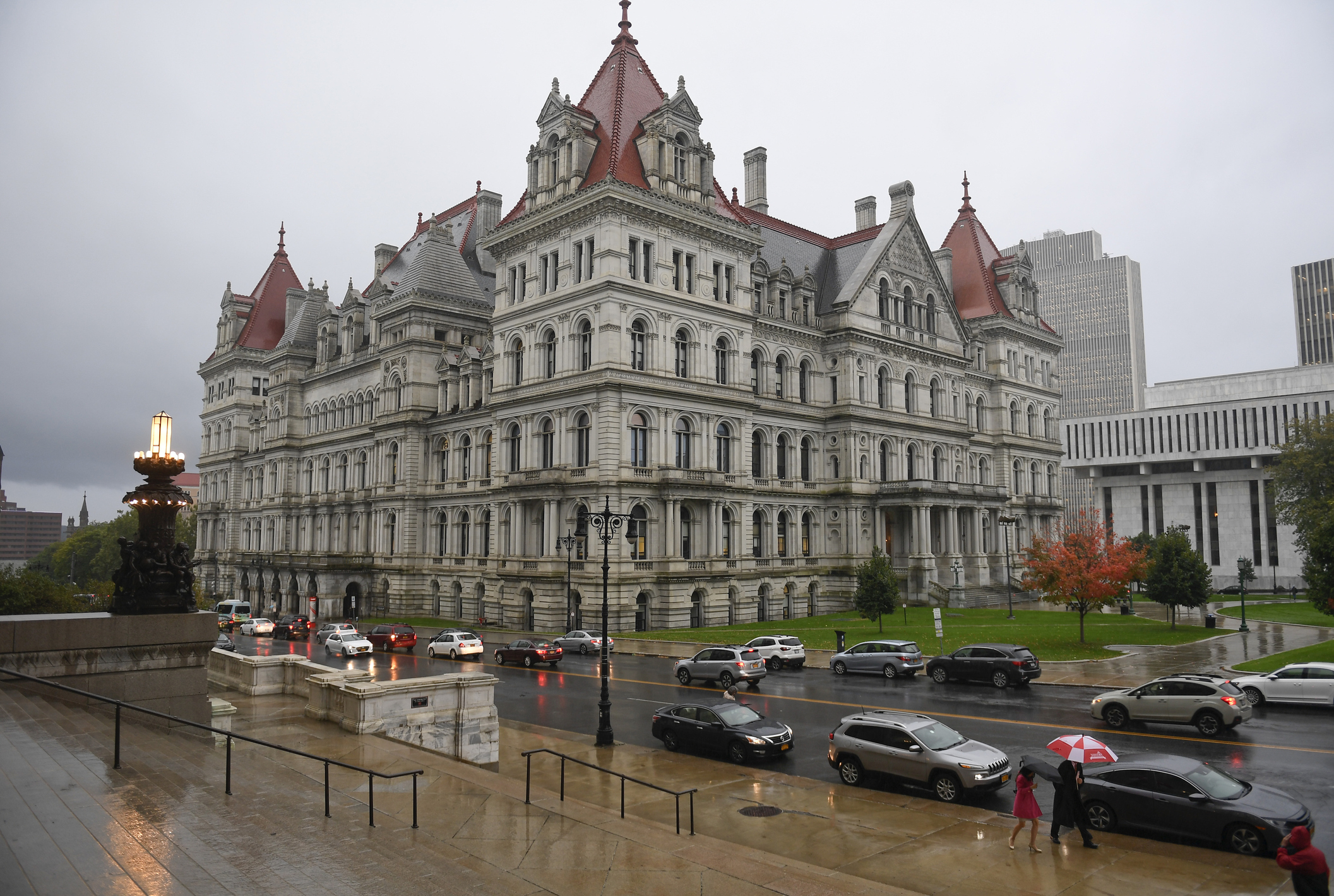 This Thursday, October 28, Former Governor Andrew Cuomo was charged with the misdemeanor criminal complaint of forcible touching. This complaint was based on the account of one of roughly a dozen women whose accusations of sexual harassment resulted in Cuomo's resignation from office in August. 
Sexual Harassment Allegations
In an investigation report released on August 3, 2021, New York Attorney General Letitia James concluded that former Governor Andrew Cuomo "sexually harassed multiple women and violated state law."  The investigation found that Cuomo had harassed current and former state employees, as well as several women outside of the state government. Cuomo's sexual harassment included unwelcome and nonconsensual touching as well as comments of a suggestive or sexual nature, ultimately resulting in a hostile work environment for women. The investigation details the sexual harassment allegations of eleven women, and found all eleven women to be credible.
Response to Sexual Harassment Allegations
Cuomo has denied the allegations and continues to attempt to discredit the investigation and ensuing report. In a speech made on the day the report was released, Cuomo stated that he has never "touched anyone inappropriately or made inappropriate sexual advances." Despite Cuomo's denial of sexual harassment, he was charged on Thursday with a misdemeanor sex-crime complaint. 
Sexual Harassment Complaint
The complaint specifically centers around an alleged interaction between Cuomo and a female aide at the governor's residence on December 7, 2020. The aide had accused Cuomo of sexual harassment while they were alone at his residence last year. She had filed a complaint against Cuomo in August and the subsequent investigation resulted in the criminal complaint signed by an investigator from the Albany County sheriff's office. The criminal complaint said that Mr. Cuomo did "intentionally, and for no legitimate purpose, forcibly place his hand under the blouse shirt of the victim and onto her intimate body part". 
Next Steps 
Cuomo will be required to appear in court on November 17, 2021 to be arraigned on the charge of forcible touching. Forcible touching is a Class A misdemeanor with a penalty of up to one year in jail and up to three years of probation. The Albany County sheriff Craig Apple believes that there is a strong case against Cuomo. Some of the evidence against Cuomo includes a text message from his cell phone, State Police Blackberry PIN messages, State Police aviation records for December 7 as well as swipe-card entry records from the State Capital. 
Seek Legal Assistance Today
If you are experiencing a hostile work environment or sexual harassment in the workplace, seek legal assistance from the Law Office of Christopher Q. Davis, located in New York City and Livingston, NJ. Contact us today at (646) 430-7930 to schedule a free case evaluation and receive experienced legal counsel.