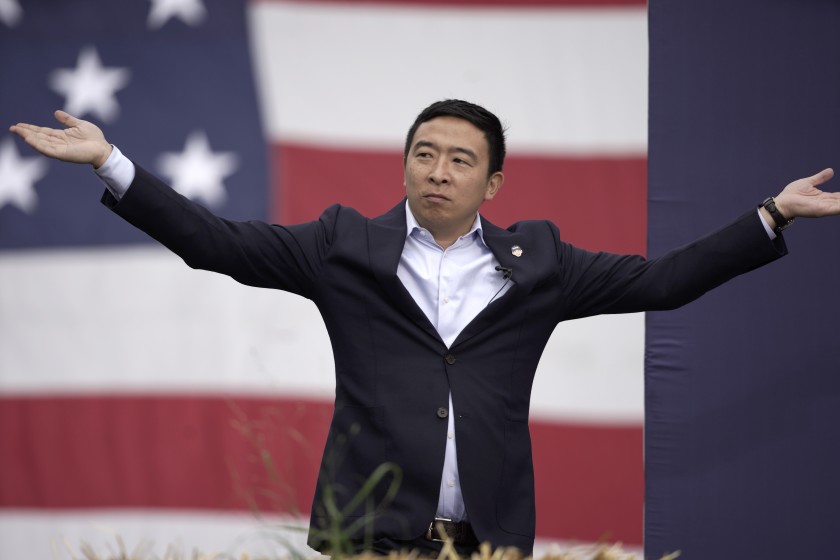 Andrew Yang Says WWE Wrestlers have a "Ridiculous" Classification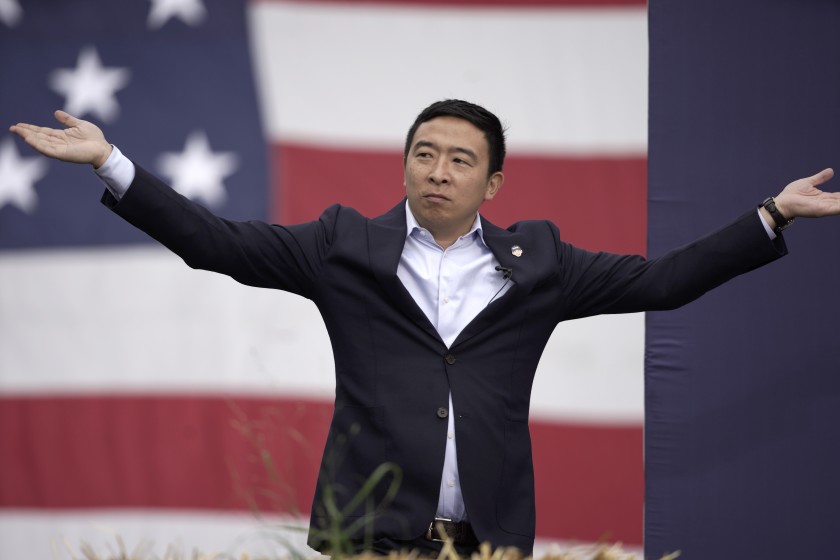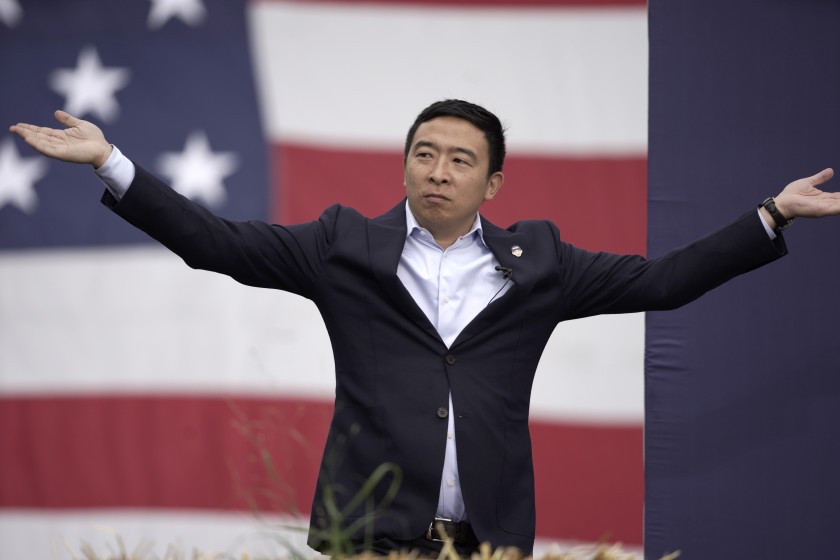 Last week, Andrew Yang, a former candidate for the Democratic Party's presidential nominee, wrote on Twitter: "if I'm not the Secretary of Labor I'm pretty confident I'll have his or her number to talk about the ridiculous classification of WWE wrestlers as independent contractors while controlling their name and likeness for years, even for something as benign as Cameo." Unlike employees, independent contractors don't receive certain legal protections, such as those of anti-discrimination laws, overtime pay laws, or healthcare benefits.
Andrew Yang's Tweets on WWE Wrestlers
Yang continued arguing that WWE wrestlers are incorrectly classified in a longer Twitter thread. Yang directly criticized Vince McMahon, the CEO of WWE, when he wrote: "Vince you'd better hope your old friend Donald [Trump] wins because change is in the air and changes are long overdue where your corrupt labor practices are concerned. It would give me great pleasure. The people know." Yang had previously endorsed Joe Biden, the Democratic Party nominee, for President. Yang also discussed some of the benefits that WWE wrestlers could receive if they were reclassified as employees: "Come on Vince – you've already deprived the folks breaking their backs for you of healthcare, security, recovery time, retirement benefits and fair treatment re: licenses and royalties."
What Else Would Yang Do As Secretary of Labor?
Although Joe Biden has not said whether or not he would appoint Yang as Secretary of Labor if he won the election, Yang has mentioned other changes he would advance if he were appointed. In a CNN interview, Yang said "we have to try to get people the benefits that were associated with full-time jobs in different ways. Because we can't pretend that its going to be like the 70s or 80s where you get a job and you're at the same company for years and years. So certainly, you want to make it easier for workers to organize and bargain for better benefits." 
How Do You Know When You're Misclassified as an Independent Contractor?
Determining who is an employee and who is an independent contractor is a complex legal issue. Courts will consider different factors, but a single factor does not determine whether you are an employee or an independent contractor. People are more likely to be employees if the employer has an increased level of job instruction, provides company training, sets strict work schedules, provides work tools, pays travel expenses, or prevents people from simultaneously working for other companies. If you think you might be misclassified, you could be entitled to overtime wages. Speak to an experienced employment lawyer to find out whether you have been misclassified.
Seek Legal Assistance Today
If you think you have been misclassified as an independent contractor, seek legal assistance today. The Working Solutions Law Firm, located in New York City, can assist you. Contact us today at (646) 430-7930 to schedule a free case evaluation and receive experienced legal counsel.