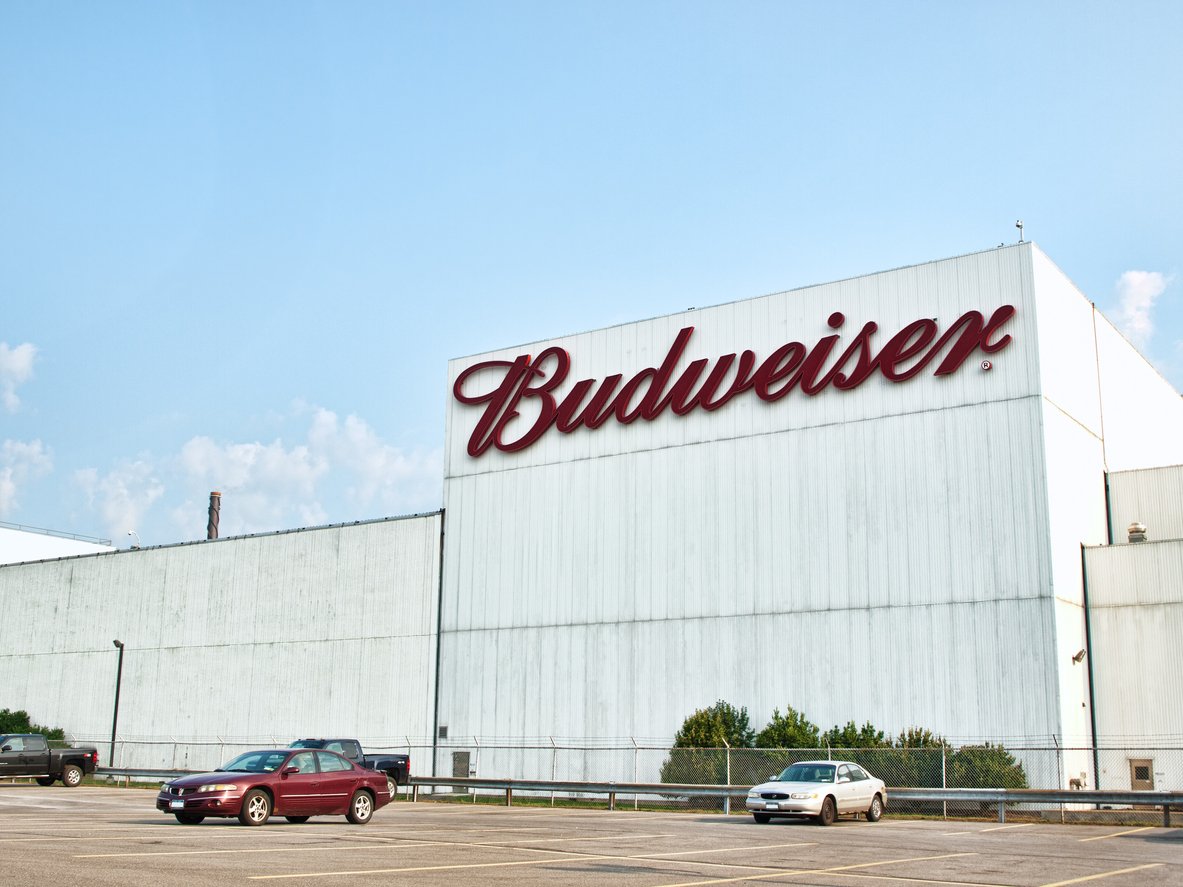 Anheuser-Busch Settles Worker's Retaliation Claims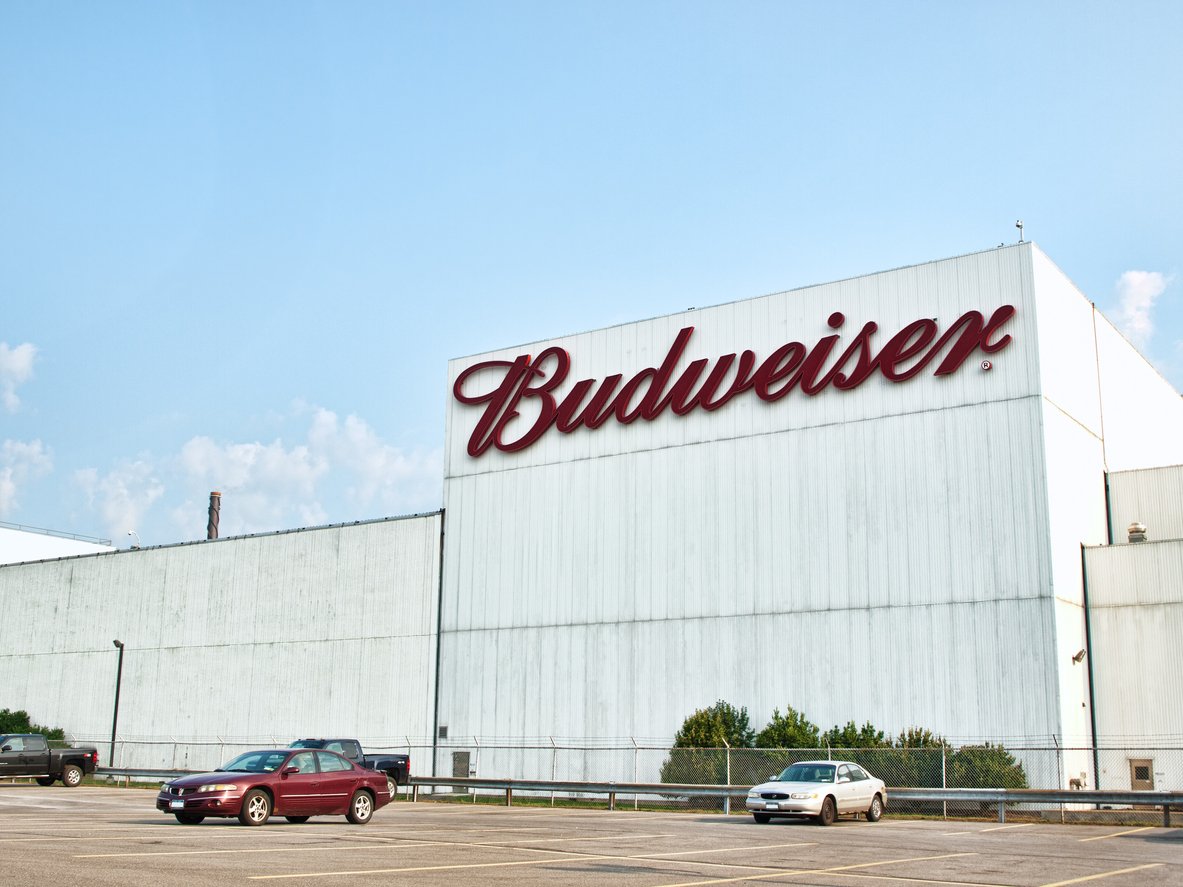 Anheuser-Busch, the owner of notable beer brands including Budweiser and Stella Artois, settled a worker's retaliation claims in a concise one-page order. Before resolving the case, however, a portion of Mary Behnke's retaliation lawsuit was dismissed for not satisfying the statute of limitations for filing such claims. 
Learn more about the time restrictions you may be under to pursue your claims. Do not hesitate to contact the employment lawyers at the Working Solutions Law Firm for a free, timely consultation to evaluate your case. 
The Case
Mary Behnke sued her employer after she had been subjected to "gender-based harassment for years" as a quality assurance analyst at Anheuser-Busch. Her union disregarded her complaints, which included one male coworker mocking Behnke for having a child out of wedlock and comparing her to his teenage daughter. 
Behnke also disclosed that she was hospitalized after the company conducted a cleaning of the space above her desk. The cleaning resulted in the release of chemicals, particles and dust that gave Behnke breathing problems. After her hospital visit, she filed a complaint with the Occupational Safety and Health Administration (OSHA). 
Behnke filed for workers' compensation following the incident, which was approved by her employer at the time. Not long after the approval, however, Behnke was allegedly written up while performing union steward duties on the job. A union steward serves as an on-site representative for workers and union members, and Behnke stated that conducting her union duties was not something she had been previously disciplined for. She was later stripped of her union steward title as an accused act of retaliation for filing a workers' compensation claim. 
These retaliation claims, however, were dismissed from the suit. Under Ohio state law, certain time restrictions apply for workers filing suits for retaliation. The U.S. District Judge who oversaw the case sided with Anheuser-Busch's arguments that Behnke's complaints were filed too late. 
Time Restrictions on Filing 
For filing charges with the Equal Employment Opportunity Commission (EEOC), federal rule holds that complaints must be made within 180 calendar days from the day the discrimination took place. 
Different states may maintain their own deadlines rules for filing complaints. Under Ohio's workers' compensation retaliation law, workers must file a suit within 180 days of a retaliatory incident. Workers also have an obligation to alert their employer, via human resources or other management, about the incident within 90 days of its occurrence. 
Anheuser-Busch argued that Behnke missed both deadlines. She was stripped of her union duties in January 2020 but did not provide the company with written notice of the incident until February 2021, and did not file her suit until August later that year. 
Contact the Working Solutions Law Firm Today!
Do not hesitate to consult an attorney if you suspect retaliation is taking place against you. The employment lawyers at the Working Solutions Law Firm, located in New York City and in Livingston, New Jersey, are available to provide free case evaluations. Contact us today at (646) 430-7930 at our website to receive experienced legal counsel. Our employment lawyers specialize in many areas of the law, including FMLA and unpaid wages and overtime. Whatever your employment issue is, please reach out for a consultation today.