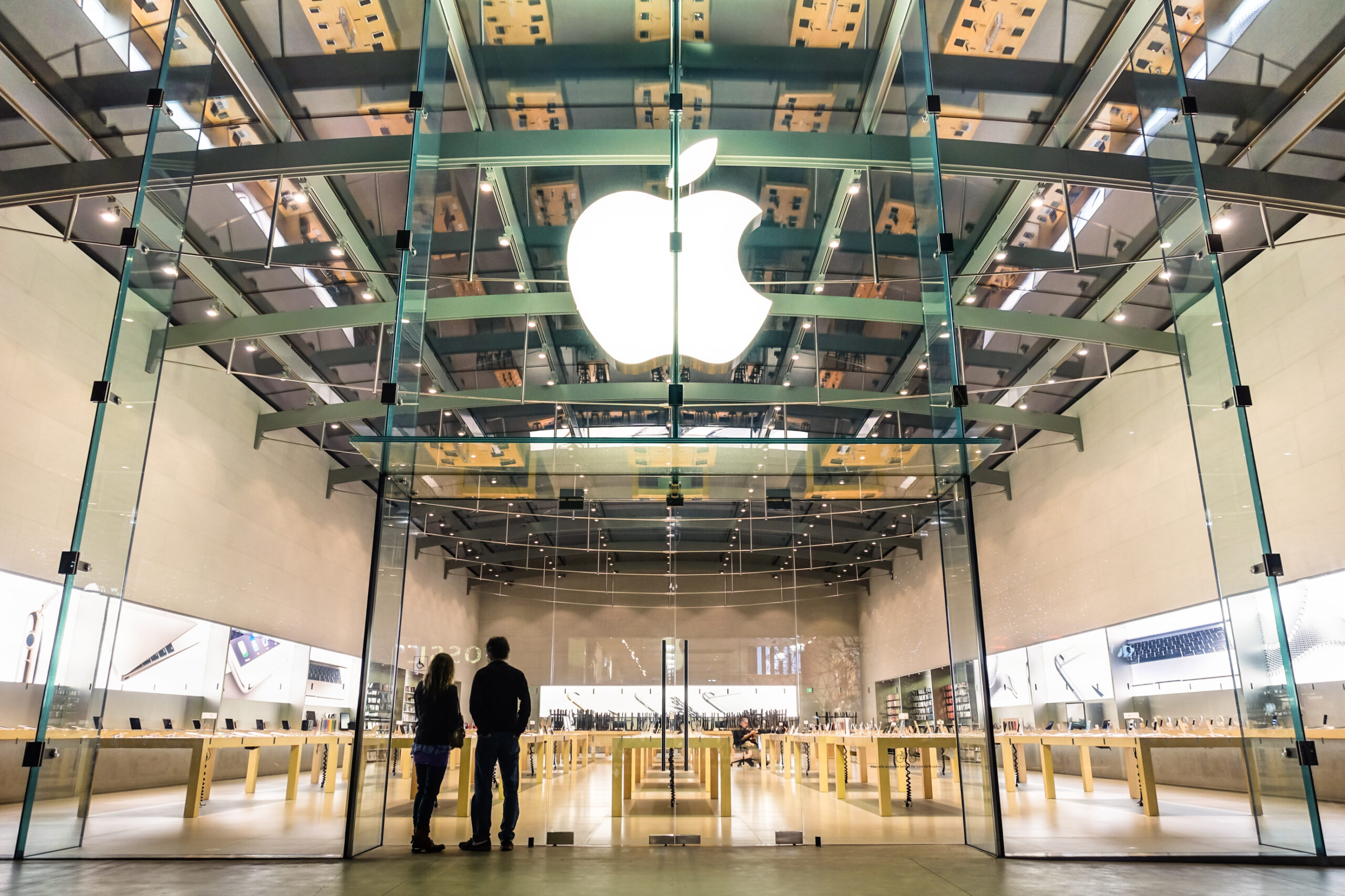 Apple Workers Secure $30 Million in Decade-Long Wage Lawsuit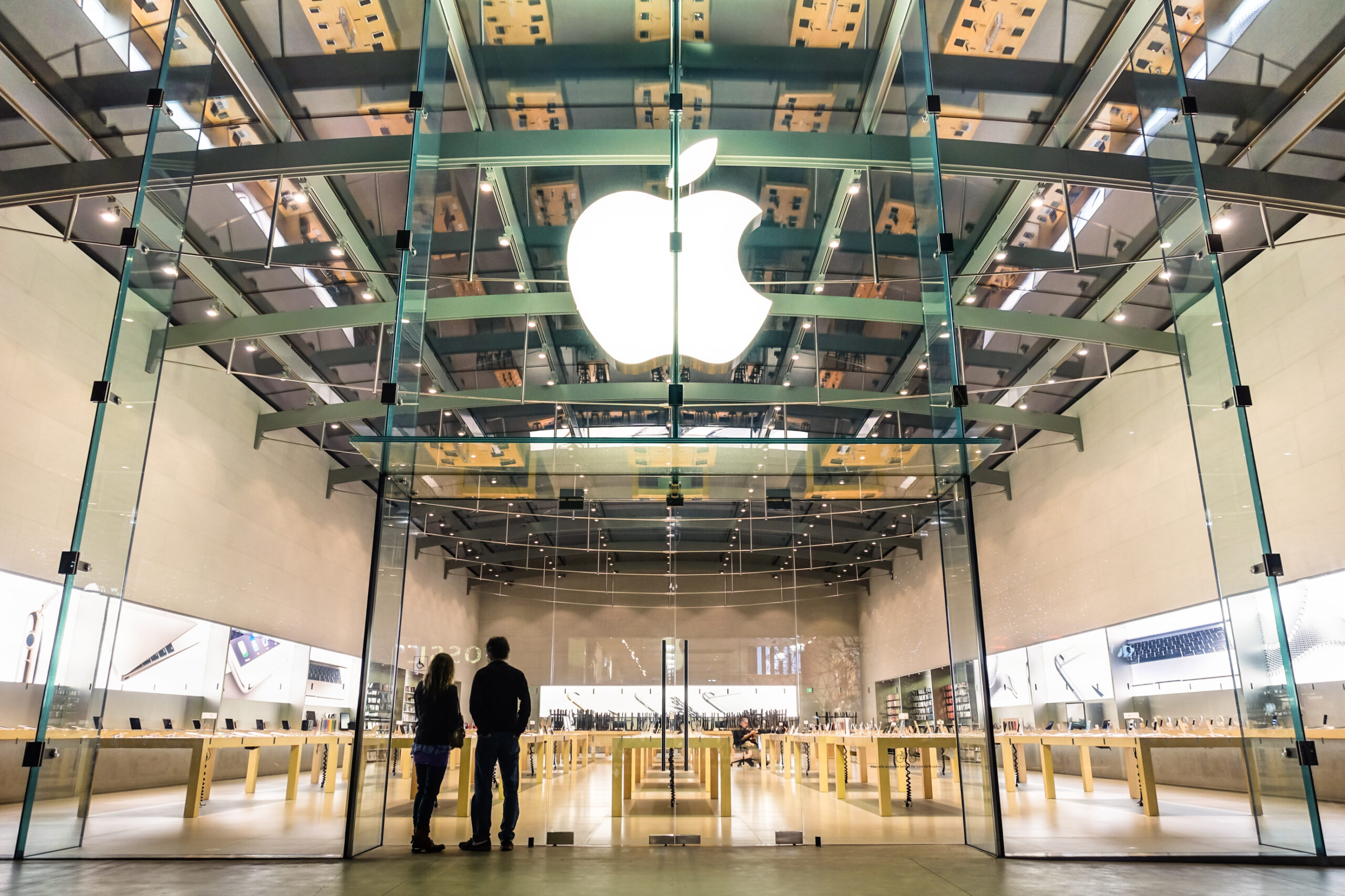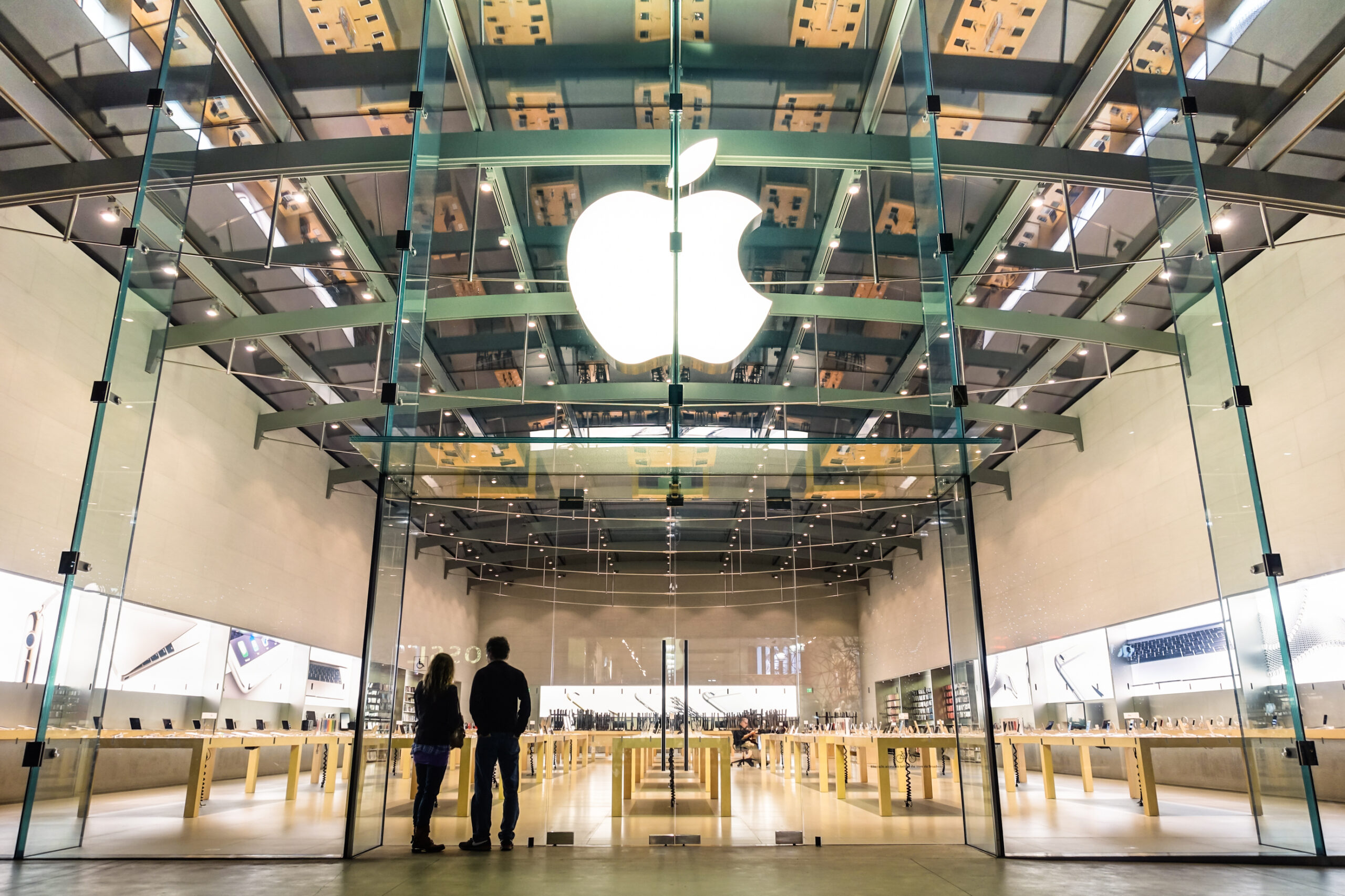 In November of last year, Apple workers finally ended a decade-long wage lawsuit against the tech giant. The lawsuit, originally filed in 2013, accused Apple of underpaying workers by forcing them to clock out before bag searches at the end of the day. Apple conducted these bag searches to ensure that employees were not stealing products. Workers alleged that these searches could take up to an hour. In 2015, Senior U.S. District Judge Alsup sided with Apple, ruling that these bag checks could have been avoided if employees did not bring bags to work. After this ruling was issued, the California Supreme Court ruled that under California's Wage Order 7, workers should have been paid for the time spent searching their bags. Wage Order 7 states that employees should be paid for all hours worked, even if some of that time is not directly related to job duties. 
Apple Reaches Settlement With Workers
Finally, in 2020, the Ninth Circuit reversed Judge Alsups's ruling and sided with the California Supreme Court. They ruled that any time spent on the employer's property should be compensated, which includes the time spent searching bags. In April 2021, Judge Alsup awarded summary judgment to the Apple workers, and they reached a $29.9 million settlement with Apple in November. Additionally, Law360 reported that "The class counsel also secured a published and binding California Supreme Court decision, which essentially serves as an injunction against Apple from continuing to underpay workers for searches if the company ever re-instituted the policy." 
The workers and class counsel are currently engaged in a dispute with the court regarding attorney fees. According to the Law360 article, the workers "asked a California federal judge to approve a $10 million class counsel award, arguing the attorneys achieved an 'outstanding' result to justify the fee that's already been chided by the judge."
Lawsuits Filed Against Apple and Other Tech Companies
This is not the first time Apple has faced a lawsuit filed by former employees. In recent years, Apple has faced accusations of wrongful termination, wage and hour violations, and other allegations. One former employee started the #AppleToo movement, designed to create a space for current and former employees to share their negative experiences with the company. 
Beyond Apple, the tech industry has faced an alarming amount of lawsuits alleging mistreatment of employees. Google has been sued for racial and gender discrimination in recent years and has also faced heat for anti-union activity. Amazon has also faced a large amount of lawsuits in recent years, including allegations of a toxic work environment, invasion of privacy, wrongful termination, pregnancy and disability discrimination, and misclassification.
Seek Legal Assistance Today 
If you are experiencing mistreatment in the workplace of any kind, seek legal assistance from the Working Solutions Law Firm, located in New York City and Livingston, NJ. Contact us today at (646) 430-7930 to schedule a free case evaluation and receive experienced legal counsel.