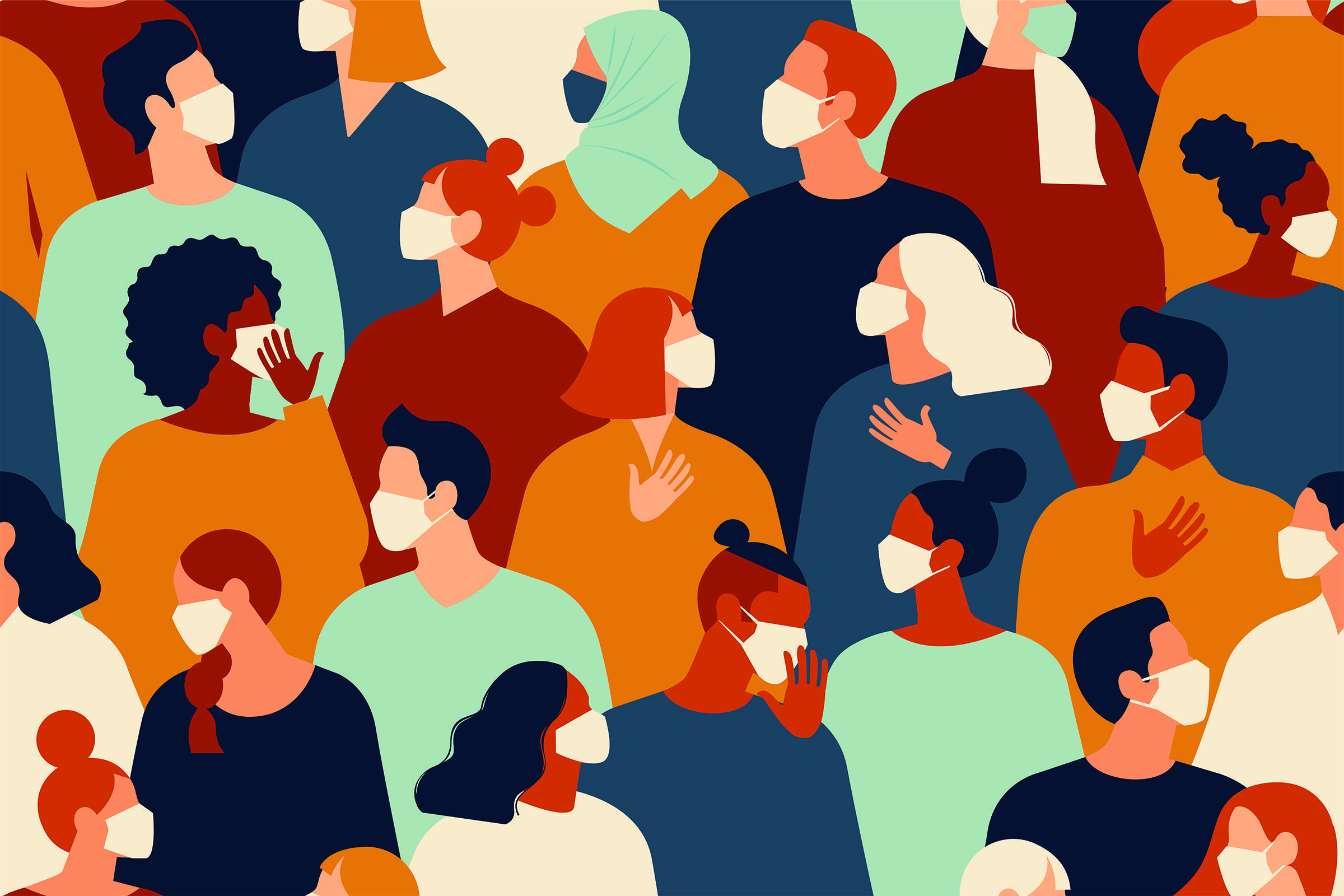 Are You Required to Wear a Mask at Work?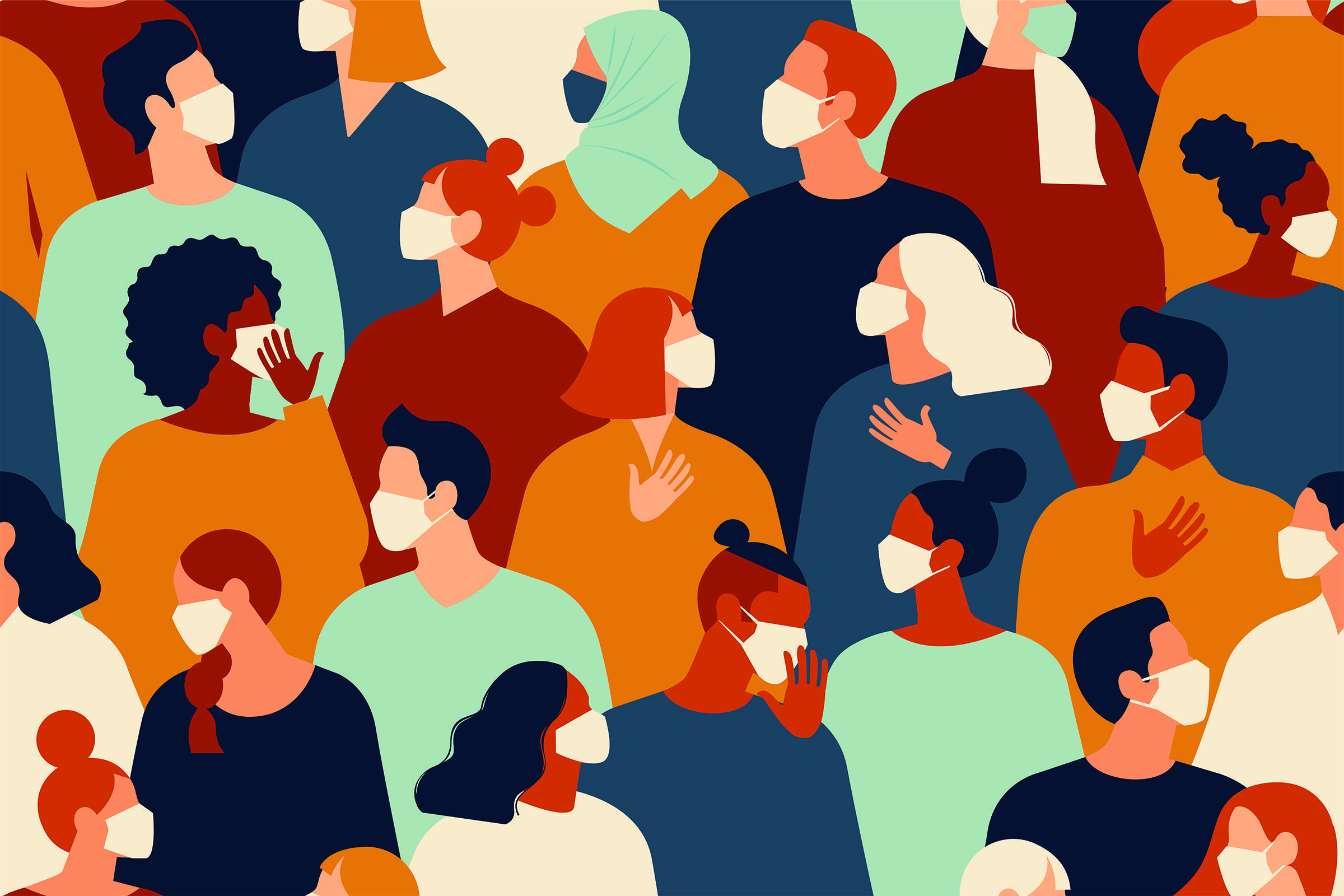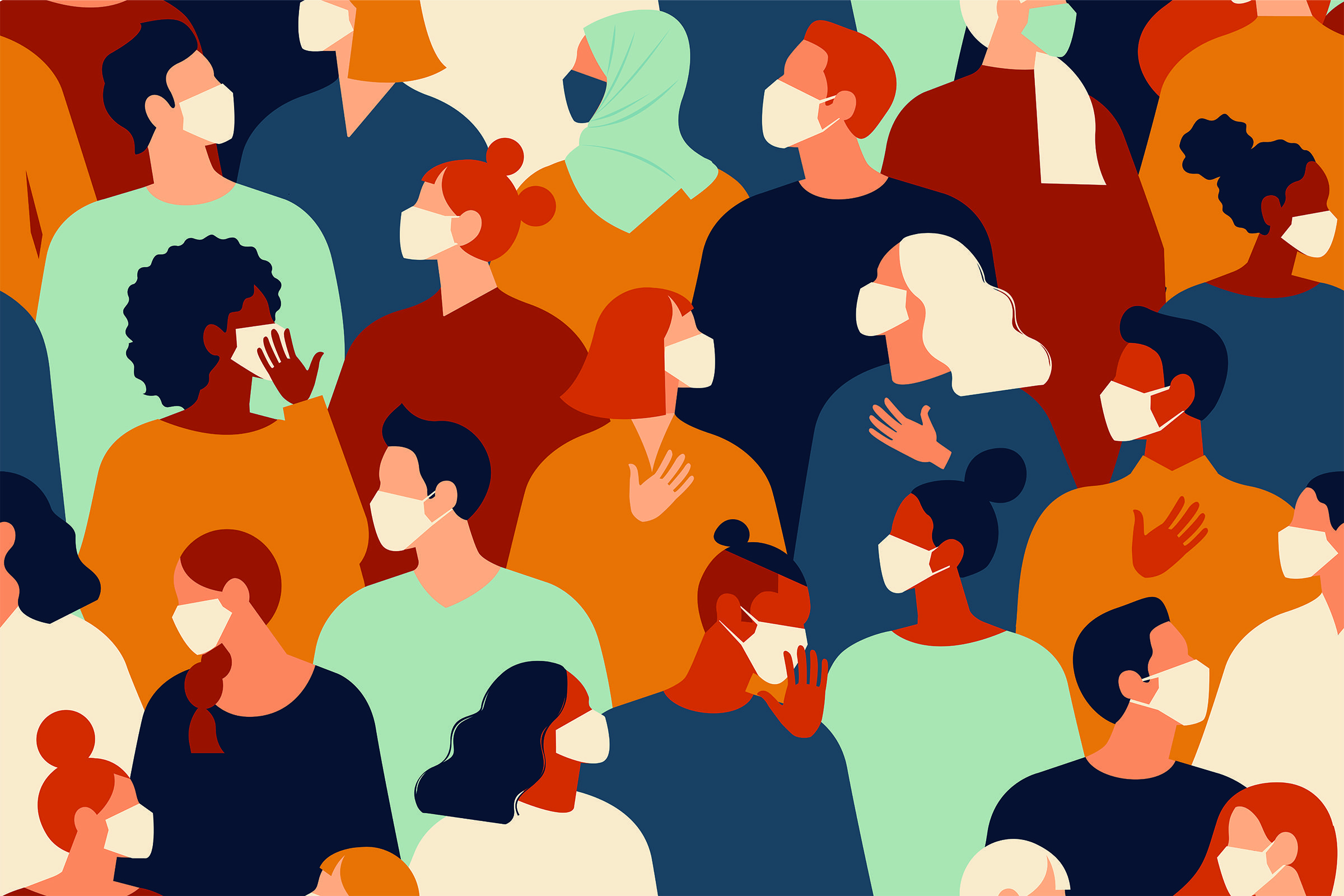 Following the rapid surge of Covid-19 cases back in April, many began to wonder if wearing a mask in public would help protect them from the virus. In his speech on TheStreet, Dr. Anthony Fauci, a physician and an immunologist who is one of the lead members of the Trump Administration's White House Coronavirus Task Force, stated that wearing a mask can prevent the spread of the virus to a certain degree. Since then, some states, including New York, have required people to wear masks in public. Several employers have also mandated masks and enforced other precautions, such as taking temperatures of employees regularly.
New Laws for the Workplace Due to Covid-19
With most states reopening in the past few weeks, many employees who were working from home have now returned to work. However, the new work environment is far different from what they were used to. In an article published on NBC 5, some companies have changed their rules and have inputted"plexiglass barriers, one-way traffic in hallways, masks and temperature checks" prior to entering the building. Considering the major threat of the virus, employers are making these swift changes and taking certain precautions to prevent the spread of the virus and protect employees. 
Can Employers Make Their Workers Wear Masks at Work?
In the same article, an employment attorney was asked if employers can enforce a wearing mask rule and he simply responded by saying yes, when an employer has a "business necessity" the law permits it. So, employers have a right to establish a mask mandate if they have a valid reason to be concerned about the health and safety of their employees. Also found on the CDC website are guidelines for businesses and employers. Some of the recommendations include daily health checks, implementing policies for social distancing in the workplace, and encouraging employees to wear masks.  
New Changes in Workplace Laws in New York  
New York has also created guidelines for the reopening of businesses, adding to the existing standards of the Occupational Safety and Health Act (OSHA). The OSHA Guidance may not explicitly advise employers to test their workers or require masks, however, it states the importance of identifying and isolating potentially infectious individuals to protect all employees. With this mindset in place, employers have the right to establish specific rules and regulations to maintain the safety and effectiveness of the workplace.
Seek Legal Assistance Today 
If your employer has failed to provide a safe working environment, seek legal assistance from the Working Solutions Law Firm, located in New York City. Contact us today at (646) 430-7930 to schedule a free case evaluation and receive experienced legal counsel.