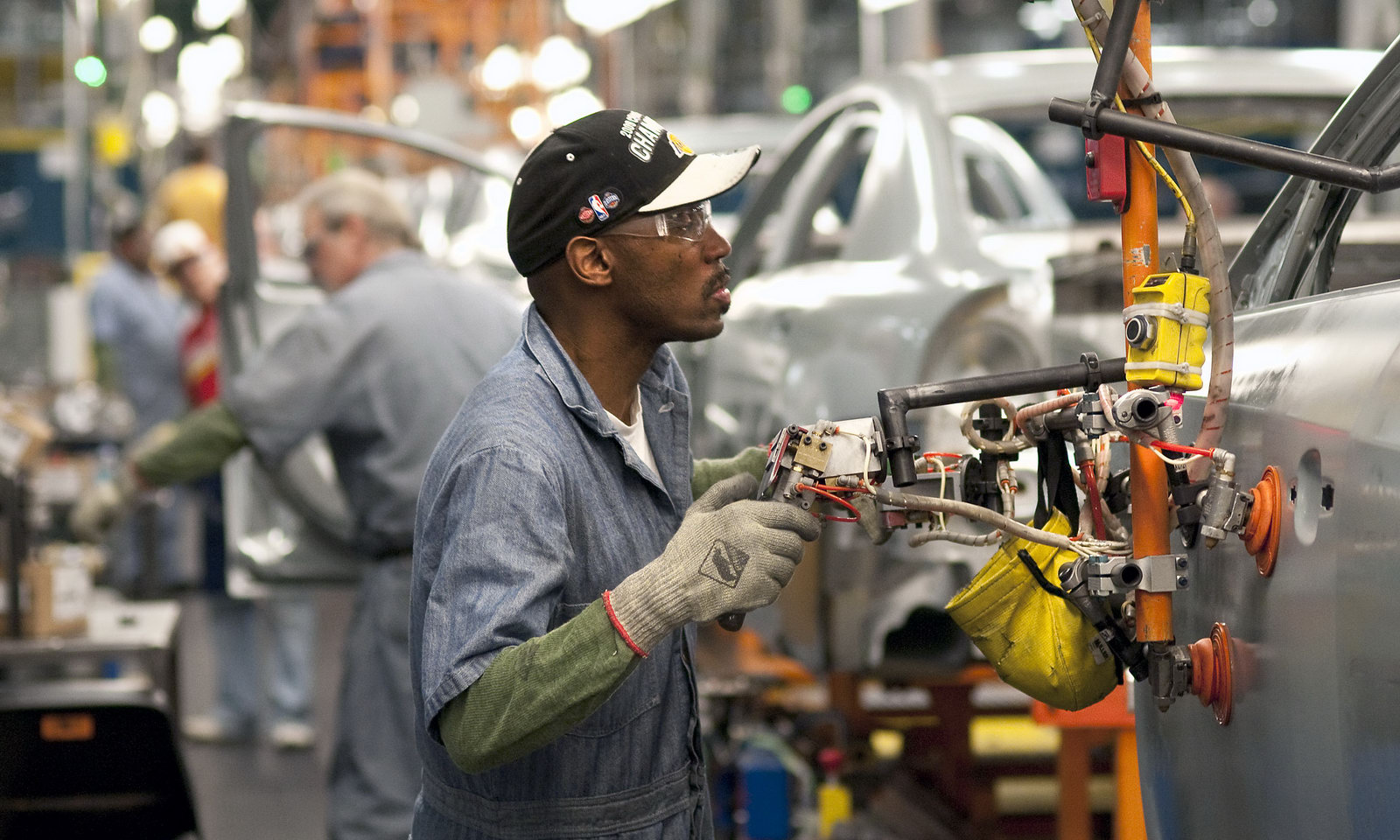 Autoworkers Return To Work As Factories Open. But Is It Safe?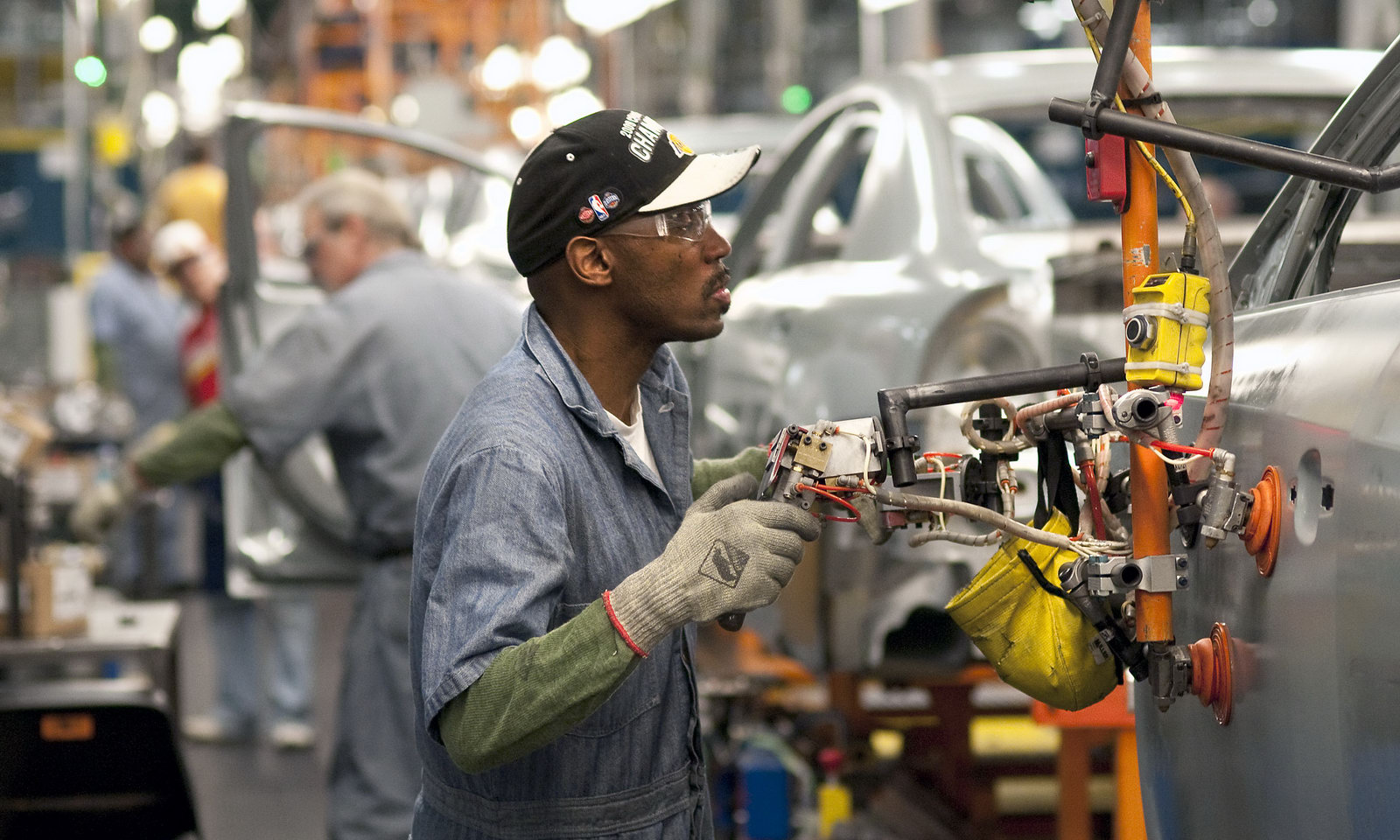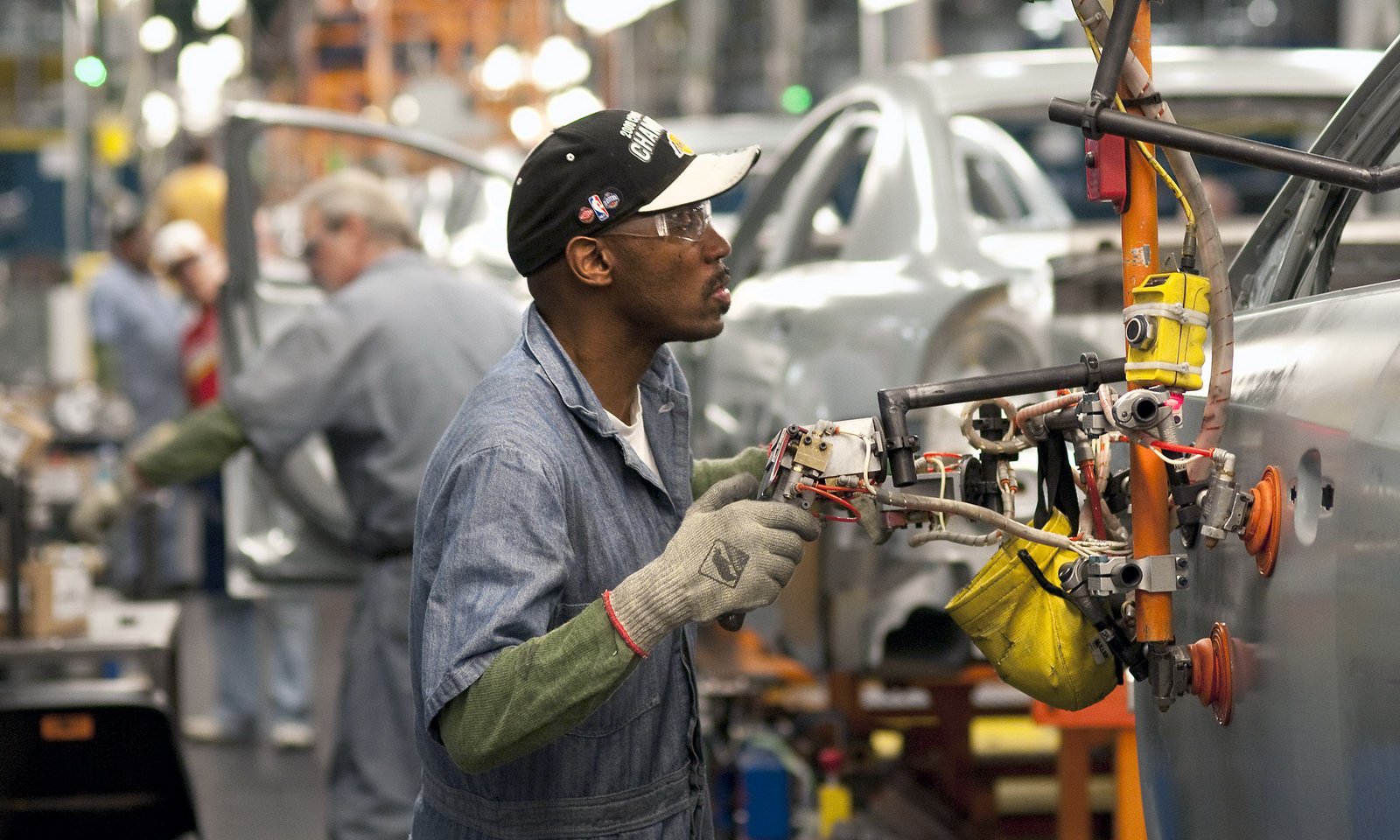 After closing factories for nearly two months, several employers such as Ford, General Motors, and Fiat Chrysler, sent autoworkers back to work this week. Many employees are concerned about their safety at work in the new post-coronavirus world. Since autoworkers are some of the first non-essential employees to return to the workplace, their experience may give us insights into the "new normal" for American workers. Keep reading to find out how the law may protect workers who are at a higher risk of suffering from coronavirus. 
Autoworkers Return to a Changed Workplace
Assembly-line employees like autoworkers have an increased risk of infection because they often spend long days working in close proximity to each other. In an effort to mitigate the chance of infection, employers have taken certain steps to prevent the spread of coronavirus. For example, employers have slowed down car production and shortened shifts. Therefore, there will be more time for cleaning between shifts. Additionally, employees will stagger their arrival and departure times in order to minimize contact in the workplace. While on the assembly line, workers will wear masks, gloves, and eye goggles. Temperatures will also be taken when employees arrive at work. However, some have criticized this measure because coronavirus can still be spread by an infected person who does not have any symptoms like a fever. However, autoworkers who do show symptoms will be tested for coronavirus. We will have to wait and see if these protective measures prevent coronavirus outbreaks in the workplace.
Should Autoworkers Get Reasonable Accommodations at Work?
Under the Americans with Disabilities Act, employers must provide reasonable accommodations at work for employees with disabilities. Reasonable accommodations are modifications that enable workers to do their job without posing an undue hardship on the employer. For example, a reasonable accommodation could be providing unpaid leave for medical treatment or allowing employees to work from home. Courts haven't yet decided whether an increased risk of death from coronavirus due to age or a pre-existing condition counts as a disability. Additionally, we do not yet know what kinds of reasonable accommodations could be in place for autoworkers and other blue-collar employees. In a corporate job, it's usually much easier for employees to work from home. However, autoworkers typically need to be on the assembly line in order to perform their job. What kinds of reasonable accommodations do you think employers should implement for autoworkers who are at a higher risk for coronavirus?
Seek Legal Assistance Today
If you have had employment issues because of coronavirus, seek legal assistance today. The Working Solutions Law Firm, located in New York City, can assist you. Contact us today at (646) 430-7930 to schedule a free case evaluation and receive experienced legal counsel.