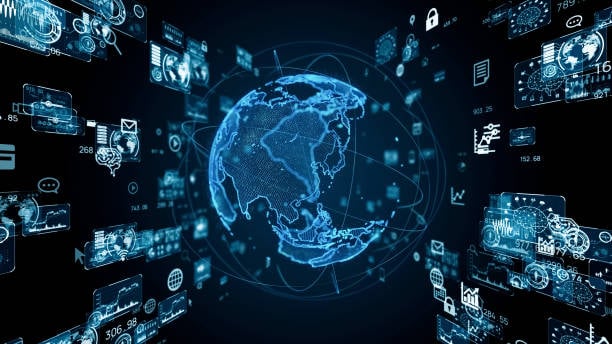 Big Tech Layoffs: What To Do Now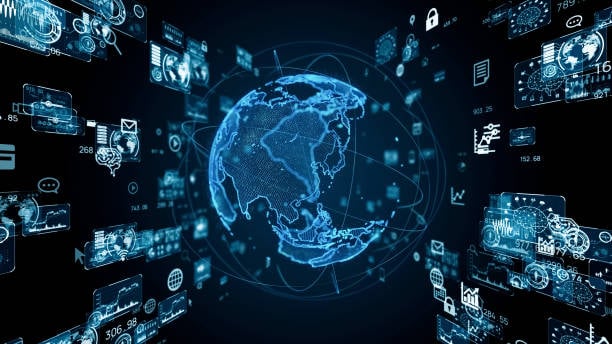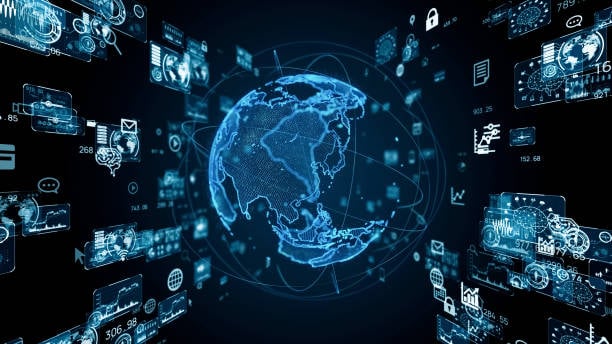 The Big Tech industry is known for its fast pace, bold moves, and proclivity for taking on risk. Sometimes optimistic investments pay off for investors, and other times, companies are left to make up for them with layoffs and cost-cutting. 
While technology companies in particular thrived during the pandemic's era of telework and at-home entertainment, speculation of an economic recession has deeply troubled the sector. Just this month, thousands of tech workers have been fired from their jobs at major Big Tech companies and highly-valued startups citing unstable economic and global conditions. Goodbye messages have been sent along with layoff letters, severance packages, and COBRA plans. A consultation with an employment attorney is critical to ensure closed doors can still lead to the opening of many others.  
Layoffs: What's In It For Me?
Notices of widespread layoffs and company leaders' farewells usually do not blame singular actors, but acknowledge external factors creating unfortunate economic conditions. Some CEOs, like Mark Zuckerberg, have  been recognized for admitting mistakes. As New York Times reporter Erin Griffith writes, "when the companies enjoyed soaring profits and a belief that the pandemic-fueled boom times would keep going, they aggressively expanded by hoarding the most fought-over and expensive resource in the software business: talent." Now, bloated businesses and their workers are paying the price. 
Employees who dedicate years at successful companies may be offered severance packages as a way to ease the transition from one job and to another. Severance packages allot affected employees a number of weeks or months' worth of additional pay. The severance amount is often proportional to the amount of time spent at a company, and it may be specified in an employee's original contract. Unfortunately, unless otherwise stated in a contract, severance packages are not a guarantee or an entitlement (unless they violate the WARN Act). Employers may volunteer to provide severance packages, but it is not a requirement. 
Severance packages require employees to sign a series of terms in order to receive their payout. It is recommended for individuals to have a professional review these legal documents. Signing a severance deal releases a company of any legal claims an individual may like to bring against them. Additionally, severance agreements may include non-compete clauses that can limit future opportunities for affected workers. A consultation with an experienced lawyer is a worthwhile investment to ensure all of your options are protected. 
Generally, employers are required to offer COBRA health insurance coverage to employees who lose their jobs. COBRA (Consolidated Omnibus Budget Reconciliation Act) extends group health care coverage to affected employees and their families for up to 36 months. Former employees are still responsible for paying their premiums, though, with an additional 2% administrative cost. 
Downsizing in a Downturn 
Workforce reduction and corporate downsizing is not an uncommon incident in business. The tech industry has been notorious for expanding at a rapid pace. 
Contact the Working Solutions Law Firm
Have you been recently terminated from a Big Tech company? If so, seek legal assistance from the employment lawyers at the Working Solutions Law Firm, located in New York City and in Livingston, New Jersey. Contact us today at (646) 430-7930 to schedule a free case evaluation and receive experienced legal counsel. 
Our employment lawyers specialize in many areas of the law, including severance reviews, wrongful termination, and unpaid wages and overtime. Whatever your employment issue is, please reach out for a consultation today.