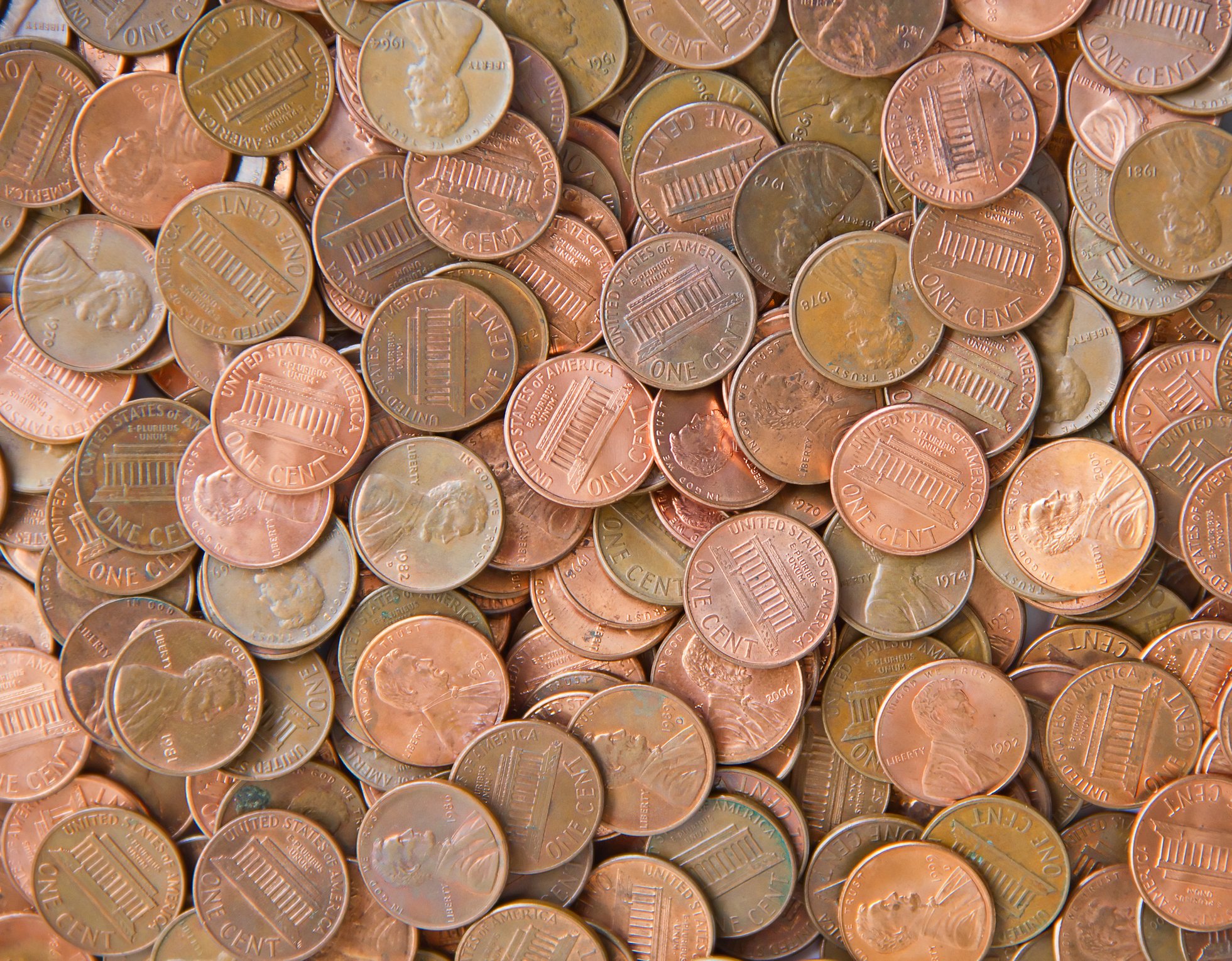 Boss Dumps 500 Pounds of Pennies on Former Employee's Driveway, Prompting DOL Lawsuit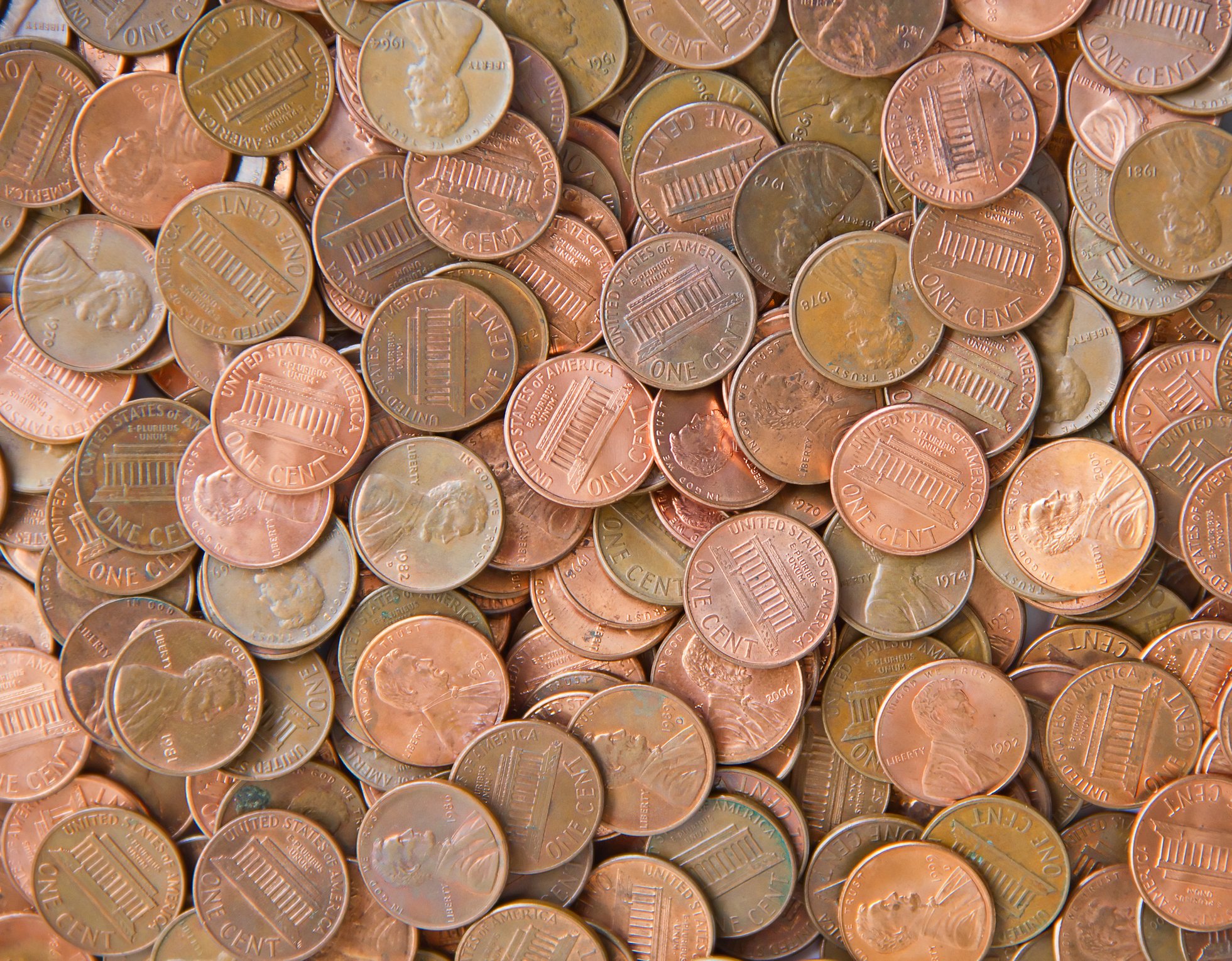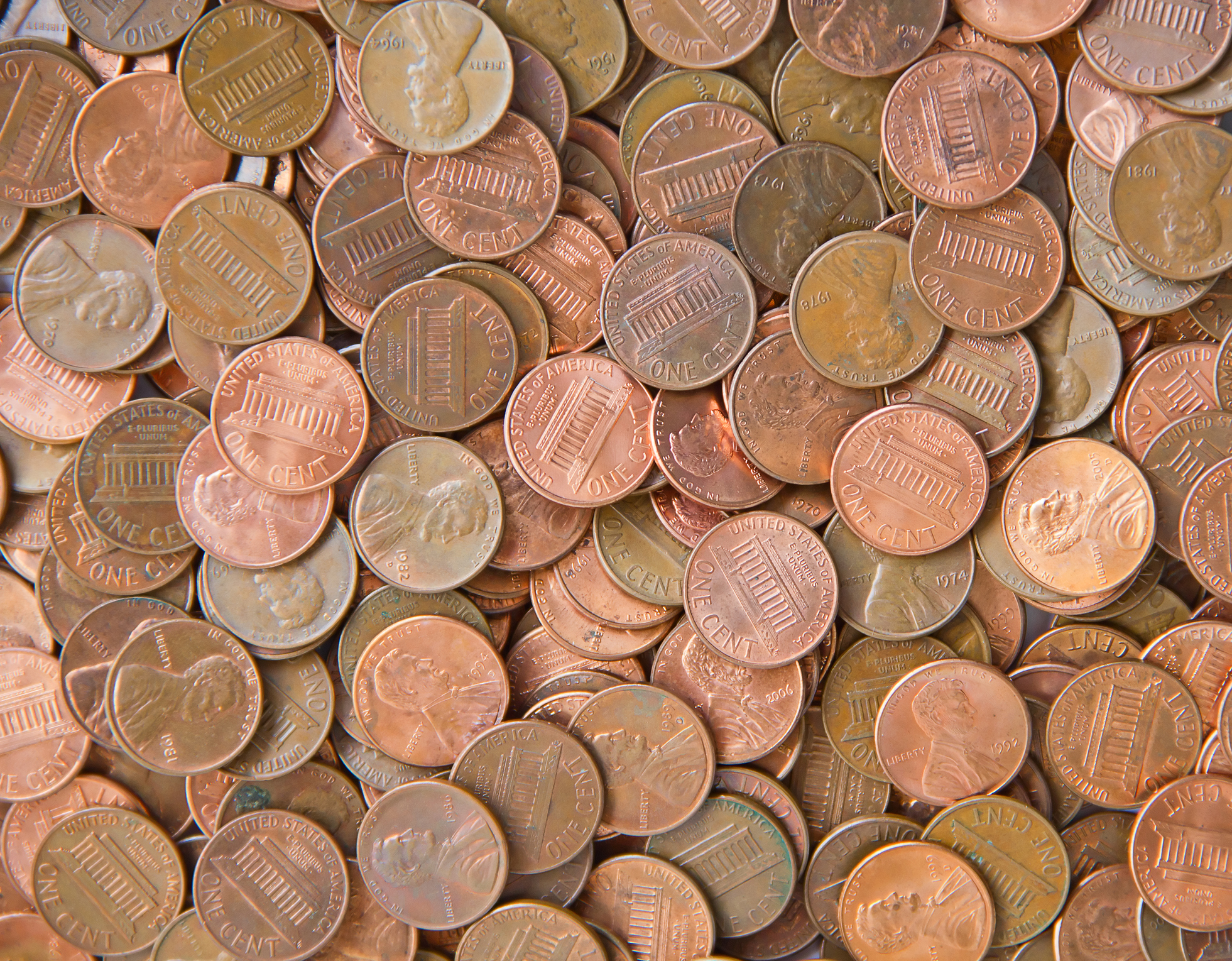 Plenty of us have difficult bosses. But not many of us have bosses who will dump 500 pounds of pennies in front of our homes. Andreas Flaten, a former employee at an auto repair shop in Georgia owned by Miles Walker, contacted the US Department of Labor after he never received his final paycheck. Flaten had quit his job after getting into an argument with Walker, his boss. Flaten told the DOL he was owed $915. When the DOL contacted Walker regarding the owed wages in March 2021, he refused to pay. 
A few hours later, Walker had a change of heart. He proceeded to give Flaten his final paycheck in the form of 91,500 oil-covered pennies dumped onto Flaten's driveway. He also included a note containing profanity. Flaten's girlfriend documented the pennies on the driveway. In an interview with Fox 5 Atlanta, Flaten said that it took hours to move the pennies off of his driveway. He also mentioned that moving the pennies flattened the tire of his wheelbarrow. 
Walker posted the following to his company's website after dumping the pennies: "What started out as a gotcha to a subpar ex-employee, sure got a lot of press … Let us just say that maybe he stole? Maybe he killed a dog? Maybe he killed a cat? Maybe he was lazy? Maybe he was a butcher?" 
DOL Files Lawsuit Against Walker
Following this incident, the DOL filed a lawsuit against the auto repair shop last month for violation of federal labor laws. The lawsuit accuses Walker of retaliating against Flaten after he contacted the agency regarding his unpaid wages. According to a recent CNN Business article, "The Labor Department is seeking $36,971 in back wages and damages on behalf of multiple employees including Flaten. An investigation found Walker and the shop engaged in retaliation and broke overtime laws by only paying employees a flat weekly rate." The DOL suit also accuses the auto shop of keeping inaccurate wage records. 
Response to DOL Lawsuit
In a statement made in response to the lawsuit, Atlanta DOL Wage and Hour Division District Director Steven Salazar said, "By law, worker engagement with the US Department of Labor is protected activity. Workers are entitled to receive information about their rights in the workplace and obtain the wages they earned without fear of harassment or intimidation." Walker told CBS46. "It doesn't matter. He got paid, that's all that matters. He's a f***** weenie for even bringing it up."
Seek Legal Assistance Today 
If you are experiencing a hostile work environment or have unpaid wages, seek legal assistance from the Law Office of Christopher Q. Davis, located in New York City and Livingston, NJ. Contact us today at (646) 430-7930 to schedule a free case evaluation and receive experienced legal counsel.