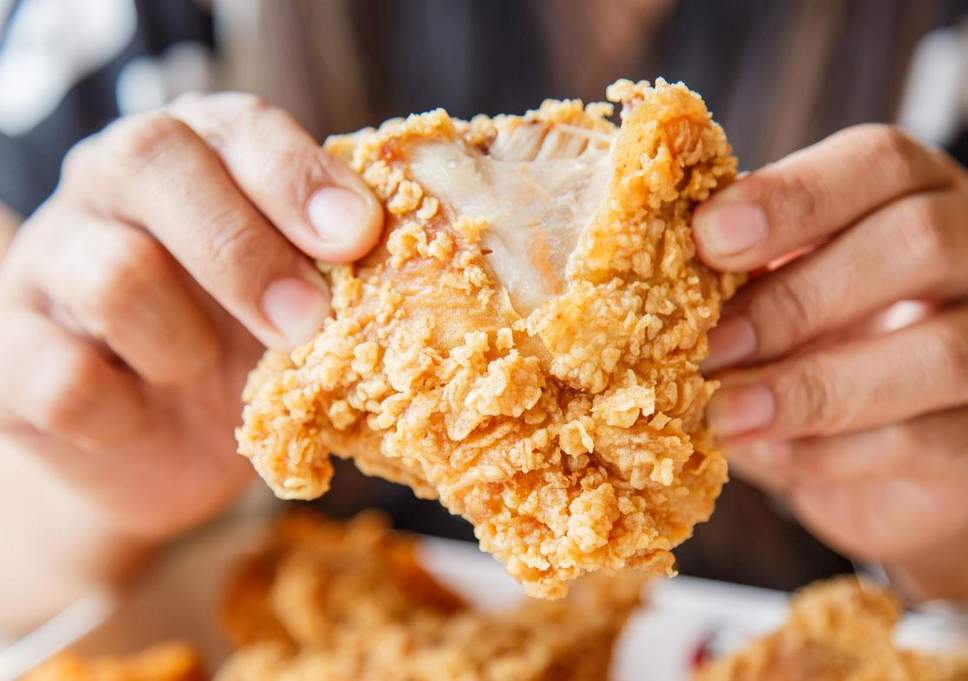 Breastfeeding Discrimination at KFC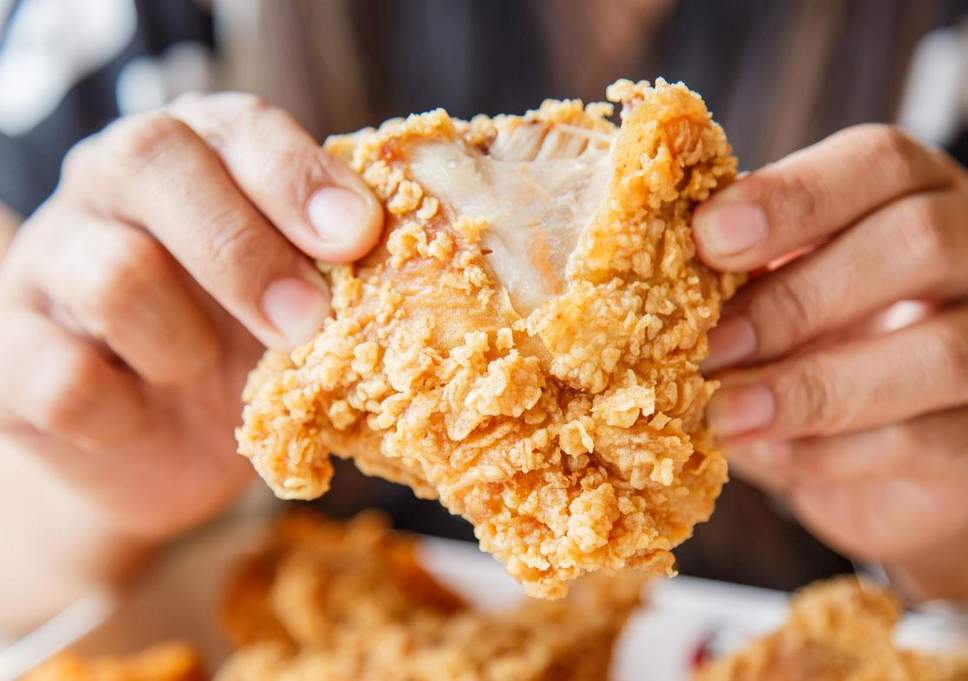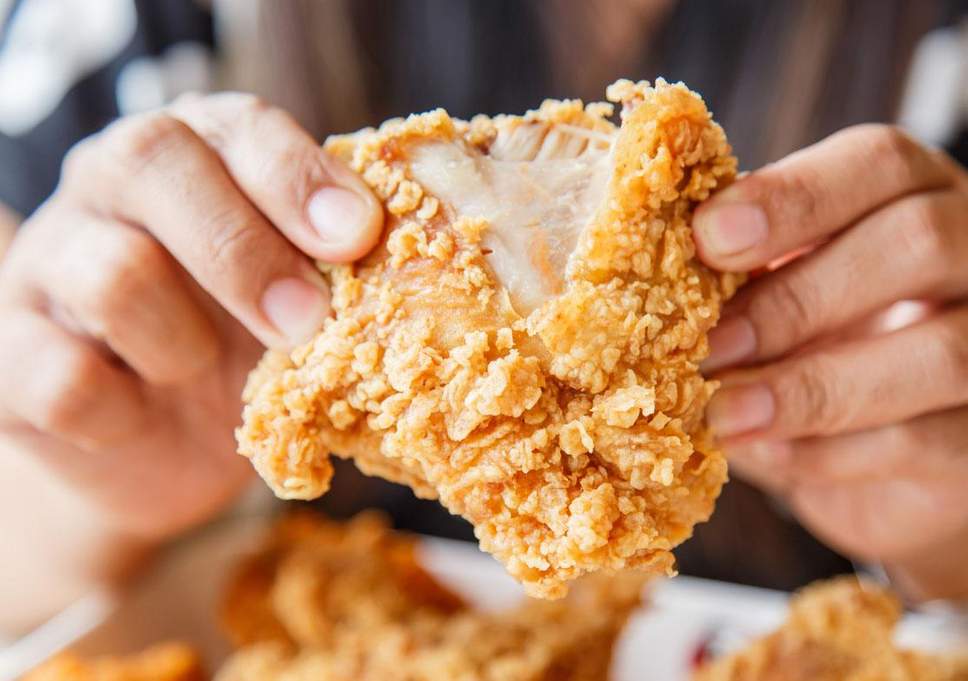 A former KFC worker, Autumn Lampkins, recently won a case against her previous employer in which she claimed she was being discriminated against for breastfeeding in the workplace. Her job required 10-hour shifts, so she needed to pump breast milk at work in order for her newborn to have enough to drink.
Unfair Consequences for Breastfeeding at Work
When Lampkins was first hired to be an assistant manager at a Delaware location of KFC, just a few months after having a baby, she was told that her work responsibilities would not affect her need to breastfeed. However, KFC limited Lampkins' breaks during which she could pump breast milk and eventually demoted her. Additionally, she was not provided a suitable place to pump her breastmilk, as she was instructed to pump in a single stall restroom and then in a public office with surveillance cameras that would not be turned off. She also claimed that management and fellow employees made it so difficult to pump during her 10-hour shifts that her breast milk dried up. Her work schedule did not allow her to pump milk every two hours as her doctor recommended. This experience caused Lampkins physical pain and required her to switch from breast milk to baby formula in order to feed her infant.
Breastfeeding Discrimination Lawsuit
Lampkins sued KFC for workplace discrimination and won $1.5 million in punitive damages. Now, her infant can have a college fund. This amount of money could also buy a quarter-million two-piece chicken meals. She was also awarded $25,000 in compensatory damages. "It was a great and long-fought victory," said one of her attorneys, Patrick Gallagher. "It's a great day for women's rights. The jury sent a message that employers cannot treat lactating women differently in the workplace." He added that the jury agreed "that lactating women need to be treated respectfully and not be treated differently than any other worker." According to the Fair Labor Standards Act (FLSA) and the Federal Break Time for Nursing Mothers law, employers are legally required to provide reasonable accommodations for nursing mothers in the workplace. These accommodations include adequate time for women to pump their milk and a private space that is not a bathroom each time they need to pump.
Seek Legal Assistance Today
If you have suffered from breastfeeding discrimination in the workplace, seek legal assistance today. The Working Solutions Law Firm, located in New York City, can assist you. Contact us today at (646) 430-7930 to schedule a free case evaluation and receive experienced legal counsel.