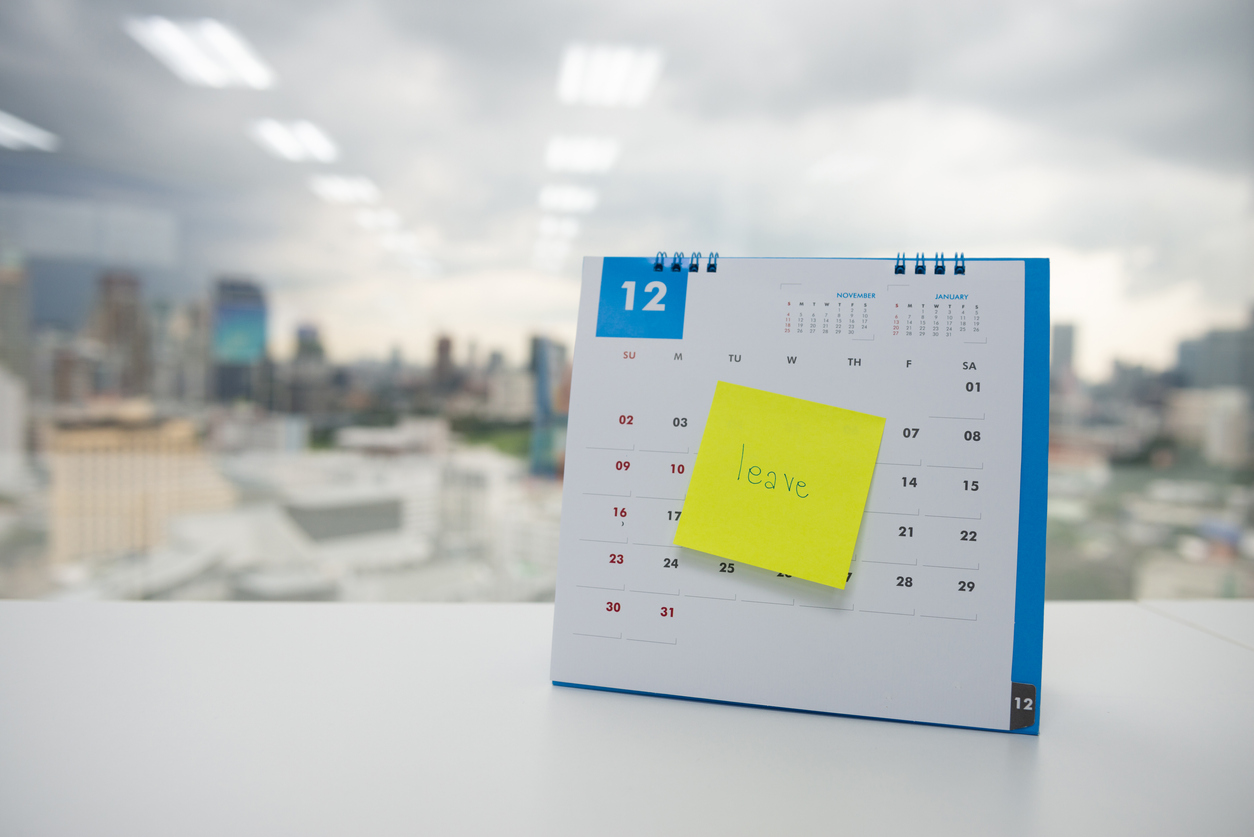 Can Employers Discourage FMLA Leave? Seventh Circuit Sides With Employees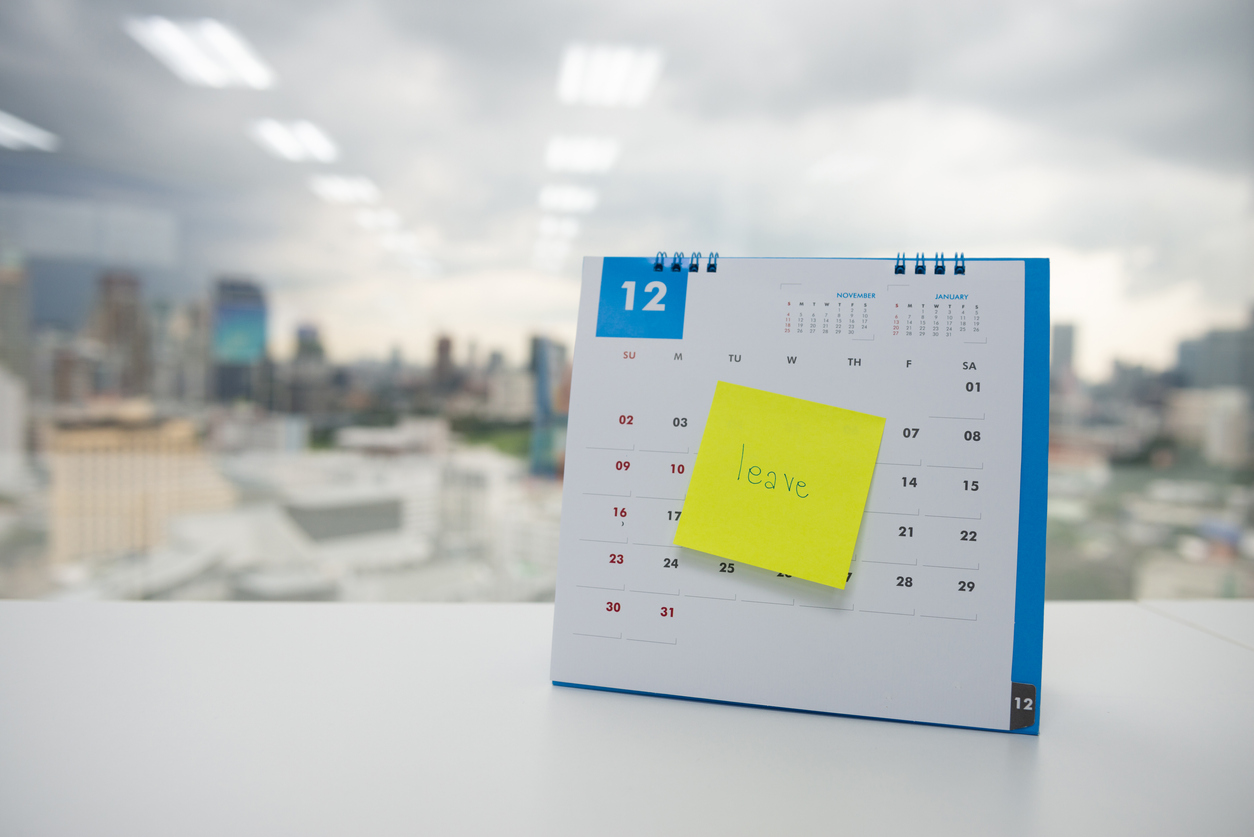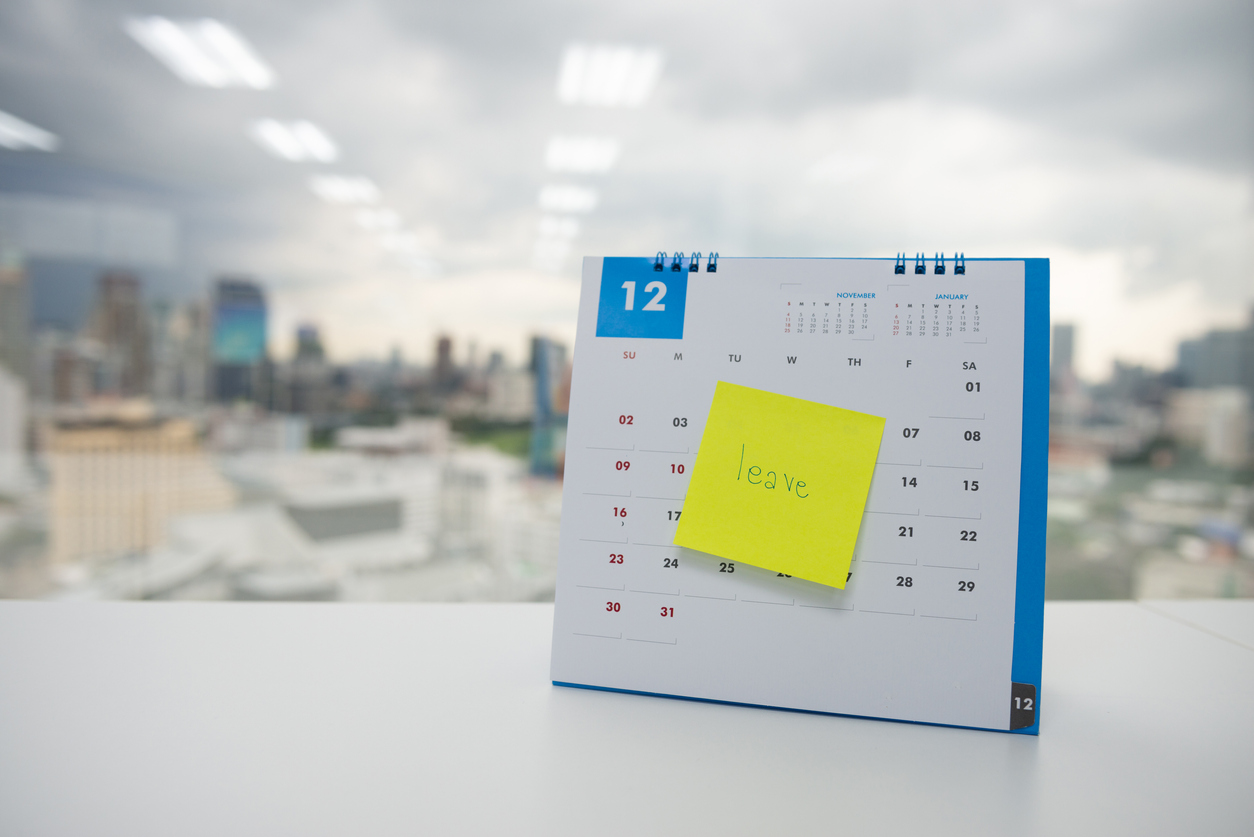 According to the U.S. Department of Labor, the Family and Medical Leave Act (FMLA) entitles eligible employees to take up to 12 weeks of unpaid, job-protected leave per year for specified family and medical reasons. On June 1, 2022, the Seventh Circuit held that employers can be found in violation of the FMLA even without formally denying employees their benefits. More specifically, the court's decision in Ziccarelli v. Dart established that discouraging FMLA leave can be just as unlawful as denying a leave request.
Background of Ziccarelli v. Dart
In 2016, Salvatore Ziccarelli was working as a correctional officer for the sheriff's office. According to the court opinion, he had developed work-related post-traumatic stress disorder over the course of 27 years on the job. Ziccarelli sought to use his remaining FMLA and sick leave to attend an eight-week PTSD program. Although he had more than a month of FMLA leave available at the time, Ziccarelli claims that his office's FMLA benefits manager said he could not take any more time off and would be disciplined if he were to do so. Fearing termination, Zicarelli retired and filed his lawsuit a few months later.
According to a Law360 article, the court reaffirmed that the FMLA bars employers from "interfering with, restraining, or denying the exercise of FMLA rights," as well as "discriminating or retaliating against employees" seeking to exercise these rights. In Ziccarelli's case, the court concluded that the alleged threat of disciplinary consequences for taking leave was sufficient to state a claim of FMLA interference.
Although the Seventh Circuit serves only the states of Illinois, Indiana, and Wisconsin, its finding shores up employee rights under the FMLA nationwide. When it comes to FMLA violations, the court's decision serves as a reminder that words can speak as loudly as actions. Employers need not deny, but merely discourage, FMLA leave to be found in violation of a federal right.
Protections Under the FMLA
While Ziccarelli had sought time off for his own health, the FMLA guarantees leave for more than an employee's personal health concerns. Indeed, the Act allows eligible employees to take up to 12 weeks of unpaid leave during any 12-month period to attend to 1) the serious health condition of the employee, parent, spouse, or child; 2) for pregnancy or the care of a newborn child; or 3) for the adoption or foster care of a child. This broad statutory language, along with the Seventh Circuit's recent decision, gives employers fair warning to remain tactful when responding to employee requests for FMLA leave. To learn more about employer responsibilities under the FMLA, check out our blog post on the five most common FMLA violations.
Seek Legal Assistance Today
If your employer is interfering with your right to FMLA leave, seek legal assistance from the Working Solutions Law Firm, located in New York City and Livingston, NJ. Contact us today at (646) 430-7930 to schedule a free case evaluation and receive experienced legal counsel.