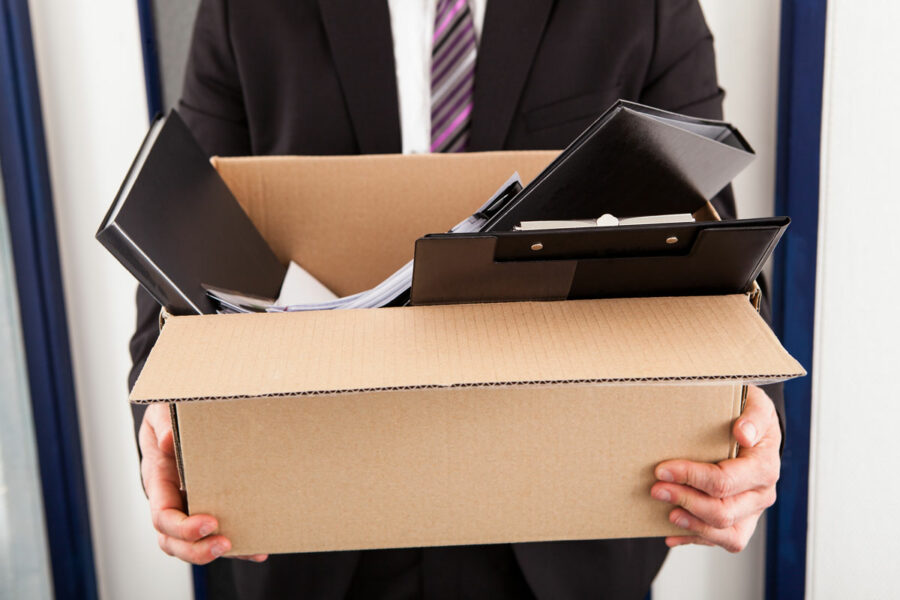 Can You Be Fired in New York For Having Cancer?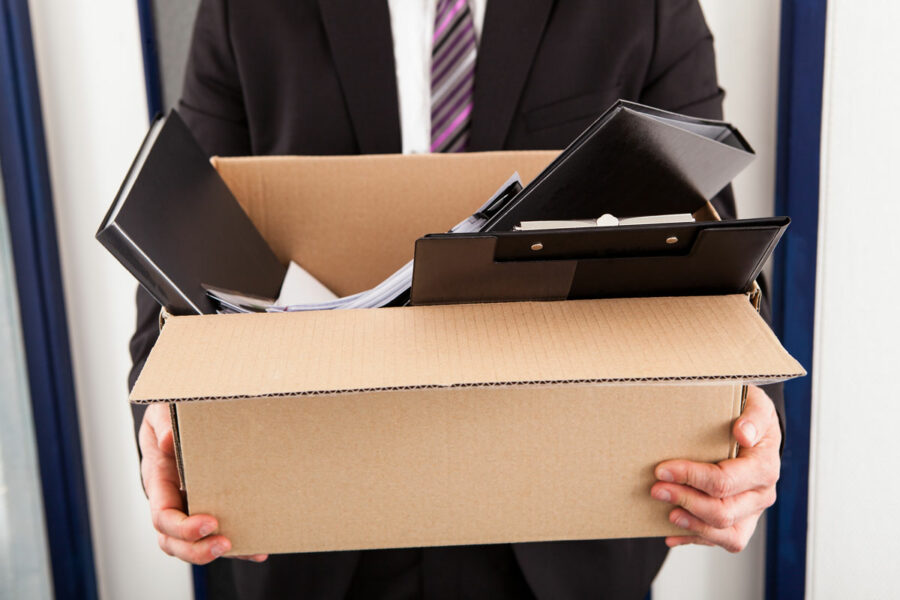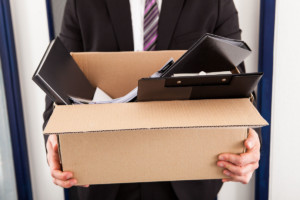 When you face a cancer diagnosis, you already fear for your life. If your job is also at stake, that only adds to the stress, especially if you rely on health insurance provided by your employer.
If your employer has more than 15 employees, they must accommodate you as you go through cancer diagnosis and treatment. Failure to follow through may be a violation of the act and entitle you to damages. Here is how the Americans with Disabilities Act (ADA) applies to cancer and what to do if your employer terminates you after a cancer diagnosis.
Americans with Disabilities Act
The ADA assures equal opportunities for people with disabilities. Private employers, state and local agencies, employment agencies, labor organizations, and labor management committees may not discriminate people in employment, accommodations or services based on real or perceived disability.
Cancer includes long-term effects that limit major life activities. You may be unable to care for yourself, walk long distances or concentrate due to treatment. Surgeries, chemotherapy, and medications can cause major side effects that make work and leisure difficult.
While the original provisions of the ADA could extend to cancer, the 2008 amendments create a stronger case. The amendments extended the definition of disability to include immune system functions, cell growth, and brain and nervous system symptoms. It became easier for people with cancer to meet the definition of disability after these amendments passed.
Your employer must have 15 or more employees for you to enjoy relief under the ADA. If this is the case, then it must be determined if you can perform the essential functions of your position with reasonable accommodations. That can include time off for treatment or recovery from it.
Need an Attorney?
The U.S. Equal Employment Opportunity Commission (EEOC) recognizes that failing to accommodate cancer sufferers is a violation of the ADA. In September 2007, it filed a lawsuit against Wynn Las Vegas for discrimination against a former worker.
In EEOC v. Wynn Las Vegas, LLC, the EEOC alleges that employee Dawn Madisso was terminated after requesting leave for cancer surgery. She underwent treatment for ovarian cancer from 2008 to 2011 and in 2013, her symptoms returned. In her leave request, she indicated that she needed six to eight weeks of recovery time. When her employer denied that request and terminated her, the EEOC considered that a violation of the ADA.
These can be tricky cases. There is the matter of showing you meet the definition of disability in the ADA. Then, you must be able to show you can perform work functions if your employer accommodates you. However, your employer can claim that your performance was inadequate before your cancer diagnosis or that it cannot accommodate you without significant expense. These claims must be addressed by an experienced employment law attorney.
The Working Solutions Law Firm serves New York in the area of employment law and represents cancer patients who have faced discrimination. If you are a victim of disability discrimination situation, contact us today to schedule your free case evaluation by calling (646) 430-7930.