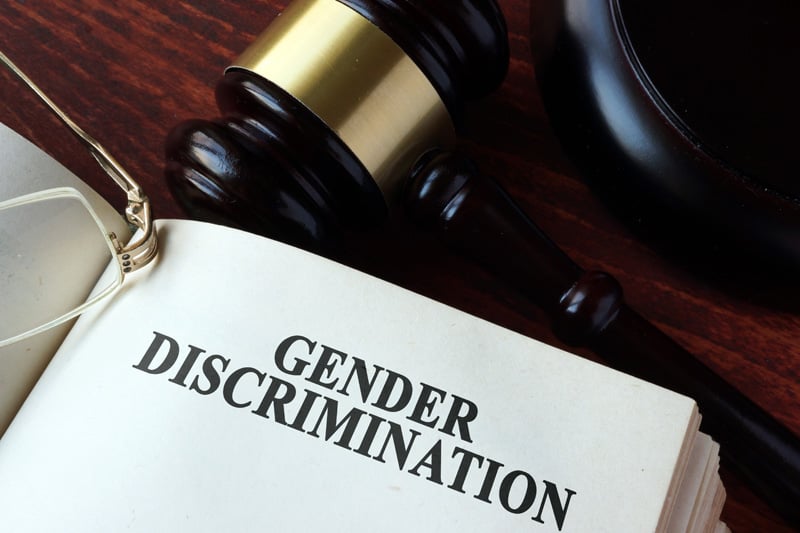 Can Women Take Sexism and Discrimination to Court?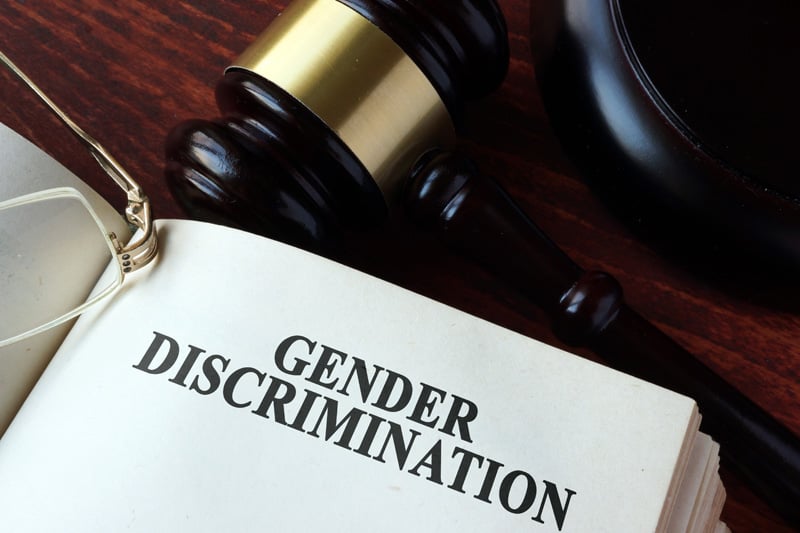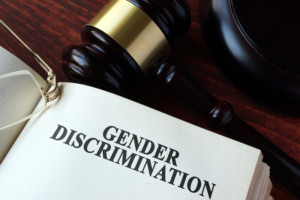 There appears to be a new era of sex discrimination in the workplace. There is an increase of incident reporting and this is especially apparent in the technology industry where women's struggles are well-known.  The legal system, or confidential legal settlement discussions, offer the best option for women facing discrimination. Here is how women can take sexism and discrimination to court in New York.
Recent Incidents
Awareness of the struggles women face in the technology industry increased when news broke about the infamous Google memo. Although the employee who drafted the memo was eventually terminated, it reflected views from 1917 not 2017. It showed that the sexist belief of women lacking the temperament and intelligence for engineering remained strong.
Even with that strong statement, the sincerity of Google remains under question. Although it was willing to dismiss an obviously sexist employee, it faces claims of pay discrimination and gender discrimination. To make matters worse, the company refuses to provide income data, saying that the effort is too burdensome.
Google is not alone in its lack of support. A rather harrowing tale of being a female engineer at Uber also started making viral rounds in February of this year. Not only did that engineer face gender discrimination, but human resources failed to adequately address her claims.
Sexism in the technology field is becoming well known, but it is not the only offender. Police departments face accusations and there are also trends emerging in other local and state government agencies. Sex discrimination is a society-wide issue and no woman is immune no matter her vocation or profession. Complaints of sexism in the workplace are becoming more common, especially as women realize they do not need to tolerate these conditions.
Legal Remedies
The Justice Department recently reduced decision-making power in sex and race discrimination claims, which make immediate solutions from that department appear unlikely. Just as with other developments in the current administration, the corrective power seems to land strongly with local courts.
Fortunately, lawsuits and class actions are effective in communicating the reality of sexism and encouraging solutions. A notable case from 1996 involved a class-action lawsuit of 23 women against the Smith Barney stock brokerage firm. Sexual discrimination and sexual harassment was the norm and included references to the notorious "Boom Boom Room." The successful result encouraged Wall Street firms to change their practices. It now appears that the tech industry will be facing similar challenges which forced the finance industry to address gender discrimination and hostile work environment claims.
Were You a Victim of Sex Discrimination in the Workplace?
Whether you work in the tech industry or anywhere else, you cannot rely on your employer to be self-corrective. Indeed, the most effective way to address gender discrimination in New York is through litigation and that starts with hiring an experienced sex discrimination attorney.
If you face this unfortunate development in your workplace, the Working Solutions Law Firm is here to assist you. Contact us online today or call (646) 430-7930 to schedule a consultation.